I have been on the fence about upgrading my laptop with a new SSD (solid state drive) for some time. Every time I turn it on and have to wait 4 – 5 minutes for it to boot up before I can actually start doing anything, in my mind I'm always thinking "I wish it was faster and didn't lag so much on startup." The laptop specs though, are not that bad, they include:
Bought in 2014
Samsung ativ notebook
Intel I5 2.60 GHz processor
8 Gigs Ram
1 TB HDD (Hard disk drive)
Takealot.com had a special on the western digital Blue 500 gig drive, so after much research and many youtube reviews, I decided to go for it and give it a try, and WOW it made such a huge difference. A great buy indeed and well worth it.
I made a short video showing the time comparison between boot up on the 2 hard drives. First I show the 1 TB existing hard drive, which takes a few minutes, and then the SSD, which is super fast and hardly any lag.
The last part of the video is a small tip to solve an error, which says
"Unable to recover your PC. The system drive is too small."
when installing windows on your ssd from your recovery drive. It's quite a simple fix and worked for me.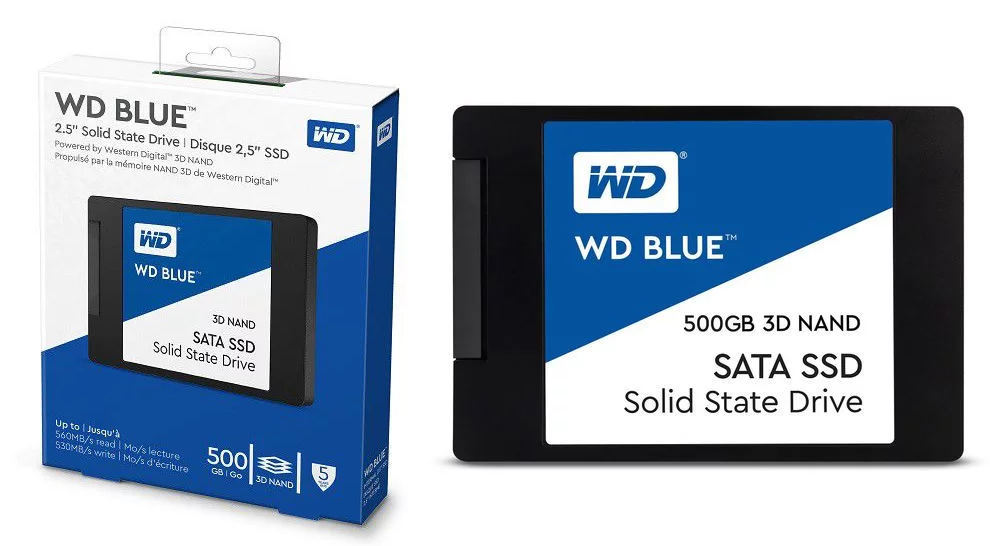 Swapping drives:
Swapping drives is easy, just unscrew the back of your laptop and unscrew the HDD and connect the new SSD. Some of the screws connecting the HDD to the casing were quite tight and I needed to use a wrench with a screwdriver to loosen them.
Installing windows 10
I used the recovery option on the laptop with the existing HDD and created a recovery windows installation on a 32 gig flash drive. After putting the SSD into the laptop I booted from the flash drive. Initially I got an error when trying to install: "Unable to recover your PC. The system drive is too small." This was caused by the HDD being bigger than the SSD, but can be easily fixed by changing a value in an XML file on the windows USB flash drive (shown fully in the above video). Once fixed I installed windows, it was version 8.1 though.
I then downloaded the windows media creation tool from the Microsoft website to upgrade to windows 10.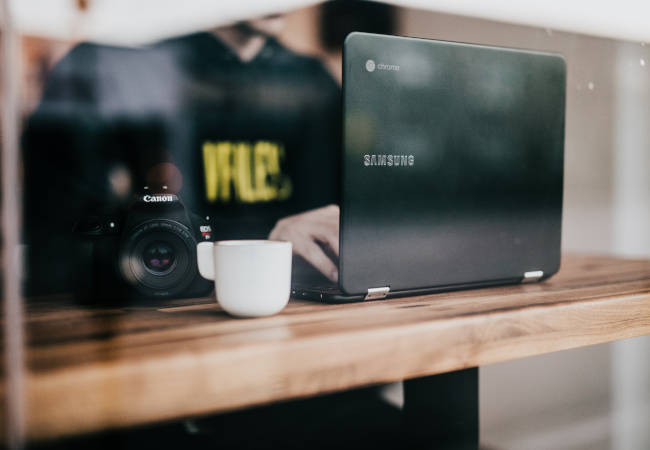 Partitions:
I decided to partition my SSD. I found a simple video that shows quickly and easily how to do it if you are new to partitioning drives.
Casing:
The last thing to do is to get a new case for your original hard drive so you can use it as an external drive to store all your stuff. You can find one of these online ranging between 100 and 200 Rand/10 – 20 USD.
Photos by:
You May Also Like: