Vacations are a fantastic break from your usual routine. However, deviating from your home routine doesn't mean you have to break up with exercising. Your body needs regular exercise to stay healthy, no matter where you are.
Instead of stressing about finding a new gym and creating a temporary vacation workout routine, make exercise part of your vacation. Here are three ways to exercise without a gym while on vacation that will let you get your workout in while also having fun.
Workout Where You Are: Bodyweight Exercises and Online Videos
Different vacation spots provide different accommodations, which could affect how you complete your workouts. Luckily, you can exercise almost anywhere if you know basic bodyweight exercises or can access online videos.
Bodyweight Exercises
Bodyweight exercises have you use your body weight as resistance, so there's no need for weights or other equipment. No matter if you're camping in the middle of the woods, relaxing at a beach hotel, or staying in a hostel abroad, you can perform these exercises. Push-ups, squats, mountain climbers, and jumping jacks are popular bodyweight exercises that require little room.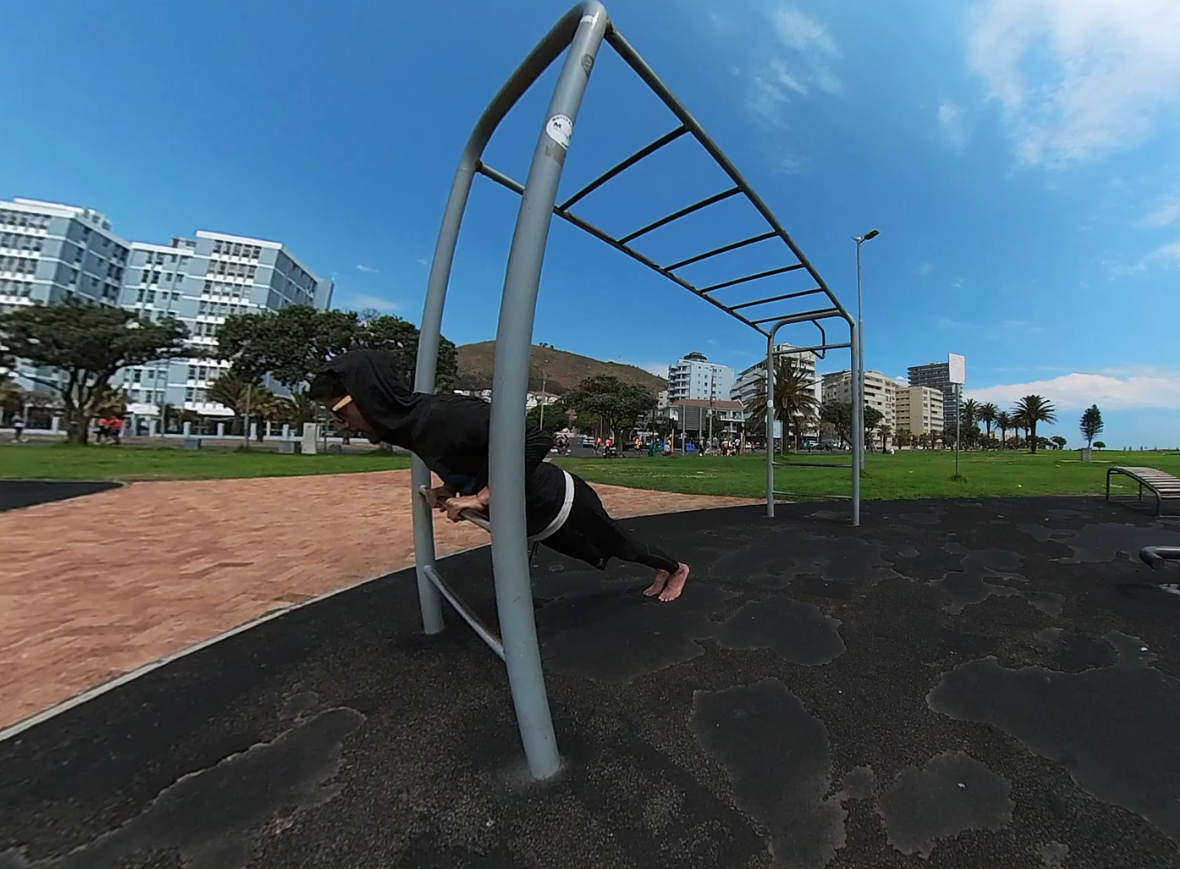 Online Videos
The internet is full of workout videos that require no equipment and little room. Many of them feature bodyweight exercises as described above, but they might also guide you through yoga, high-intensity interval training, or other workouts. Find a video that you can follow in your space and start exercising.
Sightseeing and Exercising: Hiking and Running
While you can do the workouts described above in the privacy of your accommodation, exercising outside will allow you to simultaneously sightsee. If your vacation location offers safe hiking trails or beautiful places to run, why not start there?
Hiking
Hiking boots are heavy, but the extra suitcase weight is worth it. Going on a hike during your vacation allows you to explore the beautiful nature in a new place. Depending on the trail you choose, it also provides a good cardio workout and will help improve balance and coordination. If you're vacationing alone, try to find a hiking group to practice best safety measures in a new place.
Running
With the right pair of shoes, you can run almost anywhere. No matter where you're staying, you can likely find a park, shorefront, or city sidewalk to run on. This way, you'll get to explore your vacation spot while getting in a great cardio workout that can lower cholesterol, build muscle strength, and provide other health benefits.
Fun in the Sun: Swimming and Stand-Up Paddleboarding
Many people choose to vacation near natural bodies of water, such as lakes and oceans. If you love vacationing on the water, incorporate watersports into your gym-free workout with swimming or stand-up paddleboarding.
Swimming
Swimsuits and goggles are easy to toss into your travel bag and slip on when you're ready for a fun workout. Swimming is a great cardio exercise and low stress on your body, so even people with health concerns like arthritis can do it. Your body even gets a unique boost from swimming in natural bodies of water, such as decreased inflammation and a stronger immune system.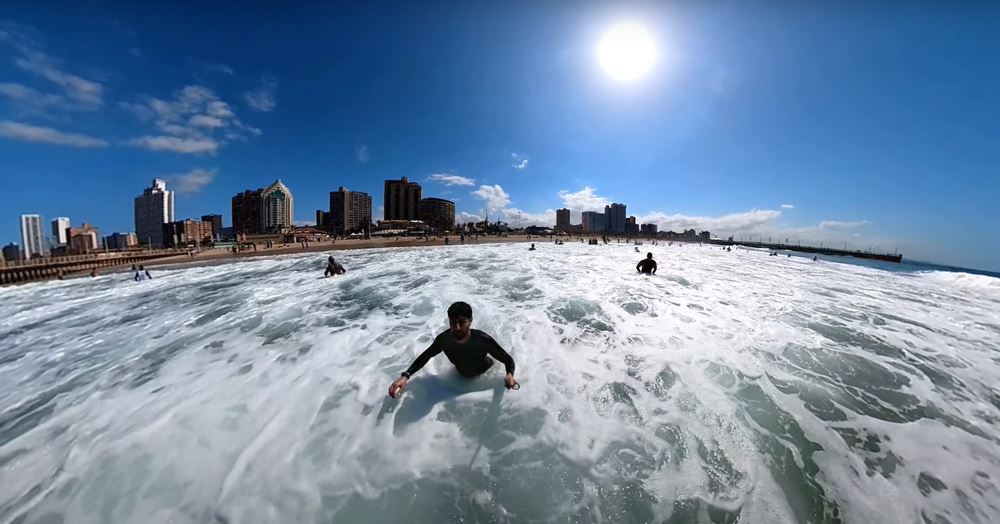 Stand-Up Paddleboarding
Some people think that stand-up paddleboarding is more about sightseeing from the water than exercise—fortunately, it's both! While you can enjoy the view from atop your paddleboard, standing on a moving surface helps you exercise your leg and core muscles.
Paddling will also help strengthen your arm, chest, and back muscles. If you have your own board, remember to keep your stand-up paddleboard in good condition so you can use it for workouts throughout your vacation. If you're renting a board, be sure to rinse it off before you return it.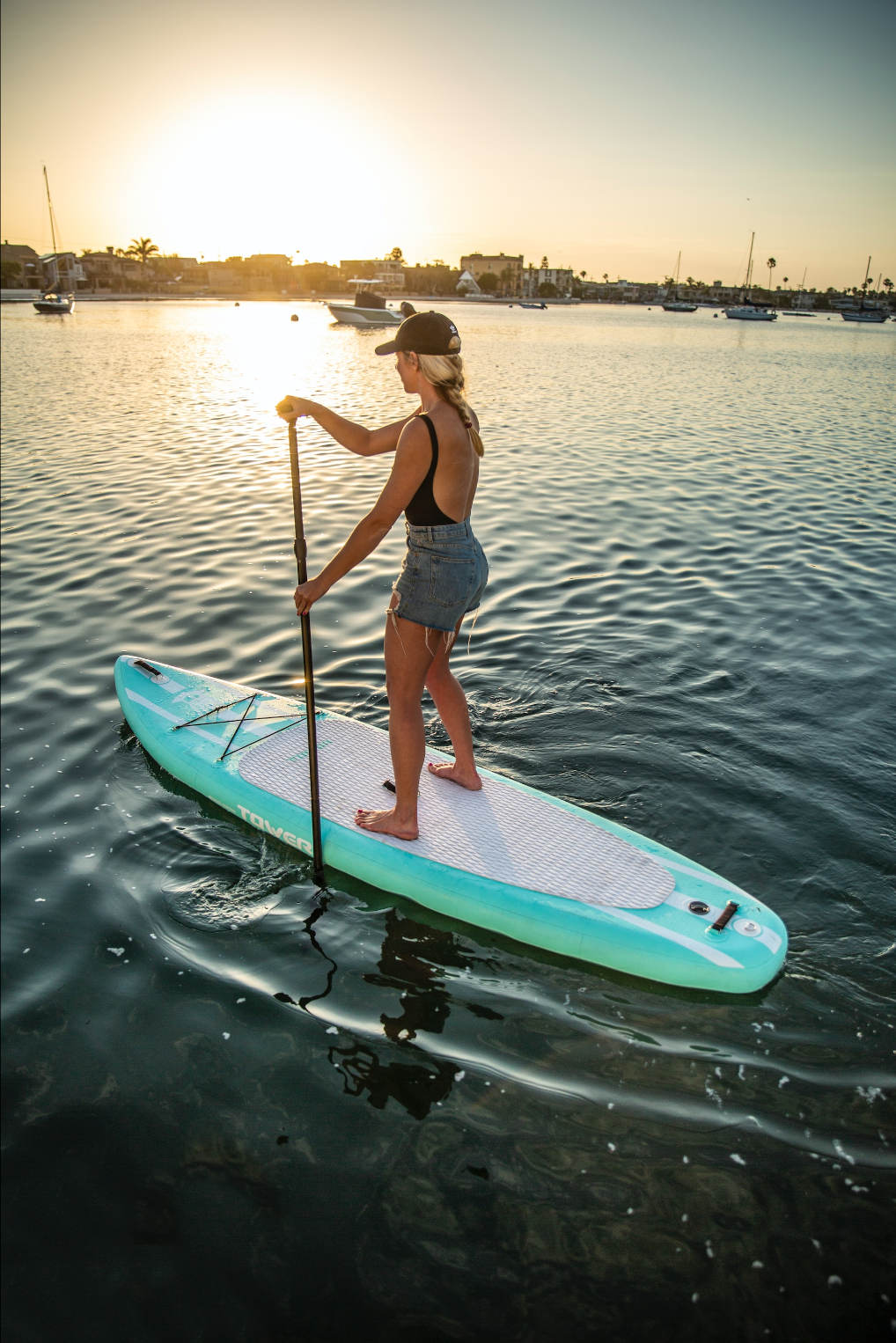 These are just three ways to exercise without a gym while on vacation. No matter the style of exercise you prefer, you can find a way to make it work while you're in a new location. Get creative and test your body while enjoying your vacation spot.
You May Also Like: