Rejuvenate and mix up your yoga routine with these exciting practices. Boost motivation, enhance your skills, and reignite your passion for yoga!
Yoga is a wonderful practice that can bring balance, flexibility, and strength to your mind and body. However, if you feel like you've hit a plateau or your routine has become a bit monotonous, it's time to look for some fun new ways to switch things up. Fear not, adventurous yogis! Here are five exciting and invigorating ways to mix up your yoga practice.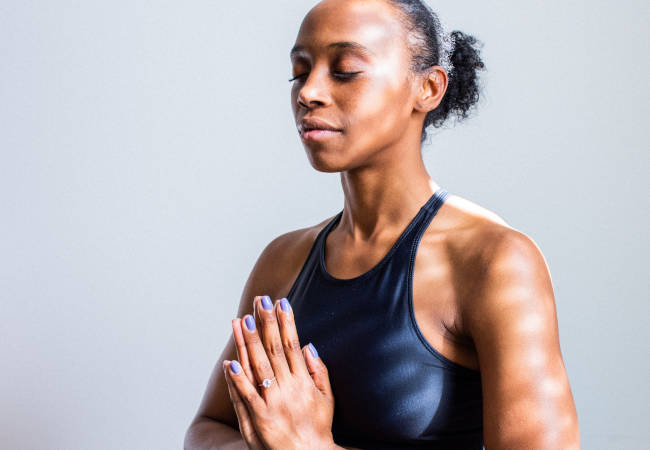 Defy Gravity With Aerial Yoga
Take your practice to new heights with aerial yoga! This gravity-defying yoga style uses a hammock suspended from the ceiling to support your body weight while you perform poses. This allows you to achieve deeper stretches and experience unique inversions.
You'll build strength, flexibility, and balance, all while having a blast in your aerial playground. Find an aerial yoga studio near you to let your inner acrobat shine!
Have Double the Fun With Partner Yoga
Looking for a fun way to bond with a friend, family member, or significant other? Partner yoga might be the perfect solution! This interactive practice encourages connection and trust as you assist one another in performing various poses.
You'll also explore deeper stretches and discover new perspectives on traditional asanas. To get started, enroll in a partner yoga workshop or grab a buddy and explore online tutorials together.
Unleash the Power of SUP Yoga
Why not take your yoga practice off the mat and into the water? SUP yoga combines the best of both worlds: a serene aquatic workout and traditional yoga poses. There are many reasons to try stand-up paddle board yoga, as balancing on a moving surface adds an additional challenge to a typical routine.
Plus, the surrounding water calms the mind and enhances the overall sense of tranquility. So pack your yoga mat (and paddle board), find a nearby body of water, and give this refreshing yoga experience a try!
Discover the Unexpected Delight of Goat Yoga
Elevate your yoga experience with an adorable twist—try goat yoga! This lighthearted practice involves performing yoga poses in the company of friendly goats that roam freely around the participants. Their curiosity and gentle interactions create a playful atmosphere that will surely bring a smile to your face.
Goat yoga is a fun and special way to connect with nature while improving your strength, flexibility, and mood. Keep an eye out for nearby goat yoga classes and prepare for some serious cuddle time!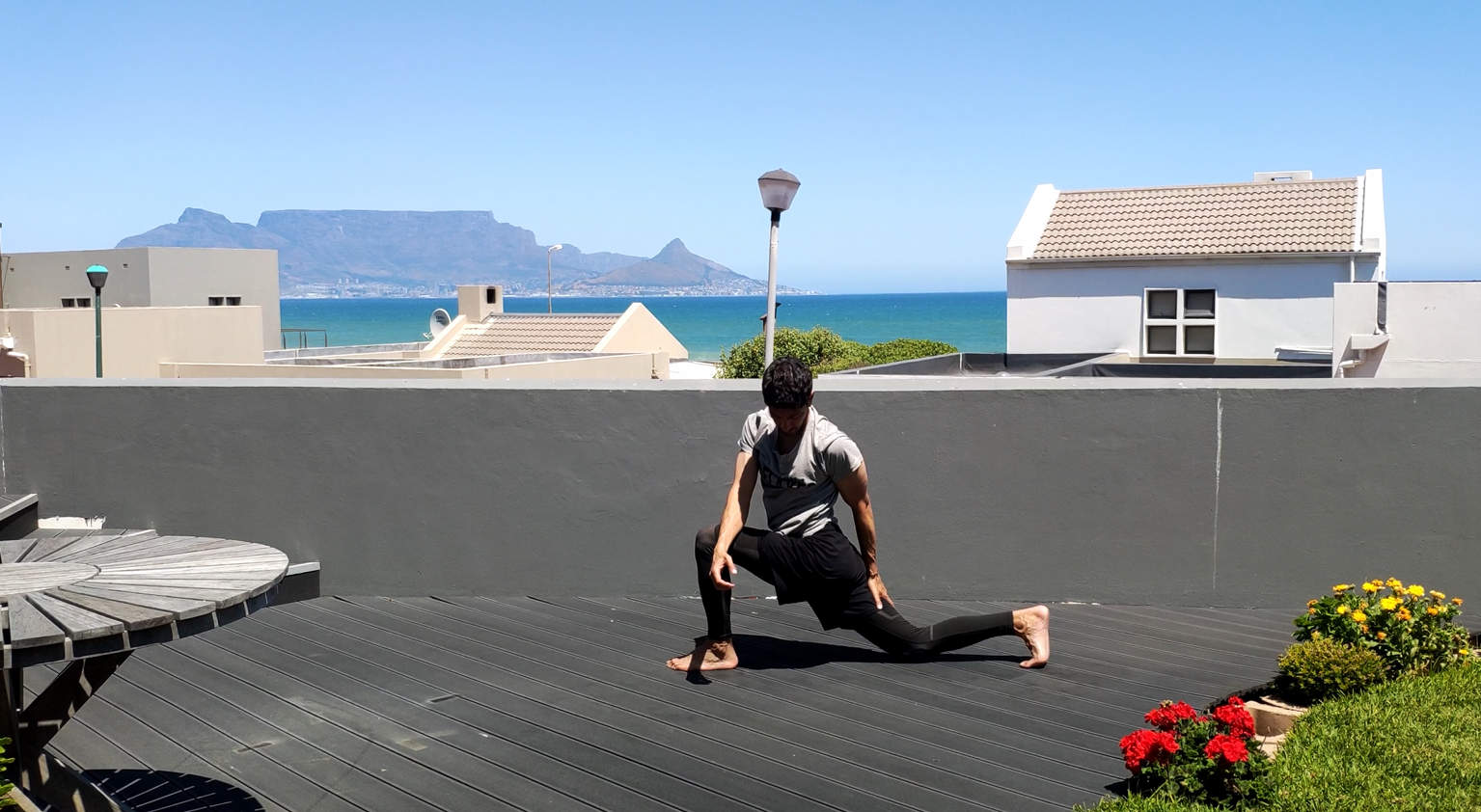 Embrace Yoga Fusion
Sometimes, blending different practices can help you discover new ways to approach your yoga routine. Yoga fusion classes combine different styles of yoga or incorporate elements from other disciplines, like dance or Pilates.
These classes can challenge your body and mind in new ways, boost your fitness levels, and keep your practice fresh and engaging.
Time To Spice Up Your Practice
Now that you've learned these five exciting ways to mix up your yoga practice, it's time to switch things up and reinvigorate your routine. Embrace change, step out of your comfort zone, and, most importantly, have fun while doing it. Happy exploring, yogis!
You May Also Like: