Everyone has heard about the incredible health benefits that regular yogis enjoy. But, when it's done incorrectly, the resultant pain and even injury could cast a dark cloud over the entire belief.
For this reason, you must train under the leadership of a seasoned instructor like Christine Funk for example. The following is a quick guide to help you find the right instructor, one that's not only properly trained but also highly knowledgeable and believes in the philosophy of yoga.
How Does The Instructor Make You Feel?
Do you spend time admiring the instructor's poses but are having problems replicating the same? Is your instructor helpful in guiding you to correct your posture? Is the instructor focusing more on fixing your miss-alignments rather than offering individual feedback?
A great instructor understands that each body is different and unique, so the poses will vary. They are not judgmental or competitive in any way. Instead, they are patient and make you feel valued on your own journey.
How Long Have They Been a Yoga Instructor?
Some of the best yoga instructors began as students. An individual who has never practiced yoga before becoming an instructor is a dead giveaway of the studio's substandard services. They are probably out to make money, nothing more. It is best to find an instructor who has experience practicing their own yoga journey to help you on your own yoga journey.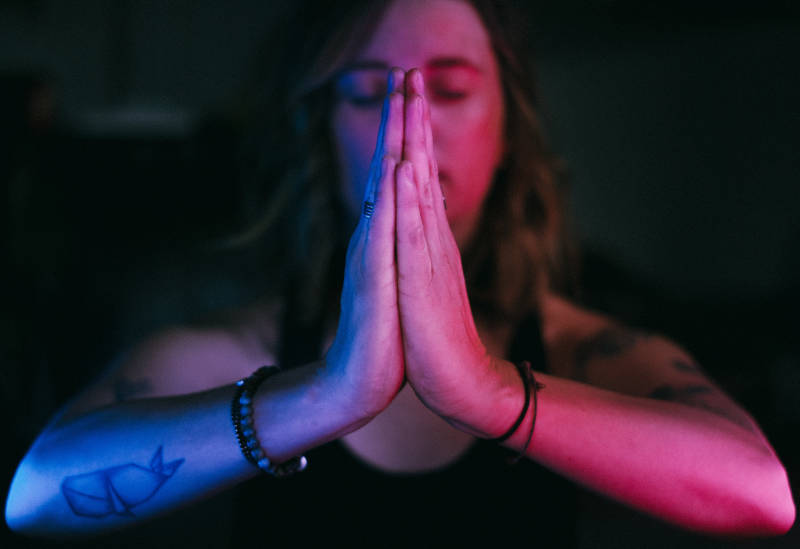 Does The Instructor Still Practice Yoga?
Having an instructor like Christine Funk or Leigh Bosch who regularly practices yoga paints a picture of someone who's in sync with the practice's beliefs and who is constantly redefining their practice.
Is The Instructor a Registered Yoga Teacher
Has the instructor registered with the Yoga Alliance? Have they obtained an RYT 200 designation at least, as there are also 300 hour and 500 hour additions? This indicates that they've taken at least 200 hours of classroom training.
If the instructor has an E before the RYT, they have at least two years of experience teaching yoga. Check to ensure all this is current.
What Kind Of Yoga Teacher Training Programs Have They Taken?
This guarantees that the instructor has taken up classroom training, practiced the teachings and community service hours around his/her belt. Training programs generally cover the history of yoga, philosophy, and proper alignment techniques.
Do They Practice The Philosophies Behind The Teachings?
As an instructor, you need to walk-the-walk and talk-the-talk. You can't preach water and drink wine. The traditional philosophy behind yoga is to assist people in becoming the best versions of themselves inside and out.
Yoga is a treasure trove of wisdom. It helps you develop positive thinking, love, compassion, respect for self and others. Is the instructor displaying these qualities?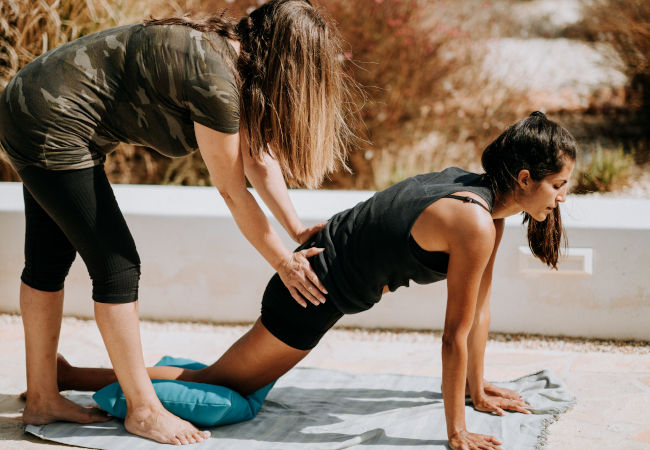 To truly reflect the purpose of yoga, an instructor must commit to abide by the ethics that hold teachers accountable. This will help both the student and teacher accomplish their goals efficiently.
You May Also Like: