All of us want to feel great inside, to feel that we're radiating positivity, energy and joy. At the same time, we want to feel confident about the physical body that we have on the outside. Many of us dream of having a flat tummy—even a six pack. All of this doesn't come easy. We need to put in hard work to achieve our fitness goals, which takes time, patience and discipline to see results after months and years of eating the right kind of foods and doing the right kinds of exercise.
Something that we also need to understand is that we are all different and something that may work for another person may not work for us. So how is it possible to meet these varying needs? We need personalized training plans depending on what we want to achieve. Gyms and personal trainers need to formulate a specific plan for you and make sure it is tailored to your needs.

Hopefully these tips can help you on your way to finding a tailored workout regiment to your needs.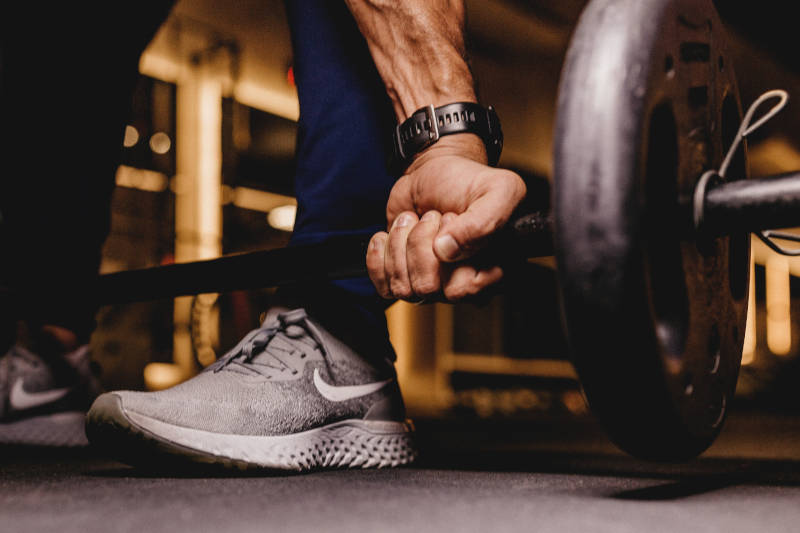 Thorough Assessment of Your Current Health Conditions
Think twice if you came across a workout studio or trainer that only lets you begin a new exercise routine without going through a thorough assessment of your current health. This is one of the most important considerations to think about because some workouts can do more harm than good if say the intensity is too high for you initially, or if you have specific health issues that need to be taken into consideration.
Is the client experiencing some serious health issues like diabetes, cardiovascular problems, cancer or kidney disease? Or perhaps he/she might have sciatica or chronic fatigue syndrome? What about other issues like asthma? That would mean you'd probably be required to undergo a complete medical examination to determine whether you're capable to start a particular workout. Seeking your physician's advice would be helpful as well.
Once your coach provides detailed exercise suggestions, you can also have it checked by your doctor. When a thorough health assessment is required before you begin any program, it shows that the coaches are really concerned about the welfare of their clients, not just on how much they can pay for service.
Customized Training Plans Based On The Clients Goals
As mentioned, to be able to come up with a fitness program, there are several things to consider. What's important is that a fitness program is customized for our varying needs. Along with that, it's important to think about your goals.
What would you like to achieve later on? Write it all down. Would you like to lose some excess pounds? Get rid of that belly fat? Strengthen your arms and legs? Build lean muscle mass? Or if you're underweight, would you like to start a weight-gain program?
You should be able to clearly communicate those goals. Your coach can also provide suggestions on what other goals you can work towards on as you make progress.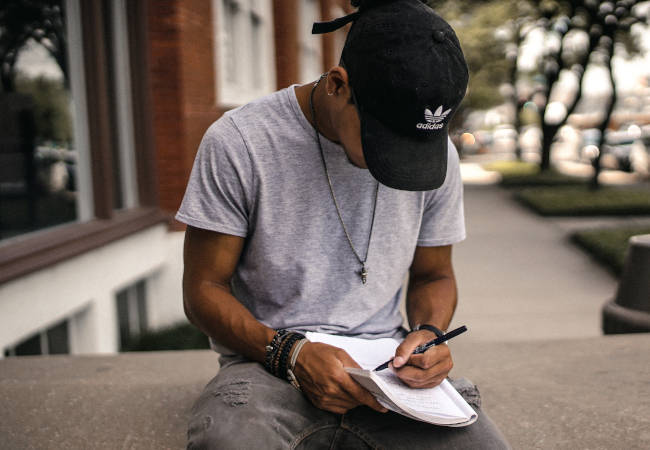 A Good and Experienced Training Coach
You can always DIY your exercise but it's beneficial to have a good and experienced training coach who can guide you and monitor your progress from start to finish. It's a bit difficult to find an instructor who can be really hands-on when it comes to the needs of each individual.
Juggling different classes, different goals and different people can be challenging, even downright exhausting. But the dedication of an instructor shows how much he wants to make a difference in a positive way in the life of each person he handles.
When choosing among the top Nashville personal trainers for example, this is an important question to ask: Can he/she really guide me and monitor my progress from start to finish? Is he/she really approachable? Attentive to each of their client's needs? Is he/she patient enough whenever the clients aren't able to execute the right movements? Does he/she give clear, reasonable instructions? Things like these need to be considered.
The best way to find out is to do a little interview. Ask the right questions to the trainers you have on your list. Also, find out what others say about them. It is important to gain some insights through their comments and feedback.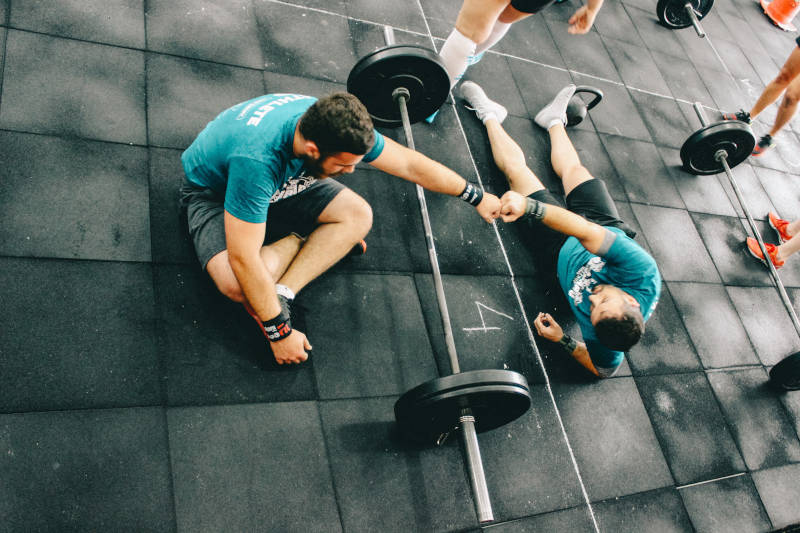 Flexible Schedule and Workout Venue
Of course, taking care of our body isn't the only task we have in life. Tons of responsibilities come with adult life including a career, house chores and if you have a family, you also need to take care of your spouse and your kids. You may also have personal goals like doing volunteer work or a side business that you are working on.
Because of such different priorities, it can be easy to put off exercise until later, if there will be a more convenient time. But what if a fitness studio or trainer can provide you with a workout program that's tailored for your busy schedule? A win-win, right? That's what busy individuals should look for. There are even trainers who offer a comfortable fitness routine at the comfort of their client's home. That said, you can exercise whenever you feel like it without the hassles of driving several minutes to the gym. It's also useful to those who want to make the most of the home gym they already have.
Are you ready to meet your newest, freshest version in a few months? Go ahead and figure out the training plan that's right for you
Photos by:
You May Also Like: