There are two kinds of people in the world; those who like to workout, and those who don't! The thing is, in this day and age it's getting harder and harder to deny the fact that staying fit is a necessity. Not only that, but it is becoming more accessible and much more versatile in its options and creativity.
Although working out is plenty of fun for some people, others cannot help but perceive it as an inconvenience or even a punishment at times! Even if you are well aware of the benefits of exercising, you might still feel like it is a chore.
By changing up your workout routine every once in a while, you will be able to reap the benefits of pushing your body to its limits and have some fun at the same time. Here are some tips you can employ to make your routine a tad bit more enjoyable.
Dance
Cardio and strength training are without a doubt the cornerstone of any workout routine. Yet, performing the same exercises day in and day out can become tiresome pretty quickly. This is why you need to amp up the ante and incorporate some fun exercises in your routine!
Dancing is one of the best workout additions you can go for. In fact, experts agree that only one hour of dancing can burn between 410 and 488 calories. The great thing about dancing is that it does not require any special equipment, which allows people who have two left feet to keep their goofy moves private. So, crank up the music because it is time to bust some moves!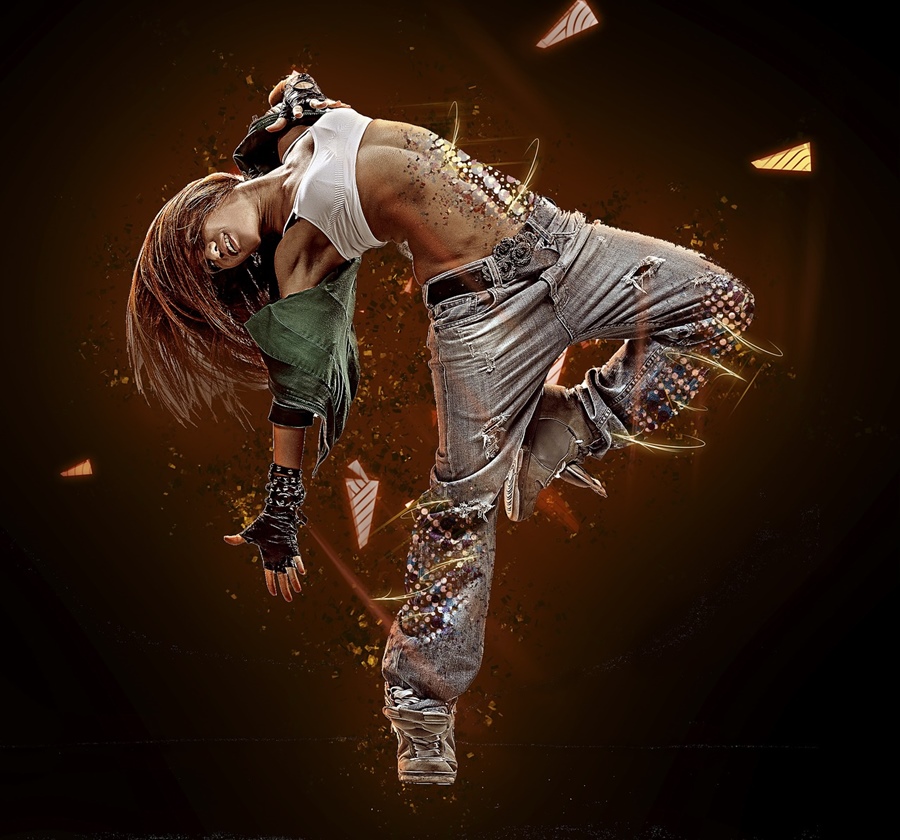 Change Your After-Workout Practices
Humans are simple creatures that look for things that bring them joy and fulfillment. So, if someone dangles a carrot in front of us (or a piece of candy if we are being honest), you bet that we will do whatever we can to get to it! For this reason, rewarding yourself after a particularly exhausting workout can do wonders.
You will be more inclined to exercise just to get your reward. In this regard, we recommend making yourself a tasty smoothie or drawing a luxurious bath after you are done with your exercise routine. CBD products, in particular, can help you relax, which is why making CBD a part of your health routine is a must. You can make your own CBD bath bomb by mixing 200mg of CBD; 118ml of baking soda; 60ml of citric acid, corn starch, and Epsom salt; a teaspoon of water and coconut oil; and 7-10 drops of any essential oil you like.
Gamify Your Exercise
Gamification is the newest trend on the rise. From education to sports, this method is tried-and-true. As you might have already guessed, gamifying your workout routine involves turning it into a game. Fitness professionals agree that this approach shows a lot of promise. If you want to give it a try, there are many smartphone applications you can use to gamify your exercises.
The most downloaded running app as of now lets you play as an apocalypse survivor looking for supplies and outrunning zombies. Employing gamification in general, will help you break the monotony of your usual routine and keep you motivated.
Keep varying your workout
As mentioned earlier, the world of fitness is vast and colorful. If you're the kind of person that gets bored easily or has a hard time committing, then you no longer have that excuse to use! There is such a variety of options available that you really can't go wrong here.
Do some research around your area and see what kinds of classes are available. There's yoga, Muay Thai, Capoeira, Zumba, Calisthenics, and so many more options to pick from. And if you're pressed for time or cannot find the class that piques your interest, there are plenty of apps and websites that offer both live and offline videos to get you in on the game!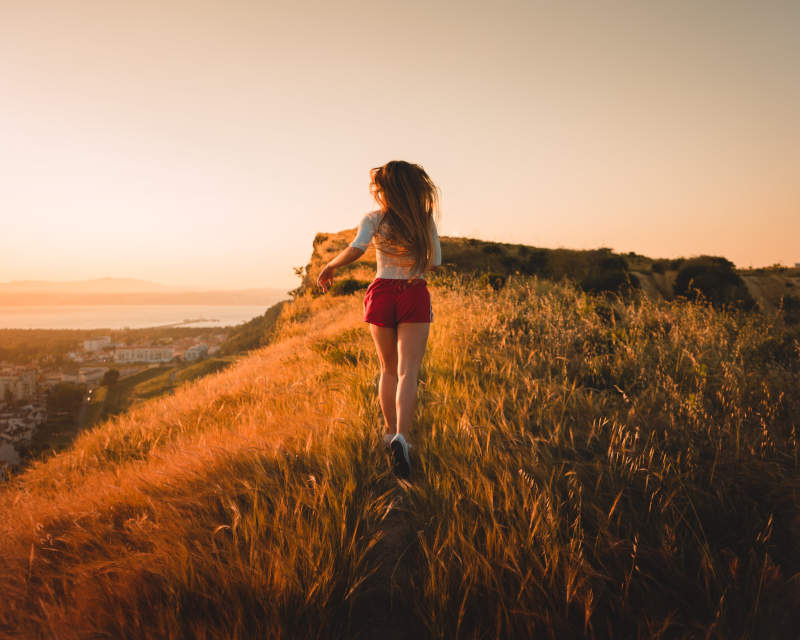 Adding fun touches to your workout routine is extremely easy as long as you are willing to make some changes. From taking up dancing to gamifying your experience, you have many solutions that you can employ to keep your routine fresh. You may also want to find an exercise buddy to socialize with while getting toned!
You May Also Like: