Wearable technology has become one of the biggest trends and buzzwords in 2020. These smartwatches empowered with cutting edge technology are not only gaining immense popularity with new models releasing every now and then, but it is also spreading its wings into other exciting areas.
Are you also using these fitness bands to monitor your sleep quality, fitness, heart rate, activities, and more? Then you are also one of the million users who are obsessed with wearable devices. According to a recent survey conducted by the American College of Sports Medicine, wearable tech will be the hottest fitness trend in the coming years.
The technology will be a significant component of the IoMT- Internet of Medical Things. It includes medical devices and applications that are connected to healthcare IT systems via an online computer network. These wearables will soon witness a huge transformation from simple devices to complex healthcare applications. With constant evolution and technological advances in fitness culture and wearable app development services, it is easier now to track and collect information about health and lifestyle, chronic diseases, and quality of life. Even patients with diseases, such as arrhythmias, diabetes, mental and neurological conditions can ensure self-health. All thanks to these smart bands that have got your back at every step.
We have highlighted major trends of 2020 in wearable fitness technology and statistics related to it in this article. These points will show you the potential of this technology and what you can expect in the future. So please, have a read.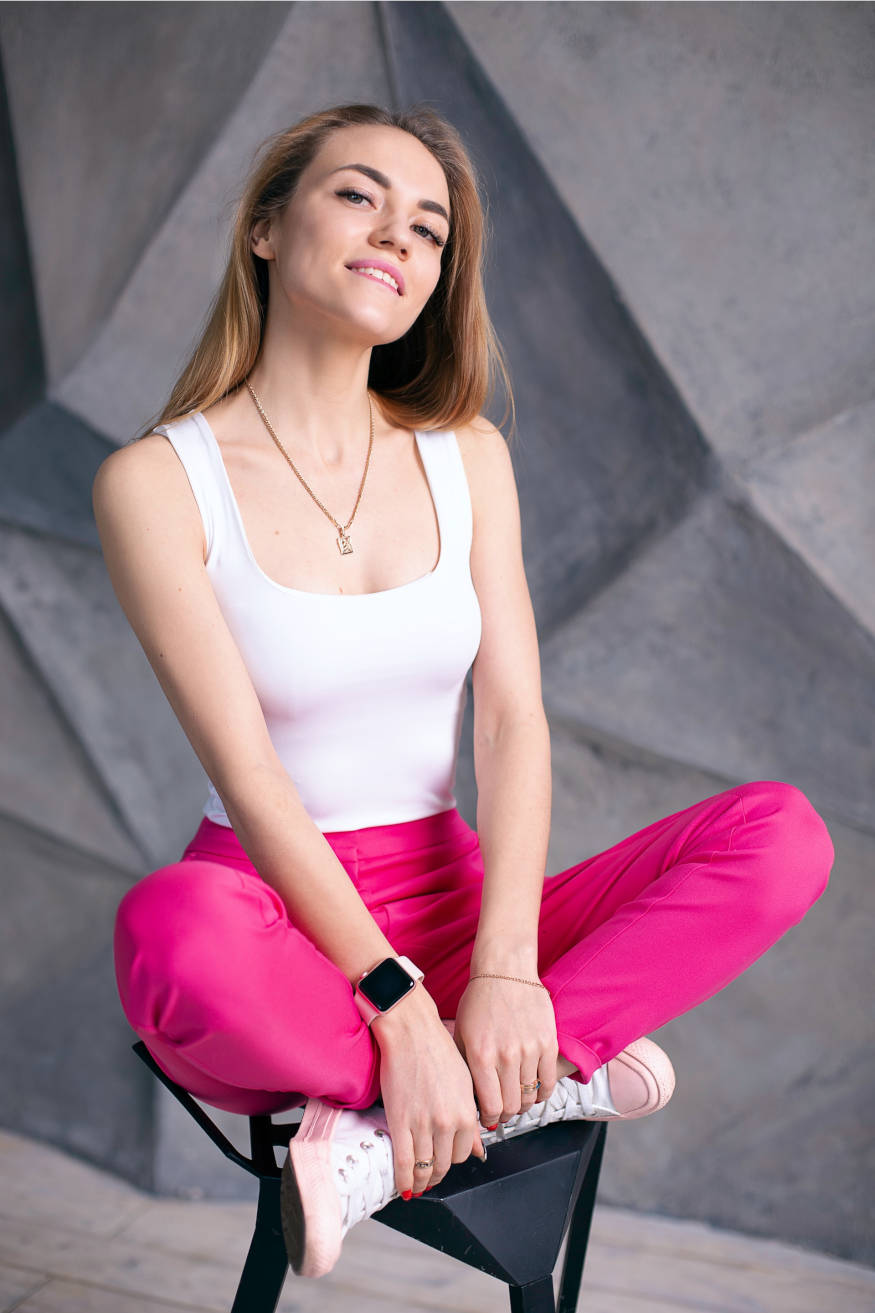 Facts and Statistics for 2020
Wearable technology is worth around $50 billion in the last year which is almost double since 2014.
90% of American consumers have said that they are using smartwatches as fitness trackers.
It is an integral part of enterprise mobility services, and the revenue from top fitness and healthcare apps has witnessed a growth of 61% and has reached a whopping amount of $327 million across the globe.
In 2017, the total number of wearable device users that are connected to 4G was 526 million and by 2022, the number may reach 900 million.
More than 95% of users prefer one app for fitness and health which means that the retention rate of these applications is quite high.
Trends You Must Look Forward To
Fitness Trackers
Yes, we know that fitness trackers are not exactly a new concept. You can easily keep a check on your health and physical activities with these smart bands that are equipped with sensors. We all are living a strenuous and busy life full of anxieties and struggles. No wonder that we often ignore our wellbeing and have concerns about the impact of such a lifestyle on our health.
With wearable devices that always track our every move, we are encouraged to work out and sweat out a little daily. Trackers go beyond just counting calories and steps or reminding us of exercise schedules. They apparently help us sleep better and improve overall physical health along with recommending the right diet and routine by syncing to various applications. Fitness trackers even track heart rate and health while sleeping to get a complete picture of our health and wellness.
ECG & Blood Pressure Monitors
Another unique feature of wearable devices is their ability to measure ECG or electrocardiograms. With ECG monitors, you can share the reading with doctors easily within a few minutes. The bands also detect atrial fibrillation which is important and helpful for patients with serious heart problems and other chronic diseases. With monitoring technology, you can be assured of quick, consistent, accurate care for yourself and other members of the family.
Also, it's a perfect solution offered by healthcare providers to increase patients' satisfaction and ensure their wellness. Now, wearable app development companies are also coming up with BPM (Blood Pressure Monitor). In the case of high BP, the device will alarm the user to reduce efforts and take the right precautions on time along with providing his/her doctor with additional information. If BP is normal, then the monitor assists people to make sure that it remains stable to avoid any stroke or hypertension. You can also use BPM to detect cardiovascular risk, diagnose and monitor hypertension, and more.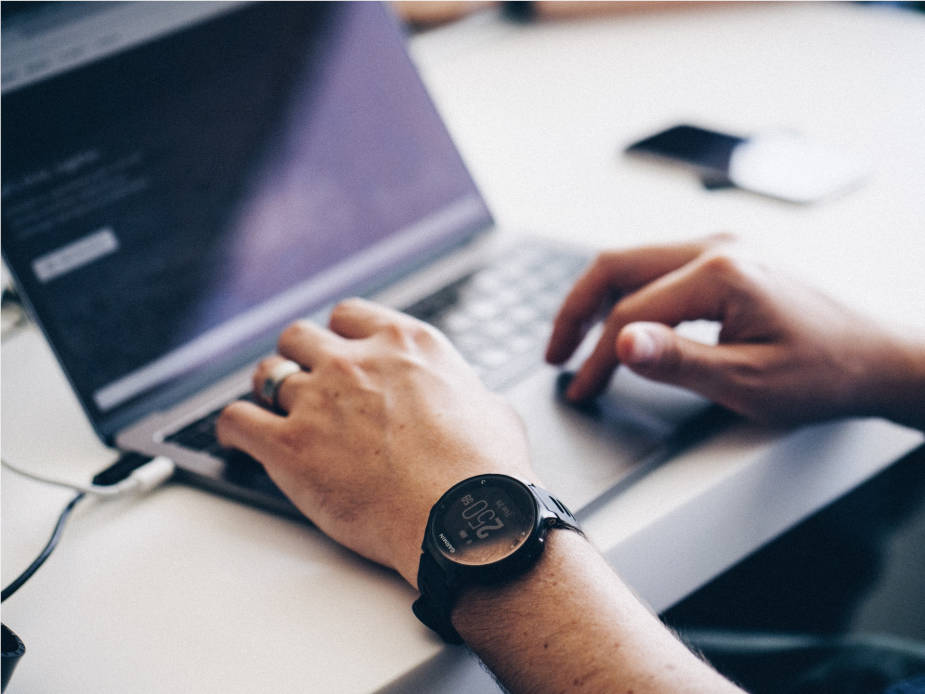 Wearables in Insurance
Wearable devices are not popular only among consumers and direct users but also prove to be beneficial for many companies offering insurance services. Yes, you heard it right, the technology is a blessing for insurers and helping them to reduce the ever-rising cost per patient. Along with using it to increase the customer lifetime value, the companies are using these smart bands to know the exact health condition of clients.
Companies can equip their customers with wearable technologies and incentivize their behaviors to control hospital admissions, unhealthy lifestyles, and poorly managed personal wellbeing. Ask users and most of them will agree that this technology has helped them become more aware of their wellness and physical health. It also inspires them to adopt a better diet plan, exercise regime, and a daily schedule. Hence, there is no doubt that sooner more insurance companies will make wearable technology a crucial part of their strategy.
Hearables
There have been many inventions and technologies for people with hearing issues. Some have proved to be greatly helpful while others could not give the required results. Joining the list of the latest generation of wearable devices is hearable, a significant tool to assist people with hearing problems and reduce their struggle to have a normal conversation. There are smart hearable devices, such as wireless headphones with advanced features like assistive hearing that enable users to hear voices and sound.
Another significant discovery is intelligent bike helmets for cyclists to listen to music or catch up on official work while commuting or cycling. This technology is assisted with features, such as built-in GPS. This cutting edge technology will soon replace hearing aid as hearables can be worn in the ear canal and include many benefits for the wearer.
Another advantage of these devices over traditional hearing aids is that they enhance conversations when there is a constant disturbance from background noise. Hence, the wearers will hear only what they want to hear and can block other unwanted sounds.
Wrapping It Up!
One thing is for sure that wearable technology is here to stay and it will become increasingly prominent in the coming years. It will address more and more challenges concerning fitness and health while also improving the quality of life. We won't be exaggerating if we say that it will be a standard among users who seriously care about their health and wellness. So, whether you are looking forward to buying a smart band for you or launching your brand of smartwatch, this is the right time.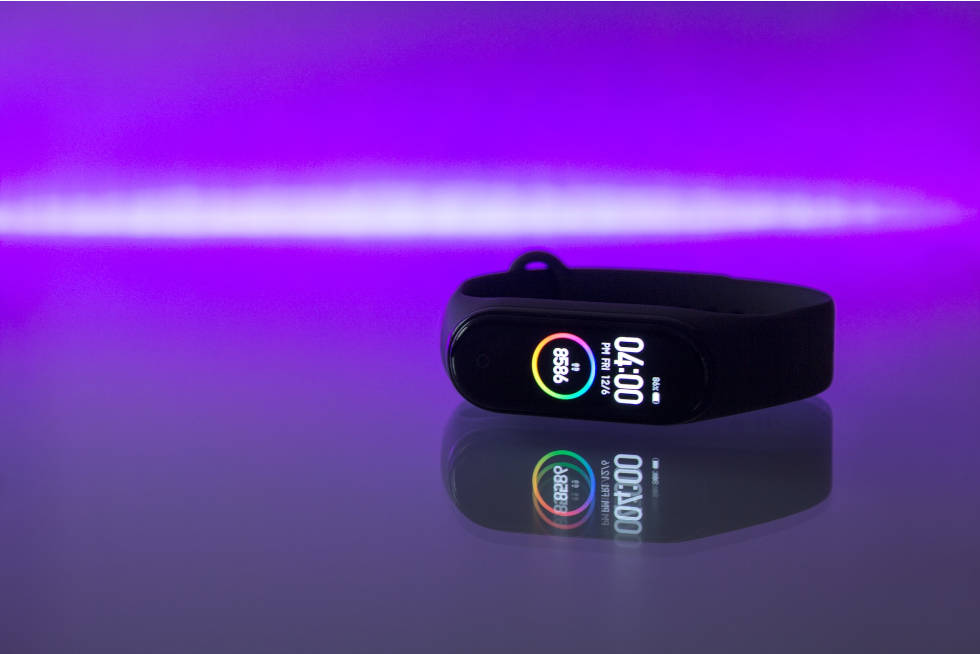 About the Author:
Alicia works with the editorial team of A3logics, a leading company offering IT consulting services and development solutions. Exploring the latest technologies, reading about them, and writing her views have always been her passion. She seeks new opportunities to express her opinions, explore technological advancements, and document the details. You can always find her enjoying books or articles about varied topics or jotting down her ideas in a notebook.
Photo credits:
You May Also Like: