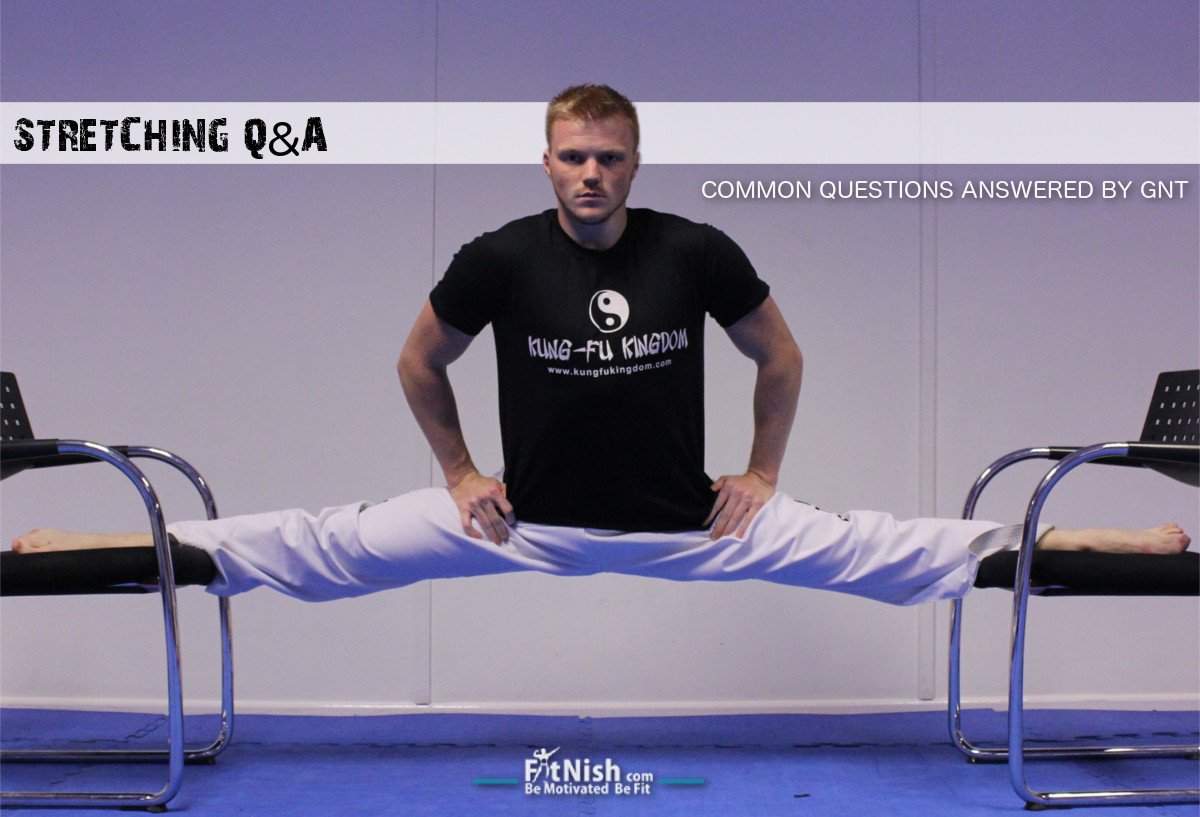 Ginga Ninja Trickster is a Hall of Fame Martial Artist, YouTuber, Actor, Stunt Performer, Fight Choreographer & Writer who gives some great advice and tutorials. In this video he answers many common stretching questions and gives pertinent advice to someone trying to become more flexible.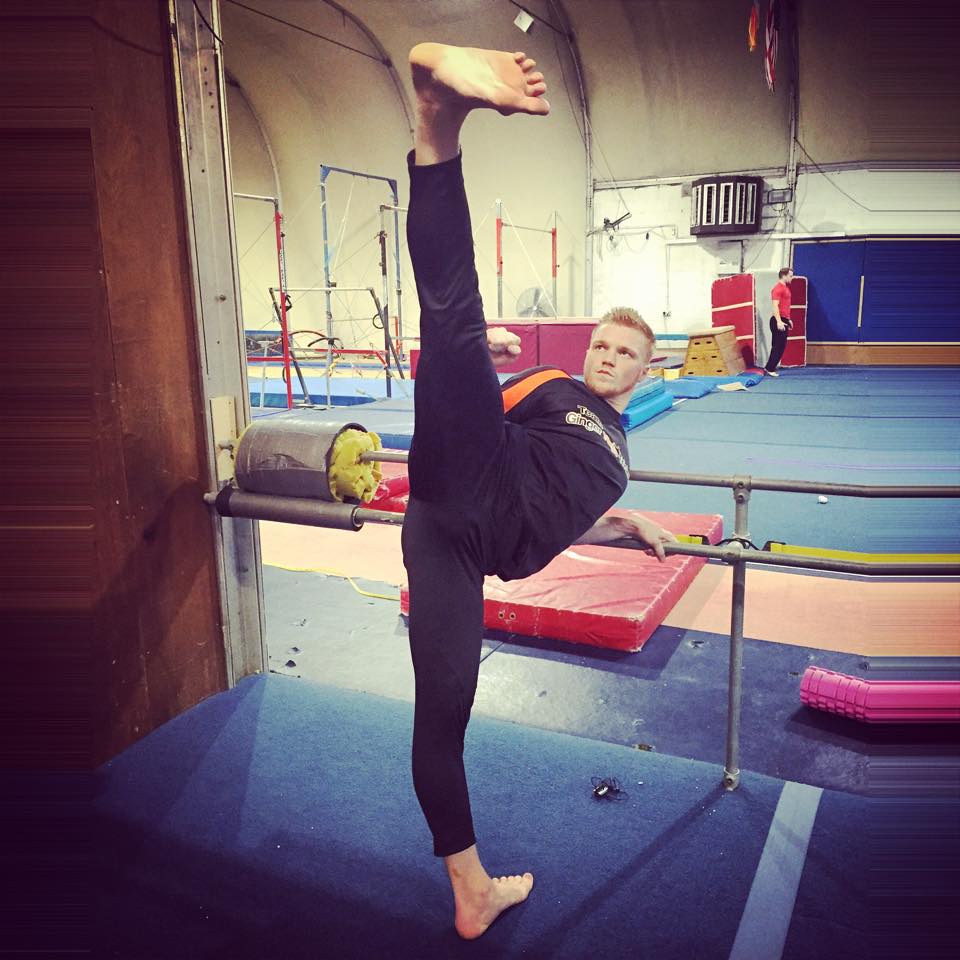 The questions covered in his video are:
What Stretches Should I do?
Is Breathing Important When Stretching?
How Long Should I hold a Stretch For?
How Long Should A Stretching Routine Be?
How many Times A Week Should I Stretch?
Why Not Stretch Every Day?
What Is Your Best Advice To Avoid Injury?
Can I Improve My Flexibility When I'm Older?
What Do I Do When I Can't Go No Further In A Stretch?
What Methods of Stretching Are There and Which Is The Best?
How long Will It Take Me To Become Flexible?