There has been a massive wave of entrepreneurship in the last few years. As more individuals left the workforce to start their own brands, small business applications rose exponentially. Even before the pandemic initiated this massive shift, millions of business owners across the US had decided to strike out on their own to try sell a product or service.
One of the most popular endeavors for entrepreneurial individuals is a fitness business. Physical and mental health are becoming higher priorities in the lives of many, but the knowledge and experience needed to invest in health correctly are severely lacking. That is where those of you who have a passion for fitness can step in and make a difference.
If you are looking to start your own fitness business, you should know about some of the most effective methods for turning it into a lucrative venture. Here are some tips for running your fitness business successfully.
Become Certified
People want to trust that the fitness personality or coach that they are listening to knows what they are talking about. Anyone can perform a few Google searches to gain some knowledge about practical fitness tips or update their social media bio with some fancy title, but showing that you are dedicated to perfecting your craft can help set you apart. Fortunately, there are multiple ways to become certified as a fitness instructor, from online classes to in-person courses. To build a client base of people who trust your expertise, be willing to invest some money into becoming certified to prove that you are devoted to helping others achieve their health goals.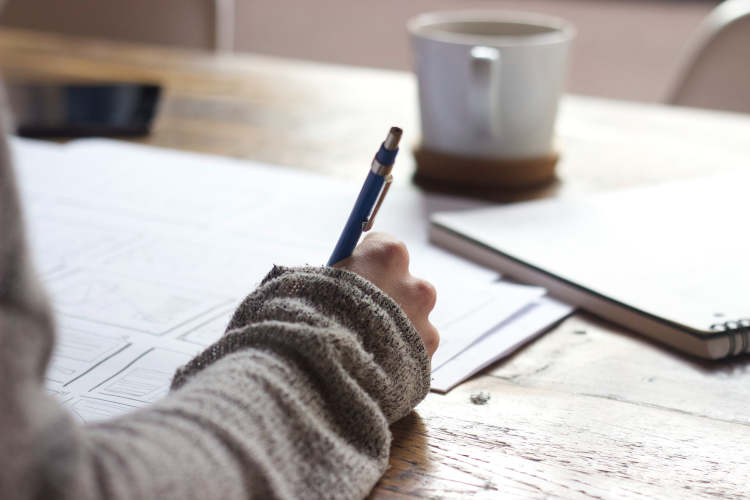 Focus on Social Media Marketing
Social media platforms should be your go-to marketing method. Fitness is a very visual industry with individuals wanting to see results with their bodies, and social platforms are very visual media. You can reach broad audiences with a well-run Instagram account. Sharing regular posts with fitness tips, going live to demonstrate new exercises or host classes, and interacting with your followers can build your client base quickly. Plus, outside of targeted advertising, social media platforms are free to use, so they are very cost-effective as a marketing method. No business can succeed without customers, and social media can help you find them and build a strong relationship with your audience.
Find Sponsorships and Affiliate Marketing Opportunities
Maybe you have built your business to the point where you are at capacity in terms of working with clients, but you still want to bring in additional income. You can do this with sponsorship partners and affiliate marketing links.
Companies are happy to leverage influential people to sell their products, and when you have built a loyal following of clients or fans on social media, you can earn additional income by advertising the products of other companies. You can add affiliate links to items like dietary supplements or fitness products and equipment that you love using to support a healthy diet and workout regime for example. Or, look for a fitness company that sells helpful workout equipment that you believe your customers would use. Taking advantage of sponsorships and affiliate marketing can increase your income levels.
Remember to be true to yourself and do not endorse things that you would not use.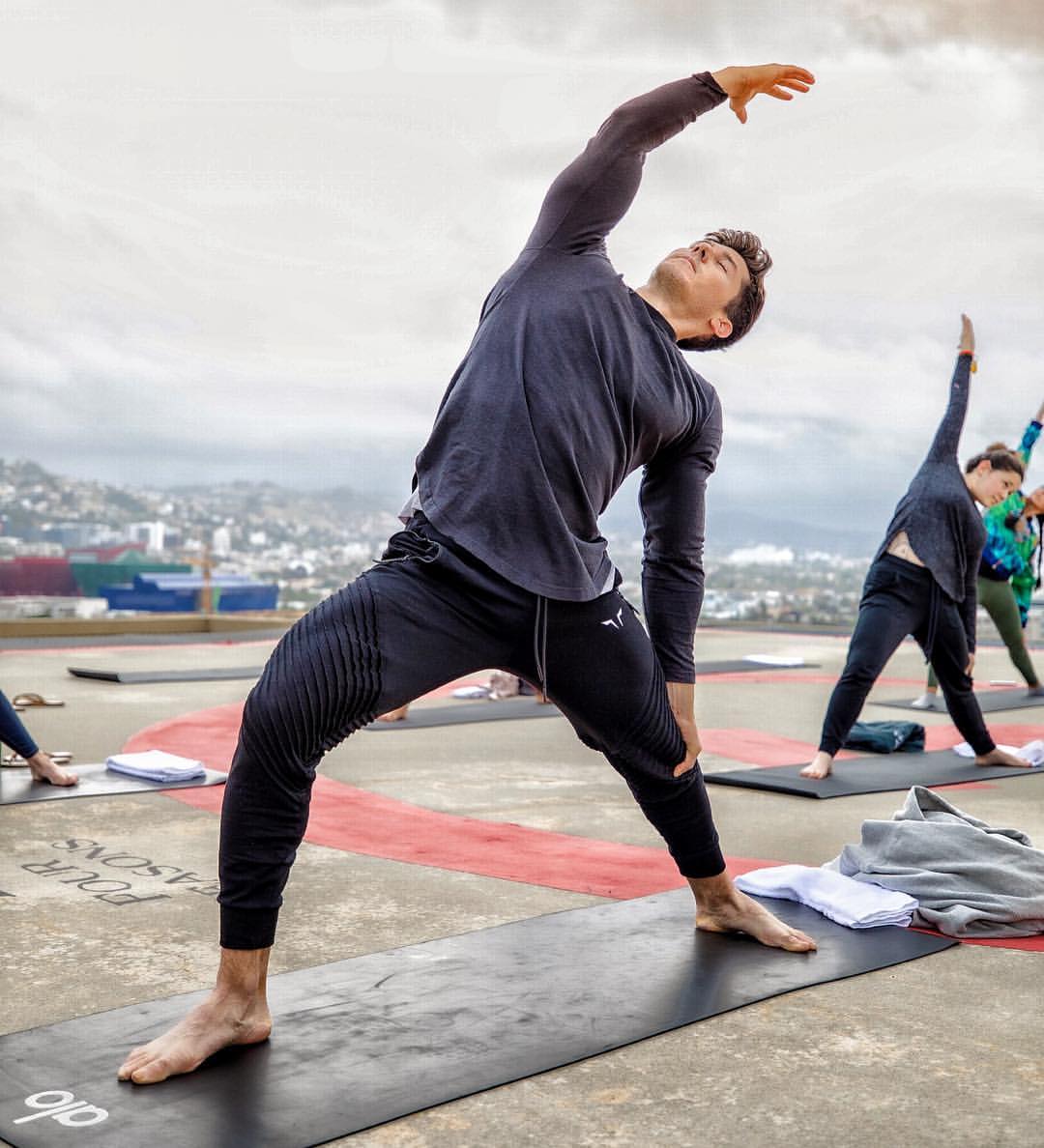 Let Your Passion Shine Through
The best selling point for your new business is your personality, especially in the fitness industry. People want to see that you genuinely love helping others on their health journeys, and nothing demonstrates that more than letting your passion shine through in your messaging and interactions with clients. When sharing a video of yourself on social media, make sure that you come across as excited and helpful. This should come naturally if you are truly passionate about fitness. Whenever you speak with clients, maintain your real personality and don't try to be too salesy. People can detect when you are not being yourself, and it may turn them off to the idea of working with you.
Build a Community
Connecting with your customers is crucial for any business, but especially for a brand that is fully dependent on your personality to thrive. Building personal connections with customers takes a lot of work and intentionality.
Some strategies you can employ include being active on social media, avoiding a transactional mindset, following up personally, and avoiding a one-size-fits-all approach. Not every customer is the same, so not every need is the same. Connect with your clients and build a community of support, which is especially important in the fitness industry, which is very people oriented.
Stay Adaptable
The fitness industry can change quickly. New trends pop up, old ones disappear, and people may waver in and out of pursuing their health goals. You must stay flexible with all of these strategies as you grow your business. Customers should not receive a one-size-fits-all approach when you interact with them, and your business strategy operates similarly. You may need to adapt and change how you run your brand as you grow. Just remember why you started the business in the first place and stay passionate about helping others on their fitness journeys.
You May Also Like: