Interest in veganism is growing around the globe. Around 2% of American adults follow a vegan lifestyle and 5% of young adults in the UK eat a vegan diet. This is particularly impressive when you consider how entrenched animal consumption is in these two nations. And even if certain people don't fully commit to the lifestyle, many more are becoming curious. In Google searches for veganism alone, there has been an increase in people around the globe seeking out vegan recipes or the details of a vegan lifestyle.
As a vegan blogger, you can take advantage of this interest by sharing your love of veganism through blogging. A blog is a perfect place to post your insights, share your favorite meals, and build a community centered around animal activism. With more and more people curious about the lifestyle, your blog will only stand to grow from here.
Creating a Vegan Blog
The idea of running a blog is alluring. However, if you've never started a website of your own, you may feel intimidated by the prospect of buying domain names and creating themes.
Fortunately, you aren't the first vegan blogger on the block. You can find inspiration online and learn from other plant-based content writers. So, before you sign up for a WordPress or SquareSpace site, take a look through the hottest vegan blogs today. Consider drawing inspiration from vegan blogs like:
These sites host high-quality vegan content and have a varied approach to plant-based living. Use their content to refine your ideas and take note of how they structure their web presence.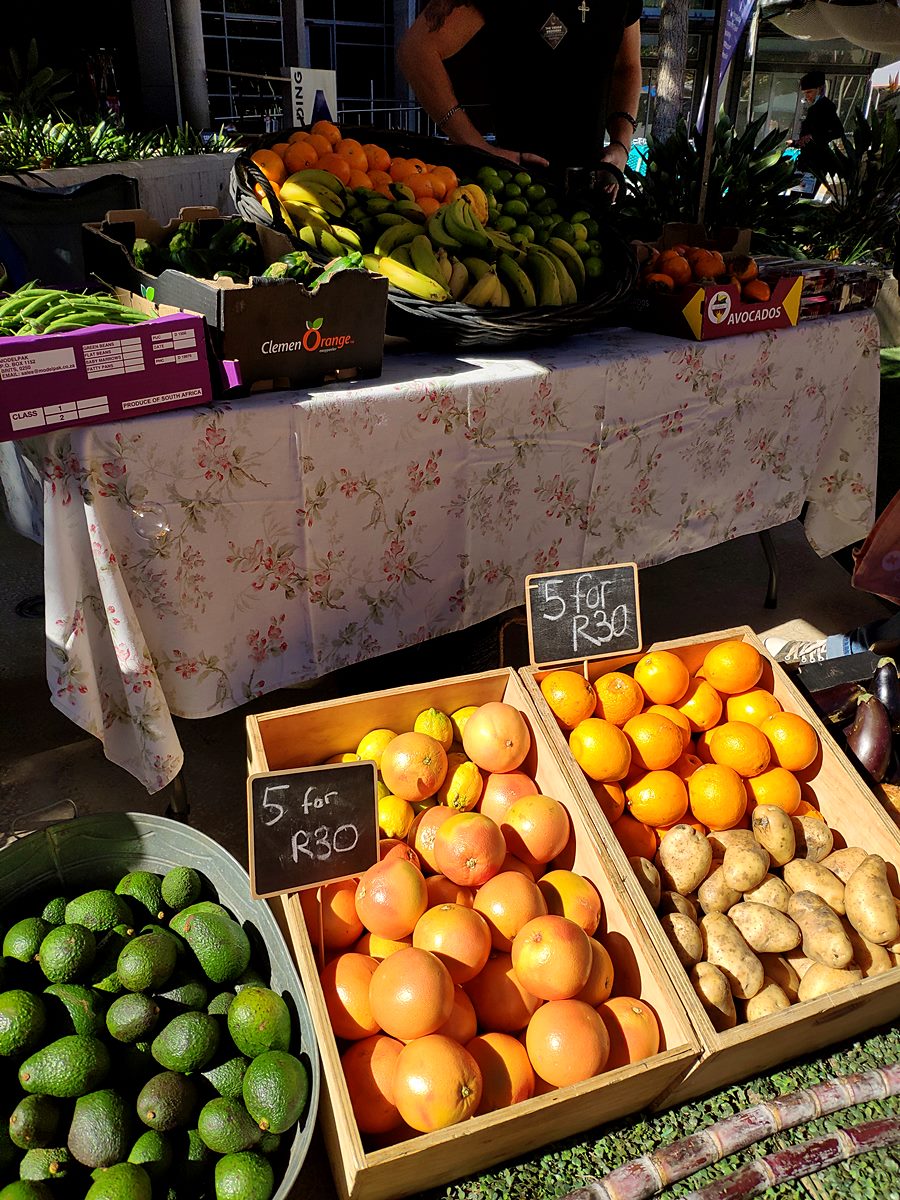 Once you've completed some market research, you'll need to choose a website builder that works for you. Pick a builder that aligns with your aesthetic and gives you the options you need for customization. At the moment, the biggest web hosting sites include:
WordPress
Weebly
Squarespace
You'll also need to buy a domain name. Visit a site like Google Domains or GoDaddy to find a domain name that aligns with your vegan-oriented content and helps you promote your page.
Promoting Your Page
Once you've built your page, you need to promote it. Your plant-based blog may be filled with high-quality vegan content, but you'll never gain followers without promotion and a clear marketing strategy.
Your marketing strategy should align with your broader goals for your blog. For example, if you focus specifically on the sustainability benefits of veganism, you need to run an eco-friendly marketing campaign, too. Focus on running digital ads with a low carbon footprint and use recyclable materials when running contests or giveaways.
In every campaign, lean on social media, as it has the highest potential to increase your return on investment (ROI). In particular, you have a higher chance of going viral among plant-based blogging and beyond with social media marketing. You can also guide this virality onto your website, and other social media platforms.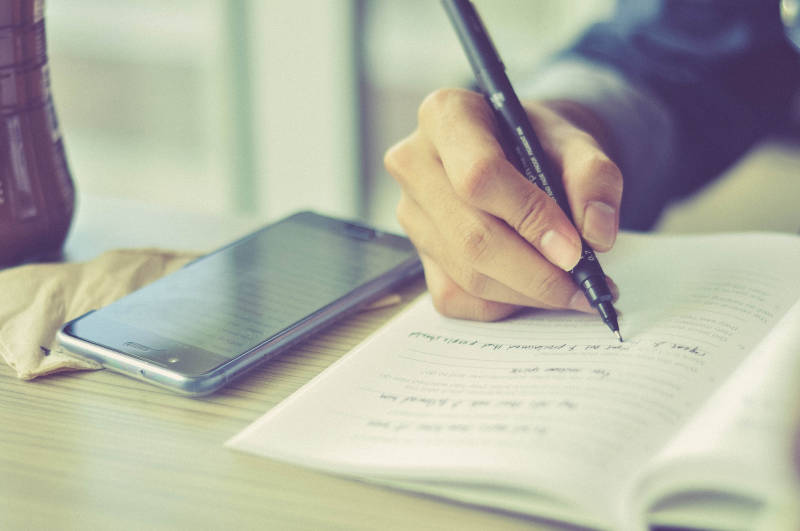 Monetizing Your Website
You don't have to monetize your website. However, monetizing your site is the easiest way to make money from your vegan blog. Once you've built your site and started to post high-quality content, you can run a series of ads through Google AdSense and Media.net. These sites will post relevant advertisements on your site and will reward you for increasing your traffic.
Bear in mind that many vegan blogs do not run in-site ads. Instead, high-profile vegan bloggers usually make their money through affiliate marketing and brand partnerships. Through this method, you'll be able to retain more control over your site. If affiliate marketing sounds interesting to you, partner with a vegan-oriented business and create a media kit that shows off your profile and blogging portfolio.
Content Ideas
As a vegan blogger, you may struggle to generate fresh content ideas to keep your blog up-to-date.
Keep your content fresh by building a site-wide strategy that helps you plan your content in the long term. In general, your vegan-blog content should fall into one of the following categories:
Vegan News
Recipes
Fashion
Vegan Gardening
Facts and Informative Content
Vegan Fitness
Keep up to date with current news and trends by utilizing sites like Google Trends and Exploding Topics. These sites give you an insider's-view of current trends online and can help you identify current events and news items that are worth covering.
Remember to write some evergreen content, too. Evergreen content like fitness and nutrition tips will draw users to your site for years to come. Your traffic will be more consistent and you'll bolster long-term growth of your site with this kind of content. Most evergreen articles are highly-shareable, too, meaning your post about vegan self-care strategies will be shared on social sites hundreds of times over the next decade.
Conclusion
You can support your vegan lifestyle by building an online community via a blog. A blog is a perfect place to record your thoughts and share important facts about veganism. Just be sure to choose a web hosting site that suits your style and research other blogs before you start posting content online.
Author bio
Katie Brenneman is a passionate writer specializing in lifestyle, mental health, education, and fitness-related content. When she isn't writing, you can find her with her nose buried in a book or hiking with her dog, Charlie. To connect with Katie, you can follow her on Twitter.
You May Also Like: