quick stats
Name: Jason Brandon Mc Auliff
Age: 28
Height: 1.78 m
Competition weight: 80kg
Current weight: 90kg
Current city: Johannesburg, South Africa
Occupation: Shop Owner Senhor Calistos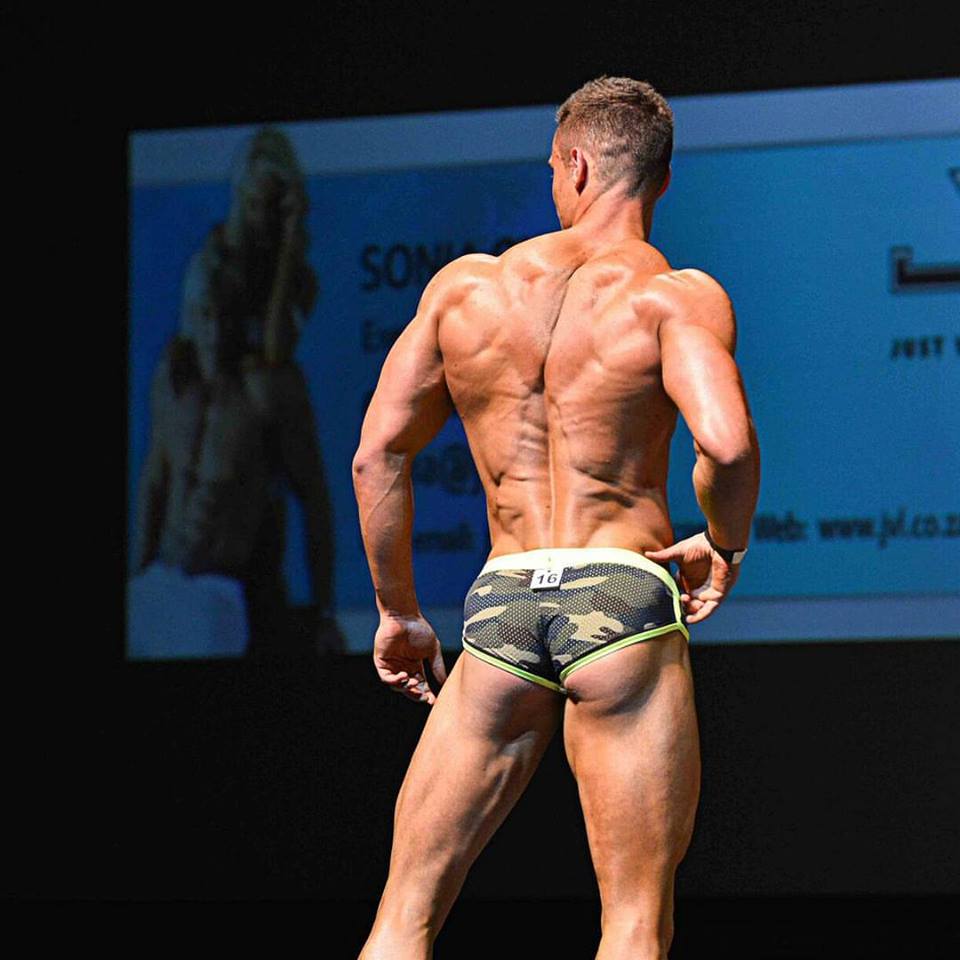 Were you always into training, how did you get started?
I started training at the age of 16, my dad was my inspiration at the time!
What made you enter your first show?
Funny enough my training partner at the time Nicholas White came to me back in 2012 and said why don't try it with him and ever since I have been hooked.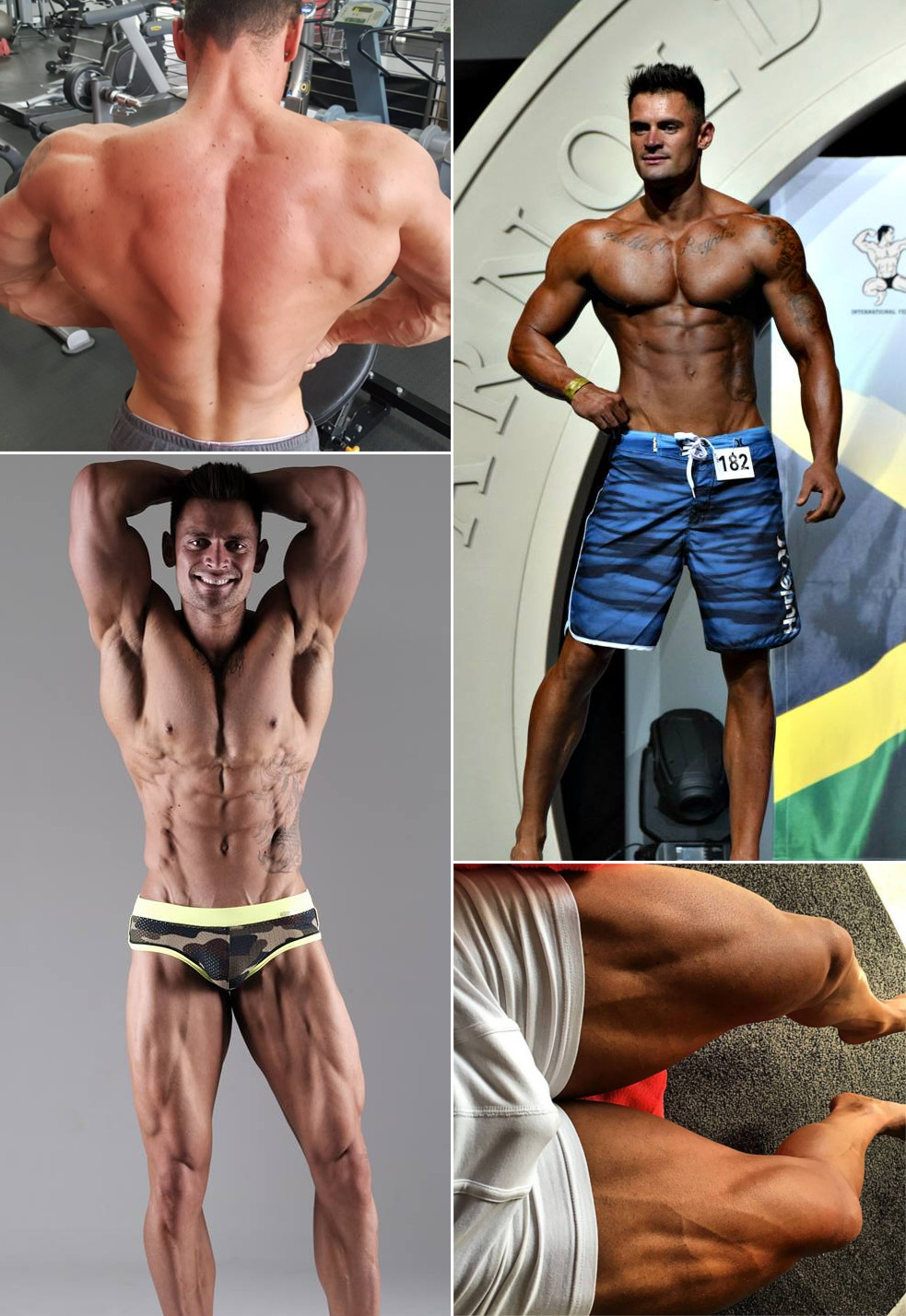 Tell us a bit about the prep for your first show and how it went?
My first show haha, prepped in 4 weeks, I didn't place and think that just made me more hungry as I'm an over achiever!
How important is the mental aspect of this sport? How do you keep a positive motivated mindset and attitude through setbacks?
I believe competing at the top level means you need to be really headstrong, so if you don't have a strong mindset then competing in body building is not for you! I have a strong team behind me, Team G and a coach that really brings the best out of me!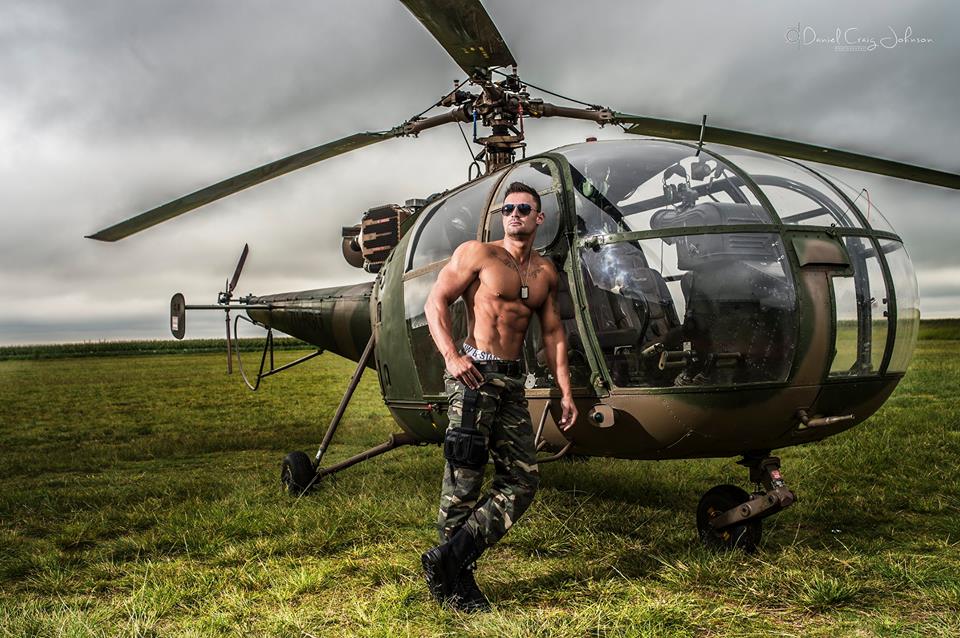 What are your future plans?
Competing is really expensive so I think one needs to be financially stable! So business first then comes competing!! Im currently studying for my personal training certificate as I have a passion for the sport and would like to help others once I'm qualified!
What are your top nutrition tips to a guy trying to gain mass and muscle but who just doesn't seem to be winning?
Firstly find yourself a coach (if you can afford one) but nutrition is the most important aspect when trying to put on mass. Good carbs and good proteins!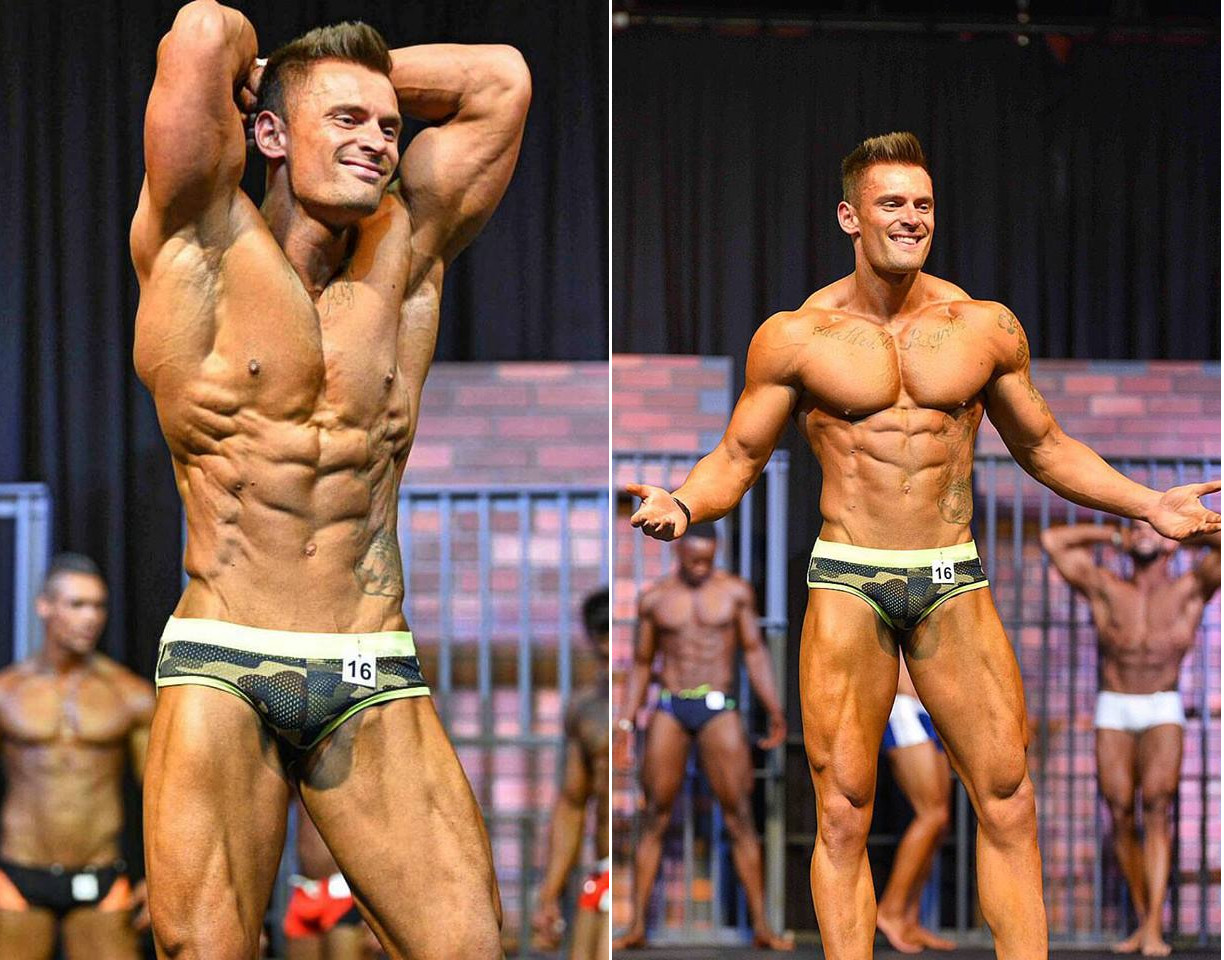 What process do you follow when its time to start getting ready for a competition?
I personally cut calories, not carbs, implement fasted cardio and up the intensity in training!!
Take us through an average day of yours:
Wake up at 4:30 for fasted cardio
Have my first meal around 7:30
Get to work, have 3 meals before training at around 3 pm
Back to work have 2 more meals
Get home around 9 in bed at 10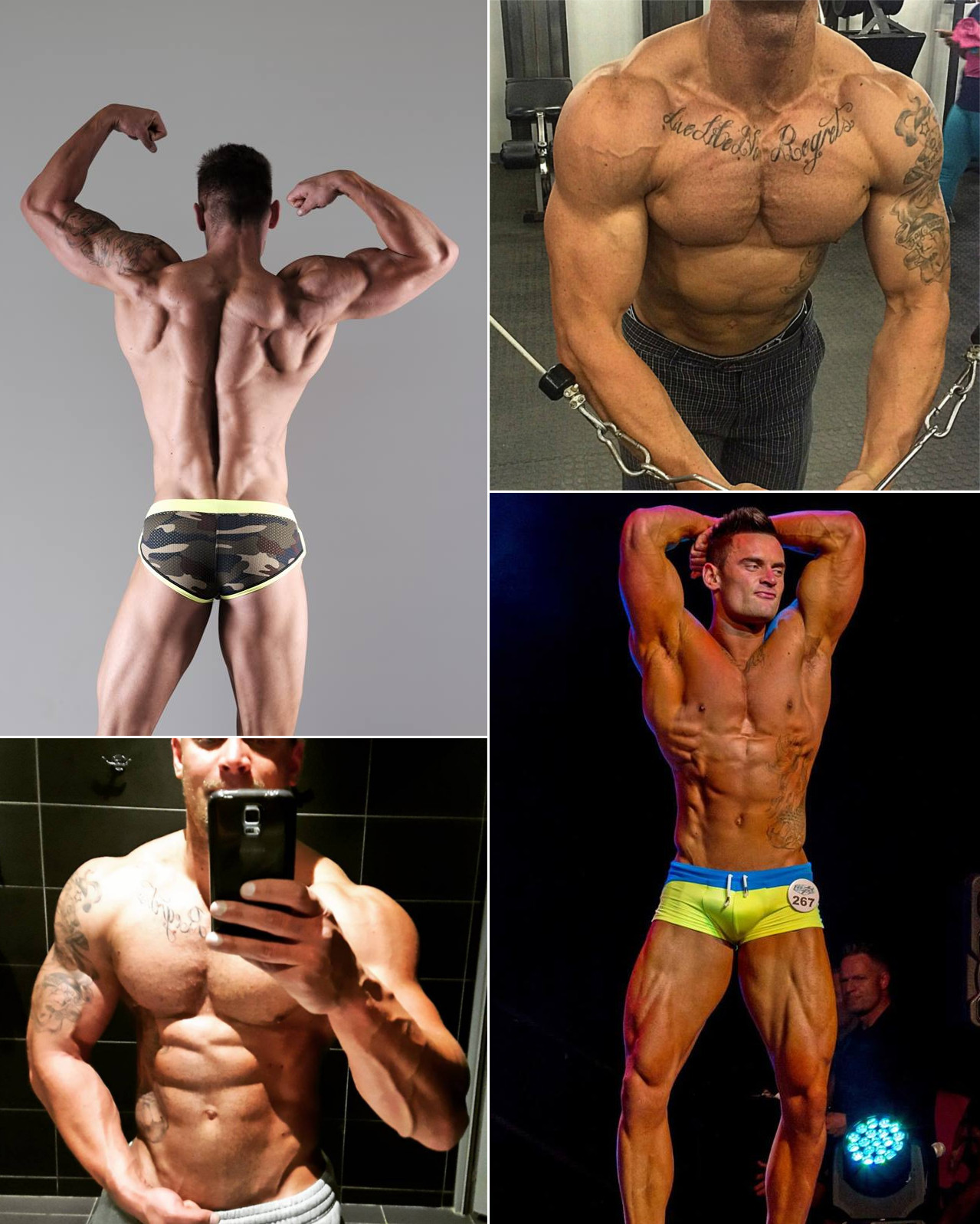 How does your training differ from off season to pre comp, if it does?
Basically I just add in fasted cardio and post work out cardio.
What are some of the mistakes you see guys making when preparing for a competition?
Competing is about trial and error and seeing what works for you as an individual!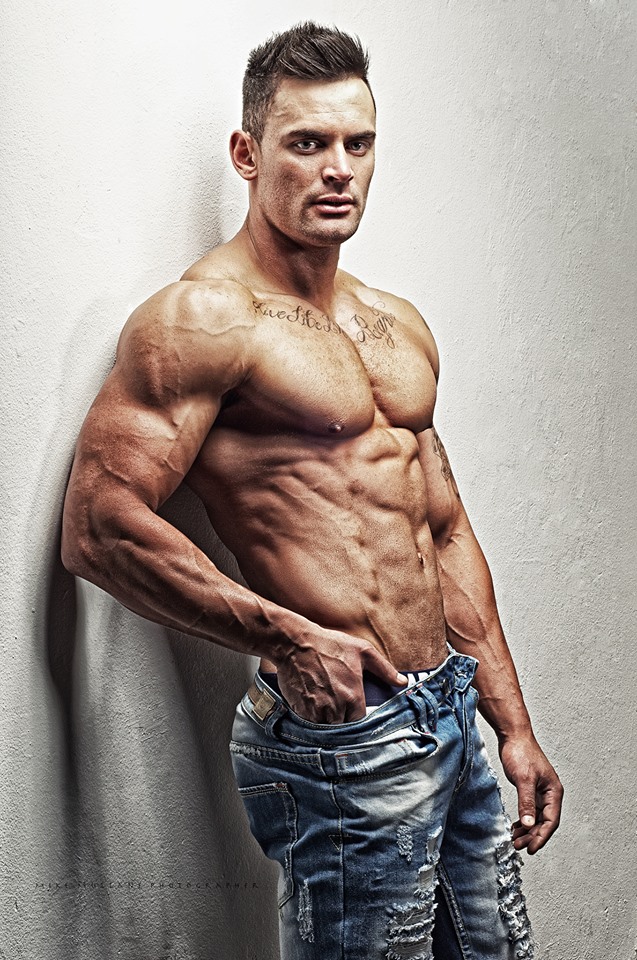 Do you enjoy any other forms of training besides the gym?
Any thing that really challenges the mind and body sign me up!
What are your three favourite exercises?
Shoulder press
Deadlifts
Leg extensions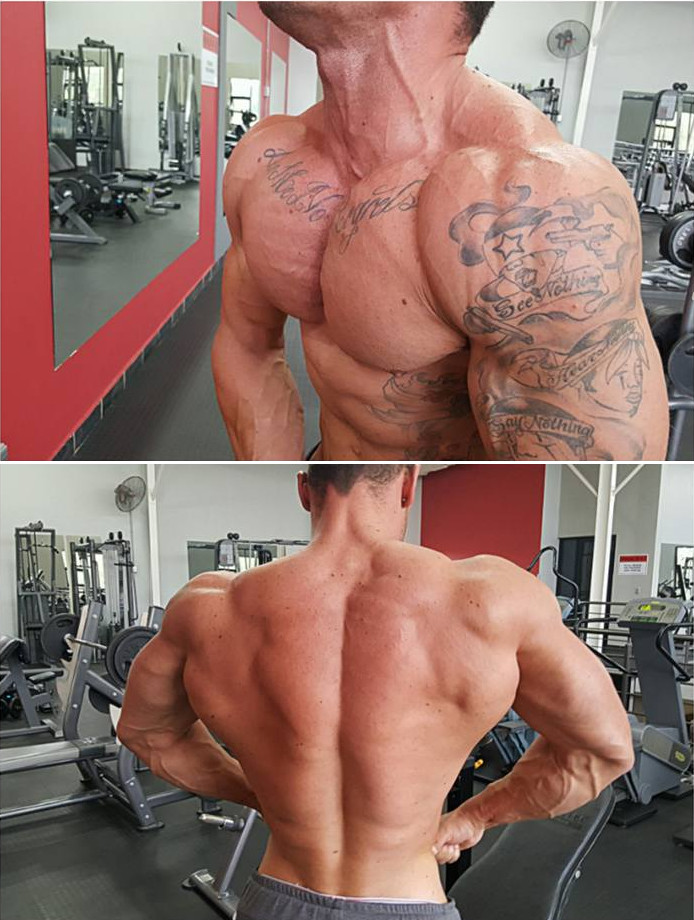 What advice would you give for developing deep striations and lines in the quads? Is there any specific workouts or exercises that one must perform to enhance them?
Firstly nutrition.
High Reps and THE STEPPER!!
What is the most common question you get asked?
How do you Do it?
The Challenge and the reward of bringing your perfect physique and inspiring people around me!!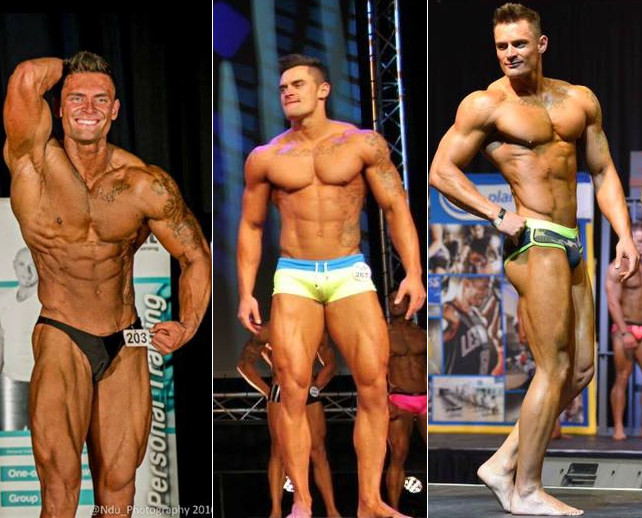 Do you think many ladies nowadays still think they will get too bulky and manly if they train with weights?
Ladies need to be educated on this haha.
Favorite Influential bodybuilders:
Favorite Quote:
"Don't compare yourself with anyone else, because you have the potential inside you that no one else on this planet has." Rhonda Byrne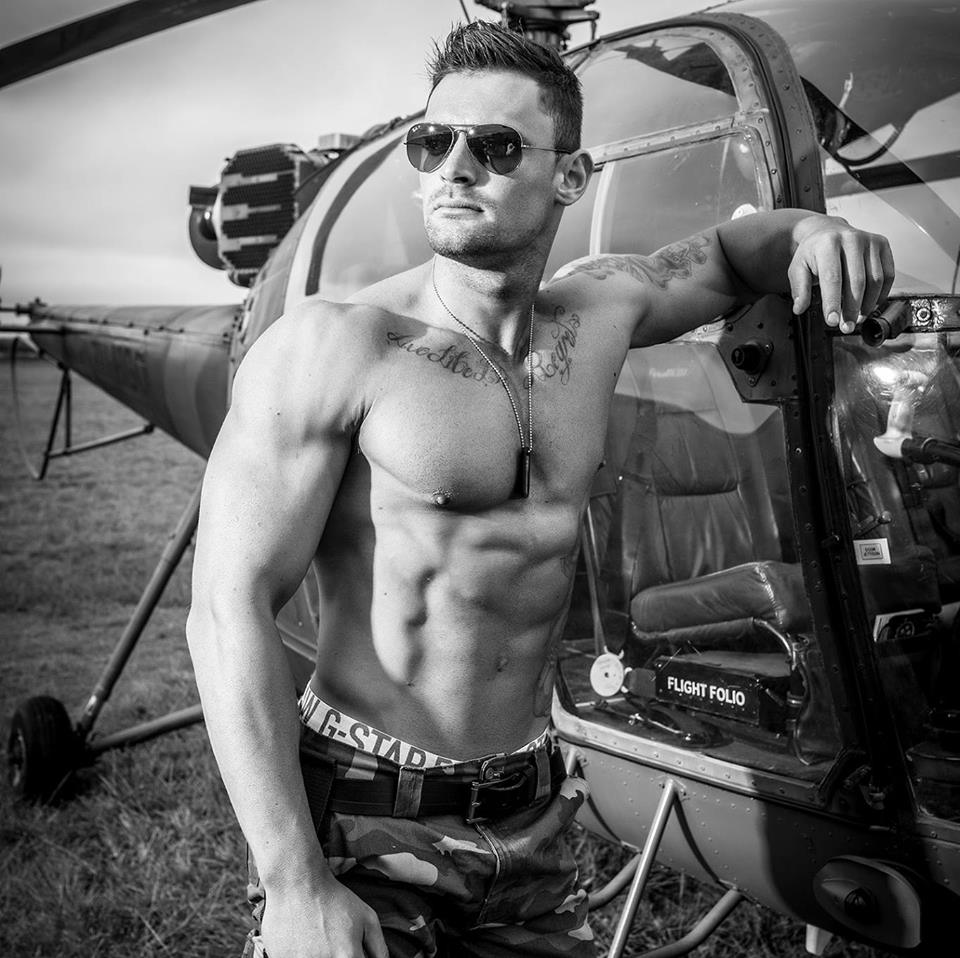 Favourite female fitness icons:
Susie Woffenden.
Best piece of advice you ever received?
If you don't put in the effort don't expect the results!
What competitions have you competed in and your placings?
2012
2013
2014
Nabba | 7th
Wbff SA |Fitness model | 4th
Wbff worlds | Amateur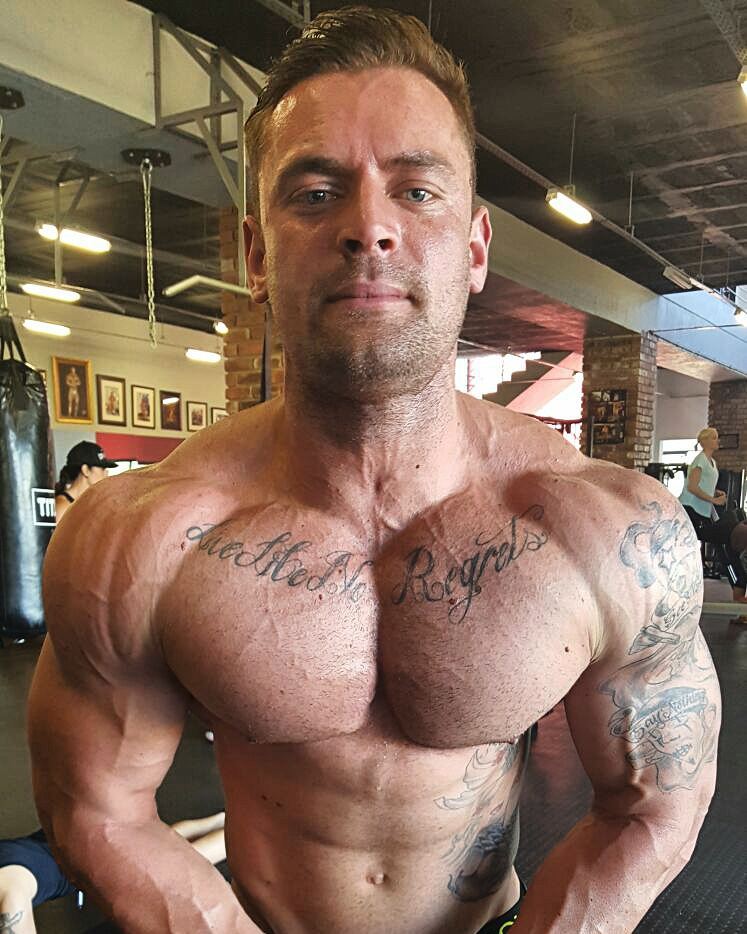 2015
Body Beautiful | 3rd
Ifbb Millenium classic |Classic Body Building | 3rd
2016
Ifbb Arnold Classic |Physique o178 cm | 7th
Where can people get hold of you?
Photography Credits: