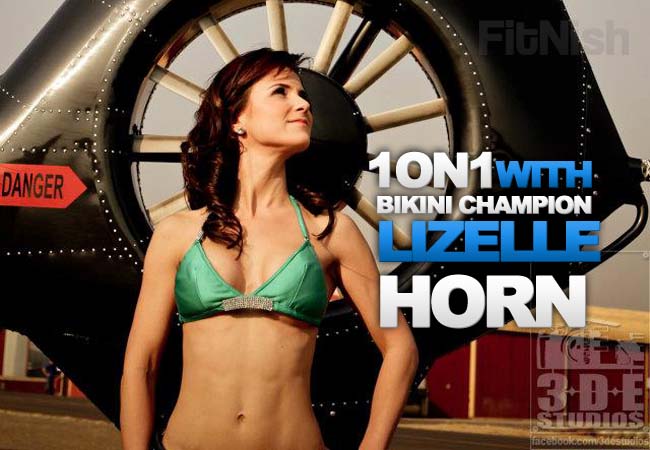 Quick Stats
Name: Lizelle Horn
Age: 27
Height: 1.58 m
Competition weight: 46 Kg
Current weight: 51 Kg
Current city: Pretoria, South Africa
Occupation: Professional Hair Stylist and Make Up Artist
How long have you been training consistently for and have you always lived a fit and healthy lifestyle?
I have been weight training for 6 years, but never really did the 'healthy part.'  I started to add the 'healthy part' when I started my first competition preparation 3 years ago, and that then, was what made a huge difference!!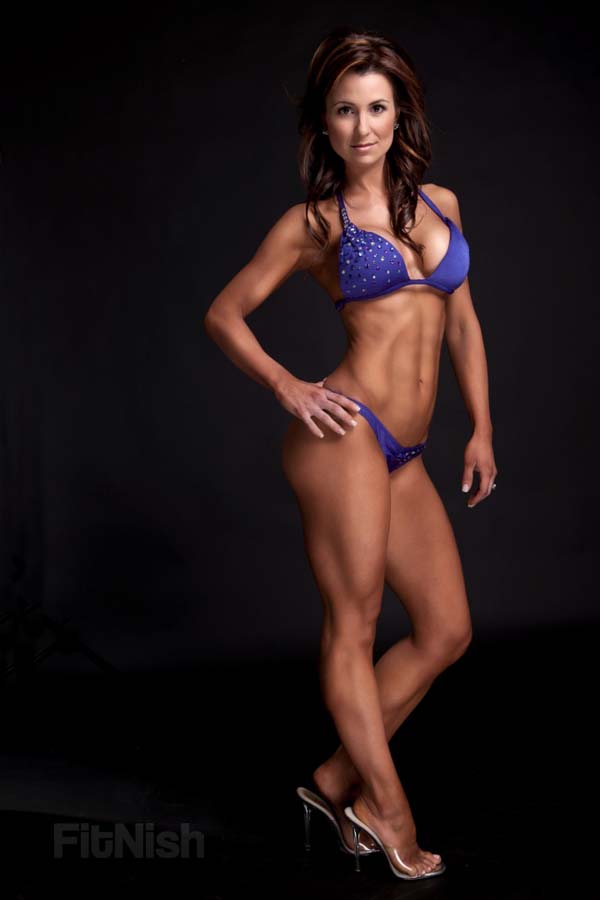 What do you love about it?
Being healthy makes me feel good on every level of my life.  It also gives me self confidence and keeps me disciplined.
What competitions have you competed in and your placing's?
2011
IFBB Gauteng North Provincials, Beach Bikini, 3rd
IFBB H&H Classic, Beach Bikini, 5th
2012
USN Face of Fitness, Top 12 Finalist
IFBB H&H Classic, Beach Bikini, 6th
IFBB North West Provincials, Fitness Bikini, 2nd
IFBB South African Championships, Fitness Bikini, 1st
IFBB World Championships, Bialystok, Poland, Fitness Bikini, 12th out of 23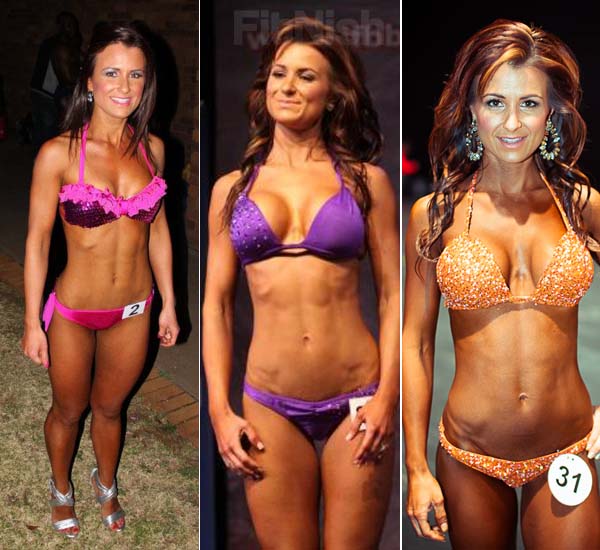 Tell us a bit about your experience competing internationally in Poland, and the standard of the competition there?
I was very honored to represent my country and it was definitely an experience that I will never forget, and also a good learning curve.  Competing against very passionate world-class athletes was quite an amazing experience.  What amazed me even more was the different cultures and nationalities all having their own ways of reaching the same goals.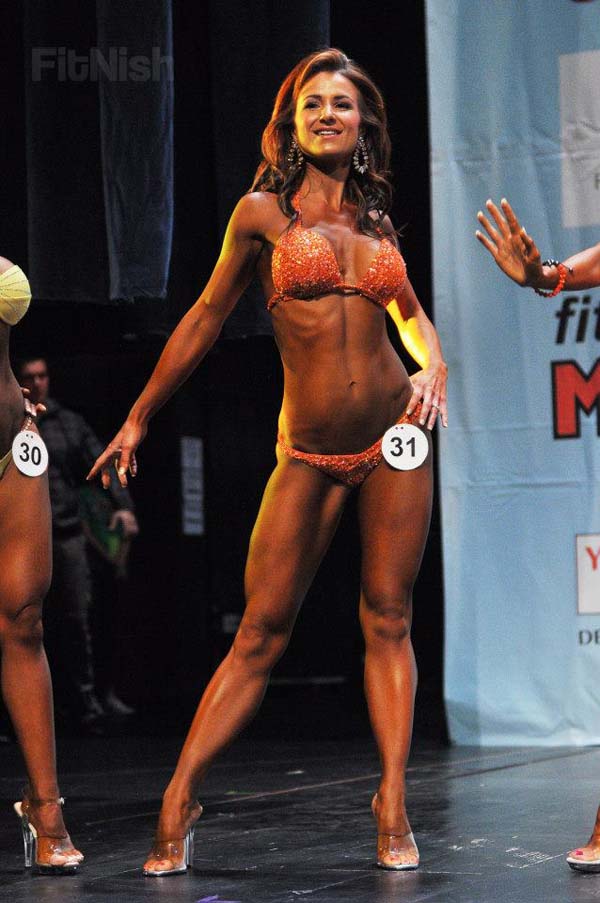 Your advice for someone wanting to start competing?
First be specific in terms of what your goals are.  Which division you want to compete in, as each division requires different nutrition and training.  Then set your goal and work towards it!
"Secondly, nutrition is most important and is the main role player and the biggest part in your overall success."
Get to know your body and only take advice from someone you can trust, that also knows you and has first hand experience – "been there, done that".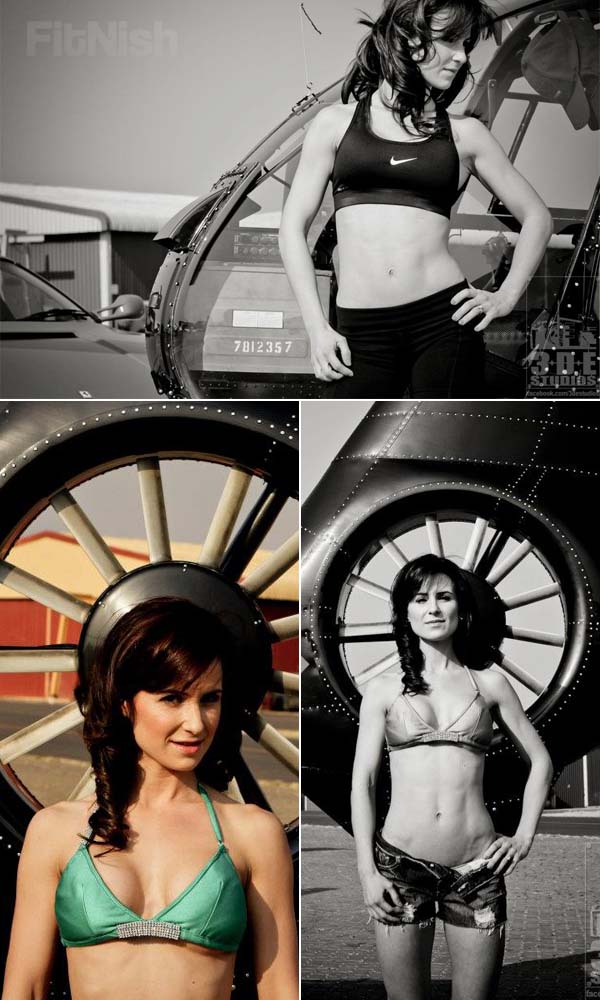 What are your future plans?
"To learn more; knowledge is power, and you can never have enough, because we learn something new everyday."
I am starting a course in nutrition and supplementation soon and I'm looking forward to that.  I am also competing again this year, and would like to do another International competition as well.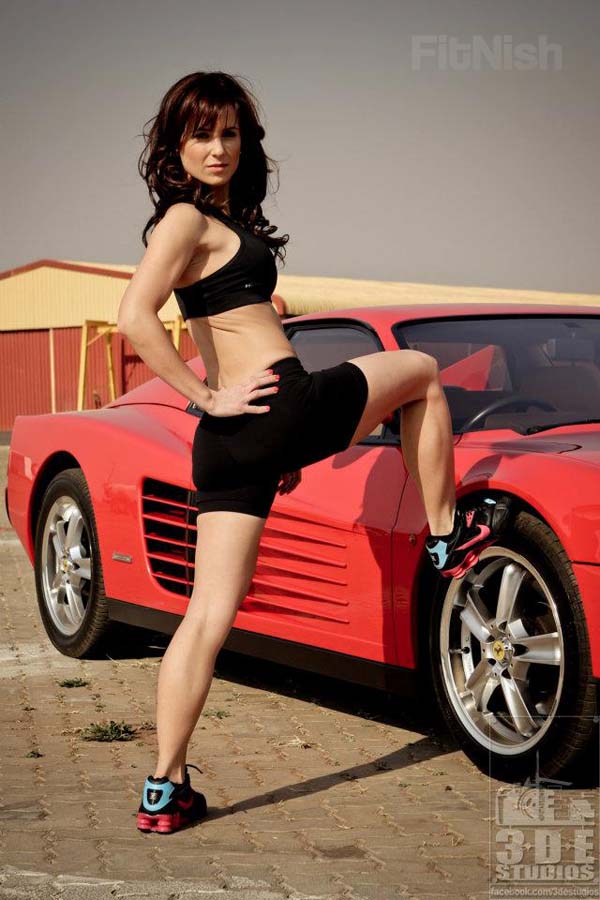 Take us through an average day of yours:
04:30 – Wake Up
05:00 – Weight training session (30 – 40min)
07:00 – Breakfast
09:00 – Start work – Hair & Make Up is my other passion
16:00 – Get home from work
17:30 – 19:00 – Another cardio session
19:30 – Dinner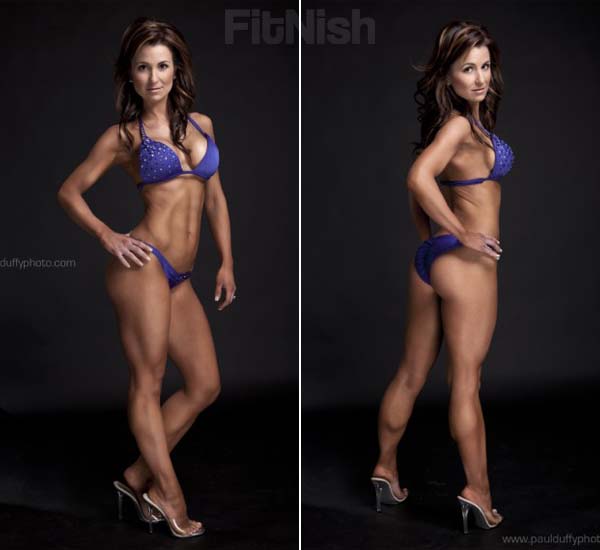 Do you believe in using supplements? If you do, with all the different supplements out there, what would you say are the most essential ones that need to be taken?
Definitely, supplementation will boost your performance in the gym and help you achieve the body you want.  I think your vitamins are very important.
Multivitamins
Omega's
Glutamine
Whey Protein
Thermo genic fat burner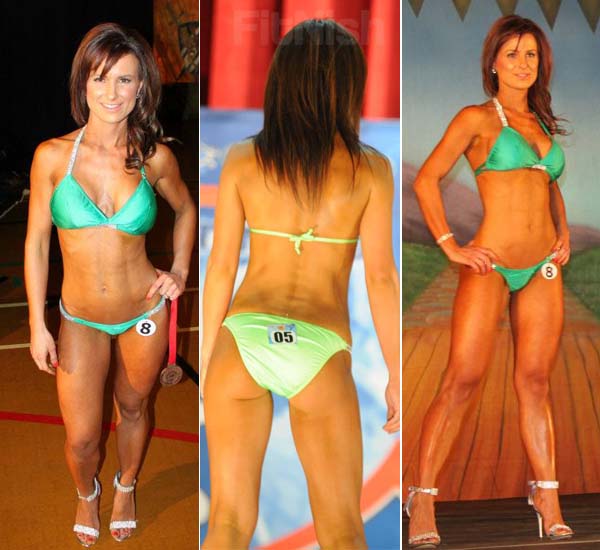 Give us a brief description of your philosophy on your training and on average how long do you workout for?
Off Season:
30 – 40 min weight training
40 – 60 min cardio per day
Competition Prep:
30 – 40 min weight training
90 – 120 min cardio per day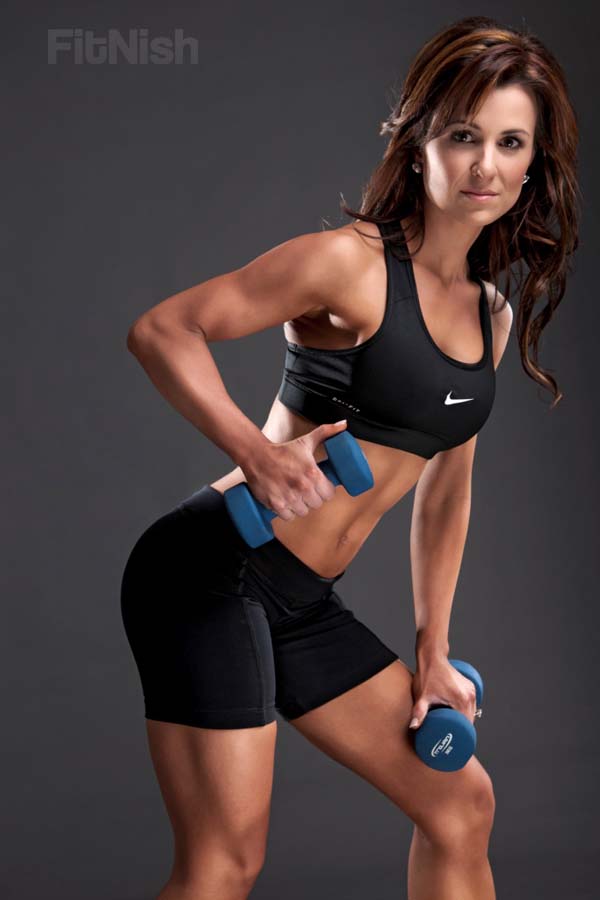 How do you measure your progress? And how often?
By Measuring body fat and weight, every two weeks.
What's your favorite form of cardio?
Stepping machine, Treadmill and Rowing.
What would you say are the three best exercises women should include in their leg work outs to really develop their Quads?
Squats
Step ups
Low pulley glute extensions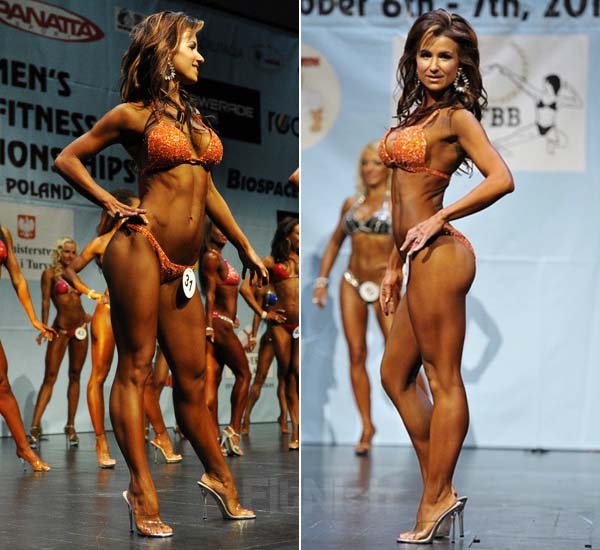 Favorite female fitness icon(s):
Nathalia Melo
Favorite Quote:
"Never say never."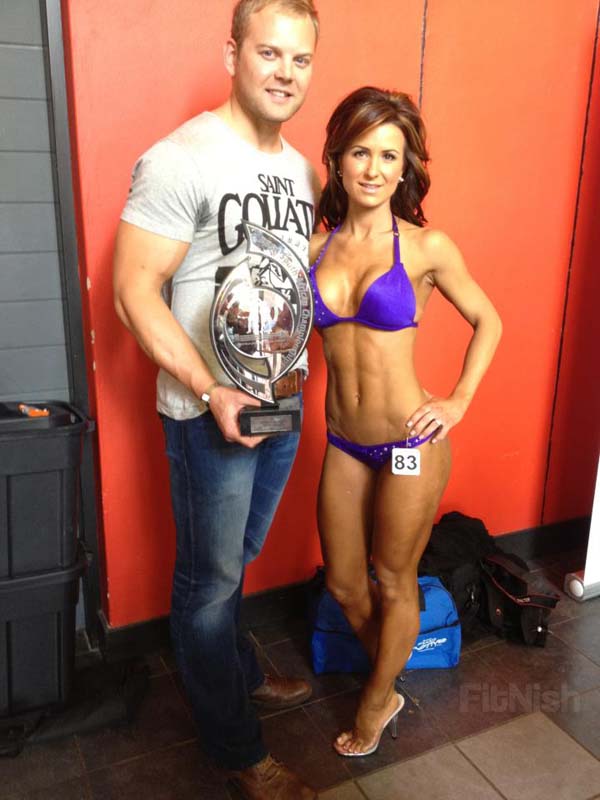 Advice for someone wanting to change their lifestyle and achieve their ideal physique?
Its never to late to start.
Where can people get hold of you?