Name: Zinhle Masango
Age: 24
Height: 1.64 m
Current weight: 68 kg
Current city: Kempton Park, South Africa
Occupation: Online coach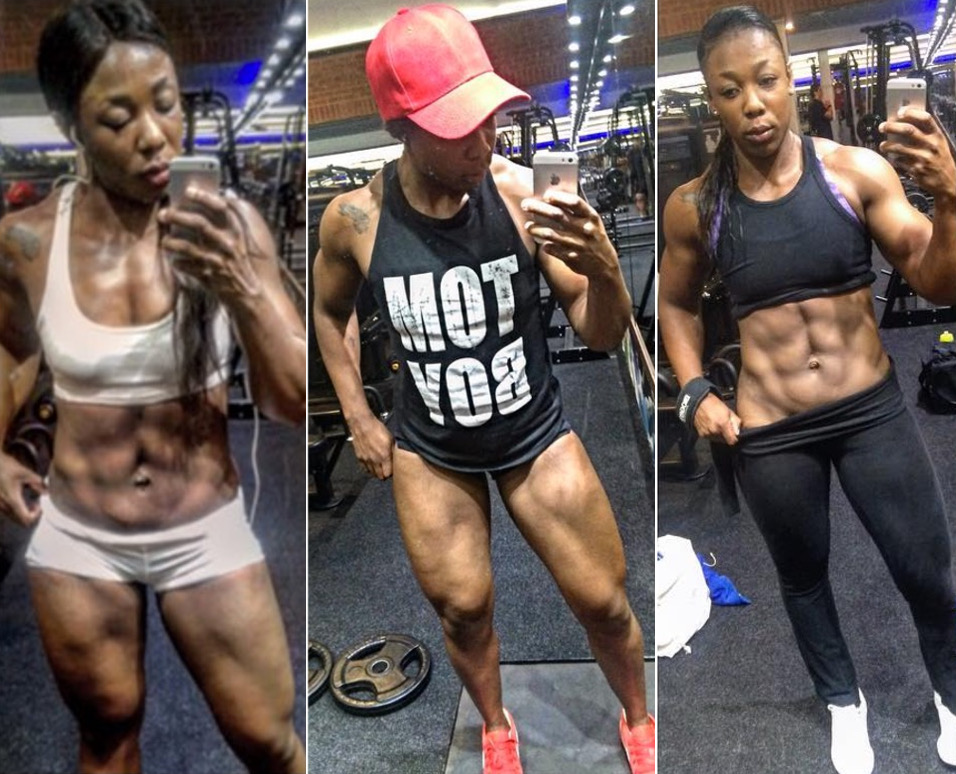 Legs:
What are your 3 best go to Quad/thigh exercises?
What are your 3 best go to Hamstring exercises?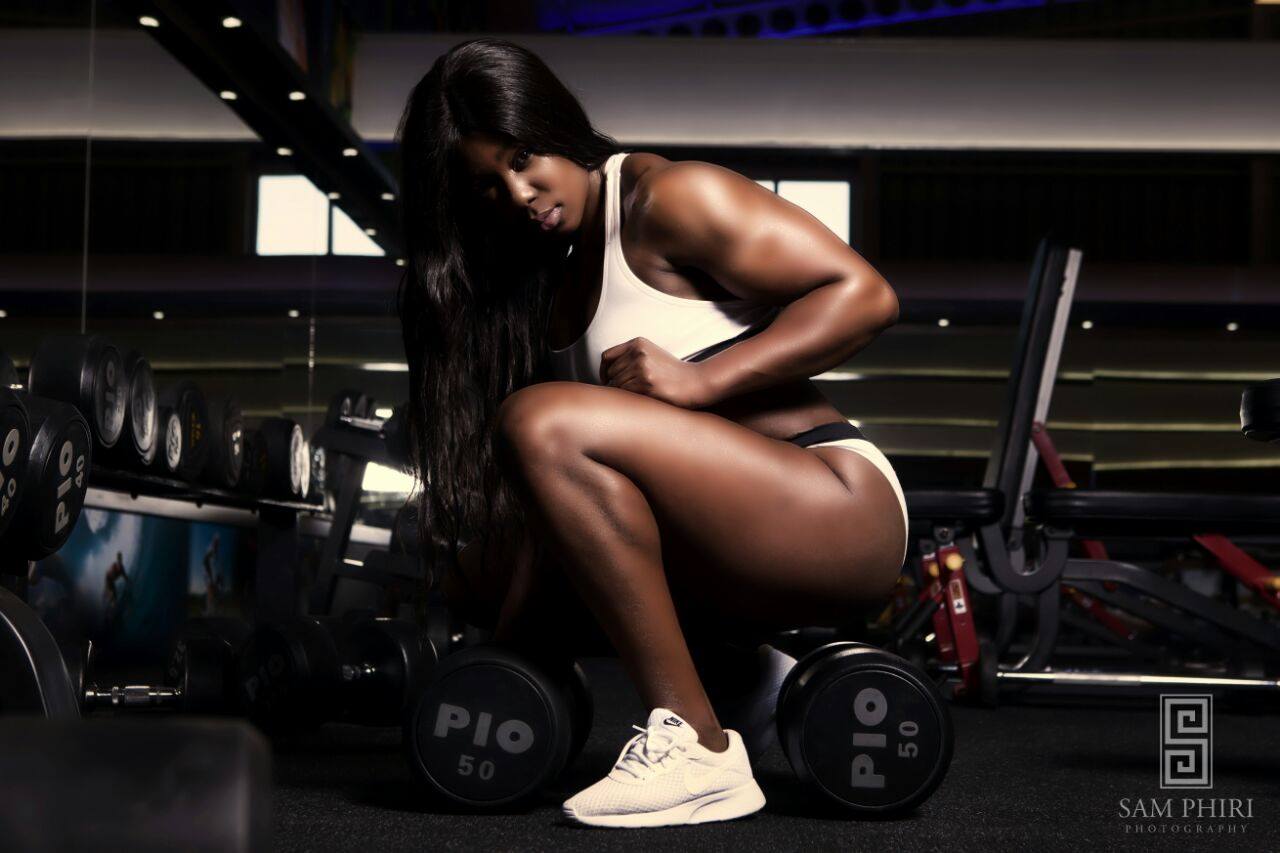 Do you have any not so common leg exercises that you like to incorporate?
What are your top 3 tips when training your glutes?
Use high reps with light weights.
Contract glutes for 3-5 seconds.
Squeeze your glutes while walking whether in the mall or at home.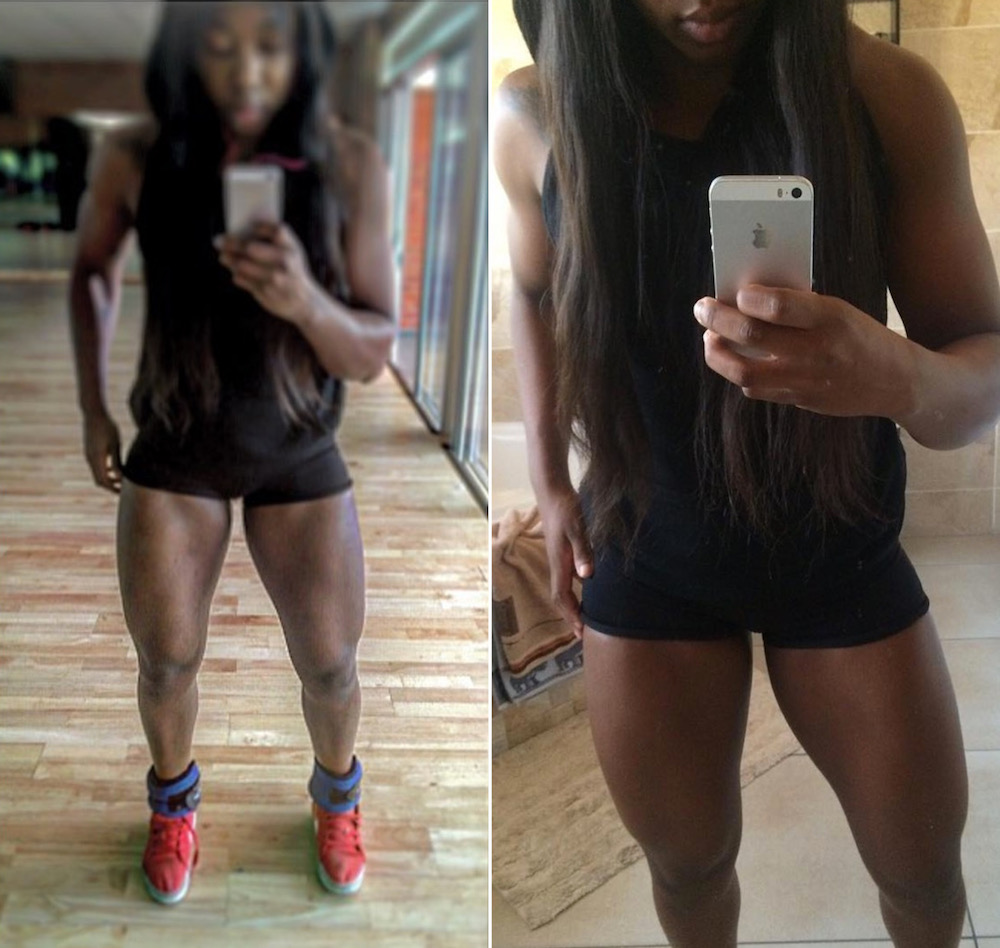 What does a typical Leg workout look like for you?
Rep range: 30-20-15-10-8
Abs:
How often do you train your abs and do you train them on their own day?
Twice a week usually after cardio.
What are your top tips when training your abs?
High reps, I usually go until failure and a clean diet. Also, don't over train your abs!!!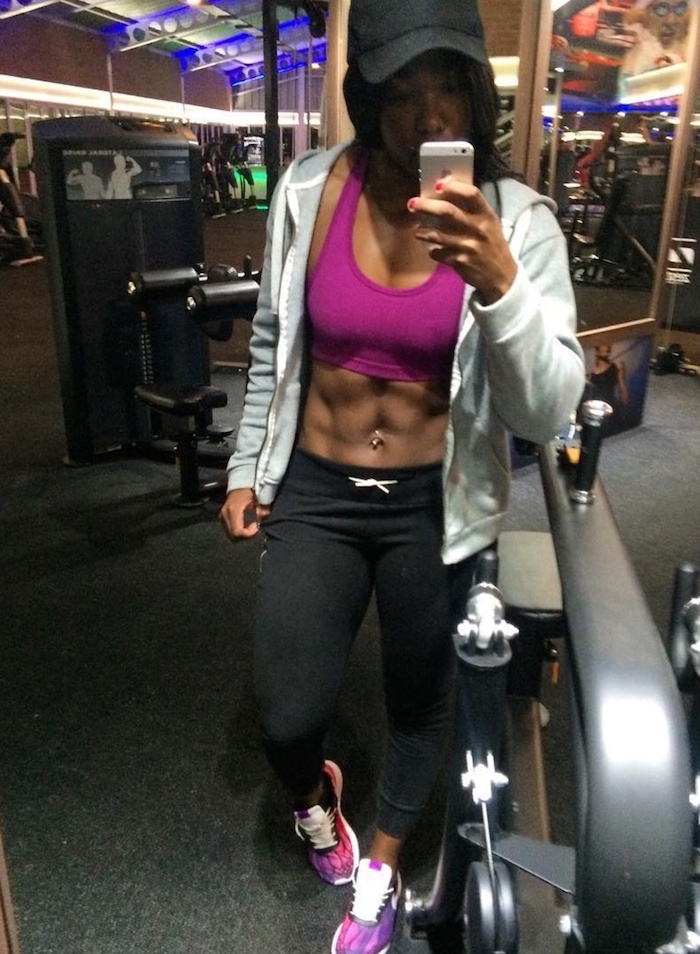 Do you make sure to focus on the upper, lower and sides/obliques? What are some exercises that you use to target each part?
I focus on all parts of my abs.
Upper abs: I do anything like crunches, ab wheel, sit ups, toe touches.
Sides/Obliques: Side crunches, russian twists, side planks.
Lower abs/v-line: Knee raises, and v-ups.
What does a typical Ab workout look like for you?
I usually do 3 types of ab exercises with reps ranging from 20 to failure on each ab session and do planks in between each set.
I end each ab session with 3 sets of stomach vacuums.
Photography Credits: