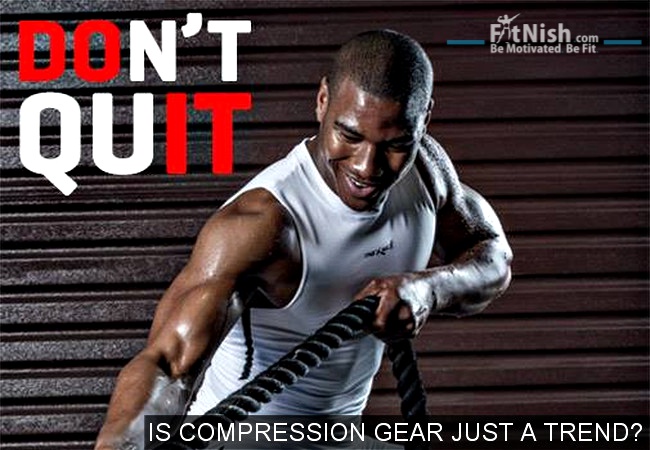 A few years ago, 'tights' or yoga pants as they are sometimes referred to, were only worn be females, especially in the gym. Fast forward to today and males and females alike are wearing these sort of clothes, only now they have been re engineered and renamed as "Compression gear or apparel." What this is, is a wide range of different 'tight fitted clothing' which you can use in almost any sporting or fitness discipline. The clothing consists of long sleeve tight tops, to tight fitting leggings.
There are many marketed benefits of using such garments, and claims such as 'Improved performance,' 'Better and quicker recovery' are portrayed. Unfortunately it's not that easy that you can just fit on some new clothing or new shoes and suddenly run farther or longer, but there are quite a few advantages of using such compression gear depending on your tastes and activities.
Many people do fall prey to a lot of the marketing out there and you can see just by the numbers, for example  the sales of compression wear jumped about 170 percent from 2008 to 2010, allowing it to have a 5 percent share of the sports apparel market, according to a recent consumer-research report.
And some of this gear is relatively expensive, more so than 'regular' fitness clothing, which is somewhat understandable in some cases as the material and the design needs to be tailored for specific functions.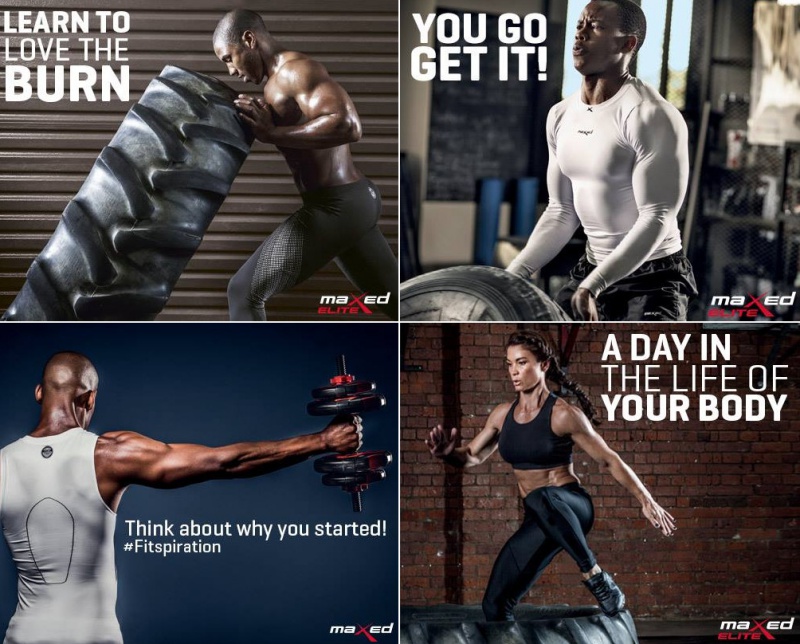 Some of the benefits include:
If you are not a fan of track pants, these compression tights are perfect for you. You don't have to worry about being weighed down and having that baggy feeling when exercising, which some pants give. In some instances they fit so well and become a part of you that you could find yourself forgetting that you still have them on.
They are ideal to use in winter as the close skin contact ensures you keep warm and increases your blood flow and circulation, thus you are already warm before you 'warm up.'
They keep your joints, mainly your knees and elbows constantly warm, and provide support to them. This may be a mental thing, but when performing heavy lifts, this support can really help just by giving that feeling of tightness and togetherness,
Compression gear allows for graduated pressure. This means that the leggings are tighter around the ankle than the knee, which helps improve circulation from the lower leg for example.
They are made with special material to allow for quick drying and evaporation, so sweat and water won't get absorbed in and weigh you down.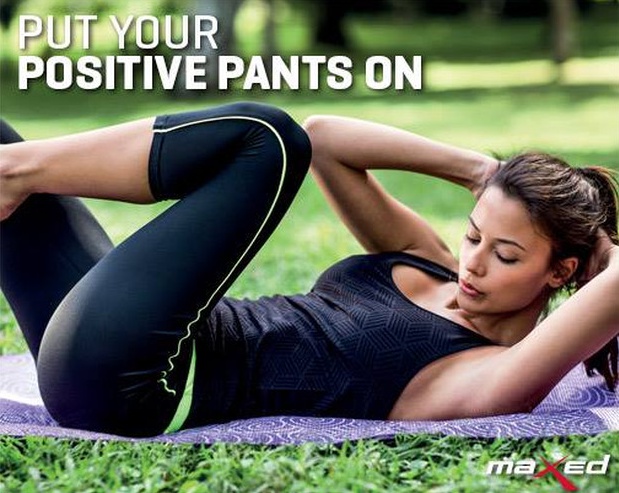 If you are somewhat self conscious, wearing a pair of shorts or a t shirt over them is a great way to go.
So, if you decide to take the plunge and try some of this compression gear out, check out the MRP Sport online store. They have all different types of compression wear; consisting of tops, vest, pants for men and women, as well as a huge range of fitness gear and what is even better is you don't have to leave home to shop. Their products are of a high quality and a reasonable price. Everything can be done online and and your fitness wear will be delivered straight to your door.