Are you someone who is always waiting for the next new thing in fitness? From Hula Hoops to Hydro Workouts, every fitness trend has made us realize the importance of staying fit.
The evolution of fitness has never stopped. There was a time when fitness was a way of life and not just a matter of choice. Then came the time where fitness was considered a luxury. And now we are back to the start, and people slowly understand that fitness is a part of life.
Fitness initially started as fun with things like Hula Hoops, then it was combined with dance movements and martial arts to make it more interesting. Jazzercise and aerobics are hybrids that are still popular. Technological advancements have now changed the game of fitness. Below are a few trends that have hit the world of fitness.
Virtual Reality
Virtual reality is seen as the future of fitness. Most of the time people lose their interest in fitness because it gets boring. VR is here to put the interest quotient back into the game. Virtual reality head-gear loaded with apps can transform boring exercise routines into interesting virtual games. You will be exercising your muscles and at the same time playing a fun game.
VR Cycling
Fitness experts are sure that VR is here to stay and can make people exercise more as it makes the whole experience enjoyable. This branch of fitness is also known as immersive fitness. Imagine you are in a room where all the walls are covered with screens, and they have 3D landscape images rolling. You will feel as if you are cycling down the roads of Italy.
There are also trainer devices where you can connect your bike with a headset. You can cycle in different environments with customized music and sound effects. The cycling kit from Widerun can give you a brilliant VR cycling experience.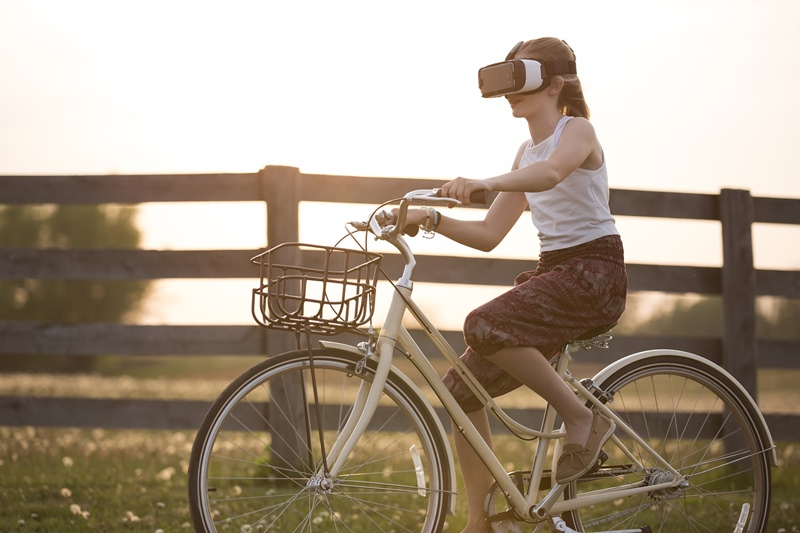 Google Glass
A path breaking technology in fitness is Google glass. It is head mounted, and voice controlled. The device sees what you see, and you can easily talk to the device and customize your workout. You can record your workout data and share it online with a single tap. LynxFit and Race Yourself are popular Google glass fitness apps that can make your fitness journey more efficient.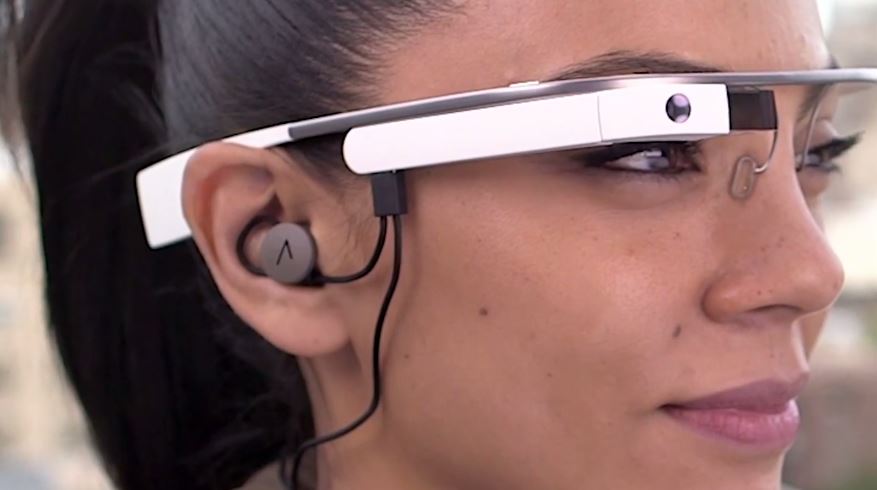 Oculus Rift
Oculus Rift is an integration of state of the art display, VR optics, and a high refresh rate. It provides you with a truly immersive experience. The Runtastic app is a popular app for Oculus Rift with which you can do squats, lunges and other strength and toning exercises.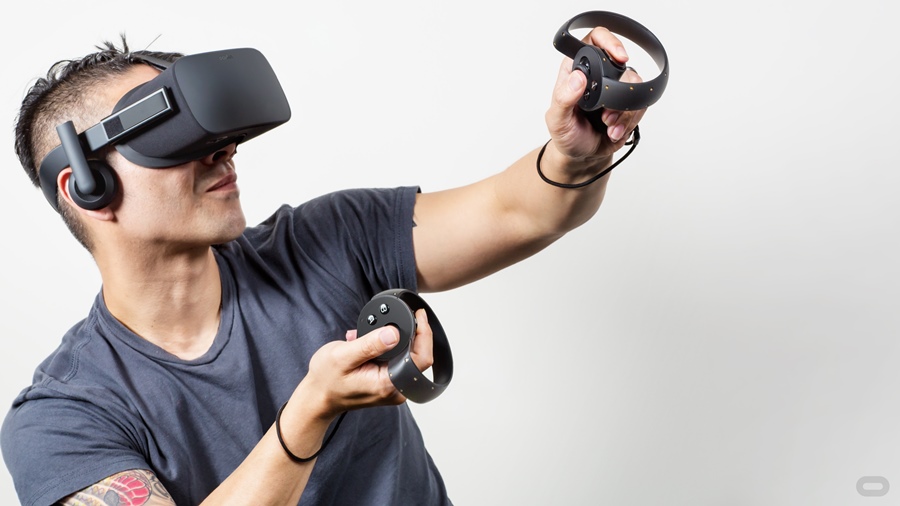 Wearables
Wearables are the new fitness goodies which can help you track your workout. Just like fitness trackers, these little things can give you the numbers in no time. Fitbit which is a watch-style wearable is widely popular. There are many other wearables such as smart shirts, heart monitor chest straps and in-ear headphones which can give you accurate numbers.
The activity band has become a wellness device that can give you 24/7 heart rate monitoring, sleep tracking, and sedentary warnings. A few popular wearables are Fitbit Blaze, Fitbit Alta HR, and Garmin Vivosmart HR+. If you are looking for something simple Misfit Ray is an excellent pick. Wearables offer many advantages such as real time data collection, continuous monitoring and also motivate the user.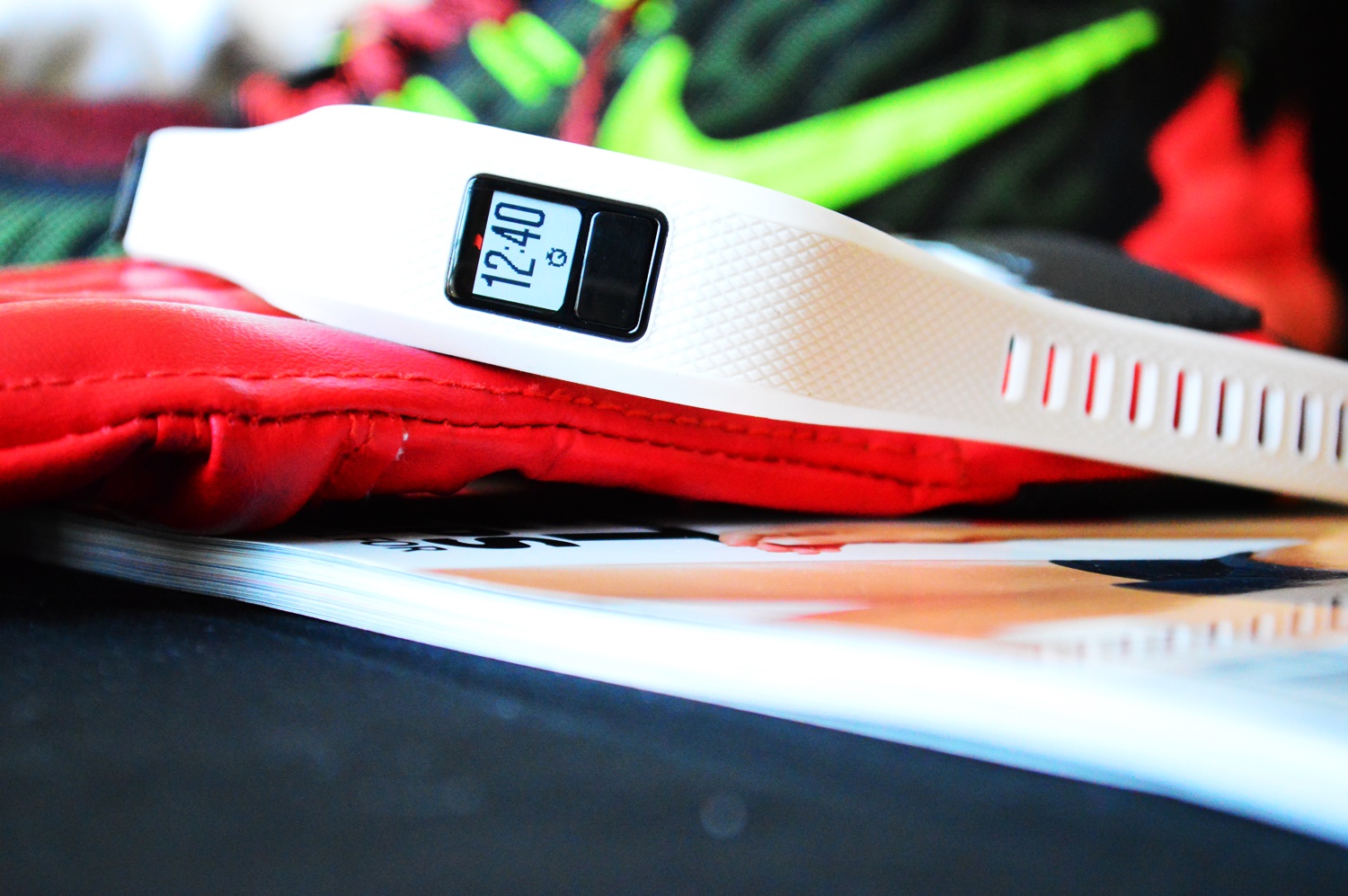 Hydro Workouts
As the name suggests, hydro workouts are nothing but exercising in water. It is a revolutionary water workout routine which combines high-intensity cardio exercises along with plyometric power moves. The water makes you feel light; hence you have better balance. There are many workouts such as Hydro Belly Blaster, Chest Fly, Knee Tuck, Leg Swap, etc.
If you are in love with cardio, you can combine it with hydro as well. Aquatic treadmills or underwater treadmills can facilitate walking, retro-walking, sprinting, shuffling, backpedaling and plyometric activities.
Hydro workouts offer a number of benefits. It improves cardiovascular stamina, improves gait patterns, increases flexibility, strengthens muscles, heals injured tissues and also reduces blood pressure levels. Since you are underwater, you do not have to bear your whole body weight, and there is a reduced chance of injury.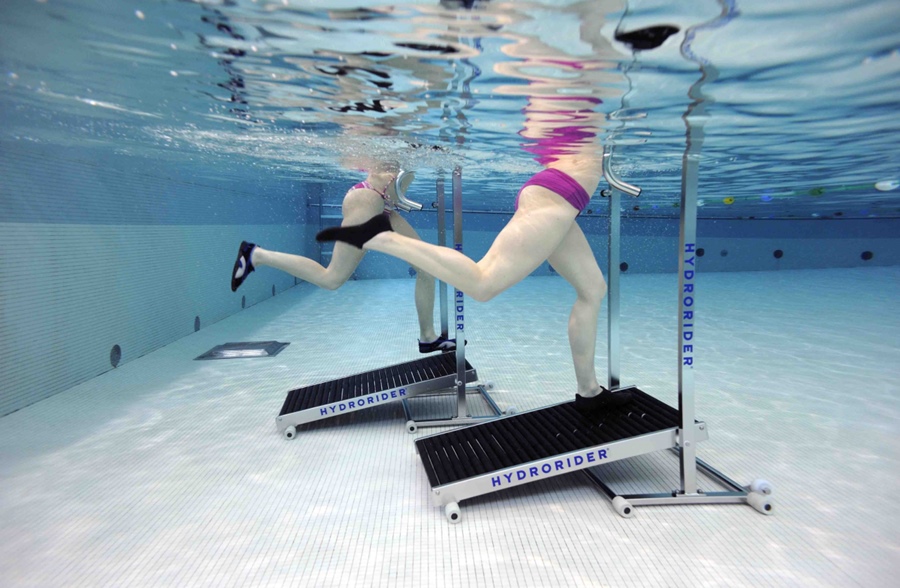 So are you ready to get fit?
The world of fitness is transforming by the day. It is mandatory that we include some physical activity in our lives to counteract our sedentary lifestyles. Whether you are new to fitness or someone who has been exercising regularly, these fitness trends can make you enjoy your fitness journey. Virtual reality, in particular, is something you can pin your hopes on.
Go ahead. Get Fit!
You May Also Like: