The average cost of going to the gym in South Africa is +-R450 – fitness is definitely big business, and people are seeing the benefit of investing in their bodies. Whether you are a yoga instructor or a personal trainer, there is great opportunity for starting your own enterprise. It isn't just a case of booking a venue and running a few classes though.
If you want to start a profit-making business, you should first start with organizing the paperwork practicalities – then the day-to-day running of your business will be simple.
Organise your insurance
If you are running a fitness business, then it is essential to have insurance – an unforeseen circumstance could not only damage your profits, but also your reputation. Your insurance covers the theft of equipment or an injury to one of your clients during a training session. Without having insurance, you may be unable to cover legal bills or the cost of replacement equipment. When it comes to business insurance, one size does not fit all – every business needs a specialist policy, so you'll need personal trainer insurance for your company. If you have employees, then you'll need workers' compensation insurance to provide support if they were unable to work due to accident or injury in the workplace.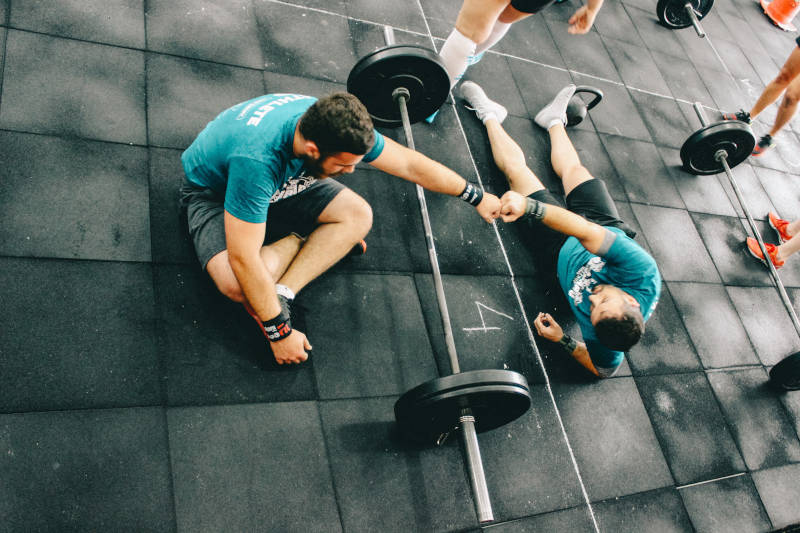 Essential record keeping
Don't leave keeping records for your fitness business until the last minute – be organised with this, and keep up-to-date on a weekly basis. It is worth investing in a logical accounting package like QuickBooks, Sage 50 or Bookkeeper to record your income and expenses. It is important that you record all of your takings, whether they are in cash or paid directly into your bank account. You also need to track your expenses so that you can analyse how much you are spending. Ultimately this will help you to grow your business. Good record keeping and budgeting will also make it much easier to submit your taxes every year so that you know you are paying the right amount.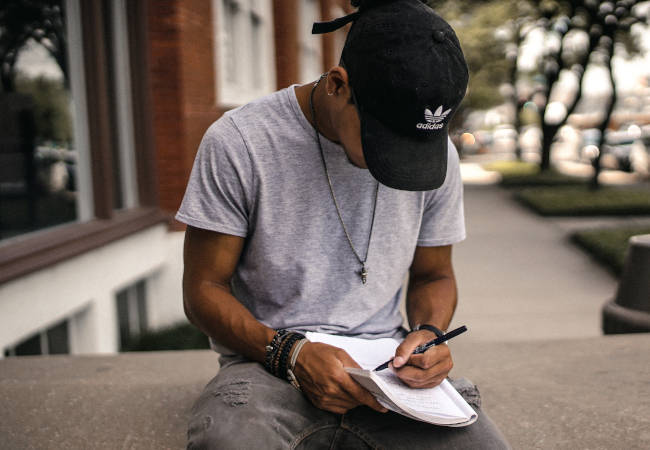 Basic Marketing
When you are starting your fitness business, it is important to put a marketing plan in place. This will include all the essential details about your pricing policies, your ideas about classes and fitness packages, and information about how you are going to distribute goods and services. You need to decide how you are going to not only attract new customers, but also build a good relationship with them. Your fitness business needs to have a recognizable brand that represents the services that you are providing. Your marketing plan should also include details of how you are going to advertise in order to be seen by your target audience. Never underestimate the power of social media – it can not only be used to spread the word about your business, but also provide valuable market research.
in the end
Your passion for fitness can become a legitimate, profit-making business with a future, as long as you plan well and keep everything on track and tracked. You are more likely to succeed in your endeavors if you get the practicalities organised right from the start.
You May Also Like: