Bluetooth earphones have been around for quite some time, but I only just came to the party recently and bought the Otium bluetooth sports earphones from Amazon. I gave them a try and this is a review on them from my own experience.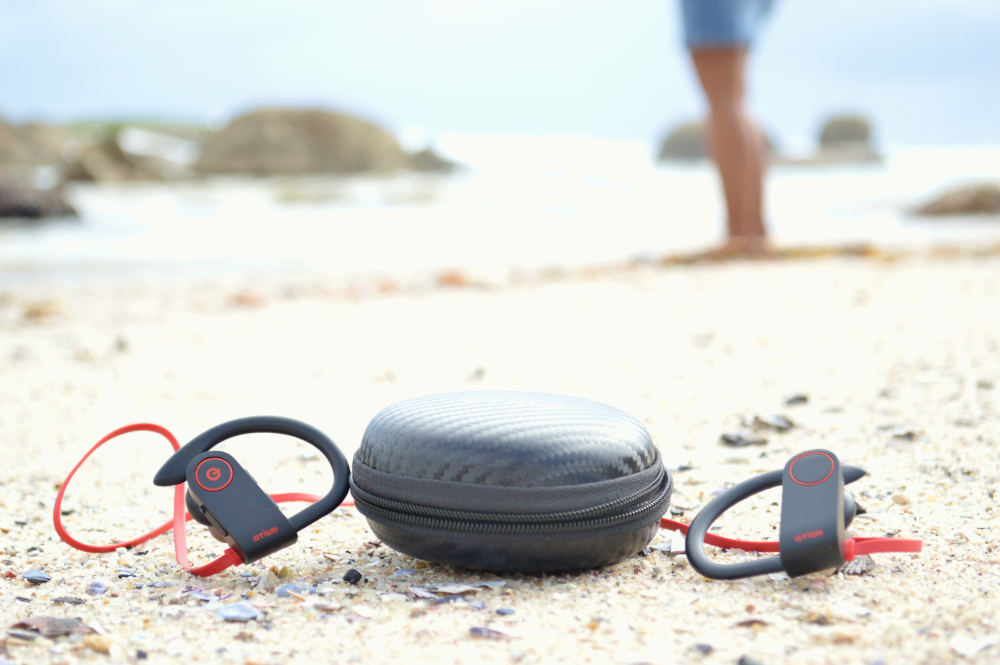 Quality:
The build quality of the earphones is great. I was expecting them to look and feel quite 'plastic' like, but they are quite sturdy and strong.
The sound quality is also awesome and blocks out quite a bit of the surrounding ambient sounds. The bass is also quite deep for these type of earphones.
Overall I was quite impressed with their quality.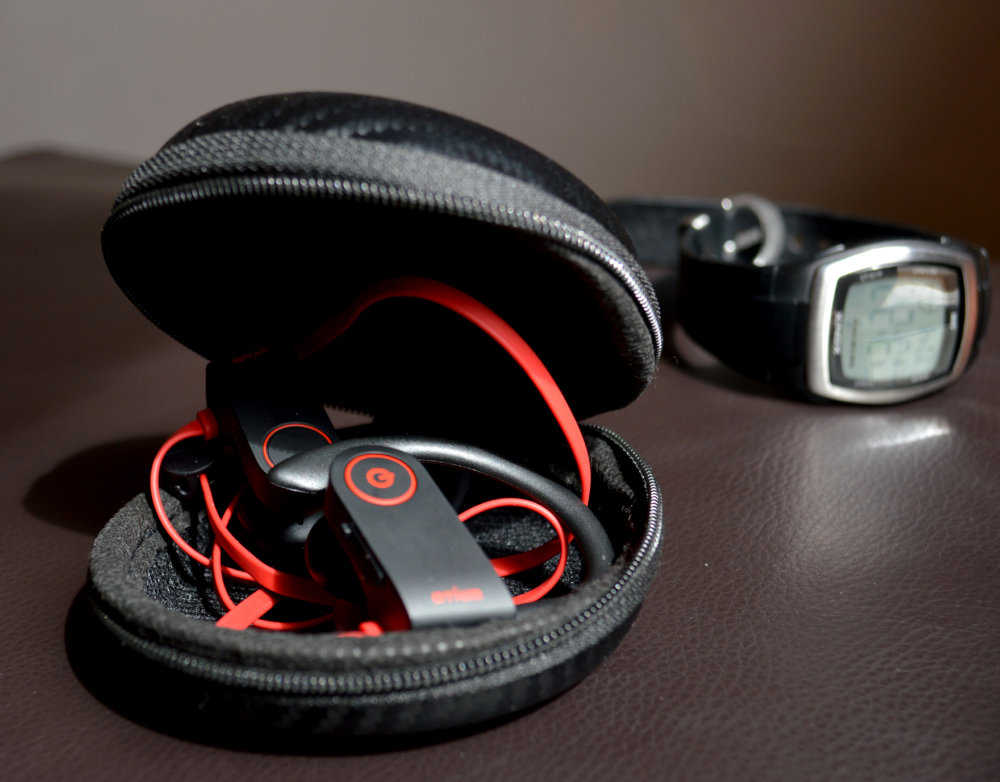 Pros and features:
All controls are on the right earphone. You can switch them on and off, increase/decrease the volume and skip songs all from there. I prefer the controls on the earphone like this rather than the others where the controls are built onto the cord.
A primary reason why I bought these, with the ear clips, was to ensure they don't fall out while training. During some of the calisthenic holds I am upside down, or jumping around doing box jumps. I am pleased to say not once did they fall out, so they do stay in all the time.
The battery life is incredible. They last me over a week of training almost everyday for about an hour or so. The charge time is quite quick as well, about two hours.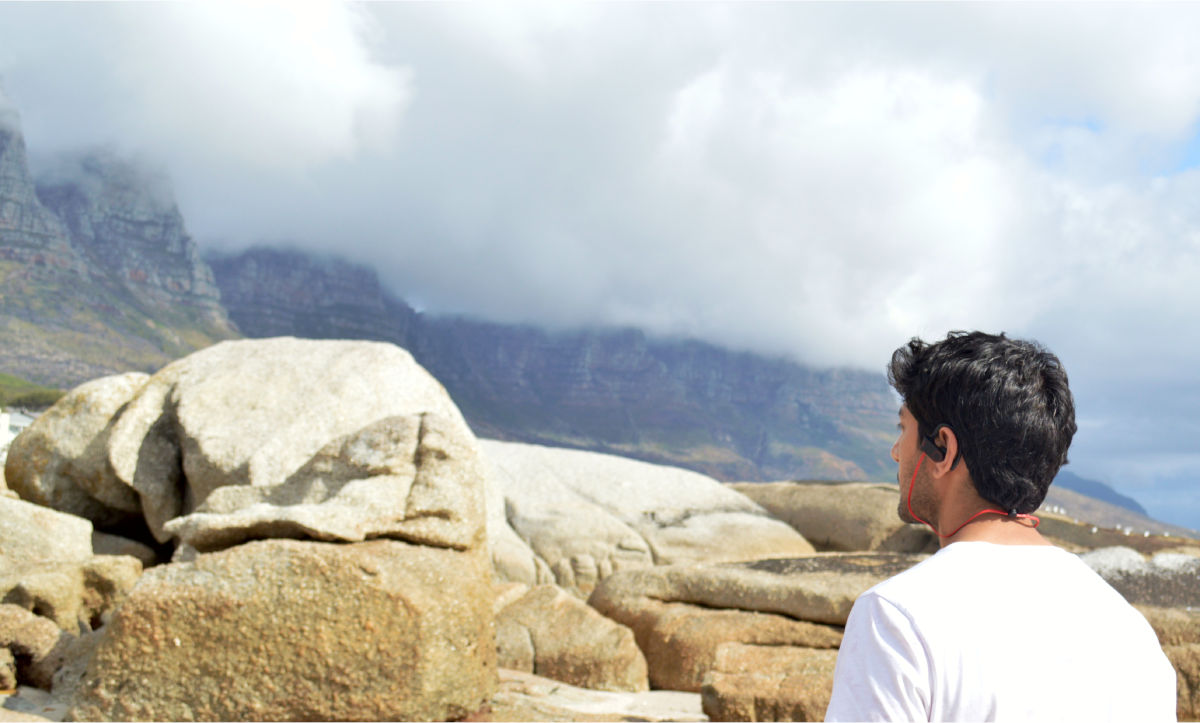 Cost:
In South Africa, these are available on Amazon. I think they can be bought from selected shops around the country but the price is much more than on Amazon, even with the delivery. Amazon delivery is quite efficient, and I have never had any issues with it. It usually takes about two weeks to get here and you can track it all the way.
They cost +- USD 20, plus +- USD 12 for delivery and import taxes.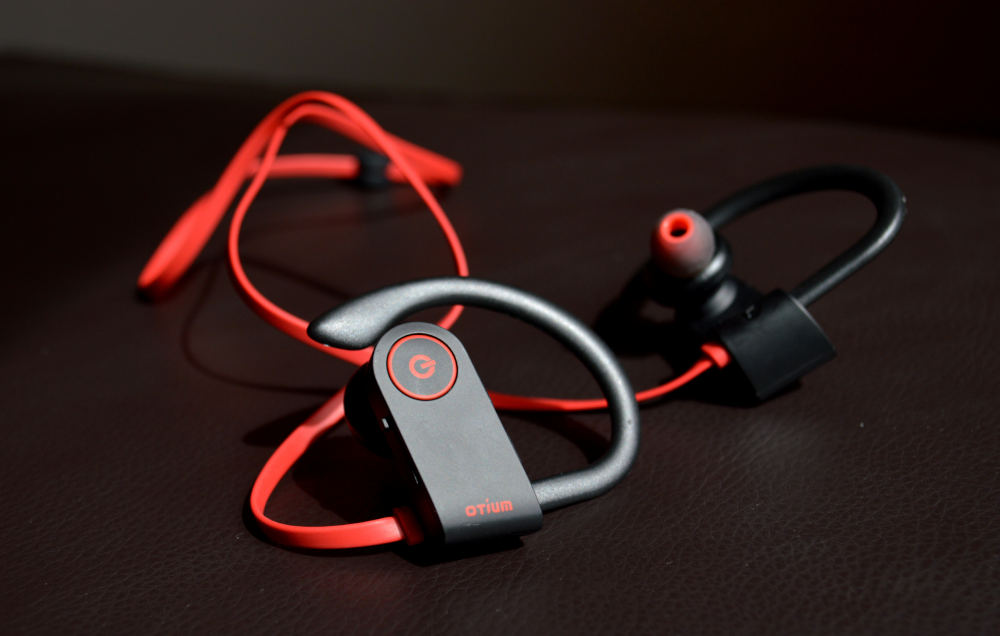 Cons:
The only aspect of these earphones that I have a small issue with, is that your ears do start to hurt after using them for some time (just over an hour), but I think that will be the case with pretty much any style of these in ear, earphones.
I think you can gather that overall I am very happy with them, and I would certainly recommend them, especially for their price they tick all the boxes.
To use these images checkout unsplash!
You May Also Like: