If you are looking for an affordable fitness tracker that covers all the basics when it comes to tracking activities and being a smartwatch, you need to check out the Xiaomi Mi Band 3. I have been a fan of most of the Xiaomi products since they started a few years ago as they provide much more value for money compared to other big named brands, which are usually way overpriced. The Mi band does all the usual cool stuff a tracker should do plus a few more incredible things. Some of the features include:
Tracks your steps
Measures your heart rate
Tracks your heart rate and duration of your workout
Vibrating alarm
Weather updates
Phone notifications and find my band/device
Gps tracking of cycling/walking/running
One cool new feature of the band, is that it's waterproof! This is one of the main reasons I went for Mi band 3 as I can now swim with it and not worry about always having to take it off if I have to shower or go swimming.
I put together a short video below, just showing some of the features of the Mi band 3 and to give you an idea of the look and feel of it.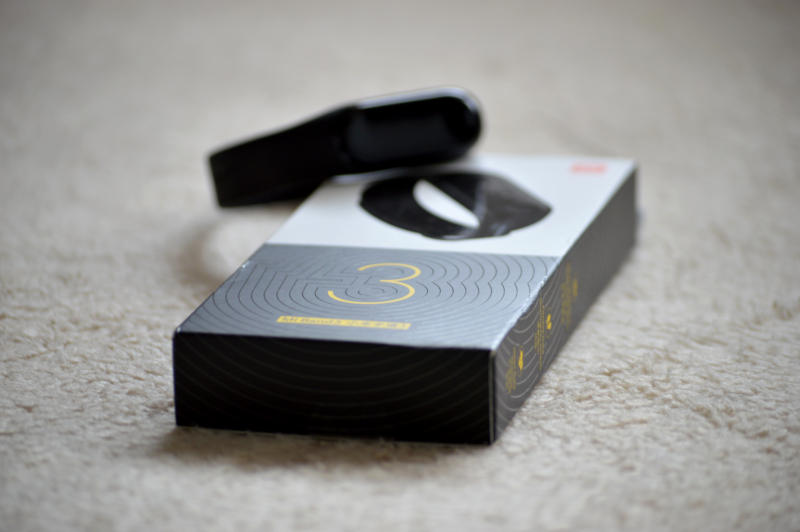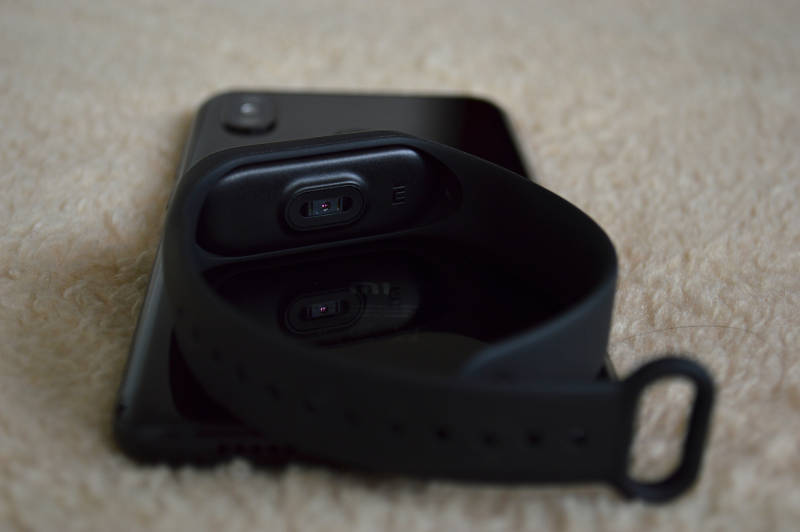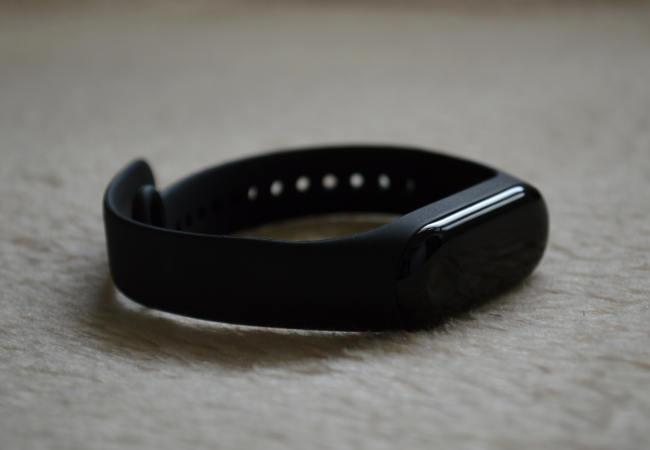 A look at the Xiaomi Mi 8 and specifically its Camera:
I also got my hands on the Xiaomi Mi8 smartphone, which is powerful smartphone. I specifically bought it for its camera and to be able to video in higher frame rates than I was able to previously (on my dslr I can only go up to 60 frames per second).
If you're interested to see what it can do check out the video below, which shows a few sample pictures and videos I took with it as well as what sort of video settings you can expect and use on it.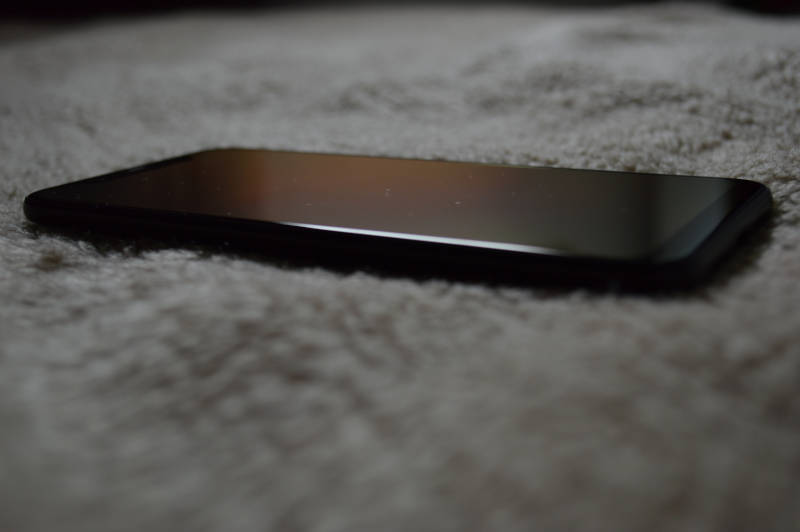 To use these images or get more checkout unsplash!
You May Also Like: