This review is on the Fossil Q Motion activity tracker.
Fossil produce a variety of goods from clothing, to belts, to wallets, to jewelry and to their main products, watches. They have gotten into the smart watch market in recent years and have also brought out simple activity trackers such as the Fossil Q Motion that is used in conjunction with an app called Fossil Q Legacy.
Check out the video below to see and hear more about the Fossil Q Motion activity tracker and how the Fossil Q Legacy App works.
Pros and about the Fossil q motion activity tracker:
Good quality and build. Robust and lightweight with a few stylish colours.
Uses 3 watch batteries that last about 6 months.
Tracks your sleep and steps.
Vibrating alarm that works independently, so no need to keep it connected via Bluetooth to your phone. You can set the alarm in the Fossil Q Legacy app.
You can sync it with the app on your phone every few days to update all your data.
It is fully water proof.
The app is nice and simple and easy to use.
You can set up custom colour notifications to show on your tracker via your phone.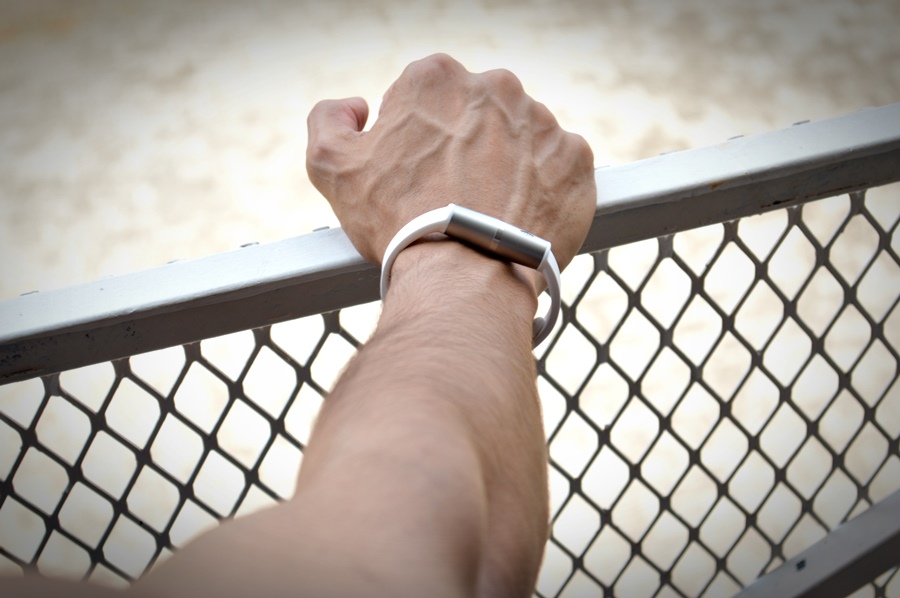 To note:
The design is a bit different to the usual trackers and takes some time to get used to it.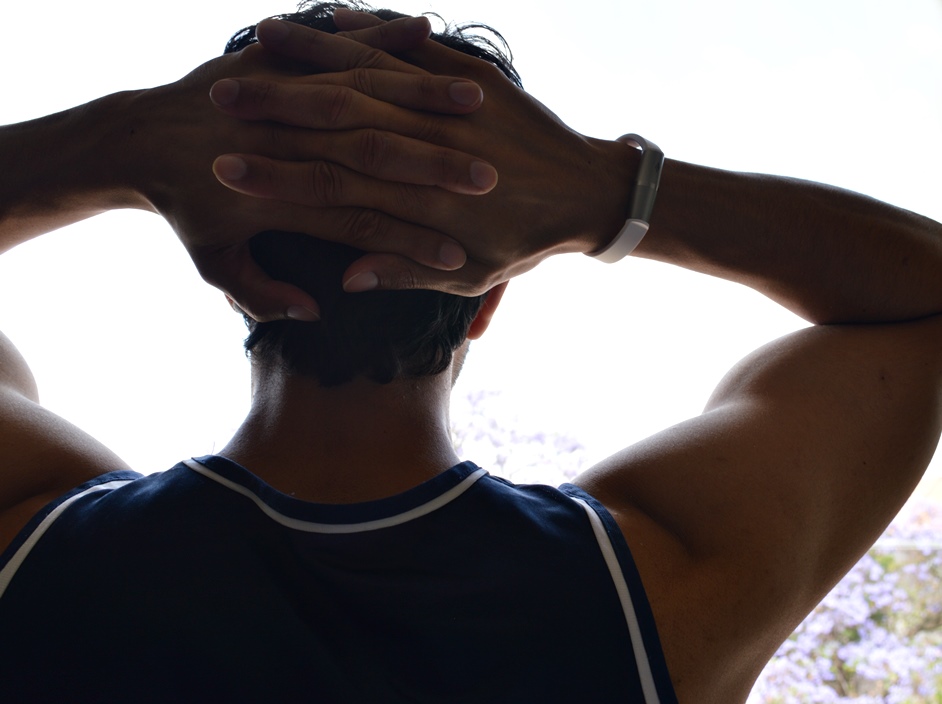 cons:
More thought could have been put into the strap design. The 'clip in strap' is not very tight. Many times it has become unclipped and has come off while sleeping and also while training.
It would have been nice if it had a watch face just with the time as it then gives it much more purpose.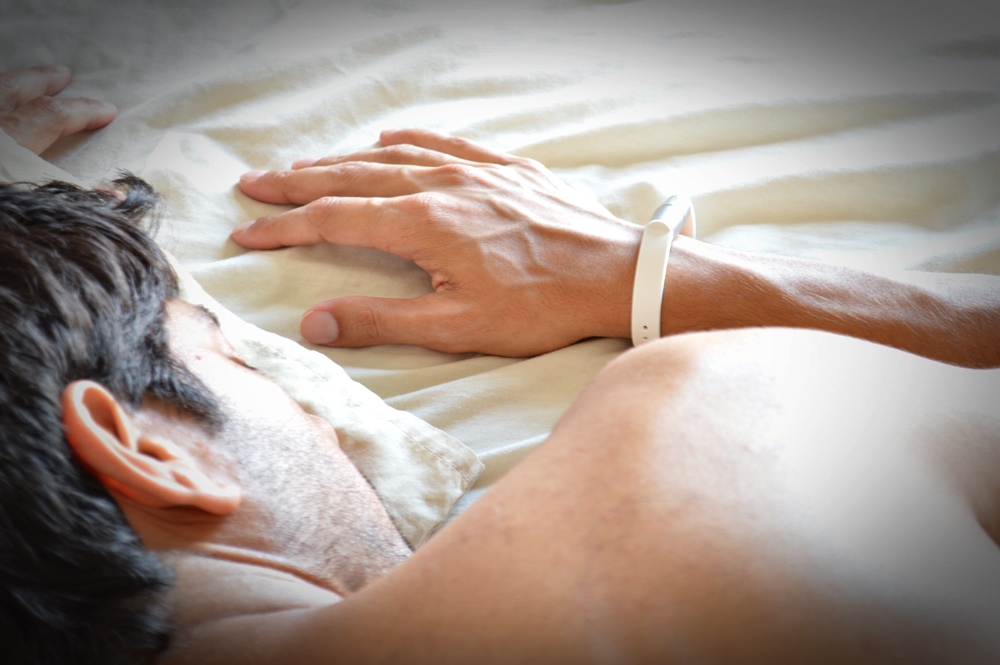 Cost:
The Fossil Q Motion activity tracker sells for +- USD95.00 (On Special USD39.99)
The Fossil Q Motion activity tracker is a cool and stylish basic tracker to have. Though, if you are looking for more functionality and a lot more features in a tracker, check out other advanced trackers like the Garmin Vivofit.
You May Also Like: