The gout attack is unpredictable. It can flare-up at any stage of life, and it affects the joints. The first attack is usually similar across all victims, characterized by sudden excruciating pain in the big toe. After the first attack, gout pains affect people differently.
Some may be lucky never to experience it again, while others experience it after months. The unfortunate may experience regular and persistent attacks, which may become chronic and damage the joints. Since no one can tell how their fate with gout looks, it's essential to take all possible measures to keep the stabbing pain at bay.
Without further ado, here are six easy tips to keep gout away.
1. Talk to your doctor
It is always advisable to consult with a doctor once you experience your first attack. Sudden and severe joint attacks usually characterize gout. Its pain is often accompanied by redness and swelling of joints commonly at the big toe. The doctors will examine you and give the right medication. Alternatively, you can go for natural nutritional supplements of gout. If you are not aware of the dietary supplements, you can learn more about them by visiting various manufacturers' sites. The sites will give you more insights from the customer reviews, which will help you select the most effective product. These natural remedies will facilitate your quick healing and help you avoid future attacks.
2. Be mindful of your food intake
According to medical experts, gout attacks are experienced when the urate crystals accumulate on the joints. The urate crystals form when the blood has an excessive concentration of uric acid. The excess uric acid accumulates when the kidneys are unable to filter it due to the high intake of foods rich in uric acid. Such foods include red meat, beer, seafood, dried beans, and some vegetables such as spinach and mushroom. Cut down your intake of the above foods if they are quite high. Instead, maximize your intake of foods like fruits, whole grains and other vegetables. Your doctor can also advise on the right diet for your condition and more so on the right amounts of particular foods.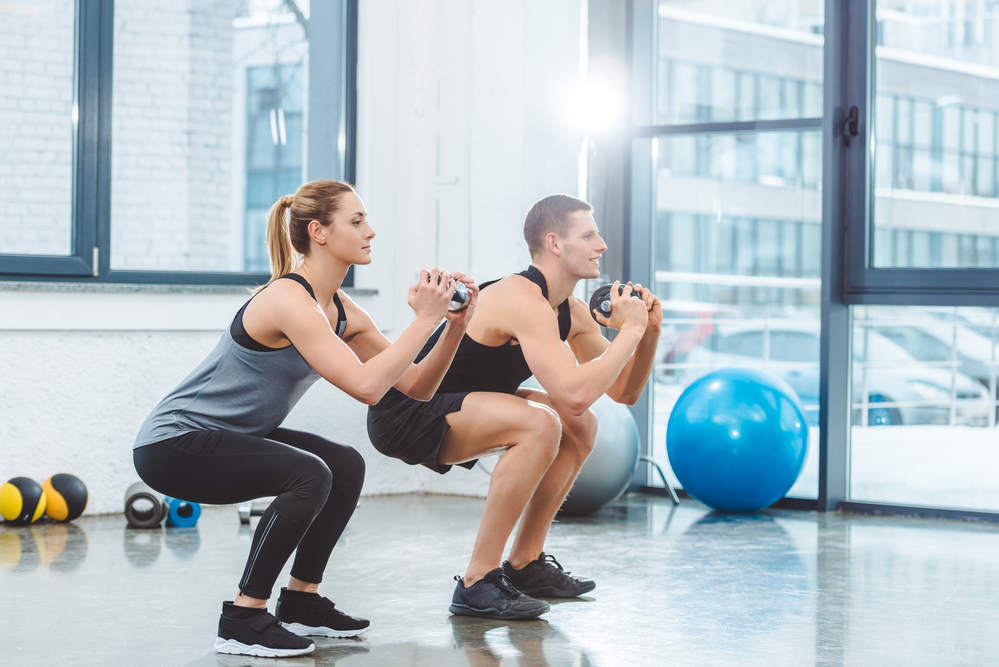 3. Do regular workouts
The idea is to get rid of the excess weight, which is a major culprit for gout. However, weight loss should be gradual since a sudden weight loss can trigger the flare-up. The progressive weight loss reduces the strain on the joints and the muscles around the affected area.
This reduces the chances of joint pains. Thus, it is essential to enroll in a workout program or exercise classes of some sort. Apart from weight loss, regular exercise will help you develop more stamina and muscle endurance, thus enhancing your physical activity.
4. Stay hydrated
Water is life. It helps eliminate toxic waste from our bodies, including the uric acid through the skin and the kidneys. It also accounts for the largest percentage of the circulatory system in our bodies. Taking the right amount of water will help keep our kidneys healthy and enhance their efficiency in filtering the uric acid.
With lower/ zero levels of uric acid, you would have avoided the detrimental effects of gout and other ailments. If you can't access water, you can take any other hydrating beverage while avoiding sweetened and alcoholic drinks.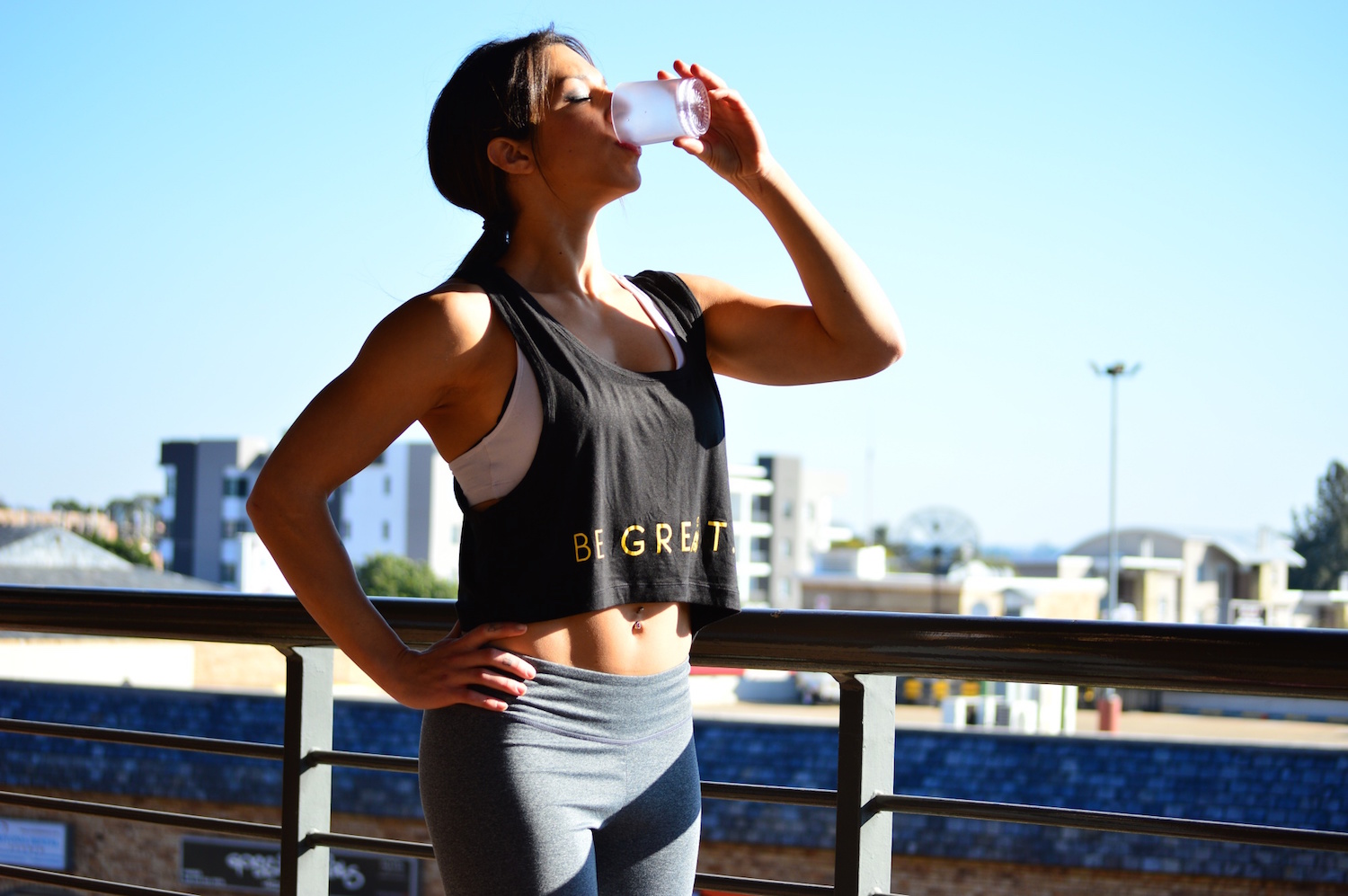 5. Avoid strenuous activities
If you suffer from frequent and persistent gout attacks, you should keep off from strenuous activities as they may intensify the pain through muscle strain. Instead, engage in light tasks and take frequent breaks. Resting will help to avoid the pressure on the joints, hence preventing them from paining and swelling.
You can incorporate your medications with various home treatments such as ice compresses on the affected area to ease the discomfort. Elevating your affected limb can also reduce the swelling.
6. Avoid OTC drugs
Over the counter drugs may trigger the uric acid levels in the bloodstream to surge. Also, the drugs can interact with gout medications and have adverse health effects. In case you develop other health conditions or minor ailments while surviving with gout, avoid taking any drug unless advised to do so by a doctor. Visit a health facility and explain your situation before the examination.
If possible, communicate your condition before your examination so that the doctor can know the right prescriptions that won't worsen your condition. They may also change your previously issued medication if it's not effective.
Keep gout away
Gout is a painful condition that no one wishes to experience. However, the good thing is that you can easily avoid it and manage it too. The above tips can help both the victims and non-victims prevent gout flare-ups. Ensure that you eat healthily, move regularly and maintain a healthy weight, and visit a doctor if you feel any gout signs and symptoms. Observe regular medical check-ups too, to ensure that you are safe.
Photo credits:
You May Also Like: