If you're a first-timer wanting to give gym workouts a go, with so many types of gyms and health clubs to choose from, each offering different deals and membership options, it can be difficult to know which clubs offer the best value and will help you to achieve your fitness goals.
To cut through the confusion, we've identified six basic things you need to consider to help you find a gym that will be a good fit for you.
1. Location and convenience
For any exercise regime to work, it needs to fit in with your lifestyle and where your gym is located plays a big role.
If you're someone that likes to work out before or after work or during your lunch break, look for a gym that's close to work. Alternatively, if you prefer to get your workout done and out of the way first thing when you wake up or you love a weekend or evening sweat session, look for something closer to home.
Some clubs also offer memberships that grant you access to work out at any of their branches throughout the country. If you manage to find one that has branches near both your home and workplace that could be ideal! Just remember to check what the different prices are.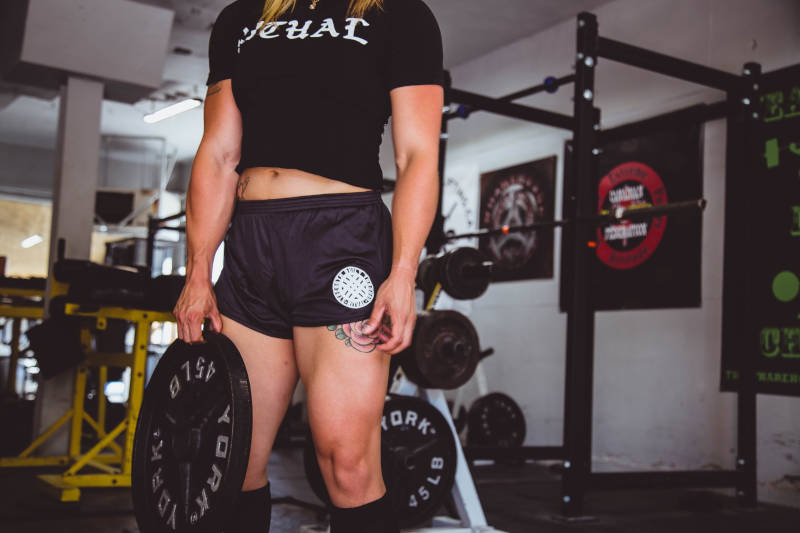 2. Well-equipped cardio and weights rooms
While everyone has a preference for either cardio or weight training, you need a combination of both to achieve all-round optimal fitness.
Look for a gym that is spacious, has plenty of innovative weights machines, free weights and space to do your lunges, along with a cardio room that has a combination of treadmills, bikes, cross-trainers and rowing machines. Ideally you also want studios with television screens or some great music which can distract you from your workout. Before signing up at a gym, be sure to have a consultant give you a tour of the facility so that you can check out the pace in its entirety.
3. Plenty of class options
Motivation levels can vary at times, and a simple way to keep yourself engaged and motivated is to change up your workouts by incorporating some different group sessions you might not normally do.
While most gyms will offer a few class options, ideally you want a gym that also offers a few classes you won't find everywhere.
This gym in Melbourne's CBD is a great example, they host over 70 classes per week, including everything from virtual cycle and boxing classes through to reformer Pilates, infrared hot yoga and barre classes. They also offer express classes which you can easily fit into your lunch break or a busy schedule.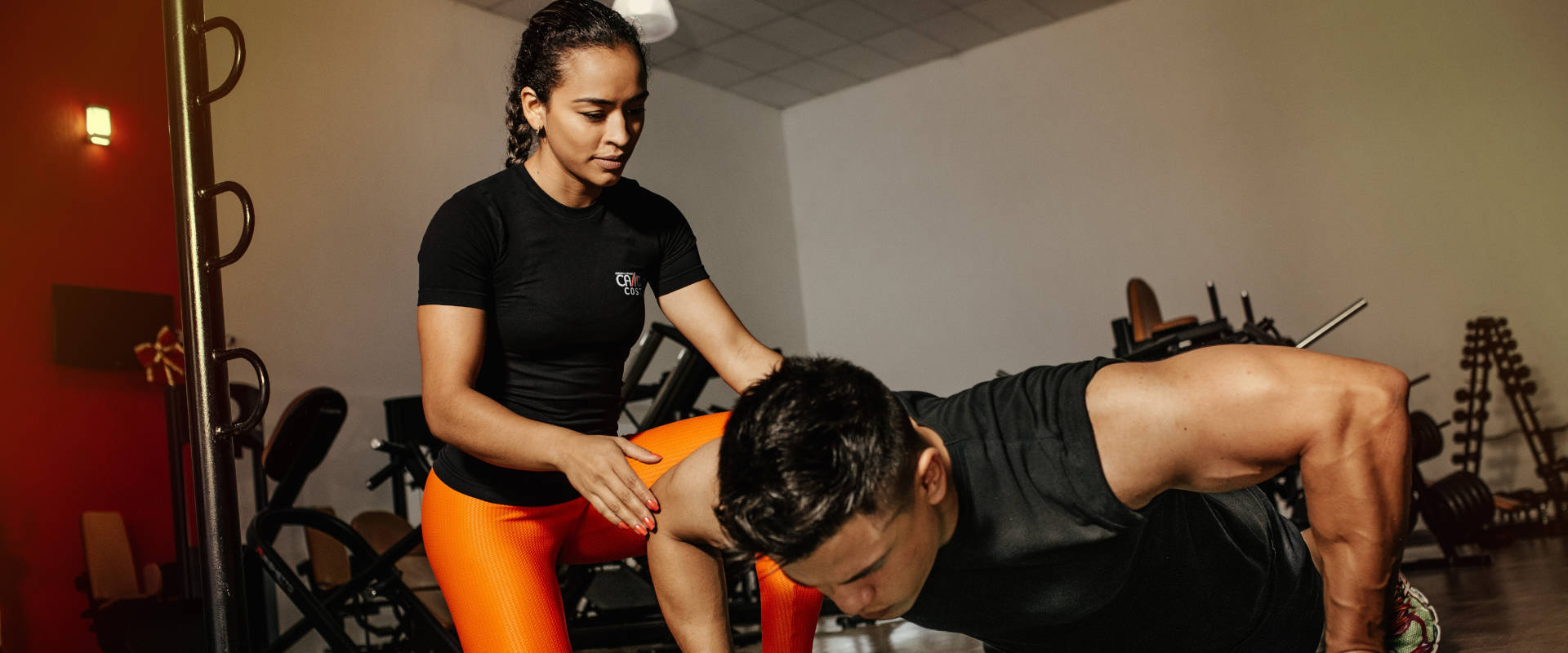 4. Expert support
Even the most experienced athlete needs some extra coaching, guidance and advice from time-to-time.
While you can always seek support from a range of health experts independently, having easy access to support from heath experts such as personal trainers, nutritionists, naturopaths, massage or myotherapists directly through your gym can be invaluable.
5. Great amenities
The quality of amenities on offer will also make a big difference to how easily you can fit a workout into your schedule.
Features such as spacious change rooms kitted out with hair dryers and straighteners even and an on-site or nearby café which stocks a range of healthy breakfasts, lunches and snacks will make it easier to squeeze in an extra workout and a post workout meal or smoothie while you're on the go.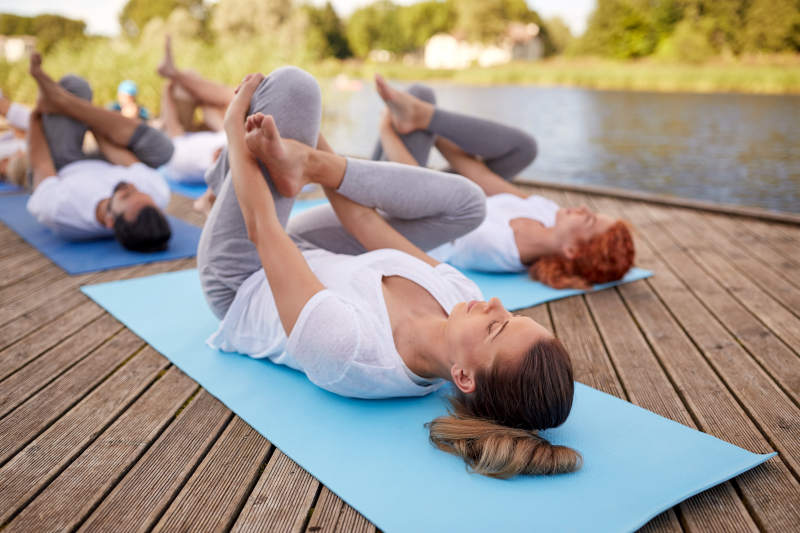 6. Value for money
Gym memberships can vary significantly in terms of price (especially if you're also wanting to include personal training sessions), so it's important to consider what features you're most likely to use and weigh it up in terms of overall value.
It's also a good idea to look for a gym that allows you to 'try before you buy' by offering a free trial or something similar. A gym membership can be a significant financial commitment, so you want to make sure it's really going to be a good fit for you by trialing the service, equipment, trainers, amenities and convenience for a couple of weeks before signing on for an ongoing membership.
You May Also Like: