We all want to be healthy and fit, but getting there isn't always the easiest thing to do. With work, school, kids, and all of life's other obligations in between, it's kind of like pulling teeth trying to find the time to workout.
That's why it's so important to design a solid plan of action when wanting to get fit, to keep you on track.
But, designing a training plan is more than just writing down what you want or need to do. It's all about finding the proper methods for achieving your goals, which should be a part of your design.
If you've been trying without luck to get in shape, this post is just for you. Keep reading for a quick guide to creating an all round training plan that will actually work.
How to Design Your Training Plan
Before we get started, have a look at some of these examples of lesson plan templates to get an idea of what designing a plan looks like. It's the same concept, just a different approach. Regardless, you need to accept that adhering to a successful plan will require sacrifice, hard work, and discipline. As long as you're on board with that, let's get started!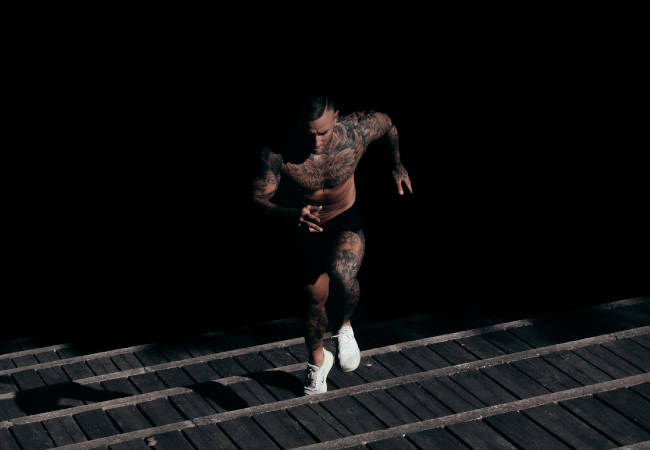 1. Assess Your current self
The first step in designing your workout plan is to weigh yourself or to assess where you are now.
Regardless of your end goals, you need to know where your starting point is. Once you know your weight and starting point, you can prepare the rest of your plan accordingly.
2. Set Goals
Even the most intense training plans start with a simple goal. It may be a mile a day or even less. The point is, you must set the basis of the end goals to allow you to outline how you're going to achieve them.
3. Change Your Diet
Next, it's time to evaluate your eating habits. In your plan, you should include a grocery list of healthy foods and make sure you're getting plenty of fruits, vegetables, and — above all — protein. If you want to make a change in your fitness and physique you need to look into altering your diet, the changes do not have to be big, just small changes go a long way!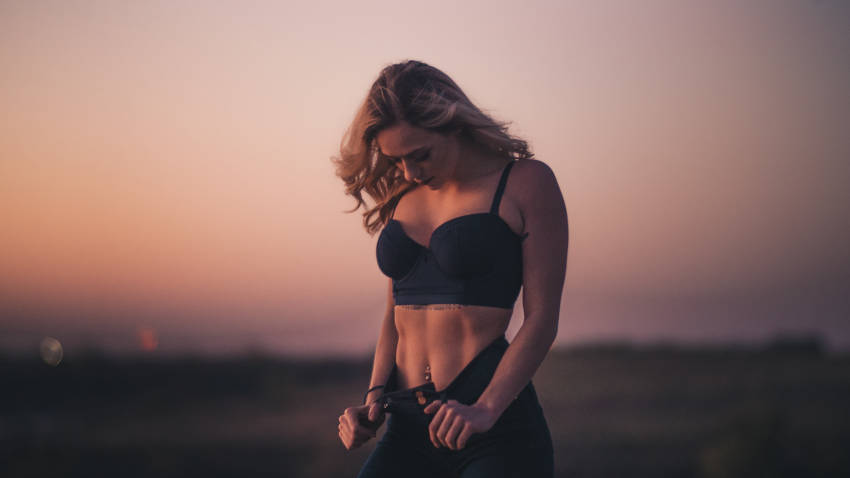 4. Start Slow
From the best marathon training plan to the most basic swimmers training plan and everything in between, these athletes all started with slow progression. You cannot expect results overnight, and thus you should plan your workouts as they correspond to your abilities. Know your limits!
5. Keep a Workout Journal
Remember that lesson plan mentioned above? Use it to create a replica that represents what your training plan template should look like. Write it down, and keep taking notes throughout your fitness journey. This will help you stay on track and actually see your progress, which will result in a more successful outcome.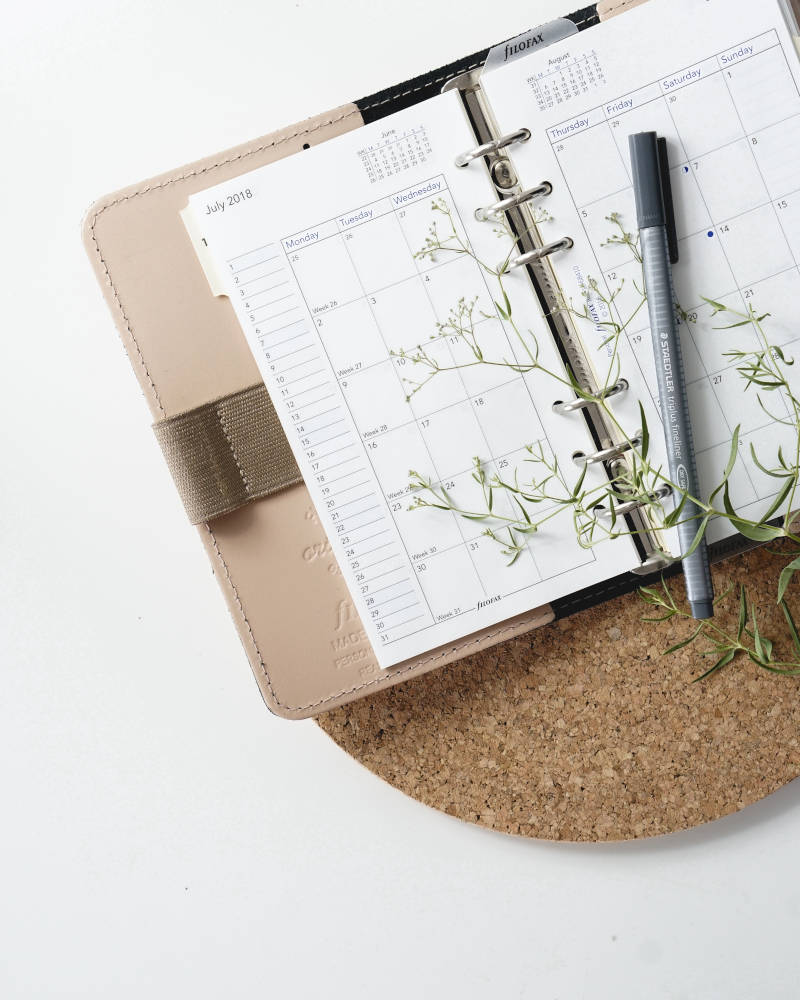 Make it Personal
Creating a training plan should not be overwhelming or stressful. This is time that you're dedicating to yourself and your future. so take it easy on yourself and make a plan that works for you.
Whether your goals include losing weight, gaining weight, or strengthening your muscles, creating a solid plan is the only way you'll accomplish it. Keep it simple at first and work your way up to the hard parts so that you don't get burnt out.
Photo credits:
You May Also Like: