With all that is going on in the world, if you haven't heard about zero waste, minimalism, reducing plastic waste, or at least what is happening with Climate change then you must be living with no internet somewhere! What all these lifestyle changes have in common is the preservation of the environment by reducing our waste. One simple way to reduce your waste is to switch to alternatives, which do not use plastic packaging that end up being tossed into the bin once they're used up, like a shampoo bar. I recently tried South African's very own Zero shampoo bars.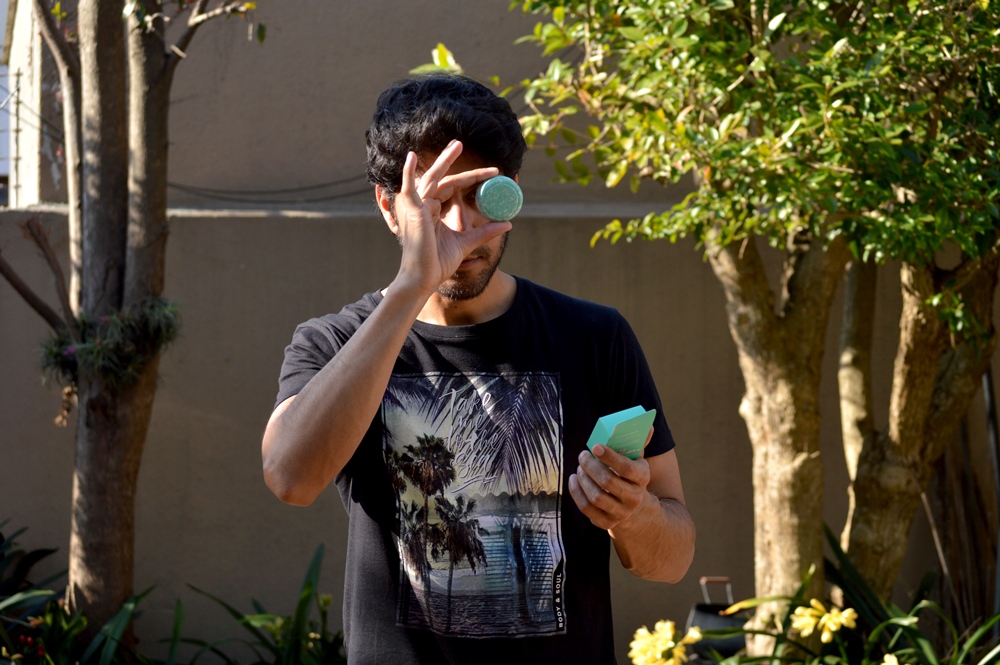 "Our Proudly South African, Zero Shampoo Bars are anything but average. Packed full of all the good stuff, and made using zero of the things that leave behind a mess. This shampoo bar will get you through 55 – 70 hair washes which will outlast most of your favourite bottled shampoo's. Wash away knowing you are leaving behind zero waste!"
Zero plastic packaging
Zero palm oil in the ingredients
Zero water in the ingredients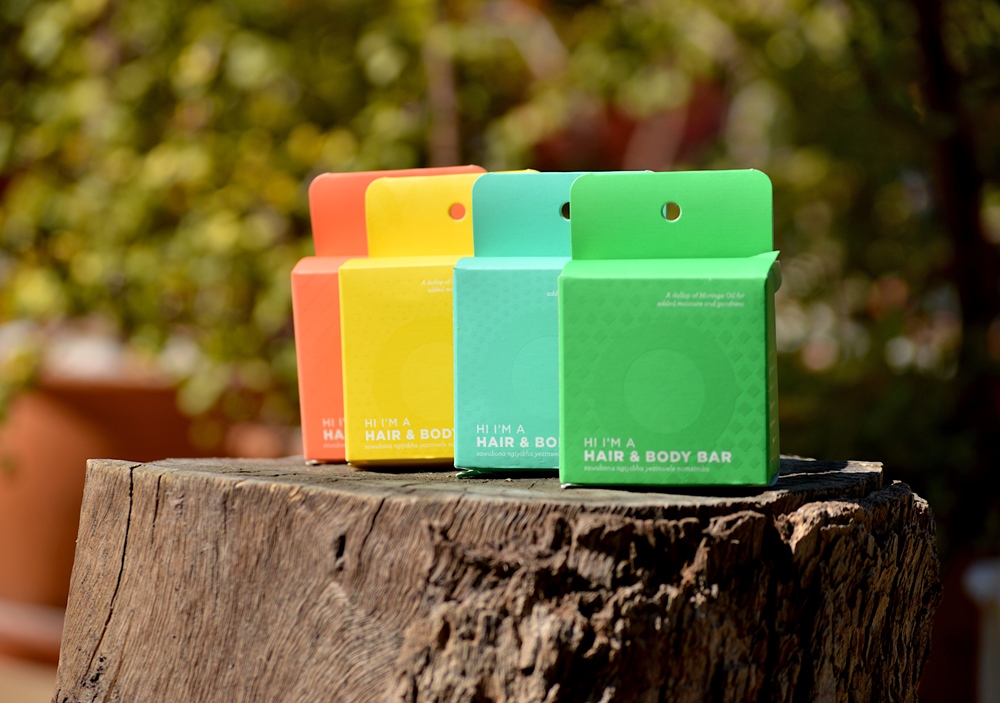 Zero bar flavours:
Jojoba oil
Moringa oil
Argan oil
Desert melon oil
Why switch to shampoo bars
Reduce plastic bottle waste. Think about all those shampoo and conditioner plastic bottles that get thrown away every few months when they shampoo finished. You could avoid sending all that plastic into the environment by making the switch to a shampoo bar.
Less palm oil use. Palm oil production results in a lot of deforestation.
More natural. Most shampoo bars use more natural ingredients and ones that are biodegradable than most bottled shampoos.
Ease of use. Shampoo bars are easier to carry and travel with. They are nice and small and won't spill and you can take them on the plane without that hassle of having to make sure you only have 100 mls of liquid.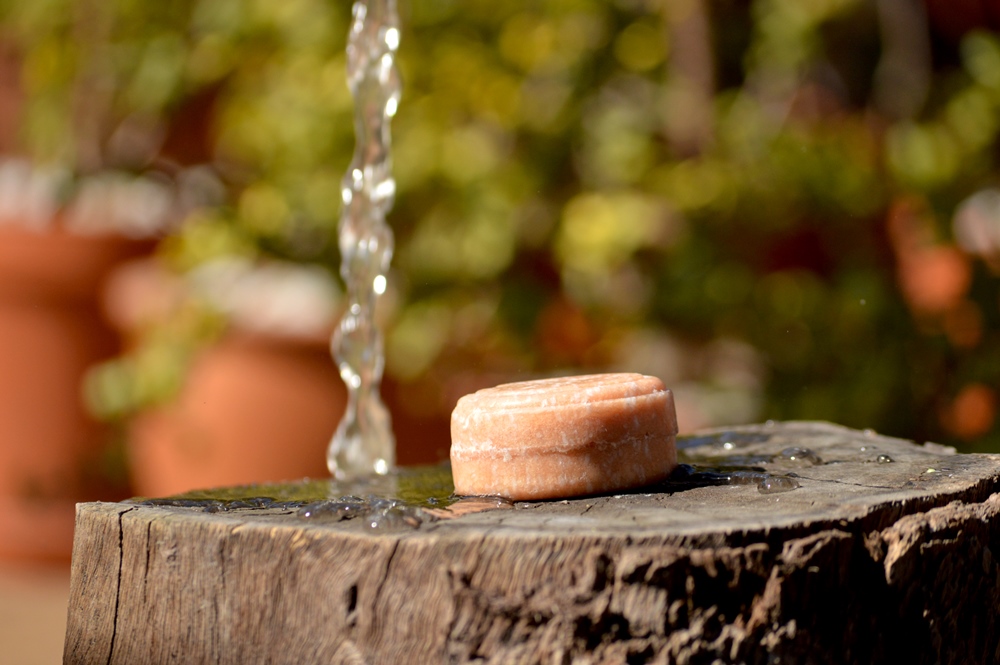 The Zero Bar Review:
Ingredients:
The ingredients are listed below:
Sodium Lauryl Sulfate
Guar Hydroxypropyltrimonium Chloride
Agar
Peg- 7 Glyceryl Cocoate
Olea Europea (Olive) Fruit Oil
Steardimonium Hydroxypropyl Hydrolized Silk
Hydrolyzed Soy Protein
Steartrimonium Chloride
Citric Acid
Moringa Oleifera Seed Oil
Helianthus Annuus (Sunflower) Seed Oil
Cocos Nucifera (Coconut) Oil
Linum Usitatissimum (Linseed) Seed Oil
Persea Gratissima (Avocado) Oil
Argania Spinosa Kernel Oil
Macadamia Ternifolia Seed Oil
Hydrolized Keratin
Methylchloroisothiazolinone
Methylisothiazolinone
CL 3844459, CL 934210
I am not going to lie and say I know what every one of those ingredients are, so I won't comment much on them without doing some research first, but it is good to see a lot of natural oils on the list, and no Palm oil, which is one of the main features of this bar.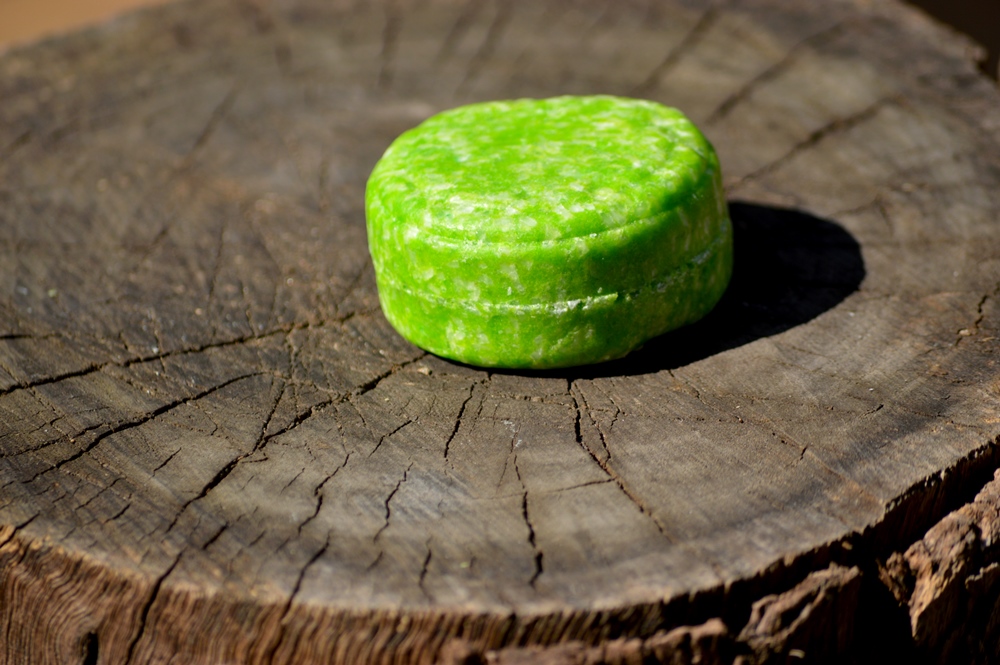 Use:
I gave it a try and the zero shampoo bar is easy to use. Use it just like a soap bar, lather between your hands and apply to your body and hair. You don't need that much, just a bit and then rub your hands together to get it to foam up. Ladies with long hair would probably need a bit more. I am yet to see how long it lasts, but judging from how much I use, I'm sure it will last me a good number of months, maybe even a year.
I had already made the switch to a more natural soap for my face, body and hair with the pure simple soap, so I will not be buying a bottled shampoo ever again.
For me, the bar worked well on my hair and I can't really say if there was a big difference compared to using a bottled shampoo (head and shoulders). I do quite like the smell of these bars though. One thing to remember, if you travel with the bars and keep them in a small container, is to not leave them in the container when they are quite wet. Rather let them dry a bit outside before placing back into your container after use. This just helps them not become soggy and keep their shape.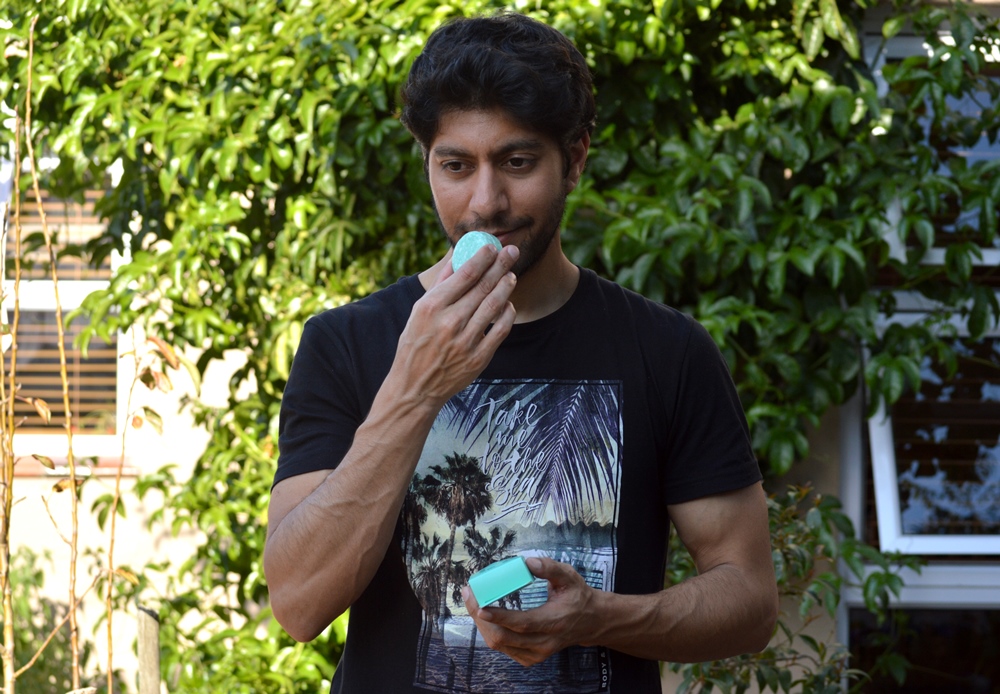 Cost
The bars can be purchased online from various places one being harmless house for +- R75. It may sound expensive, but when you compare them with conventional shampoos and how long the bars last you realise it really is not that bad. And you are reducing your waste without even trying 🙂 Check their website for a full list of stockists.
I was also sent a bamboo toothbrush to try, which is quite nice, and a whole lot more environmentally friendly than conventional plastic toothbrushes. Just be sure to make sure you choose one suited to you, I.e. Soft, medium or hard bristles. I use very soft bristles and find even the soft bamboo brushes to be a tad bit too hard.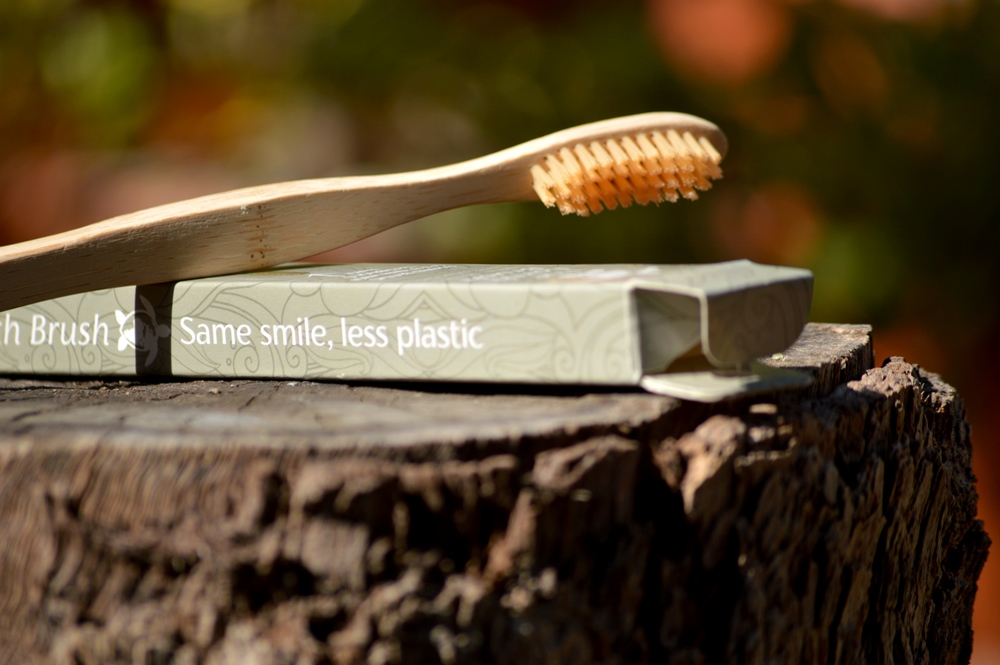 So in conclusion.. which one will you choose?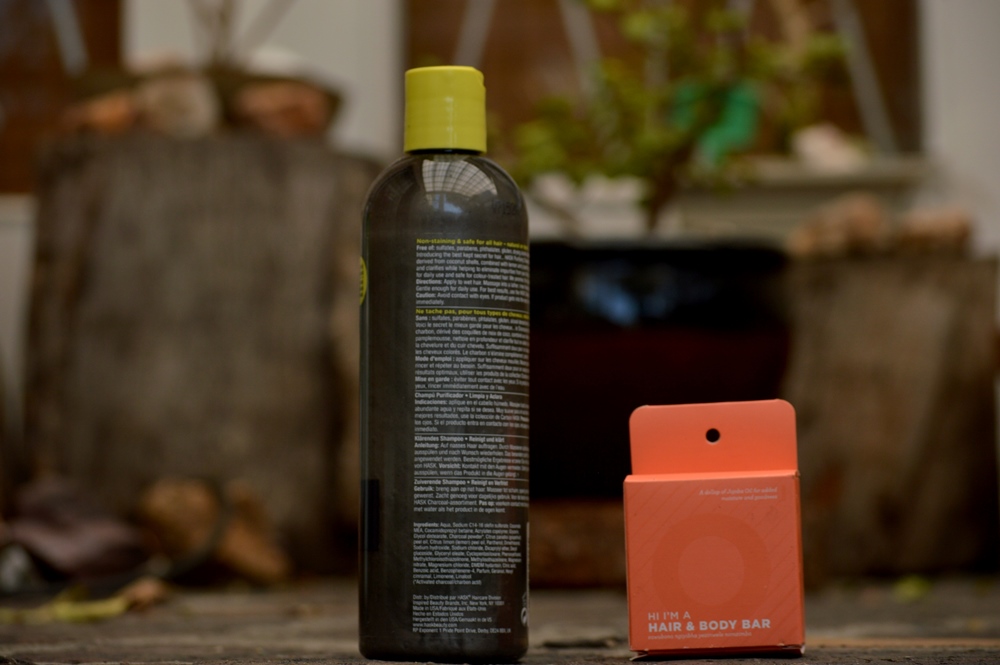 You May Also Like: