Finally a great Vegan market in Pretoria! It started off with a great Yoga flow class with Jolene followed by a lot of cool and interesting food browsing, at all the different stalls in the market. From pot plants and scented candles, to mushroom calamari and lovely cupcakes! Check out some of the market's details and photos below, and be sure to check out the next one if you are in the area.
Gates open 9:00 and ends at 15:00, 9 May.
Venue:

Loftus Park

in the heart of Pretoria.
Come and join us at the Vegan Food Fair in Pretoria, an event for
vegans
,
vegetarians
and like-minded people.
There is nothing quite like this in the country in terms of variety and experience.
Big variety stalls selling food, cosmetics, produce and the like.
Games for all ages with the focus on family and friends.
Activities for the kids and a live act to entertain the adults.
Pet Friendly, pets are welcome (have leashes ready please).
Schedule
9:00 Meditation & Yoga –

Johlene Vinova

(Please bring own mats. There will be a couple extras for those who don't have one.)
12:00 Live Music –

Stefan Jansen Music

14:00 DJ
15:00 Done for the day
Contact
veganfoodfairsa[at]gmail.co.za
Henry – 072 187 2986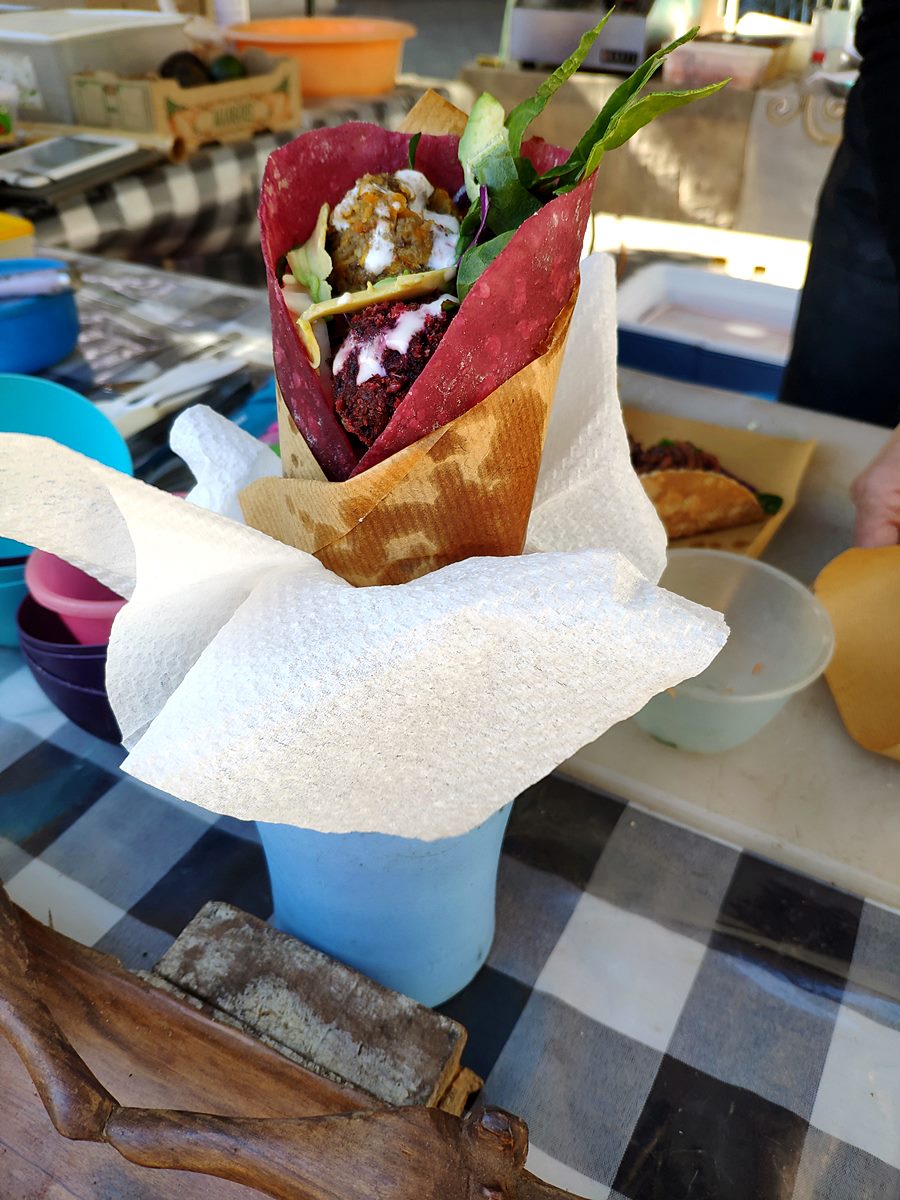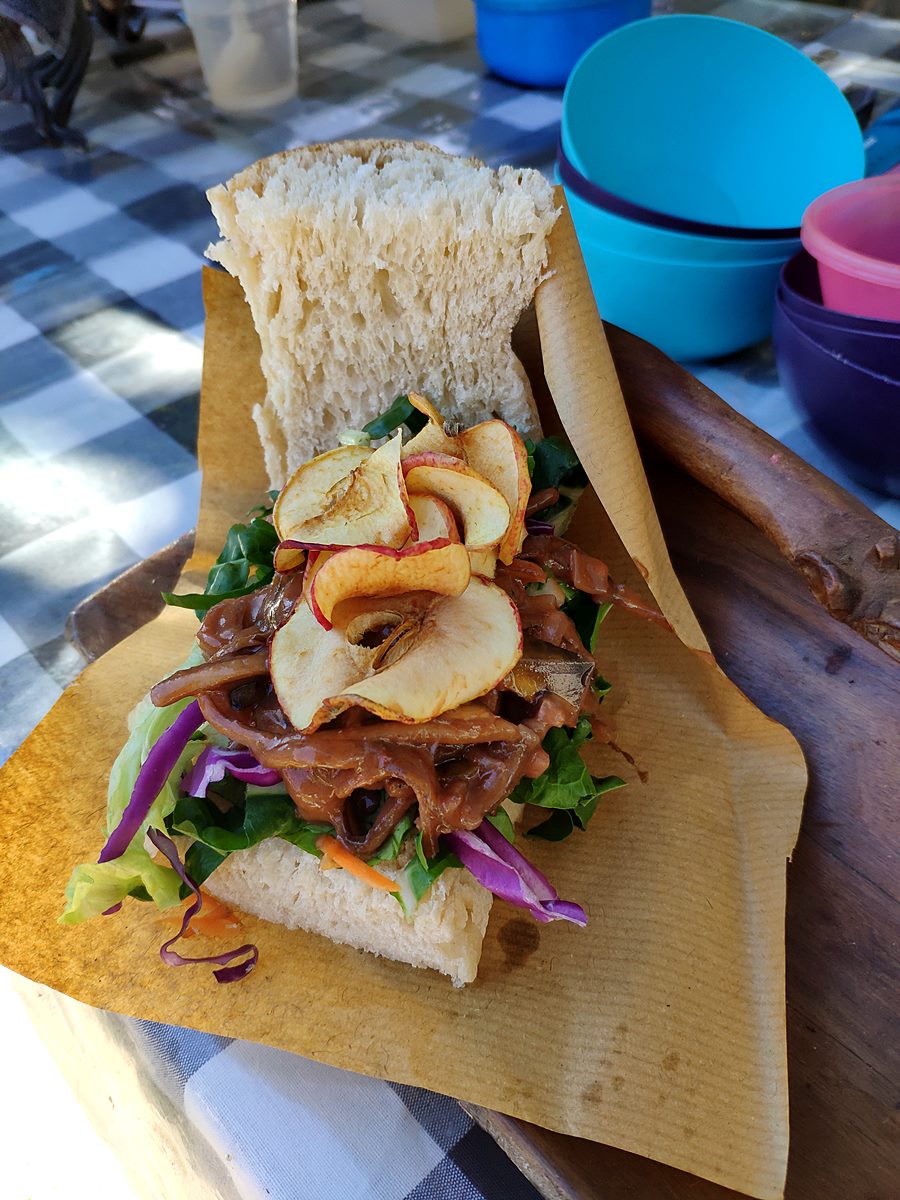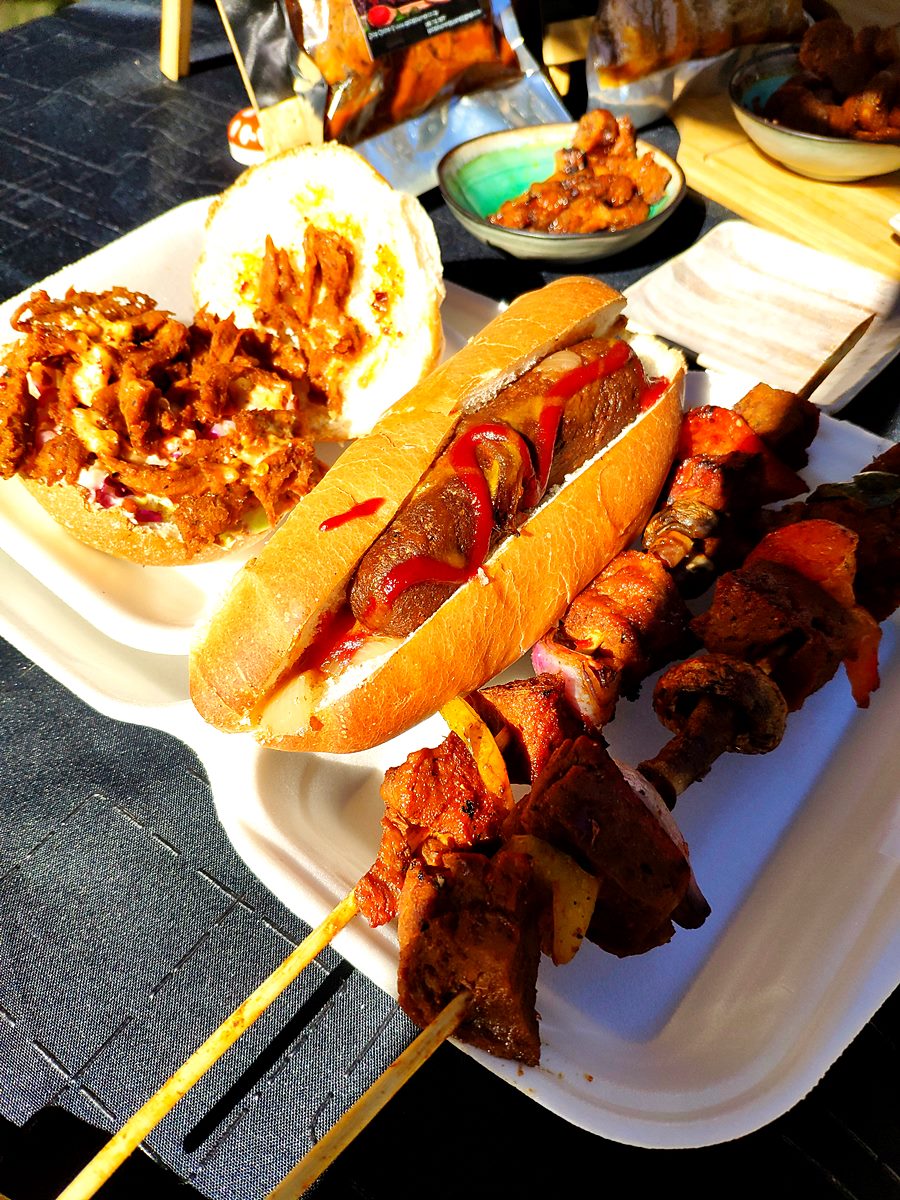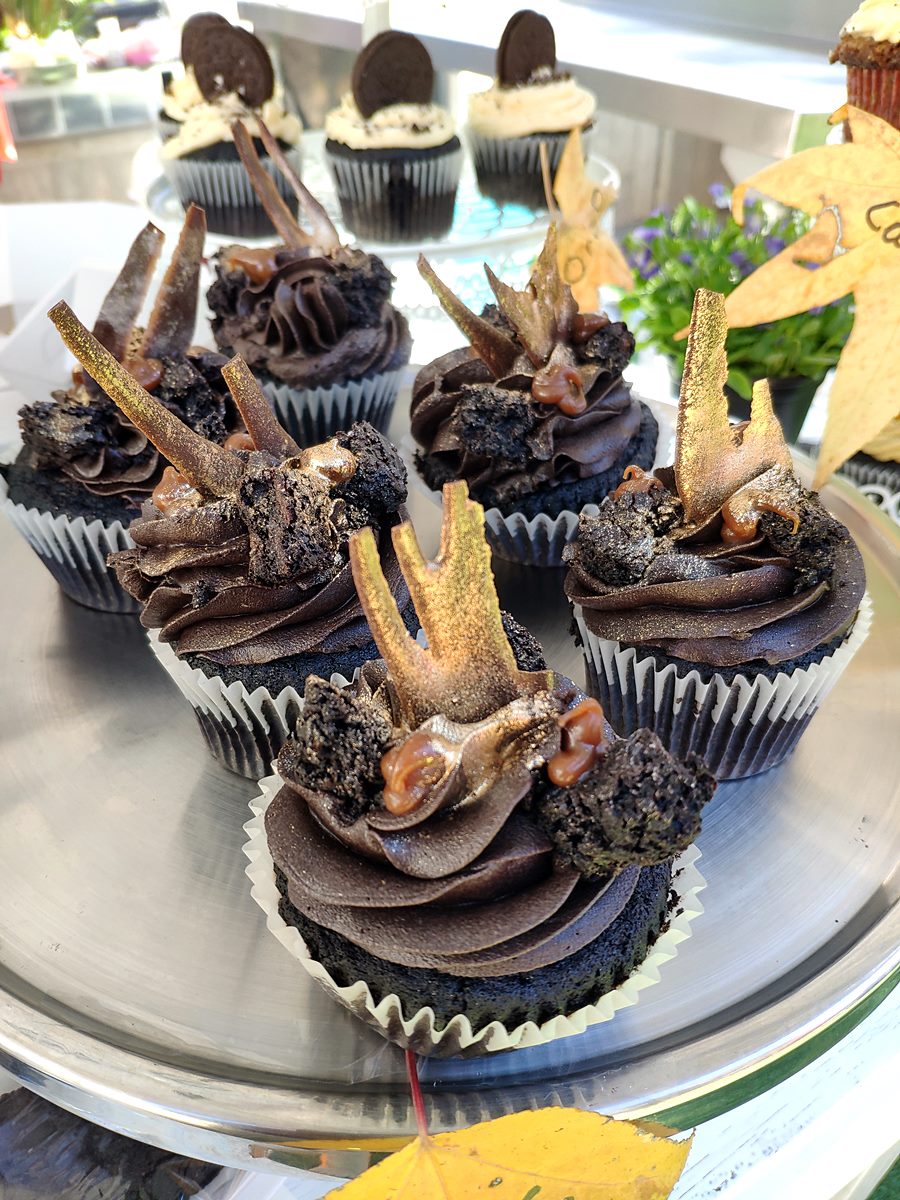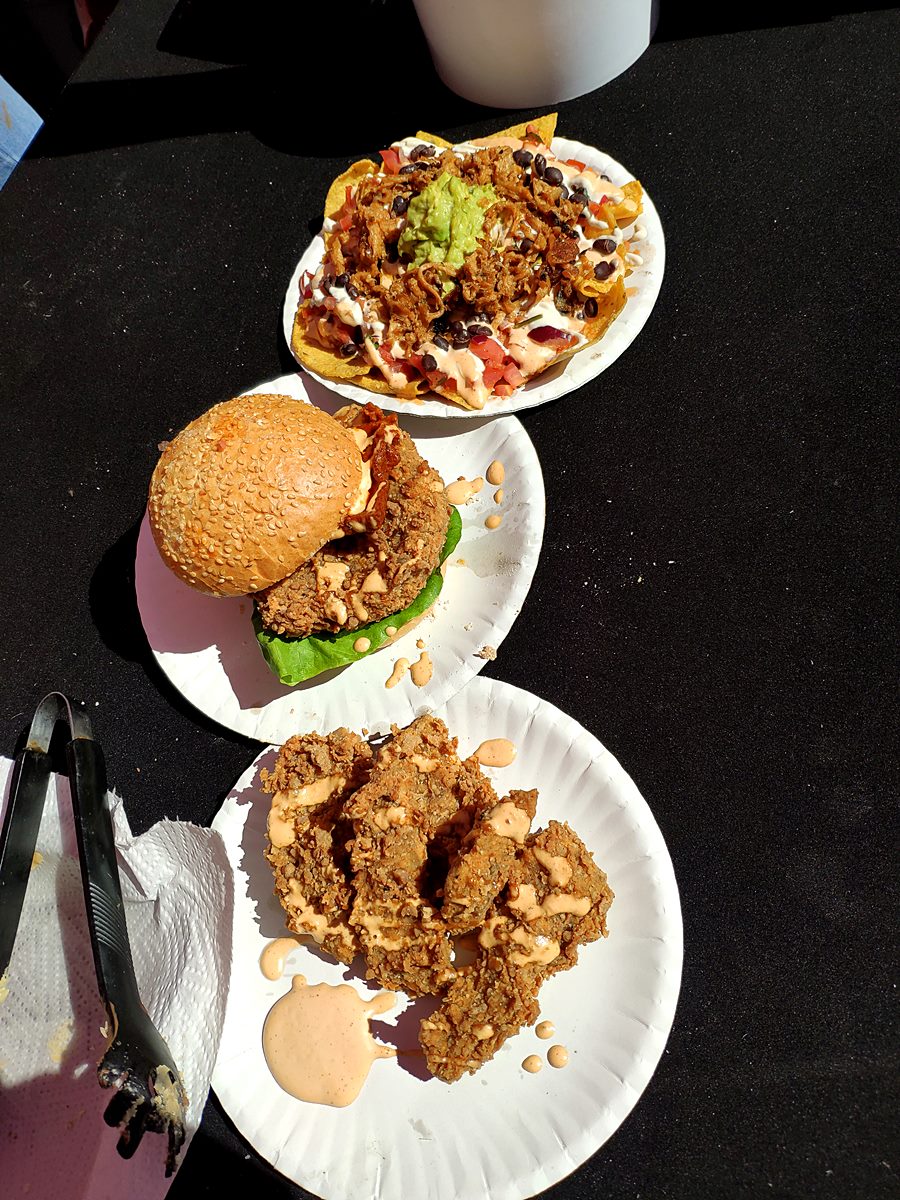 Vegan Market Photo Gallery
You May Also Like: