Instagram is one of the most popular and successful social media platforms with 1 billion active users. Nowadays, it is not only an app to share pictures, but also a great marketing and business channel. The majority of entities and thousands of influencers have a strong presence on Instagram and promote their brand there.
Yet, you don't have to be a part of a huge corporation to earn from an Instagram account. It is all about creating a personal brand and having a loyal audience of followers. According to statistics, the influencers' market is going to reach 2.3 billion dollars by 2020.
It is not surprising that more people consider running their blogs to earn money. And it is especially tempting, as many influencers just post about their life and daily routine. If you want to know how to build an army of followers and make a living out of your daily activities on Instagram, this guide is for you.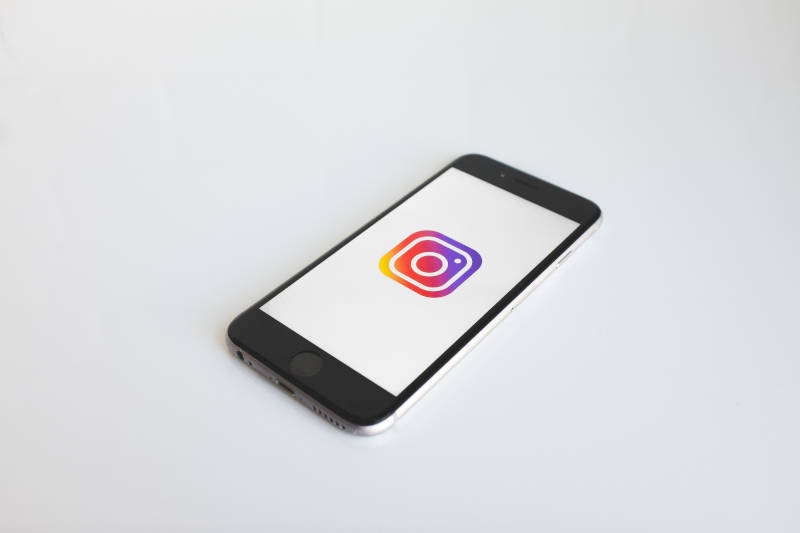 Types of Blogs on Instagram
The platform is filled with all types of blogs, whether they are food, fashion, travel, healthcare, or books-related. Overall, successful content is funny and/or helpful. There are fitness gurus, makeup professionals, custom essay writers, photographers, and activists there.
The rise of social media marketing is understandable. Followers tend to believe influencers more than brands with traditional channels of advertisement. The reason is simple – people feel more personally connected with influencers and trust their opinions.
It means that the only way to make your account profitable is to have a loyal following that trusts your advice and opinion on a particular matter. So if you recommend the product, they are likely to try it out. Any successful blog is visually-driven and features a specific aesthetic. It should be pleasing to the eye and helpful or interesting in terms of captions and engagement.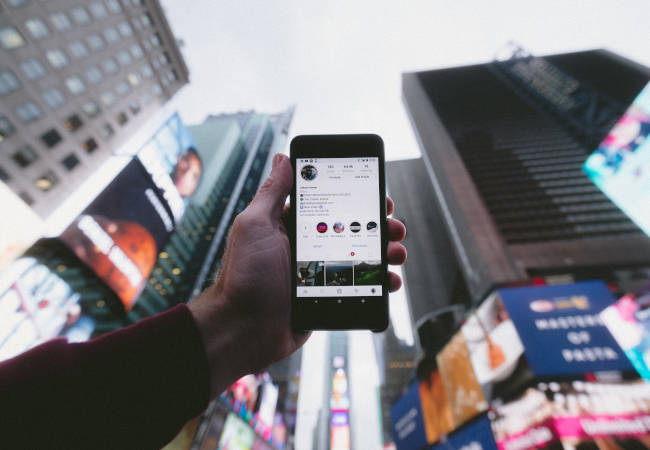 Finding Your Niche
It is totally possible to create a lifestyle blog that will be attractive to people. However, the main factor is to have a niche that you are passionate about. For example, it can be fashion, makeup, childcare, etc. It can be anything that you have some kind of expertise at. It should be something that makes you different and shows the value of your advice.
Look, for example, at Amanda Stanton. She is a lifestyle influencer, who is also interested in fashion and style. She posts pictures of looks on her and her kids. Stanton has 1.2 million followers, which is stunning. Amanda is a great example of incorporating fashion, style, and travel into one profile.
Another perfect example is Kayla Itsines with amazing 11.9 million followers. She is a personal trainer and often posts videos on exercises, advice on a healthy lifestyle, etc. She also posts the pictures of her newborn baby, and other sneak peeks from a daily routine. Kayla created her following based on her expertise in fitness and physical training.
Of course, these two influencers are exceptional examples, and such an audience is pretty hard to build. Overall, it is not necessary to reach millions of followers to start earning. Even 5-10k of subscribers are attractive to brands that might be interested in sponsorship.
Sara Tasker has 216k followers with her visually-stunning lifestyle blog. She has found a certain aesthetic that works for her and adds interesting captions to them.
In general, there are four ways of earning money on this social media platform:
Running sponsored posts
Selling your products
Being an affiliate marketer and recommend products of other brands
Sell your photographs or videos
Depending on the type of content you create and the followers you have, it is still advisable to mix two or three of these income channels. For brands to sponsor you, it is important to see the engagement of the audience and their willingness to follow your recommendations.
How to Build an Audience
Posting daily routines make people more connected with influencers. Yet, before that, it is important to interest them in your content. If you are just starting, several tips will help you to grow the audience on Instagram:
Find a topic you are passionate about and have something to contribute to it. It can be a food blog, travel inspiration, or even something as simple and complicated at the same time as being a parent. The important factor is to provide beneficial and meaningful content.
Switch to a business account. It is crucial to understand the audience, when the majority of subscribers are active, what kind of content they are looking for. A business account provides necessary statistics and allows running paid advertising campaigns.
Make aesthetically pleasing visuals. After all, it is visual social media, so the key is in posting beautiful images or video content.
Engage with the audience. People need to know that you care about and want to communicate with them. There are many ways to do so. One is engaging in the comment section. Write thought-provoking captions under images, ask followers' opinions, and answer their questions. The engagement builds trust and helps to create a loyal audience. Another way is posting stories with call-to-action features, like questions or polls. The third option is to look at subscribers' content, like it, share via your stories or leave comments on their accounts.
Post constantly. For example, brands post on average 1.5 times per day. The best strategy is to create at least one post a day, yet it is not always easy. You can use auto posting software to plan publications or use stories when there are no pictures to make a post. It is crucial to have a constant flow of content for followers.
Incorporate videos if there is an opportunity. People tend to engage more with video content on Instagram, so if you can, post a video, a daily vlog, or a recipe.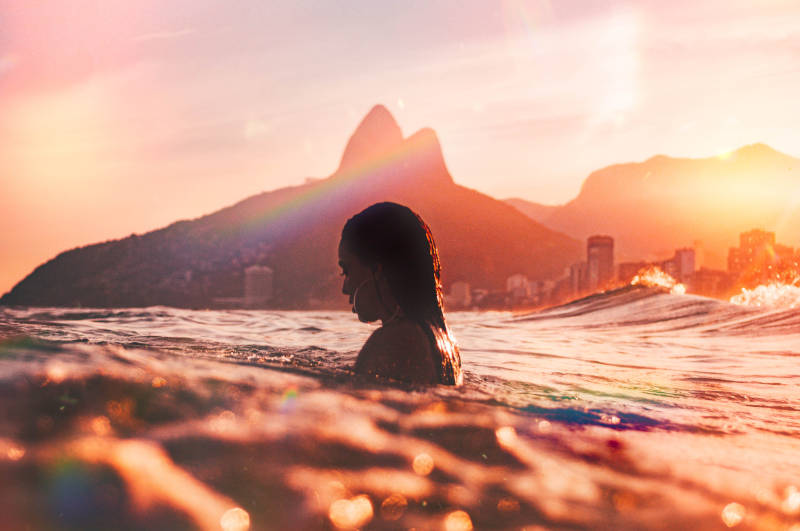 Wrapping Up
Making your daily life the content worth following isn't always easy. You need to have a passion for something and offer valuable insight as well as eye-pleasing images and videos.
The key factor is in building a loyal audience that trusts your advice and expertise in choosing products or making decisions. It is essential to engage with people, offer them various types of content, like images, videos, captions, stories, and remember to always be truthful and not be fake, promoting products just for the money. Always only promote something if you yourself would use it and it in no way harms anyone.
Photo Credits:
You May Also Like: