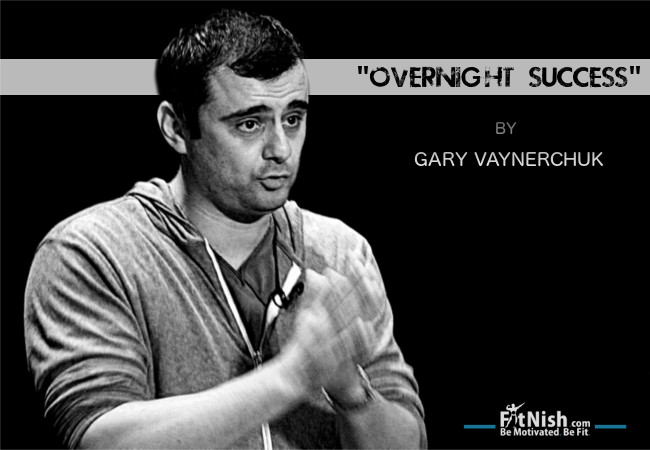 If you don't know who Gary Vaynerchuk is, he builds businesses. When he was just out of college he took his family wine business and grew it from a $3M to a $60M business in just five years using Youtube alongside many other methods. Now he runs VaynerMedia, one of the world's hottest digital agencies.
We always see these incredibly successful people and think
"wow, how did they do it? they found success so easily and so fast!"
"Why can't I find that success?"
"When will I get there?"
"Why is it taking so long?"
Immediately we think that they had it easy and they just knew what to do. The fact of the matter is that they had to put in the hours and hours of work behind the scenes when no-one was watching and when they were not progressing that much. None of us get to see these crucial aspects, these aspects that define their success.
If you have been working hard for some time and are not seeing the light yet, just keep going, keep believing in your vision and eventually you will be rewarded. That is the test, to see how bad you want it, how long will you go at it for?
Listen to Gary's motivational video below about how he is an "Overnight Success."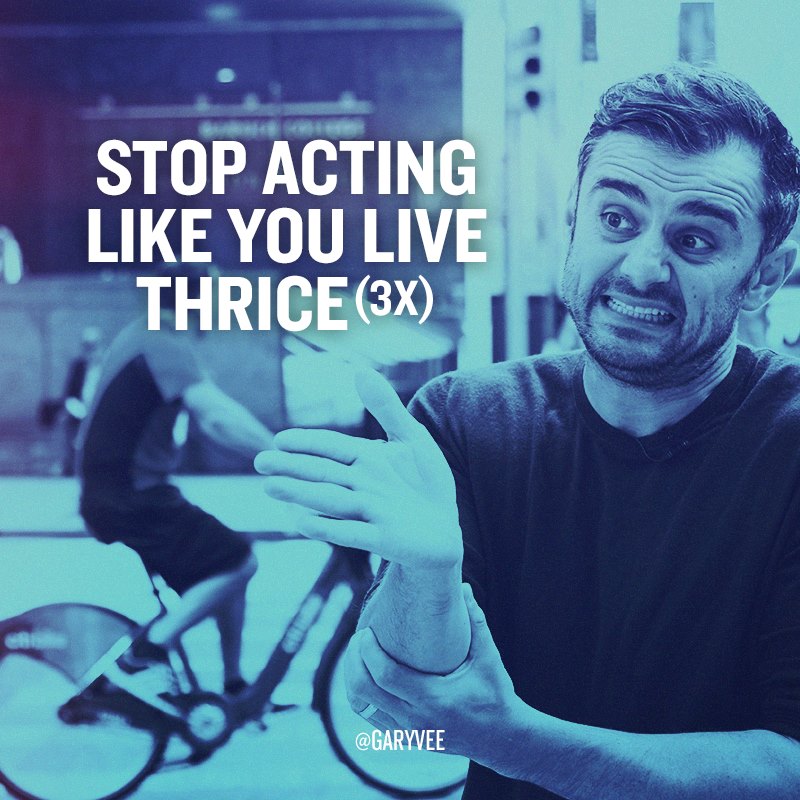 "Overnight Success:"
You May Also Like:
​