Water forms an essential part of the human body. It is quite important to keep the body well-hydrated to carry out bodily functions efficiently. Water plays a vital role in all body functions and the benefits of plain drinking water are plenty, however health enthusiasts have now given a new taste to water while enhancing its properties, and this newly developed water formula is popularly known as "Infused Water".
You can have your own refreshing blend of infused water to pamper your taste buds and enhance your health with various easy to follow infusion ideas. All you need is cold water and a fresh produce to add flavor and health benefits without adding any calories to it.
What is infused water?
Infused water is the same zero calorie water with a bit of tasty twist. Herbs, fruits, spices, vegetables, or even edible flowers are added to plain water to infuse the rich flavor into it. It is really a boon for those who find plain water boring and are struggling to keep their body hydrated.
This water is neither soup nor juice, but still it is one of the best health remedies to avail health and weight loss benefits. This water would be a great drink to carry along to quench your thirst while enjoying your favorite flavor.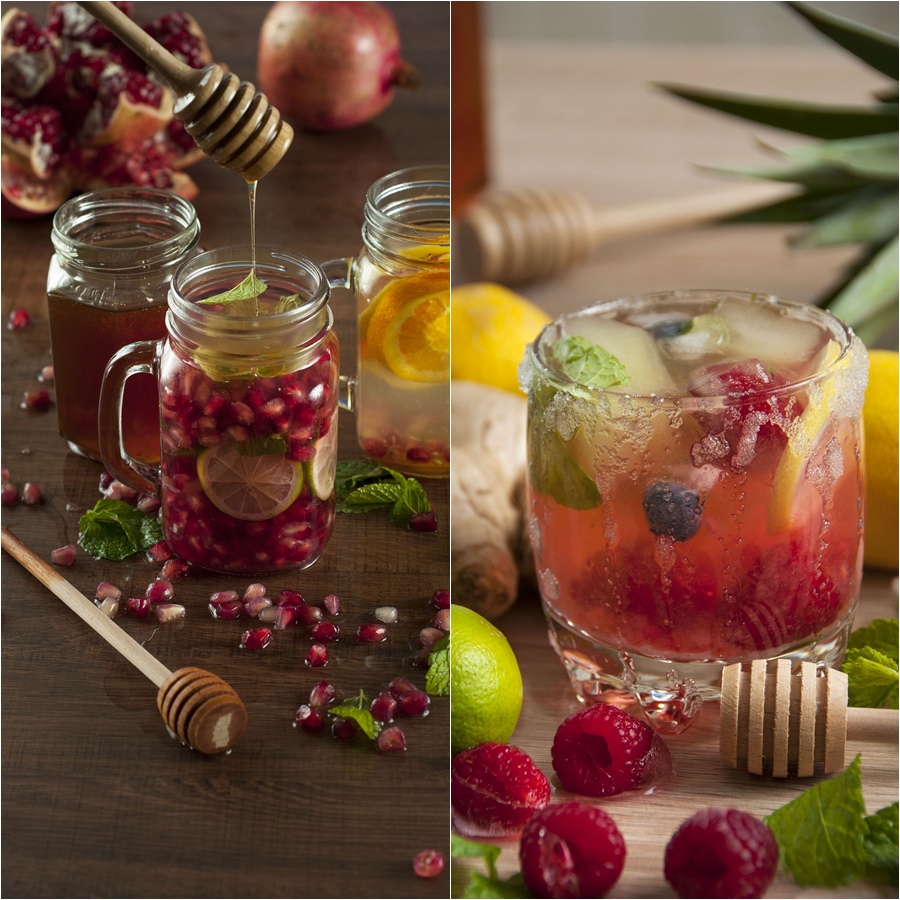 How to prepare infused water?
There are no fixed ingredients to prepare infused water except water! You can blend in anything that has flavor and is edible. Some of the suggestions for infusion are:
Vegetables like carrot, celery, fennel, and cucumber that offer freshness to the water.
Berries and melon to give a cooling effect to the drink.
Other refreshing fruits like apples, citrus fruits, and tropical fruits. Juicy fruits are recommended.
Herbs loaded with vitamins like cilantro, mint, basil, rosemary, thyme, and parsley. Avoid herbs with intense flavor and taste.
Many edible flowers have refreshing taste and various health benefits. These wonders of nature include hibiscus, lavender, rose, violets, and citrus blossoms. Make sure that you are using only the flowers grown without pesticides to avoid side effects.
Spices can also be used to add flavor to the water. Some spices that you may try are cloves, vanilla bean, cardamom, cinnamon, and even ginger. Go easy on the quantity if you don't want the water to taste too spicy.
Based on the above suggestions, you can select anything that suits your taste buds. Infused water can be prepared in an infusion bottle to make your personal blend. You can also use a big glass jug to make a big batch of infused water.
A few Tips:
Take your favorite fruit, spice, vegetable, flower, or herb and wash it properly to remove any visible impurity.
Don't use over ripe fruits or stale herbs for infusion.
Pour cold water in the bottle or pitcher, add small cubes or slices of the ingredient you are using for infusion to ensure quicker infusion.
Small sized pieces will infuse the flavor faster.
If using a citrus blend then flavor would blend faster, while spices would take longer for infusion.
Let the infused water stand for an hour or so before consuming it.
You can refill it with fresh water during the day until the flavor wears off.
Health benefits of infused water:
Refreshes your body.
Aids weight loss by keeping you full for longer.
Keeps you hydrated.
Improves blood circulation.
Enhances your activity level by keeping your body and mind agile.
Fights stress and uplifts your mood.
Keeps you cool in scorching heat.
Aids digestion.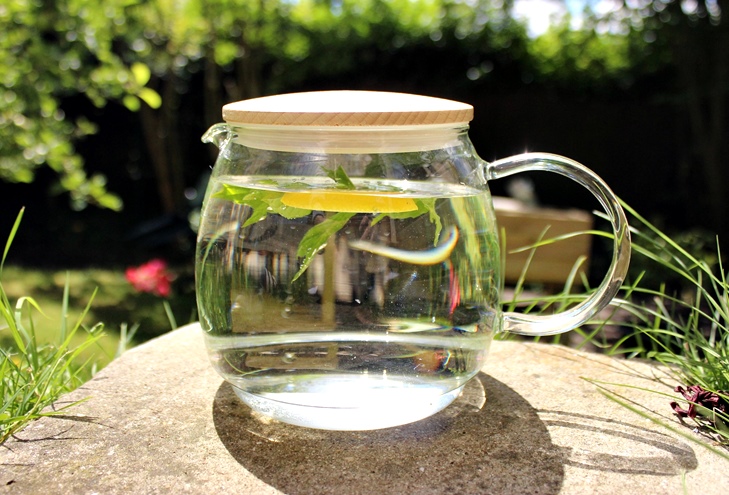 Infused water offers the benefit of water along with a taste that you would love to relish. Make your own blend with little creativity to make a new infusion every time. Try combinations like lemon-mint-ginger, orange-cilantro, cucumber-mint, berries-lemon, apple-cilantro, rosemary-apple, apple-cinnamon, and so on. Go wild with your creativity and you will find a new infusion every time. Combine flowers and fruits, vegetables and spice, herbs and fruits, and many such combinations to rejuvenate your senses.
Author Bio: Karishma is a professional blogger, whose work majorly comprises of health and fitness blogs. Her work is the result of her extensive online research and untiring efforts to find the best information about health. She also contributes her work to the Turmeric Curcumin Shop, an online shop for natural Turmeric Curcumin Extract.
You May Also Like: