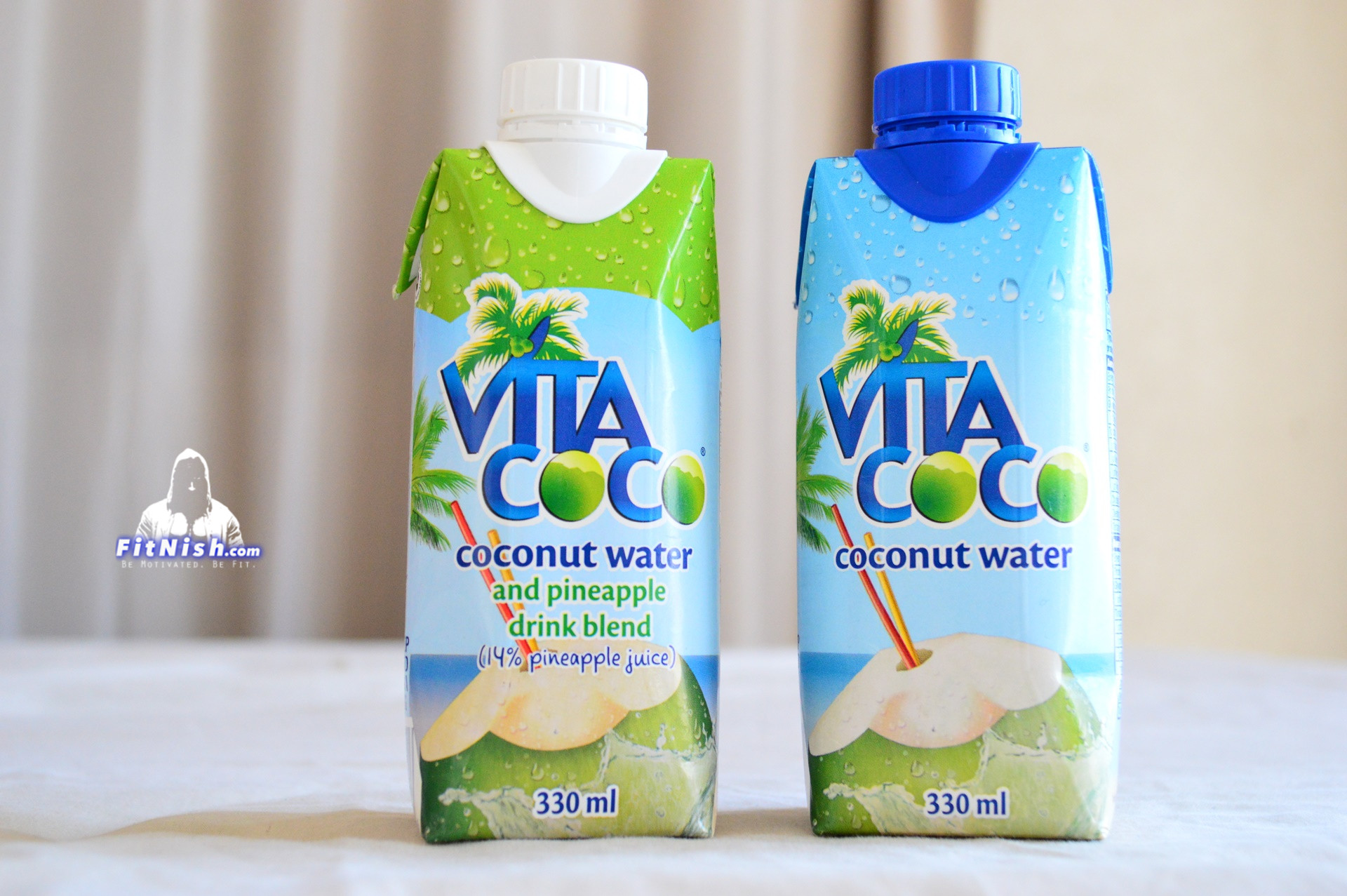 With everything and everyone wanting to go 'organic' and more natural these days, there are more and more brands and products coming up claiming to be all natural and full of only organic ingredients. It can be quite difficult to filter out the real more natural products with so many different choices out there. More so in the arena of drinks and juices.
Many fruit juices claim to be all natural but are still filled up with sugars whether artificial or not.
Vita Coco coconut water is one of those actual natural drinks. Vita coco coconut water is pure coconut water, with very little else added to it. Just good old natural coconut water.
"Vita Coco is a refreshing, natural coconut water that's picked, cracked, and packed to fit in the palm of your hand."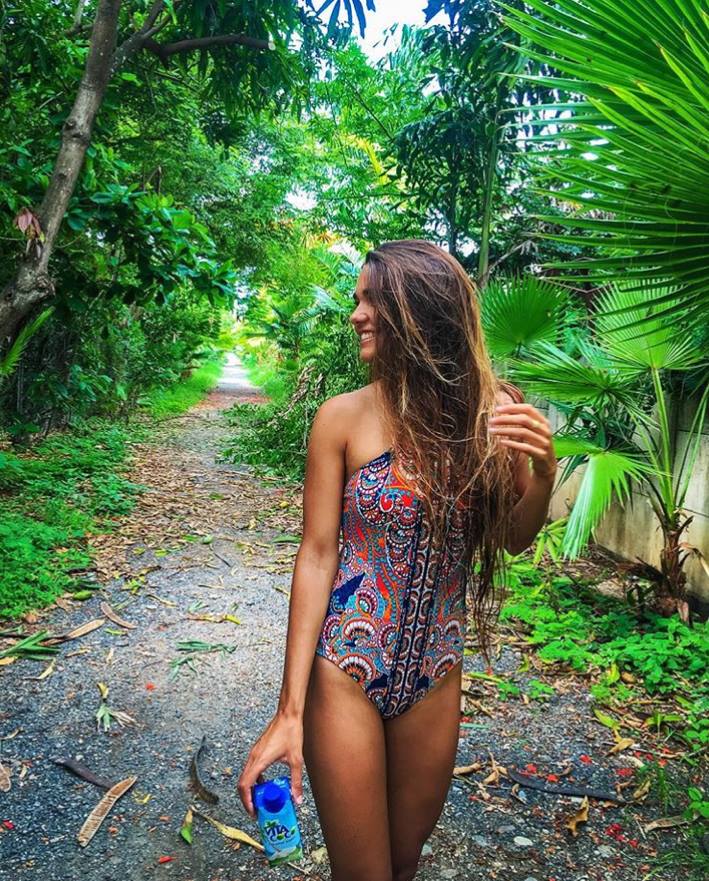 The idea for the brand started off in Brazil and was then shipped off to New York city and all over the USA. After that it spread globally and is now also available in South Africa, though only in Woolworths.
The plain coconut water drink is a great refreshing drink. For me though, I am not such a fan of the coconut taste so much. I find that after a few sips it becomes too overpowering for me and I need some water to refresh my taste buds.
So if you have the same feeling, then I would recommend going for the pineapple blend, which is extremely great tasting. It is quite refreshing as well and the combination is one I have never really thought about, but it's quite a perfect blend.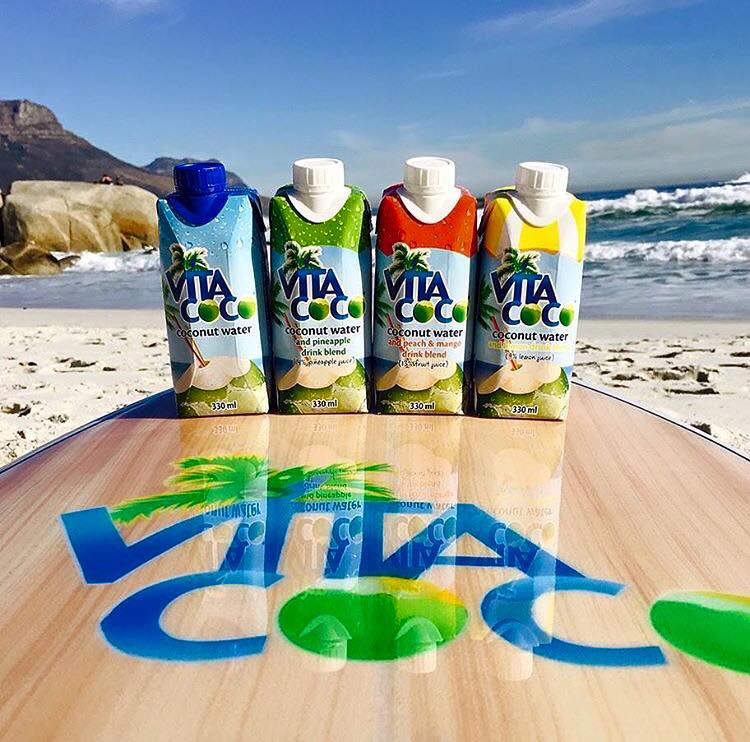 It has just enough of each to make the coconut not too overpowering, and enough to lessen the sweetness of the pineapple, as sometimes pure pineapple juice can be very sweet.
There other flavours available that are mixed with the coconut, such as coconut and orange/lemon/peach & mango.
The drinks are not very high in carbohydrates if that is what you were worried about, they have between 15 and 20 grams of carbs/sugar.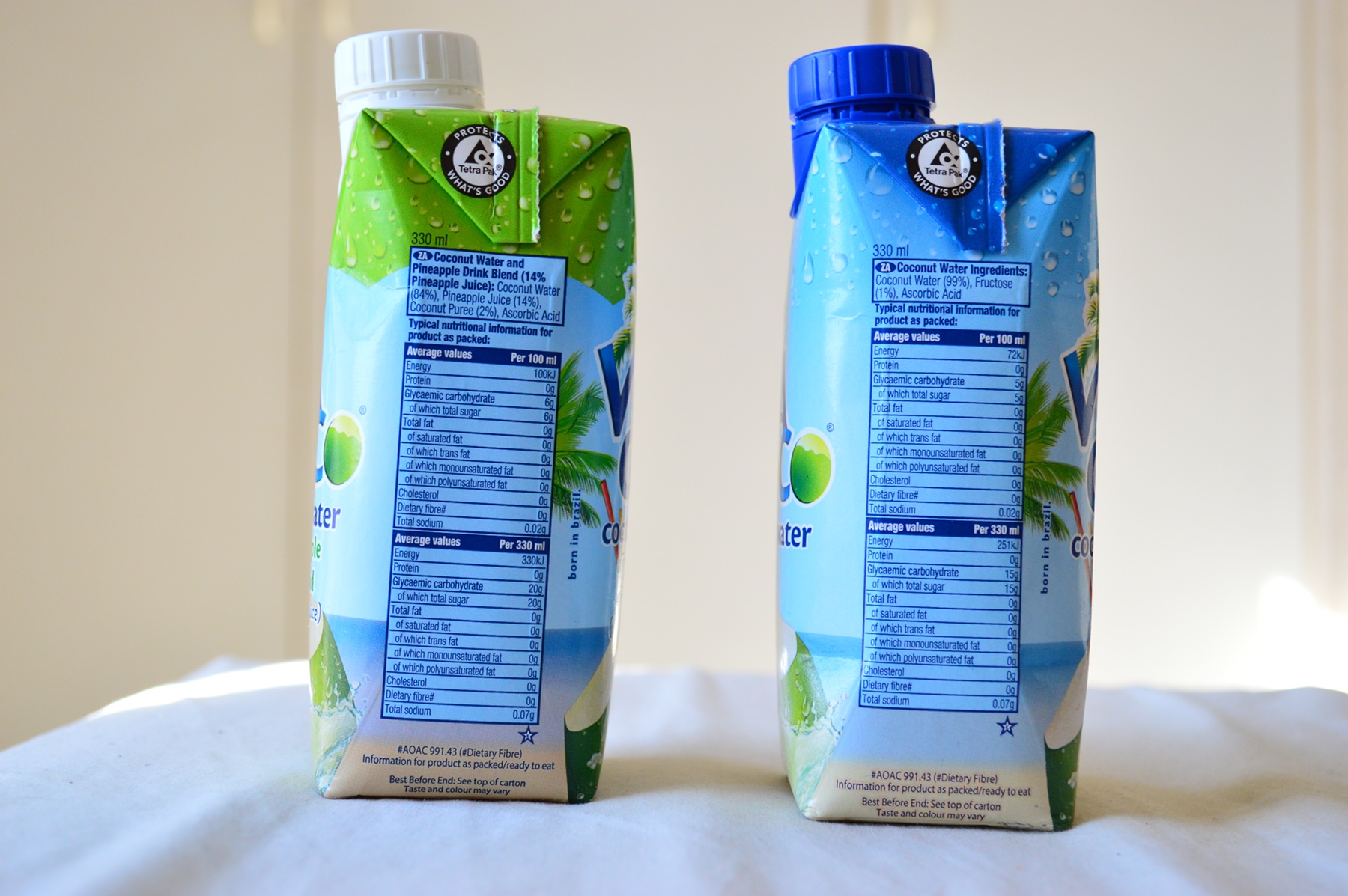 I managed to pick them up on a promotion at Woolworths, R20 for both of them.
For more info about Vita Coco check out their pretty cool and refreshing website: vitacoco.com/za
You May Also Like: