Saunders' Rock Tidal Pool, 360° time lapse views
What's up Friends? 😃 I put together this video showing Saunders' Rock Tidal Pool, located in Bantry Bay between the Seapoint swimming pool and Clifton beach in Cape Town South Africa.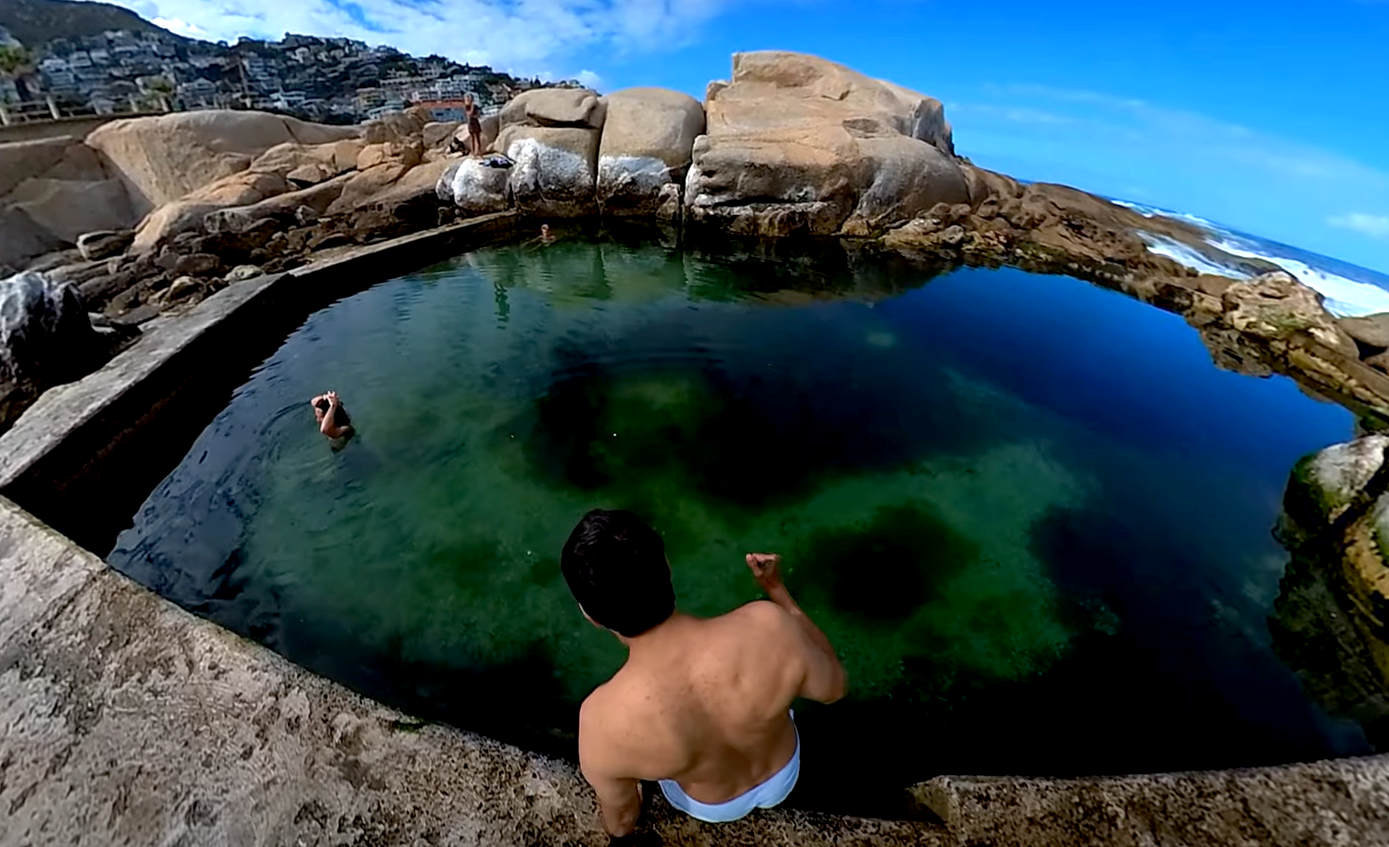 There are some epic views from some of the massive boulders there and I managed to record some 360° time lapses of it, as well as of the icy cold swim in the pool! You will have to go there and test the waters to feel how cold it is and how beneficial it is for you 😉 I hope you enjoy it 😁⛱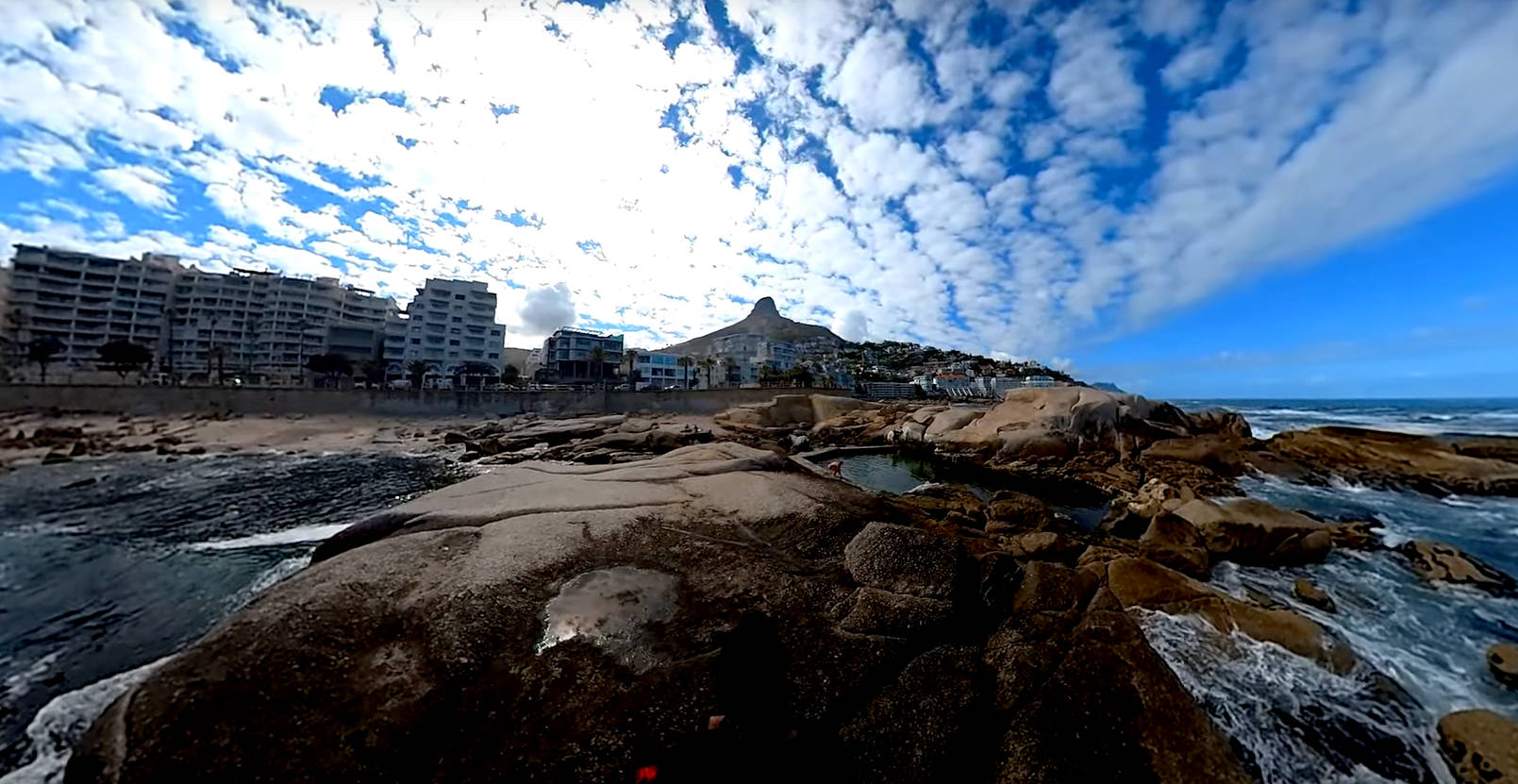 Epic Cape Town Views!
A quick 'spinning' video on some cool Cape Town views that I managed to capture, on a recent trip there. I hope you enjoy the transitions 😁⛱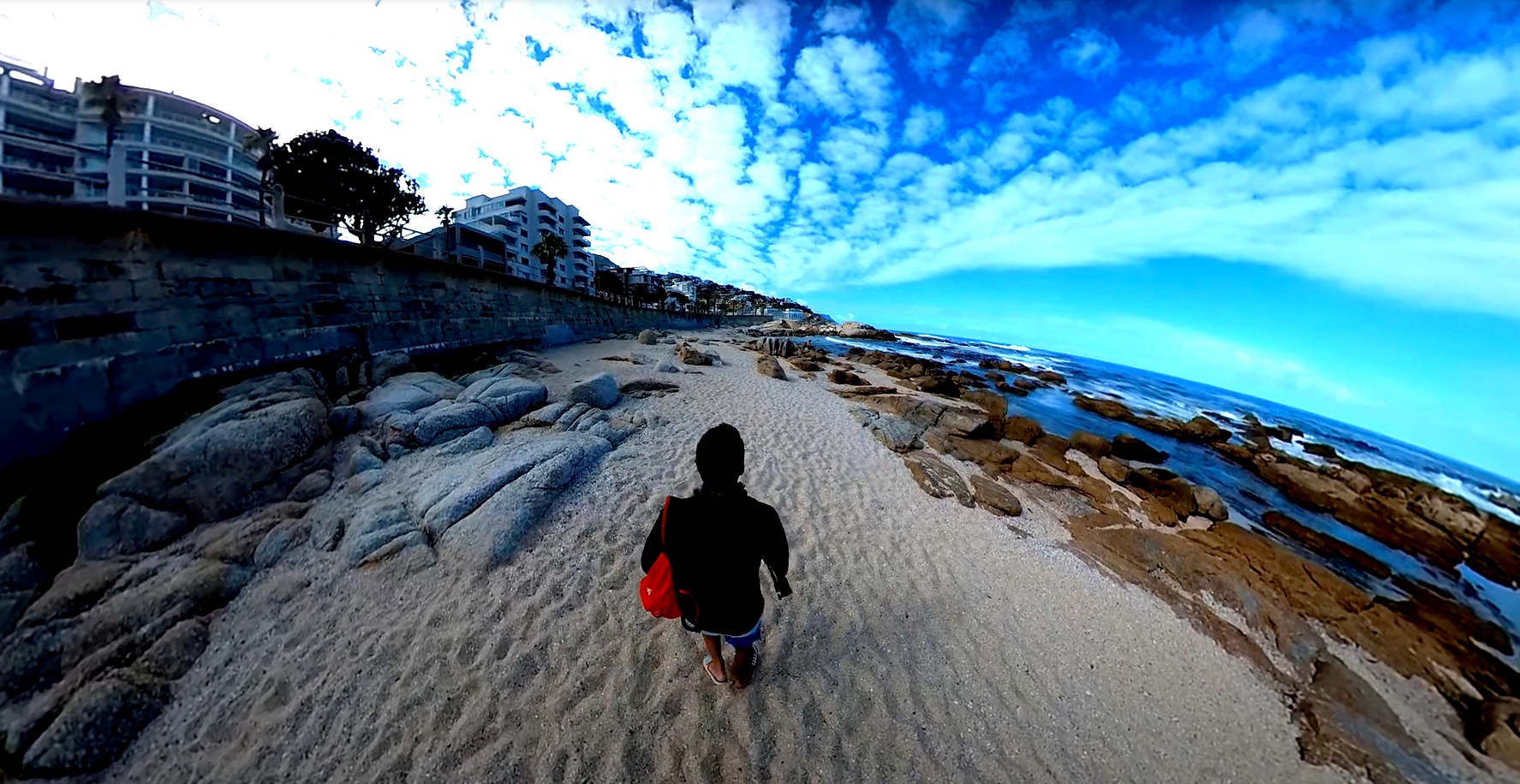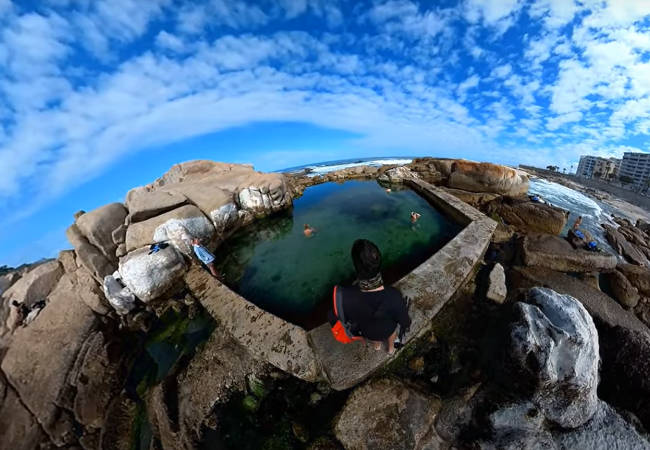 You May Also Like: