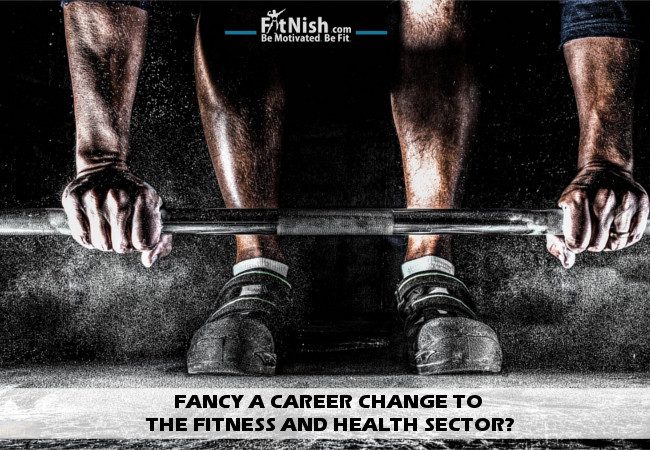 The fitness and health sector is currently more popular than ever. With more and more people getting into fitness and body building, the industry is currently getting more exposure than ever before which means if you fancy a career change and are passionate about the industry and helping people transform their lives, now's probably the time to do it.
What are my options?
Fitness and health is such a broad industry that there are various careers to choose from. Whilst being well paid in many cases and interesting at the same time, working in fitness and health can be immensely rewarding. As a fitness instructor seeing one of your clients go from strength to strength and achieve their goals is quite satisfying. A career as a fitness instructor can go in many directions; whether you want to work in a gym as a specific instructor giving classes, be a personal trainer or progress to training body builders for competitions is up to you.
The best place to start to become a fitness instructor is by doing a course in Fitness Instruction. There are many different schools which focus on these sort of qualifications specifically. From there you can progress and study a personal training certificate or even a sports science degree from a University for even more detail and knowledge.
Once you've achieved this you should have built relationships with some local gyms or leisure centres in your area. Volunteer for a while or offer your services and you will be able to run a few fitness classes and hopefully pick up some clients to personal train. To become a successful PT it's essential to be as professional as possible so be sure to make business cards and promote yourself using social media.
Yoga Teacher
Retraining as a yoga teacher or pilates instructor can be hugely beneficial for both your physical and mental well being. Depending on the type of yoga you teach there are many different advantages. A gentle form of yoga like Dru Yoga focuses heavily on the class's mental well being including lots of breathing and relaxation techniques. A more intense style like Bikram yoga is more cardio vascular and better for keeping physically fit.
A career as a yoga teacher can impact positively on your lifestyle although it may be best going part time after you've finished training until you build a client base.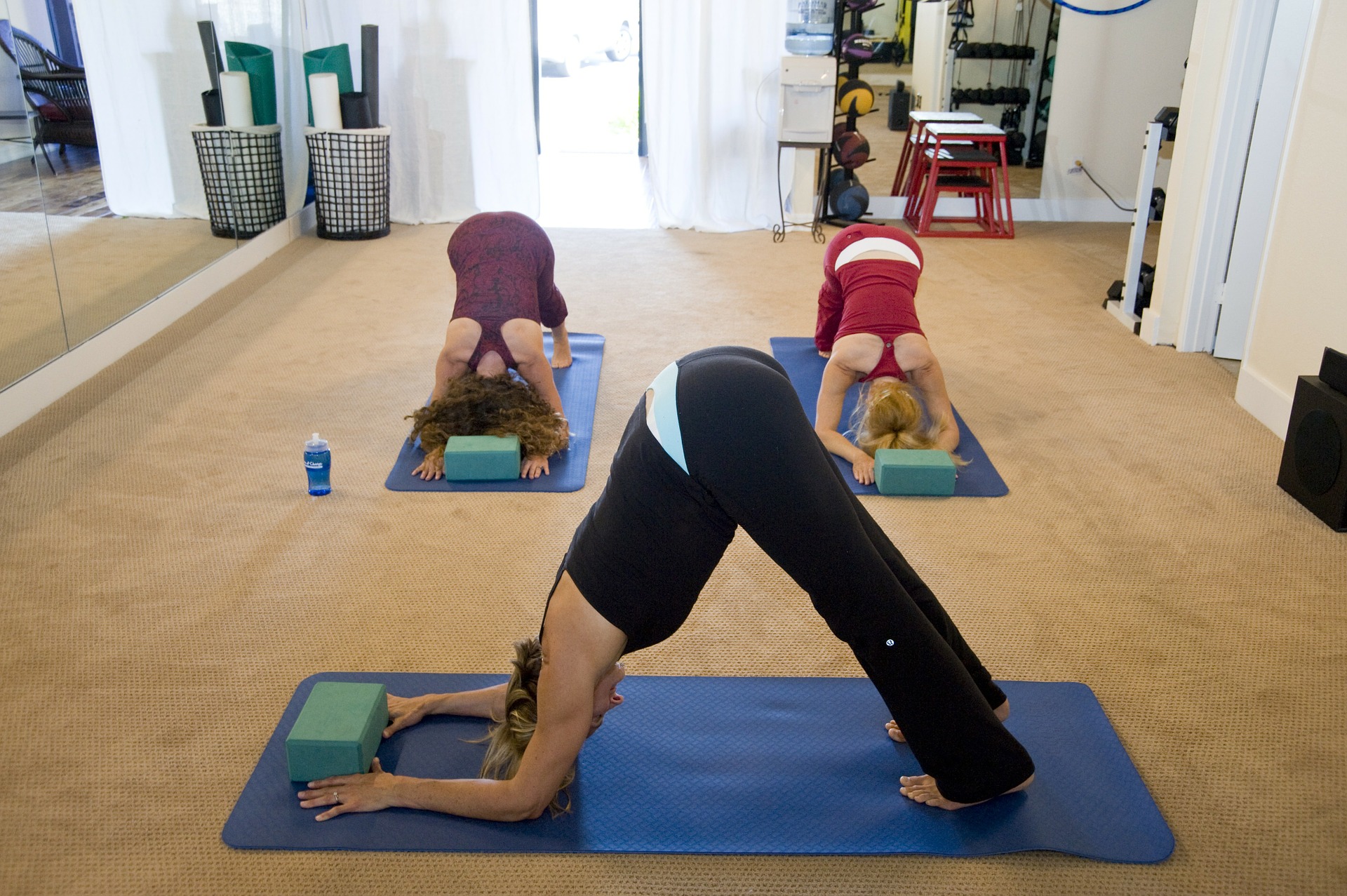 Nursing
A less physical but immensely rewarding career in the fitness and health sector is as a nurse. Training as a nurse is more difficult as you have to have a degree in nursing to become registered but once you're qualified it's a well paid and satisfying profession. With many different areas of nursing there are always vacancies and it's a great way to change both your career and your outlook on life. Nursing Personnel advertise lots of jobs for newly qualified nurses in all areas of the UK which can help you jump start your career.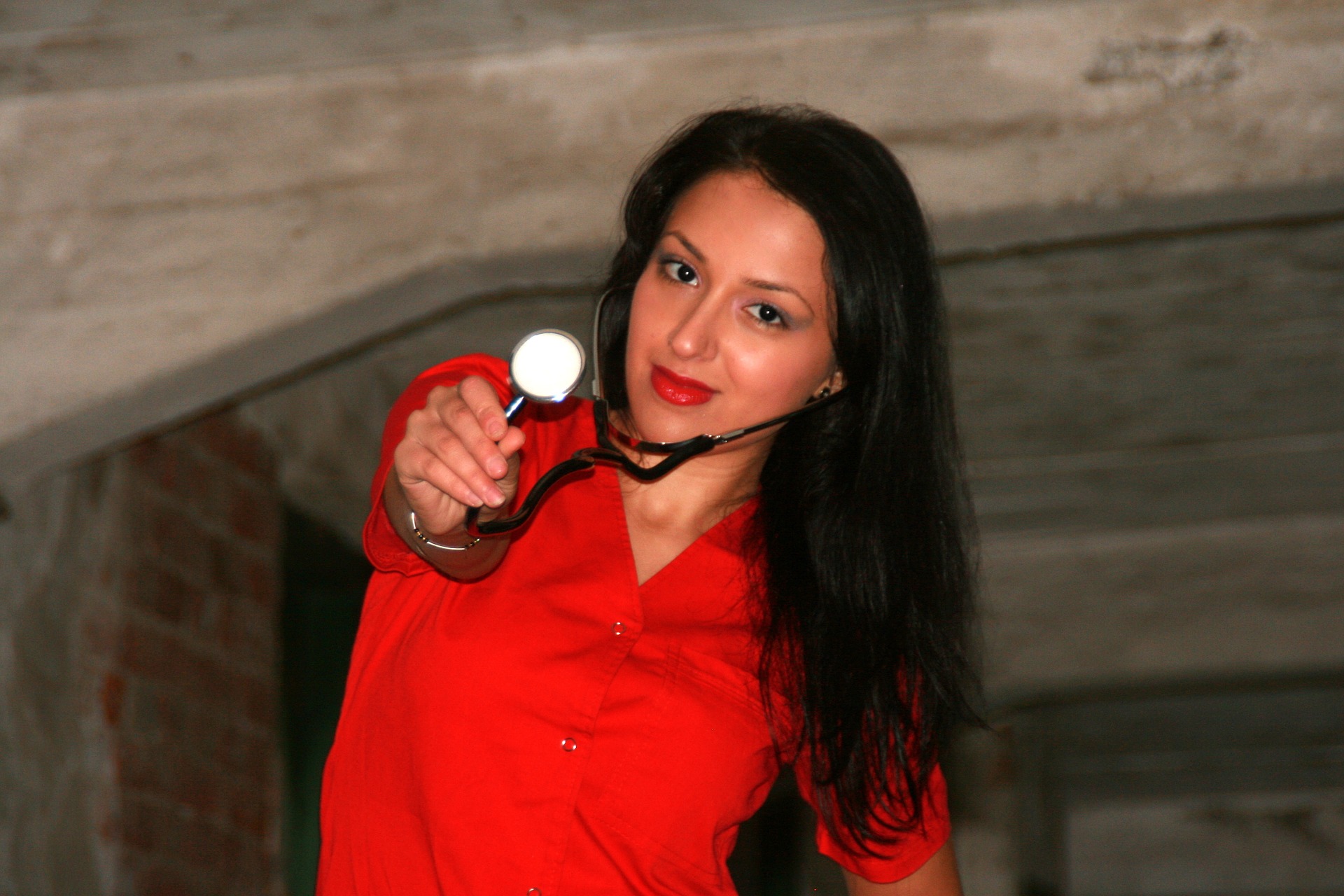 These are just a few options that are available in the industry, and there are many other paths to choose from.
The best way to decide which route you want to take is to ask yourself what are you most passionate about? And what or how do you train?
For instance if you are passionate about yoga and having been doing yoga and enjoying it for many years, then you have your answer. Likewise if you have many years experience partaking in bodybuilding competitions and are passionate about the sport, becoming a good coach will help a lot of up and coming bodybuilders out there. The certificate is the start, but your own experience is what will differentiate you from the rest.