With all that is going on in the world, if you haven't heard about zero waste, minimalism, reducing plastic waste, or at least what is happening with Climate change then you must be living with no internet somewhere! What all these lifestyle changes have in common is the preservation of the environment by reducing our waste. They also help to reduce our attachment to 'things' and aids in simplifying our lives, reducing stress and freeing our minds up.
One simple way to reduce your waste and become more environmentally friendly, is to switch to alternative products that do not use plastic packaging that end up being tossed into the bin once they're used up, like a shampoo bar. Another simple way to reduce a lot of waste is to start composting.
I tried some of South African's very own Zero shampoo bars before and was thoroughly impressed by them and have been using them for some time now. Recently they introduced a charcoal shampoo bar, which I managed to try out and I must say I think is my favourite one!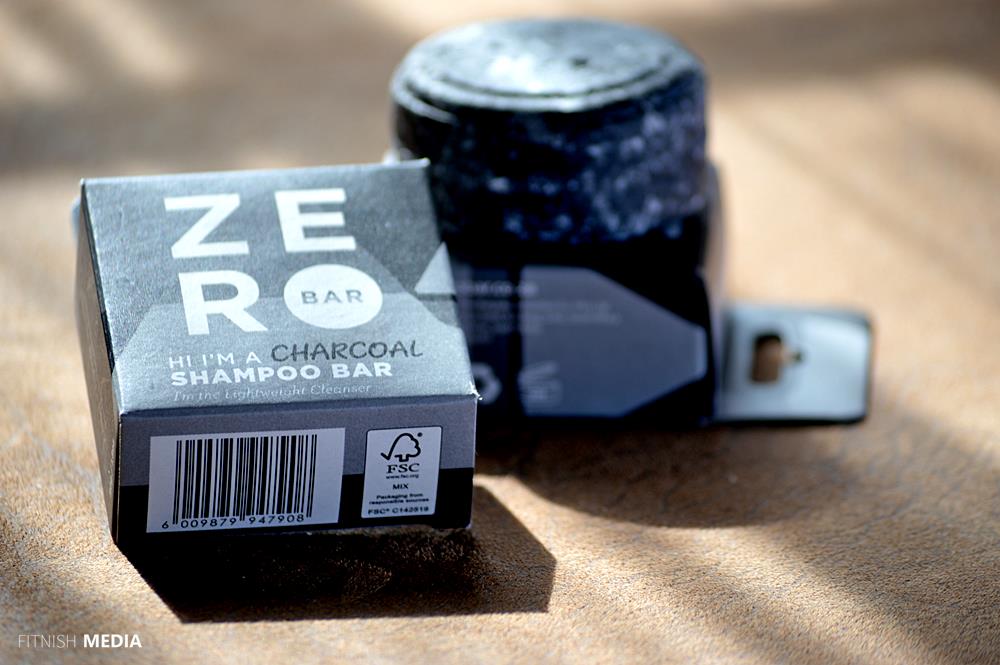 "Our Proudly South African, Zero Shampoo Bars are anything but average. Packed full of all the good stuff, and made using zero of the things that leave behind a mess. This shampoo bar will get you through 55 – 70 hair washes which will outlast most of your favourite bottled shampoo's. Wash away knowing you are leaving behind zero waste!"
Zero plastic packaging
Zero palm oil in the ingredients
Zero water in the ingredients
The Charcaol Bar
"I'm the lightweight cleanser. I deeply nourish and cleanse both your hair and scalp. I'm packed with activated charcoal to help wash away scalp build-up."
"A scalp refresher you never knew you needed!"
Some of the Ingredients:
Argan oil (hydrates and softens)
Macadamia nut oil (shines and strengthens)
Avocado oil (a deep penetrating moisturiser)
Linseed oil (nutritious for hair follicles)
Grapeseed oil (moisturises and conditions)
Sunflower oil (nourishes and soothes the scalp)
Coconut oil (stimulates hair growth)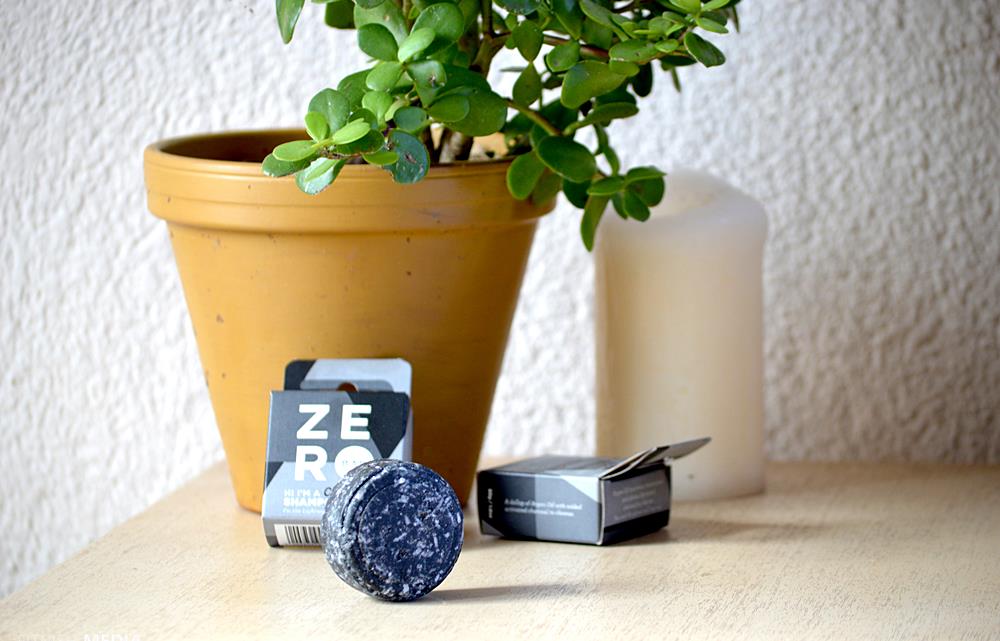 Why switch to shampoo bars
Reduce plastic bottle waste. Think about all those shampoo and conditioner plastic bottles that get thrown away every few months when the shampoo is finished. You could avoid sending all that plastic into the environment by making the switch to a shampoo bar.
Less palm oil use. Palm oil production results in a lot of deforestation.
More natural. Most shampoo bars like this use more natural ingredients and ones that are biodegradable than most bottled shampoos.
Ease of use. Shampoo bars are easier to carry and travel with. They are nice and small and won't spill and you can take them on the plane without that hassle of having to make sure you only have 100 mls of liquid.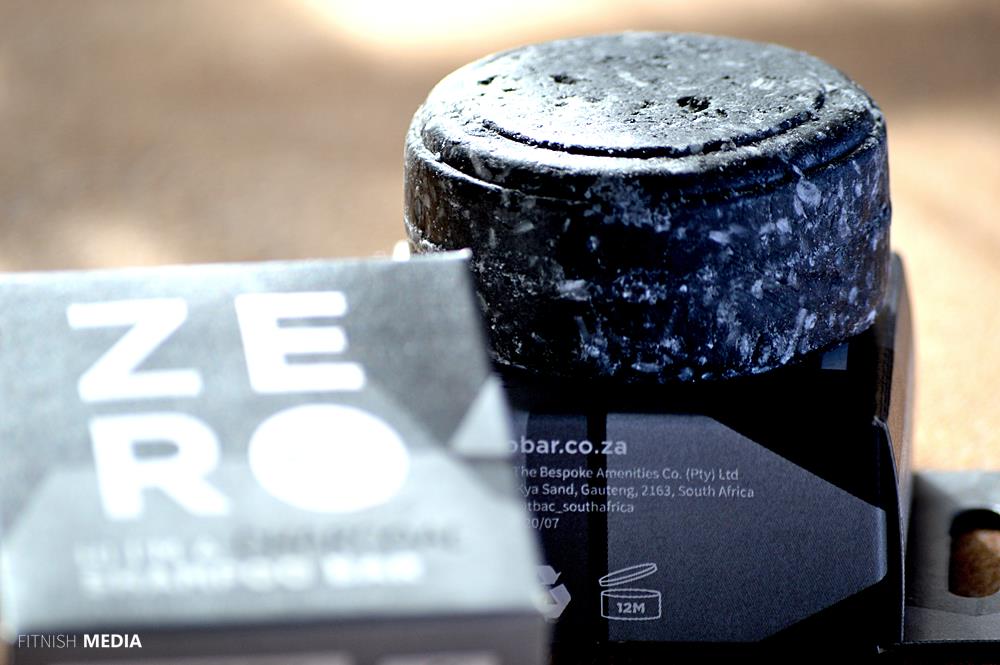 The Review
Use:
When I received this charcoal shampoo bar to try, I was using another generic charcoal soap bar, which you can find at most plastic free shops. I naturally had to draw a comparison between the two and without a doubt the Zero bar charcoal shampoo bar is much better suited as a 'shampoo bar'. As a soap bar the generic one is wonderful and can be used as a sort of exfoliating soap as well, but the Zero bar lathers and foams a lot more making it the ideal shampoo bar. I also feel my hair feels a lot better and less oily after a wash with the zero bar.
The other thing that makes this charcoal shampoo bar my favourite, is the fragrance. It has a lovely eucalyptus fragrance that is just incredible. That alone got me hooked as I really love the eucalyptus smell!
It is easy to use. Use it just like a soap bar, lather between your hands and apply to your hair (and body). You don't need that much, just a bit and then rub your hands together to get it to foam up. Ladies with longer hair would probably need a bit more of a lather, or may need to put a hand through your hair a couple of times.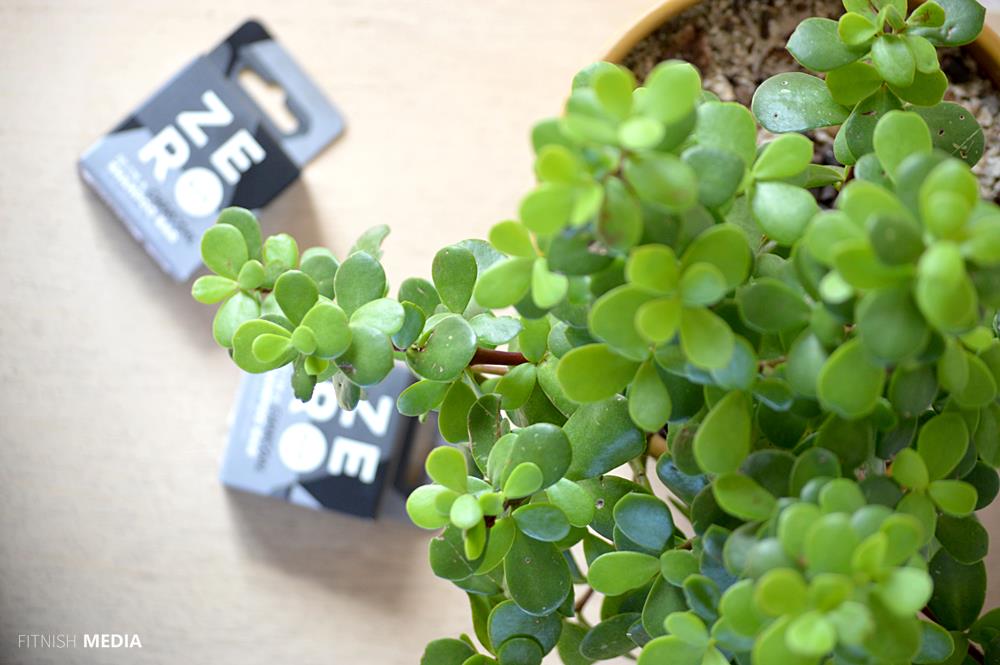 For me, the bar worked well on my hair. I have oily hair that builds up after a few days, and after washing my hair with this bar all that oily build up was gone leaving it feeling refreshed (and smelt so nice :p ). I do not see myself ever going back to conventional shampoos or conditioners ever again thanks to these shampoo bars.
Cost
The bars can be purchased online from various places as well as from their website for +- R85. It may sound expensive, but when you compare them with conventional shampoos and how long the bars last you realize it really is not that bad. And you are reducing your waste without even trying 🙂 Check their website for a full list of stockists.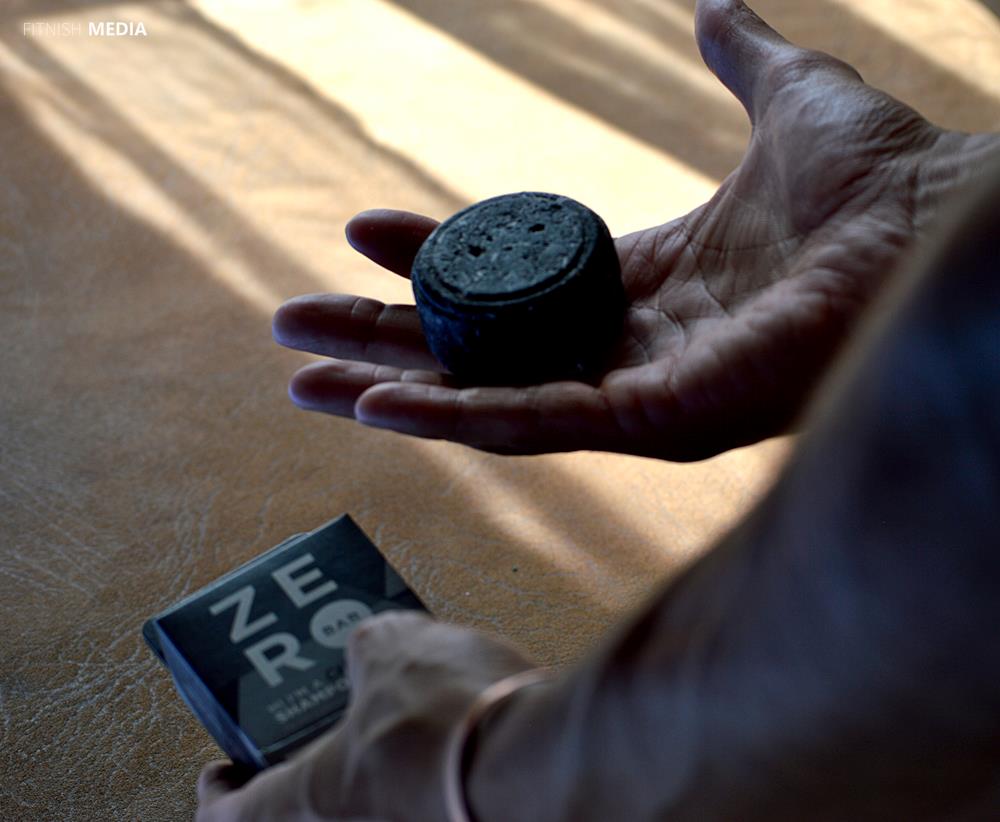 View this post on Instagram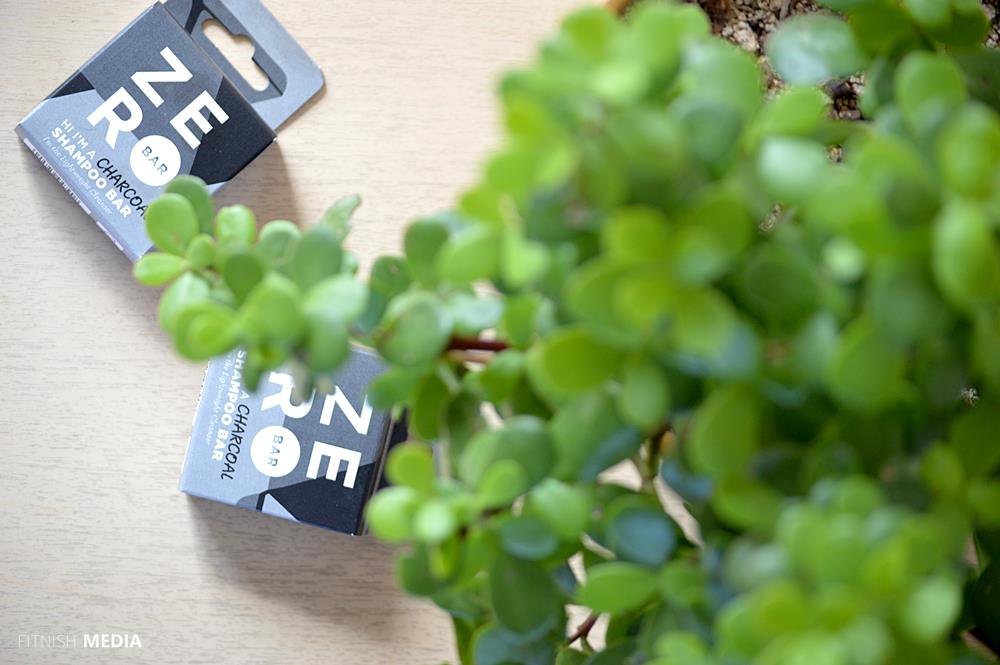 The best thing to do is give one of these bars a try and see if you like it! It may take a bit of getting used to, using a 'soap bar as a shampoo' instead of liquid shampoo, but once you get a feel for it, you won't look back. They are really magnificent and smell really great, and with many different fragrances you are bound to find your favourite. Do let me know your experiences with them or if you need any more info!
For more Photos: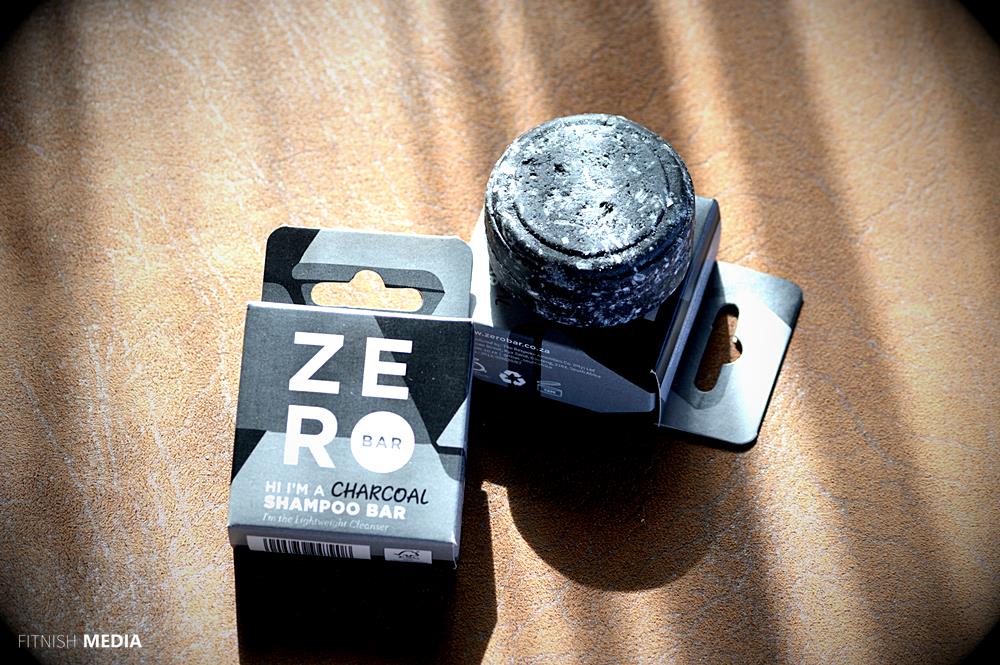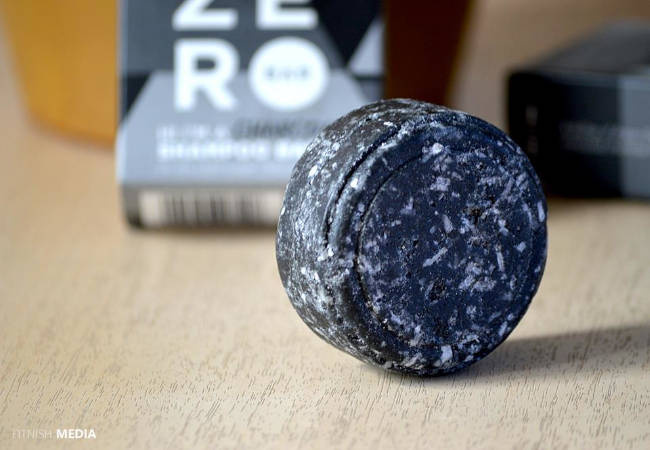 You May Also Like: