I use to watch videos on Youtube and see so many Youtubers show the equipment they use to make their videos and some would have so many different cameras and lenses and a few even had one camera for each kind of video they would make.
This gave me the impression that in order to make decent quality videos you need so many high tech cameras, which cost thousands of dollars, never mind rands! What I eventually came to realise, is that it really doesn't matter what camera you use.
The only thing that you really need is one that records in decent quality such as HD 720p, but anything equal to or above that and you should be good. The great thing about this, is that most digital cameras and most phones (even the less expensive ones) can do that.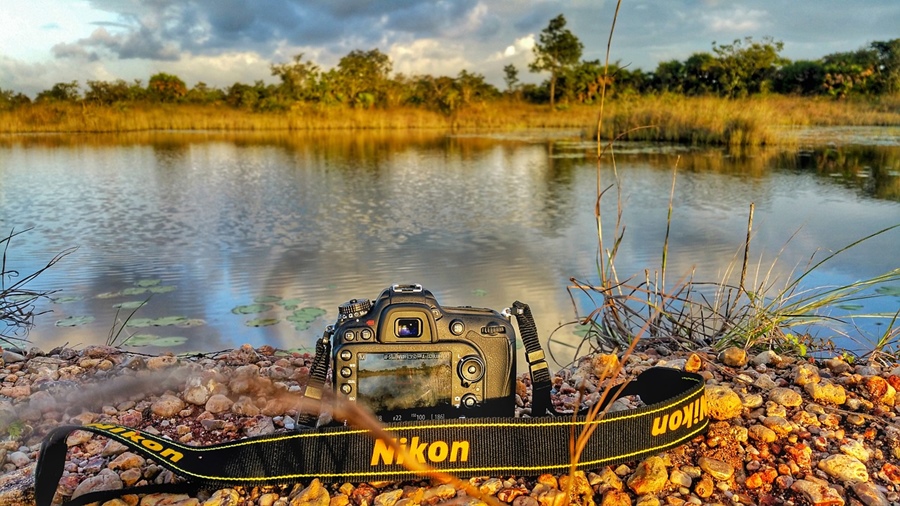 Once you have a bit of experience with creating videos then you can start getting into other settings like frames per seconds, ISO settings, different lenses and so on and so on. So if you have a digital camera or mobile phone that you can shoot HD 720p video with, an idea for a video and want to create videos, then you have more than enough tools to get going.
There are also many apps that can be downloaded to edit and put videos together; in 'this post' I go into more detail on how I started with video editing and what software I use.
One of the first videos I made, I used a standard digital camera that I had at the time (nothing fancy), one of those ones similar to a Nikon coolpix (I can't remember the name or model but I know it was a Samsung), and a Go pro that I borrowed from a friend. The go pro quality was really cool and it recorded in full HD at 1080p.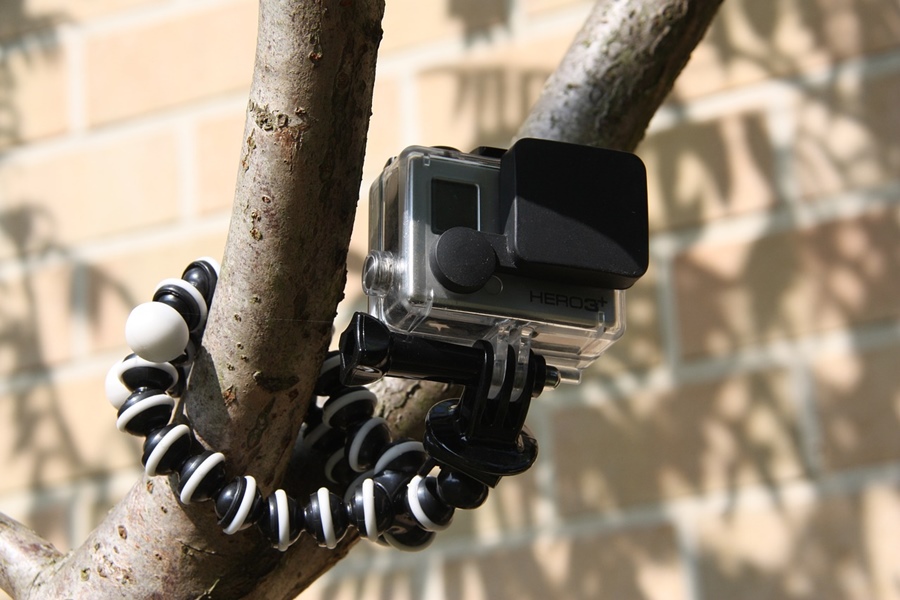 I also managed to borrow a basic camcorder from a friend to shoot videos like this one at competitions:
Then, eventually after some time of going back and forth I decided to get a 'decent' camera that I could start using. At this stage I knew a bit about DSLRs but I didn't know much about how they worked or about the different lenses and functions. Most DSLRs were not in my budget anyway. So I had a look around and found one within my budget of +-R2000, the Sony h200. It looked pretty amazing and I was pretty excited to get going.
The Sony H200 is a basic digital camera with a fixed lens, that records up to 720p and had quite an impressive optical zoom. It recorded decent footage but the only problem was that it kept auto focusing when moving while recording. This was really not ideal for what I wanted.
I used the Sony to record this video:
So due to the constant auto focusing I decided to start using my phone, a Samsung S4 to record videos. I still use it at the moment to record a few videos. The video quality is still quite impressive and does the job, recording in full HD up to 1080p. It also records in slow motion and does time lapses.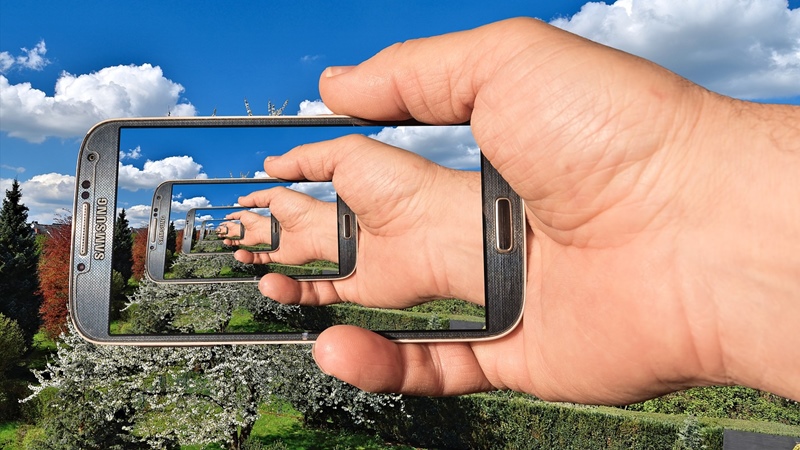 I have done quite a few videos using it such as:
Then finally I got my hands on a DSLR, a Nikon D3200 with 2 lenses. It is an entry level DSLR but still a pretty good one to get started with. I currently use this in conjunction with the S4 when I make videos. The great thing about the DSLR is that you can manually set it up for every shot that you want, for example you can choose what to focus on and switch focus at the right time. You can also use different lenses depending on what you want to do, and it has a whole lot of settings that you can customize.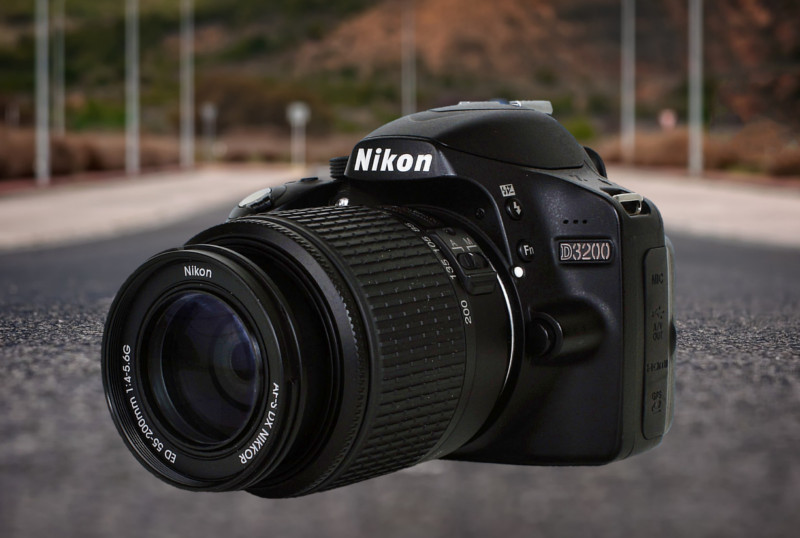 A cool video I did with just the DSLR was 'Be awakened' with Francois:
So whatever you have at the moment, just give it a shot. Even if the video doesn't come out as you want, it's still a great learning experience for you. I hopefully will get a cool action camera next and maybe even a drone to try 😉
You May Also Like: