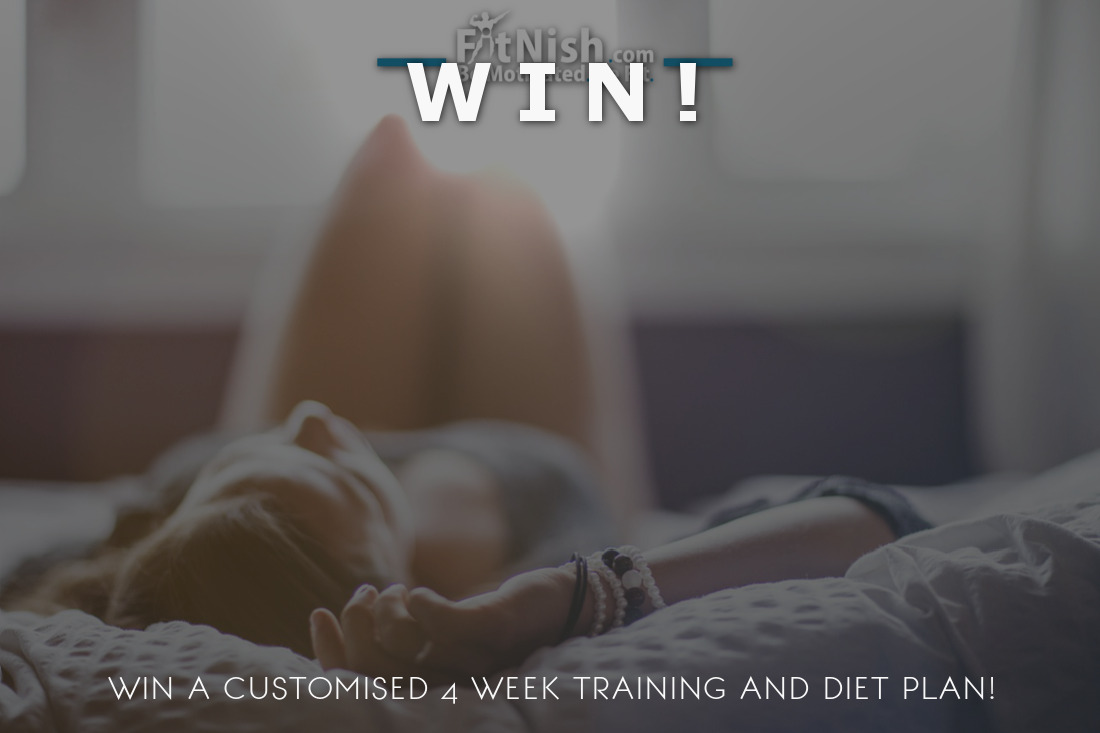 Looking to get in shape and be fit and healthy? Don't know where to start or who to ask? If you have these questions then this competition is perfect for you! All you need is the right trainer to guide you and construct a specific training and meal plan to suit your needs and goals.
For more information on our various plans click here.
2 lucky people will receive a 4 week meal plan and a 4 week training plan that will be customised for you.
To enter, simply:
Make sure you have liked the FitNish Facebook page.
Share the Facebook Post on the FitNish Facebook page.
Comment on the FitNish Facebook page post with your fitness goal that you are aiming to achieve through such plans and tag two of your friends who you think would like a 4 week plan as well.
The process for the 2 winners:
Once chosen the 2 winners will be contacted and asked to fill out a comprehensive questionnaire.
Once the completed form is returned, a trainer will put your 2 plans together and will send them to you.
You will then arrange a 30 minute Skype session with your trainer to discuss any details regarding your plans.
Congratulations to the 2 winners, Cherise Van Der Berg and Vanessa de Lange!