Hip hop mogul Russell Simmons has been quoted as saying, "The world needs more artists like MC Yogi."
MC Yogi pioneered a new sound when he blended together his love of yoga culture with hip hop, reggae, and electronic music. Both his albums, Elephant Power and Pilgrimage, are top sellers on the I Tunes world music charts, and their popularity have made him a household name in the global yoga community. Beyond the yoga world, MC Yogi helped make history when he released his video Vote for Hope in support of Barack Obama. Through a grassroots network, the video reached over a million people leading up to election day. Following the success of Vote for Hope, he was commissioned by Starbucks to co-create an anthem and video for their service initiative "Are You In?" The video also received over a million views on YouTube and was shown during the first commercial break of Obama's inauguration and was aired during the Super Bowl.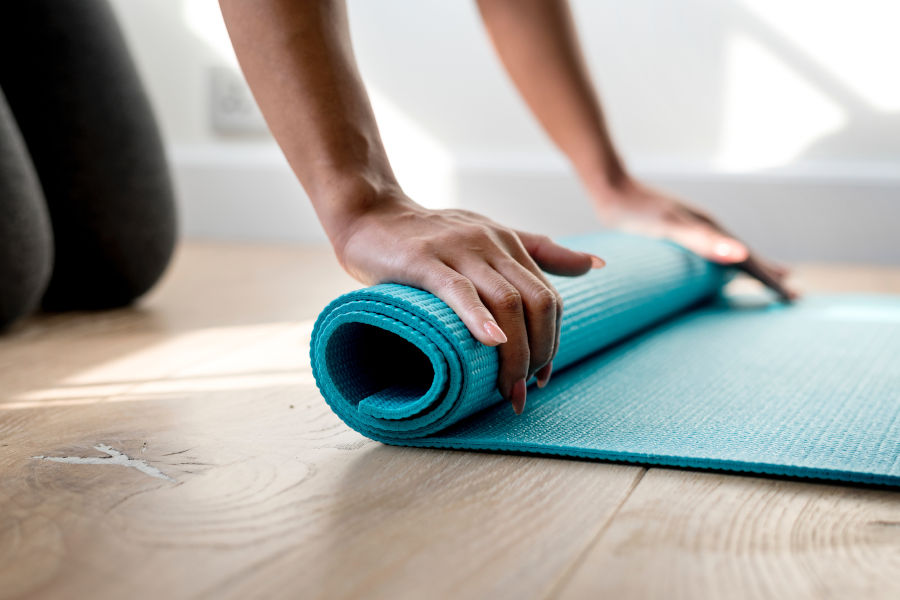 In 2011, he became an ambassador for Michelle Obama's Lets Move initiative and later was invited to teach yoga on the White House lawn. MC Yogi has also been a key supporter of Yoga Aid, helping to raise over 2 million dollars for various charities. MC Yogi performs and teaches yoga all over the world lighting up stages at music festivals, nightclubs, yoga conferences and even art museums. When he is not on tour, he happily resides in Northern California with his wife and creative partner, Amanda, and his rescued pitbull, Mahatma.
View this post on Instagram
View this post on Instagram
View this post on Instagram
You May Also Like: