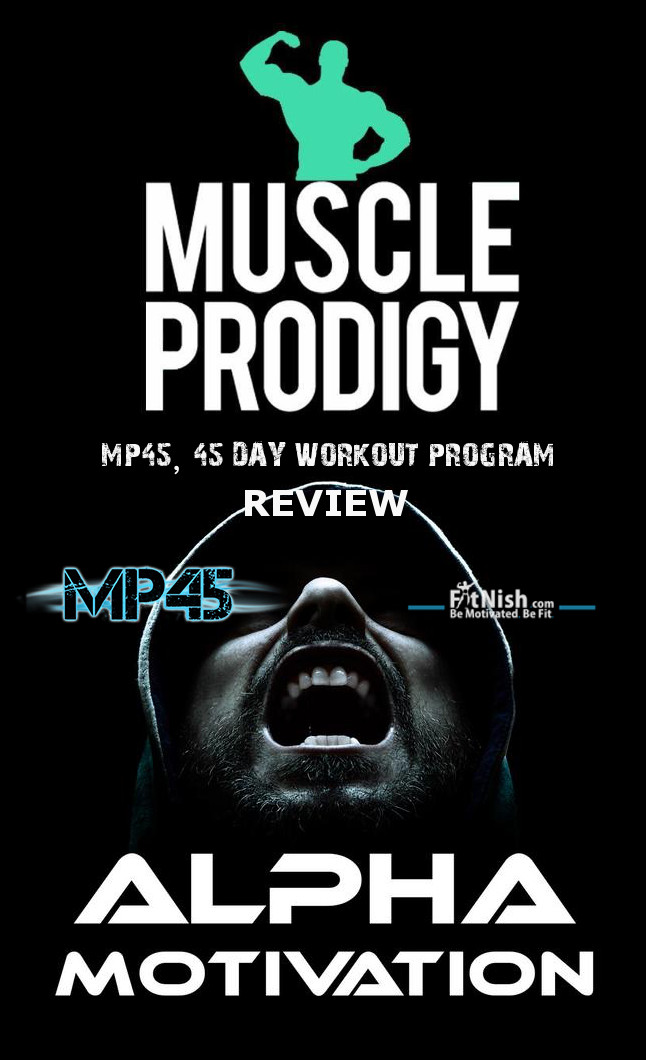 MP45 is basically a guide and digital program that provides you with all the information you need about nutrition and training to get started in the gym to lose fat and gain muscle. The core concept is the 45 day plan that lays it all out for you for those initial 45 days. After that you can use everything that you learnt from the program and turn it into a lifestyle.
"Muscle Prodigy's premier 45 day workout program and meal plan guide. Endorsed by the likes of Ronnie Coleman and Devin McCourty, High Intensity Stimulation Training is a protocol to build lean muscle and burn fat without depriving yourself of carbs or fat."
What do you get?
You first get a login on the MP45 site where you can find all the information and downloads you need. Once logged in the welcome page gives you a good overview, and the right steps in the correct order to take and what to read and go through first. It is nice and simple to follow and not too complicated for someone just starting out.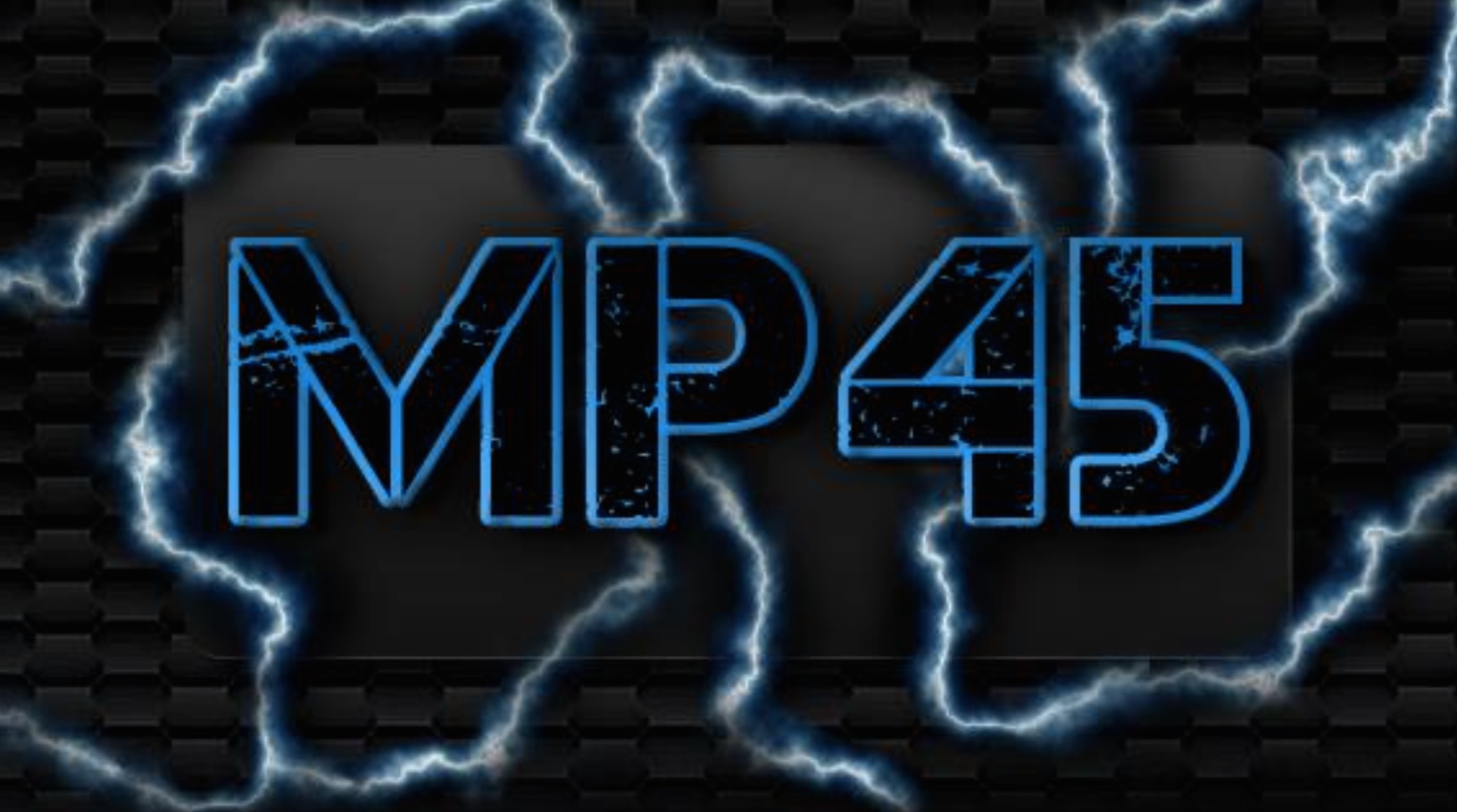 The Core Concepts:
3 Digital books
Nutritional
Training
45 day digital program plan
Extra helpful and cool stuff:
FAQ section with many of the usual questions answered.
Short grocery list with a number of different foods to choose from
Fit foods cook book
Motivational music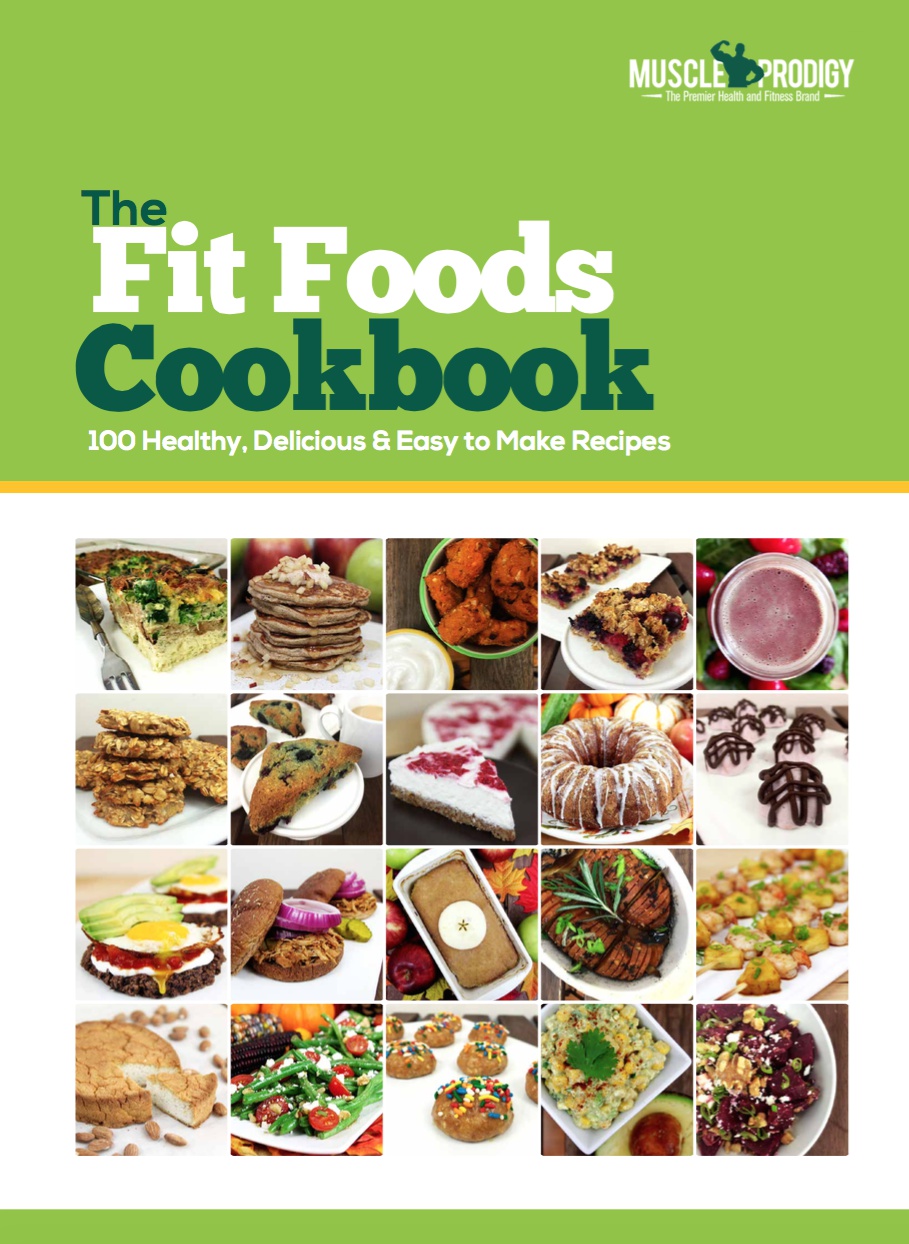 What's inside?
The idea with the 3 books is to read the nutritional guide first, then the training book and then you can get on with the 45 day plan. So once you get to the 45 day plan you are geared and clued up on all the terms and principles to reap the full benefit of it.
Nutrition book:
The nutritional book covers pretty much every aspect of nutrition and gives a great overview of the principles involved and the correct ways to approach food.
People new to calories and nutritional info may need to read it more than once, but as you go along and put it into practice it will become easier to grasp the concepts. It is a great place to start when learning about healthy nutrition. Aspects such as explaining that it is a lifestyle change, to advising not to fall victim to some of the supplement marketing tricks are discussed.
Training Book:
Similar to the nutritional book, this book explains many aspects of training. From the basics to more complex training techniques, it really does cover a lot in quite a bit of detail.
Some aspects discussed include major training principles, emphasising form over weight and self myofascial release. There is no 'secret' presented in any of this or magic formula, but only the basic principles of training and why they work. It is a great place to start for beginners, but even experienced trainers could brush up on their knowledge and learn a thing or to. For the newbie it may be a bit technical and overwhelming, but like anything the more you go over it and experience it, the easier it will become to grasp the concepts.
the 45 day plan:
The 45 day plan is a digital program that you can follow for 45 days. It is broken down into a few phases, each one building on the previous one. The phases allow you to gradually be introduced to all the training principles. Every single day a diet is provided and a training routine with scheduled times that you can alter to fit in with your schedule. It is all laid out for you, all you have to do is prepare everything and follow the plan.
Fit foods cook book:
A simple and easy to follow cook book with 100 healthy recipes, from breakfast all the way to desserts, with a simple layout and easy to follow steps.
Workout music:
2 albums of motivational uplifting music coupled with Jaret Grossman's motivational speeches. Perfect to listen to in the gym or when you need some upliftment or inspiration.
You can only listen to the albums through soundcloud, or you can purchase the albums on itunes or google play or on Amazon for $9.90 and $8.90.
Get the albums: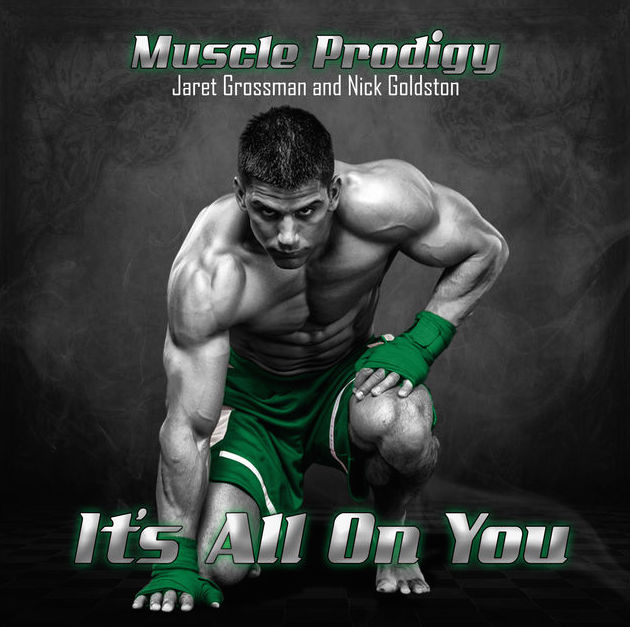 How much is it?
The full program costs $97. If you are looking for an all in one package that gives you pretty much all the information you need to know about nutrition and training then it probably is worth it. Much of the information can probably be found online but this will save you a lot of time and searching.
Pros:
It is a pretty real program with proper information and none of that infomercial type of stuff to get you in shape quickly with some magic pill. They reiterate that your life needs to change and that after the 45 days are up you should be equipped with all the knowledge to keep going and make this way of living your lifestyle.
Great for someone not really sure where to start in terms of nutrition and training principles.
Focuses on compound exercises and HIIT cardio.
Takes out a lot of the guess work and provides you with so much information that you can constantly refer back to.
It is all digital so you can take it with you wherever you go on your phone, pc, tablet etc.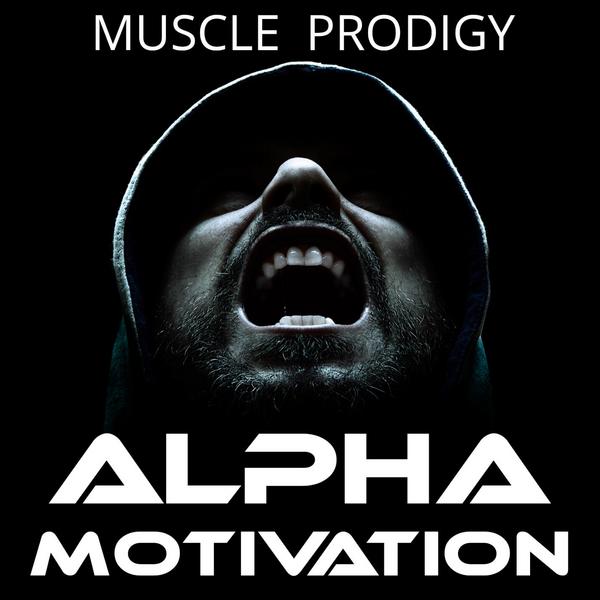 Cons:
Vegetarian options. Although they say that you can substitute foods with vegetarian options it could still prove difficult for someone new to nutrition and healthy eating, to try to find replacement foods that fit the nutritional values of the non vegetarian foods. But on a plus side, there are few vegetarian meals included.
When it comes to the diet, you still need to do some manipulation and altering to fit into your own calorie requirements and you cannot have a custom made diet plan for yourself.
It would be nice if in the 45 day plan the diet's caloric breakdown was provided as it would make it easier to change and suit personal preferences.
Neutral to note:
A Gym is needed, as it is said to be a gym system. For someone without access to a gym, it can be difficult but not impossible. The resources that you get are valuable and can be applied in your life regardless of a gym or not.
Conclusion:
MP45 is a great and comprehensive system, covering almost every aspect that fitness magazines cover in a year.
The 45 day plan is great for people who want something to follow and show them the way, as well as for people new to the whole fitness and health lifestyle.
There is a lot of information in the books and the music is quite motivating as well. You could probably find meal plans and training routines for yourself at cheaper places online, but the amount of information you get with MP45 is helpful even when you are done with the 45 days.