Long Boarding on The Umhlanga Promenade (Not Allowed!) 😐 (4K)
This is a quick edit of some classic long boarding on the Umhlanga promenade in Durban… Until I realized it was not allowed :/ At least I got a bit of footage out of it though. I hope you enjoy the amazing views and the little doggie!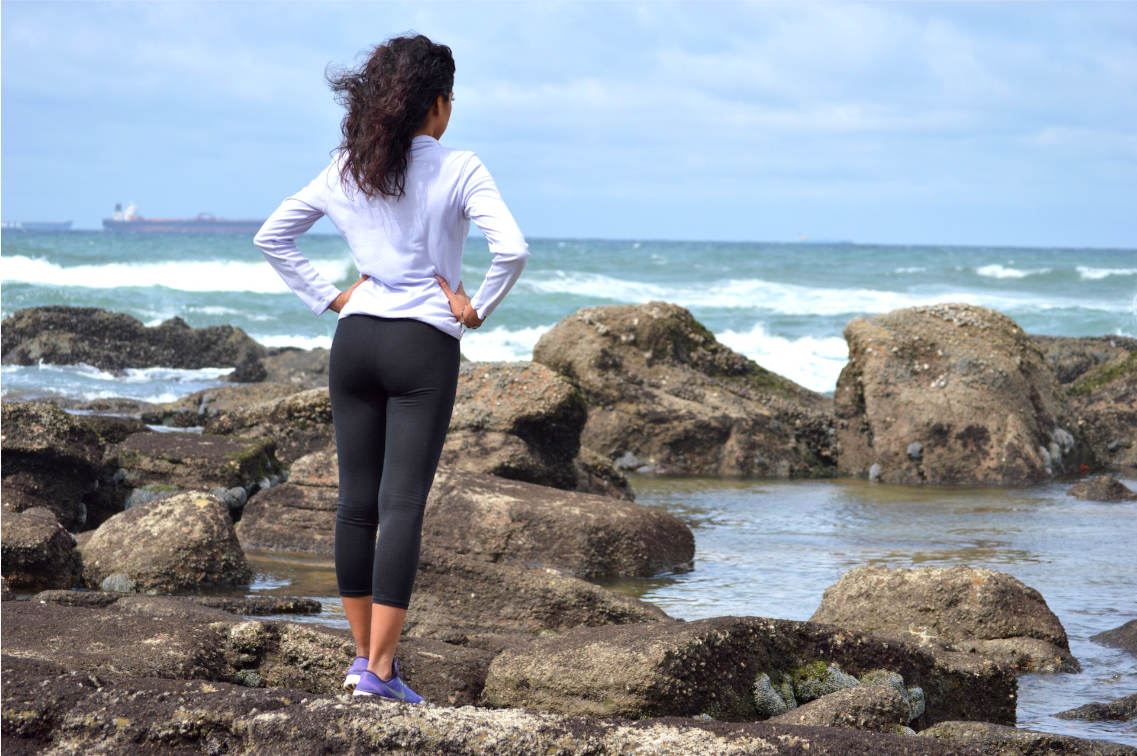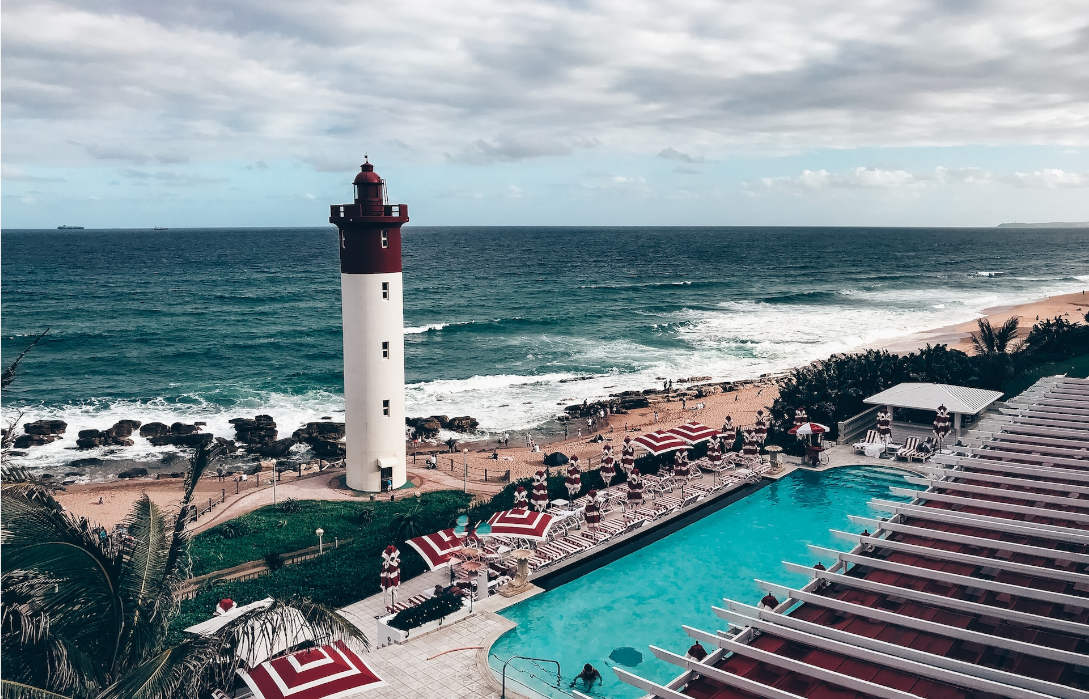 Beach Walk HyperLapse (Umhlanga Durban)
Take a (sped up) walk with me on the beach at Umhlanga passing the iconic lighthouse and pier, in Durban South Africa! The beach there is incredible and I always love visiting it for holiday.
You May Also Like: