Do you enjoy the Fitbit Charge 2 or are you looking to upgrade it to Charge 3? Approximately 42.4% of American adults are overweight. To fix this issue, some people aim to purchase gadgets like Fitbit Charge 3 to encourage them to work out. Others still prefer the Fitbit Charge 2.
Because of their similarities, it's easy to think of Charge 2 and Charge 3 as interchangeable devices. However, remember that the Charge 3 is the newer and better model. Below is a basic comparison on the Fitbit Charge 2 vs the Fitbit Charge 3.
Keep reading to find out some of the key differences between the two.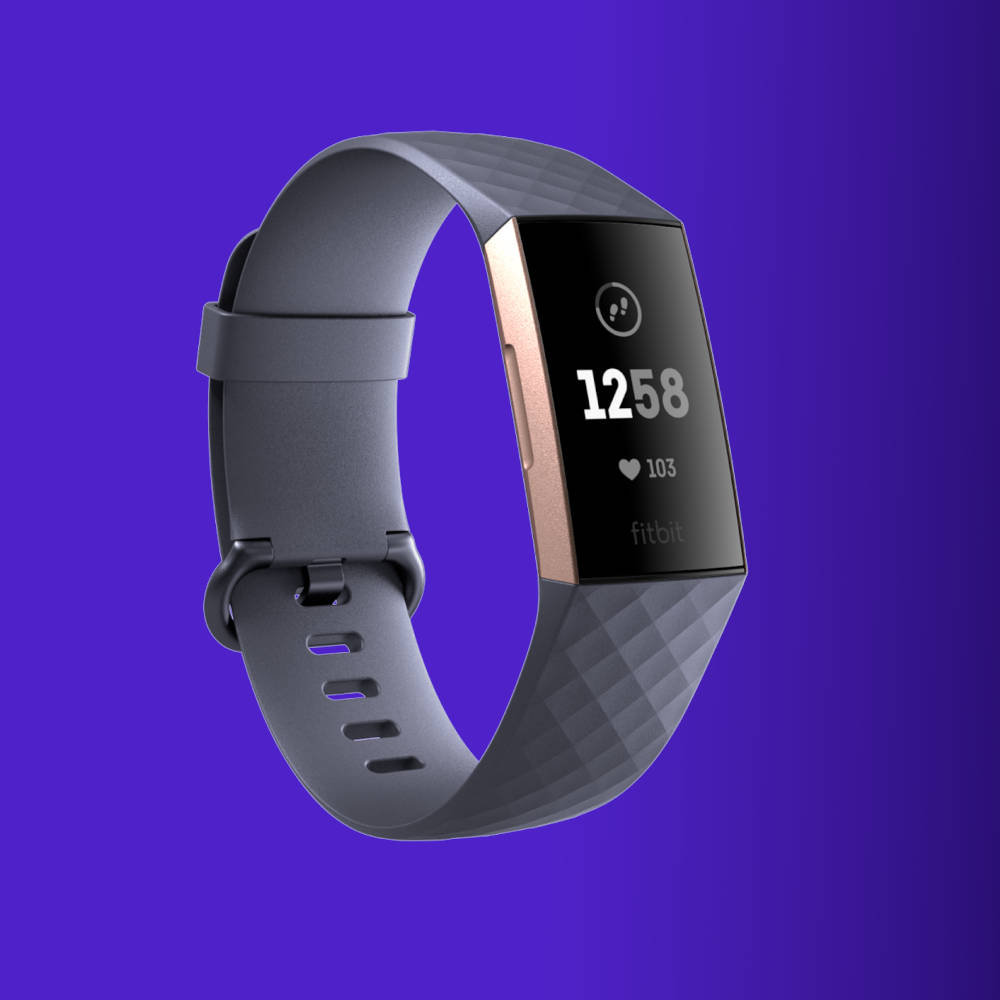 1. Design
Let's start with the biggest elements of the Fitbit Charge series. At first glance, you can see that both fitness trackers have the same general design. They both sport a band that's as wide as the body and a rectangular screen.
At a closer look, you'll notice that Fitbit Charge 3 has a slimmer and lighter design. Fitbit uses aluminum to construct Charge 3, resulting in a lighter watch. It also has a more refined look, compared to the Charge 2, and is swim-proof.
Instead of keeping the protruding button of Charge 2, Charge 3 has a recessed button. This doesn't only give it a more streamlined look. It also has interchangeable straps so you can still wear your Charge 3 for more formal occasions.
2. Charging and Battery Life
Next, on this guide on the Fitbit Charge 2 vs Fitbit Charge 3, let's talk about battery life and charging. First, we have a question to ask. Which Fitbit Charge model has a better battery life? Let's get a look at the Charge 2 and Charge 3's battery lives.
Charge 2's battery life can last up to 5 days, according to Fitbit. Meanwhile, Charge 3 has a battery life that can last up to 7 days. So, which one is the better Fitbit Charge device?
For their charger, both Fitbit Charge models use a proprietary charging cable. If you already have a Fitbit Charge 2, you don't need to worry about losing the Fitbit charger. You can use the same charger of your Fitbit Charge 3 to bring your Fitbit tracker back to life.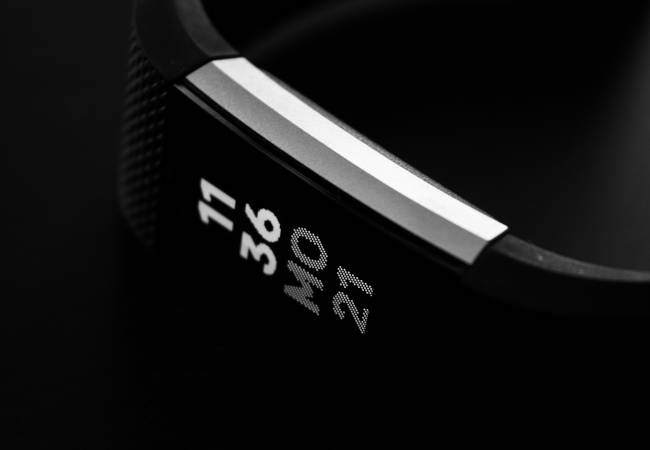 3. Tracker Screen
Giving a closer look at the Fitbit Charge 3 specs will give you an idea about its improvements from the Charge 2. One of these improvements on the fitness tracker includes the OLED touch screen. If you compare them side to side, you'll see that the Charge 3 has a touchscreen that's 40% larger the Charge 2.
Also, Charge 3 uses Corning Gorilla Glass 3 for its display. This means, as an OLED touchscreen and display, it's extra durable. Plus, the glass material means you cut the risk of getting scratches on your fitness tracker.
Also, as a note, the touch sensitivity of the Charge 3's screen may be too sensitive or not at all. This is a problem we also see with the Garmin Vivosmart 4.
4. Features
We can't miss discussing the features of Charge 2 and Charge 3. Many of the features of Fitbit Charge 3 are also available in Charge 2. Some got improved while others remain as they are in the Charge 2.
For example, Charge 3 comes with a Fitbit companion app for socializing with other Fitbit users. It lets you meet and add friends and compete in a leader board. It also lets you join or create fitness challenges.
If you want to find a community with like-minded people, get on Fitbit Groups. The Fitbit app also offers Fitbit's Adventures. Here, you can still do daily physical activity with the fun of joining immersive adventures.
Some of Charge 3's improved features include wellness features. Guided Breathing Sessions and Reminders to Move are available on both trackers. They also have the Hourly Activity history on the Fitbit app, giving you a calorie counter watch.
However, Charge 3 makes the deal sweeter for women. Now, you can track periods, record symptoms, and see predictions for your ovulation. That's not all the Charge 3 can do.
Its Smart Features give you more access to various Android phone apps and commands. Also, Charge 3 has an enhanced heart rate tracking technology now. Fitbit claims this can take more accurate measurements of fitness statistics.
If you're a Charge 2 owner, you know the device is one of the best sleep trackers in the market. Charge 3 comes with the experimental Sleep Score beta program. This is a more in-depth sleep tracker that gives you new information like advanced heart rate tracking.
Final Thoughts
If we look at the devices as a whole, the better wristband health monitor is Charge 3. Its newer features have more versatility and functionality. If you have trouble with it, you can always look up Fitbit Charge 3 instructions online or go to the Fitbit site.
It's a true upgrade in all the best ways. One of its biggest pluses is that it's waterproof, too. On sites like Mobile Mob, you can get even Fitbit Charge 3 bands and straps.
If you want to know more about Fitbit Charge 3 from customers, look up Fitbit customer service reviews. Depending on where you get your Charge 2 and Charge 3, the prices will vary. The typical market price of Charge 3 is $149.95 or $169.95 if you want the Charge 3 Special Edition.
Upgrading Your Fitbit Charge Fitness Tracker
Indeed, there aren't huge changes in the general design of the Fitbit Charge 3 compared to its predecessor. However, these changes are enough to make the Fitbit Charge 3 feel like a true upgrade. Plus, these little tweaks make it one of the best fitness trackers for daily use.
Don't hesitate to keep this comparison guide on the latest Fitbit Charge models always on hand. I hope this helped you decide on whether you should upgrade your Fitbit fitness tracker.
You May Also Like: