There is a certain mythology that seems to have attached itself to the practice of meditation. There are also a few myths that keep people from enjoying this ancient and life-enhancing daily ritual. Meditation is a wonderful thing that can be used to take more control of your mind and in turn, your life. Though, many people can't seem to "empty" their mind as is the common conception of meditation. You don't have to empty your mind and have "no thoughts" as Light Watkins explains in the video…
Watkins debunks the 5 most common myths and shows you how you can benefit from very simple mediation in just 10 minutes a day.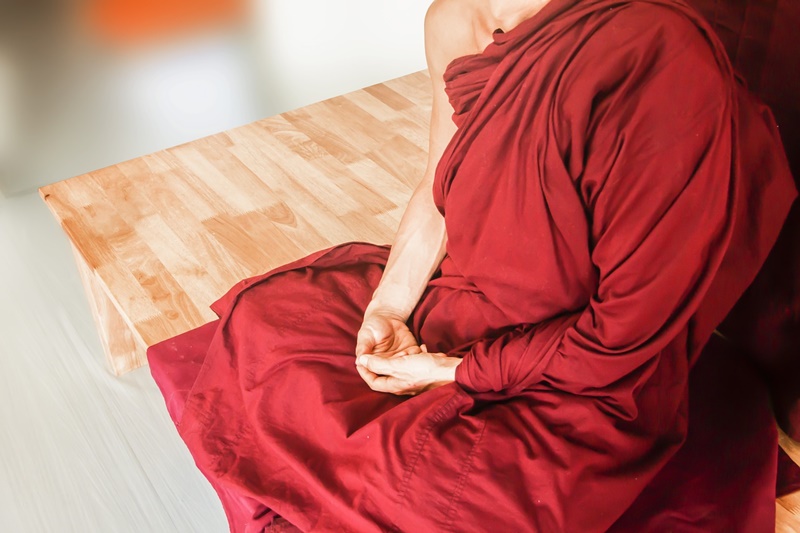 Light Watkins is one of the world's leading experts in meditation and creator of The Inner Gym book series. He has taught meditation in several countries, festivals, corporations, community centers and schools. His diverse list of clients include everyone from Oscar-nominated actors to stand-up comedians, dentists and lawyers.