I decided to check out Shop Zero, situated in WoodStock on Albert Road in Cape Town. They sell natural creams, toothpaste, many different food items, even protein powder(!) and much more, but the great thing about this shop is that it's 'plastic free'! They don't sell any plastic bags or containers. You simply bring your own reusable containers and fill them up with whatever you need.
Everything is charged by weight so you can take just what you need and what you can afford at the time. I picked up some white vinegar, 700 ml for just 7 rand.
So if you are in the area you have to go check them out and see what it's all about.
"Our suppliers are carefully chosen based on their dedication to the zero waste movement to ensure our products are not only ethical, but also just plain awesome! We're vegan and vegetarian owned and operated, aiming to keep a low carbon footprint. We offset our impact where we can with intuitive solutions like supporting reforestation projects and donating portions of proceeds to ocean conservation."
A few pictures of the shop follow, but if you want to see more, check out my full post on this blog. It is a small film slash documentary that I am planning to work on and produce all about the zero waste 'lifestyle'.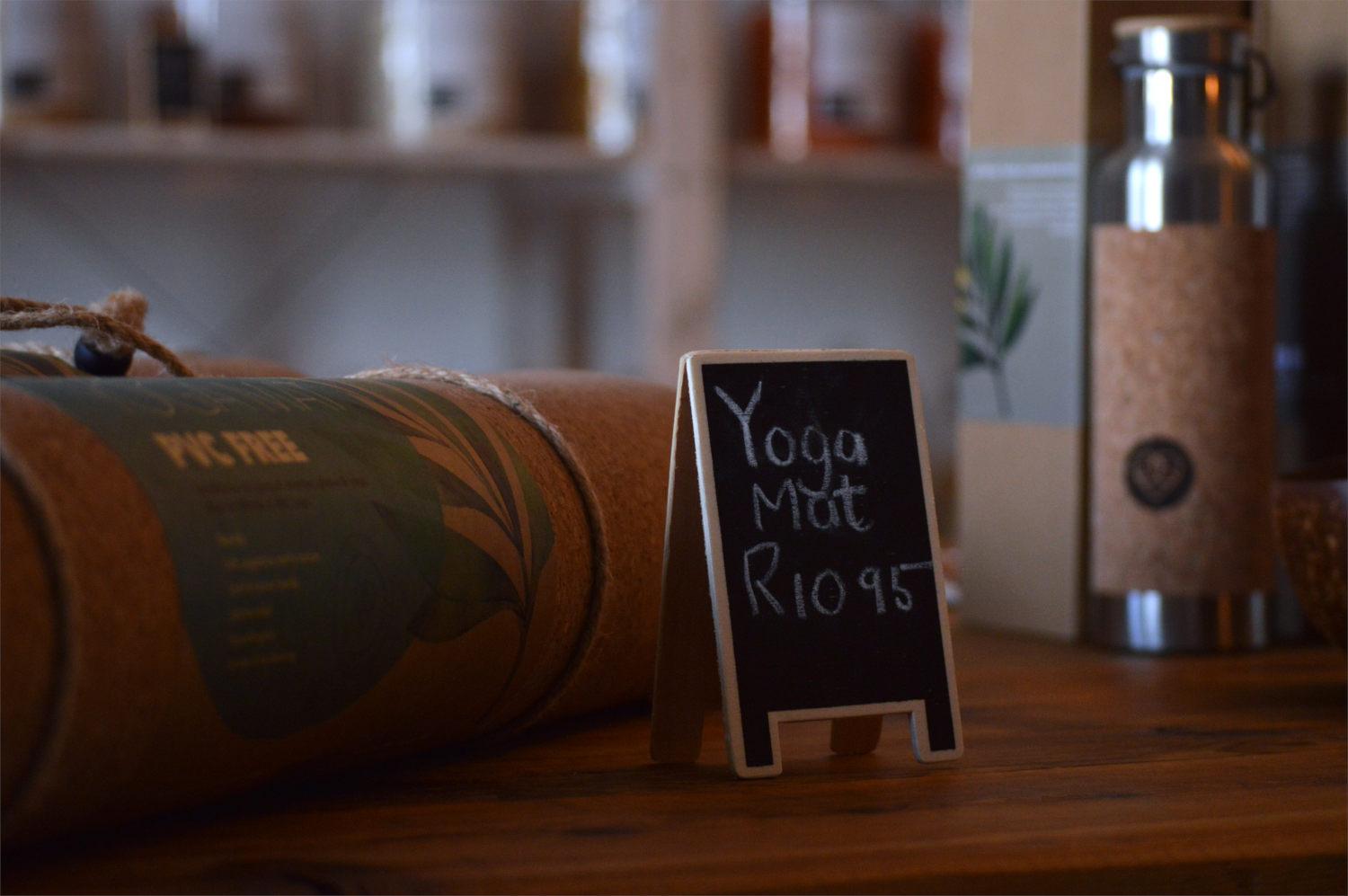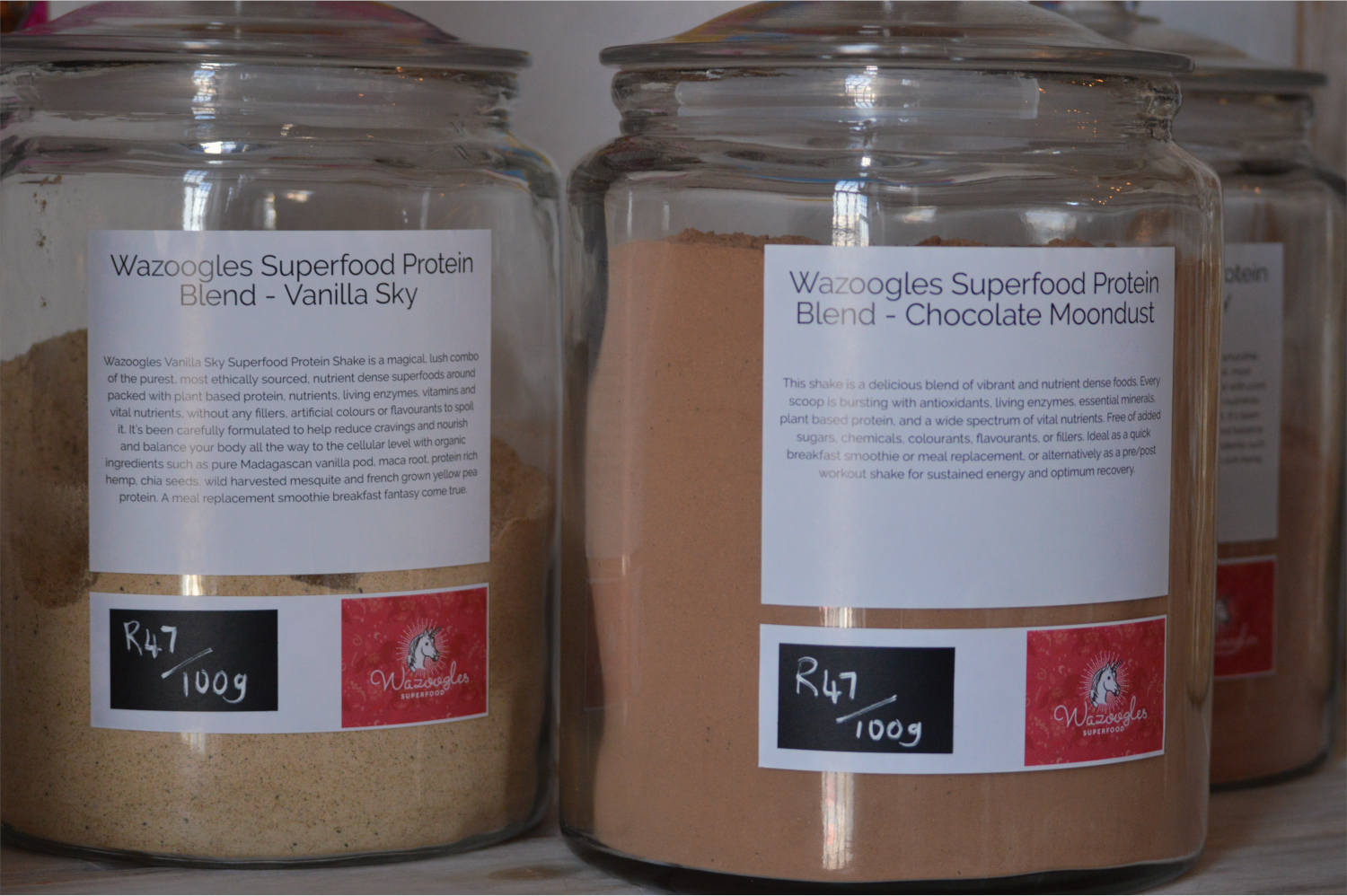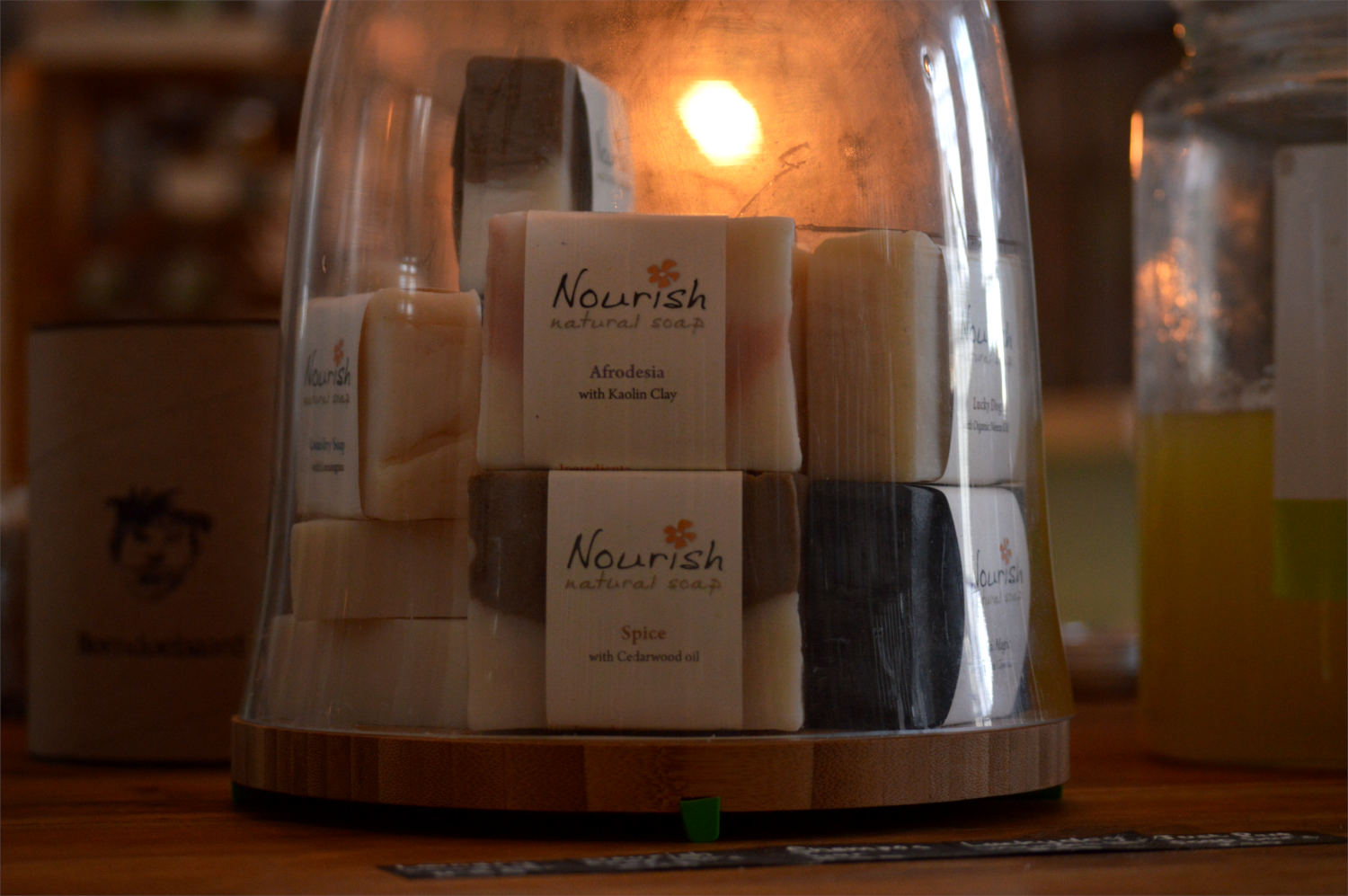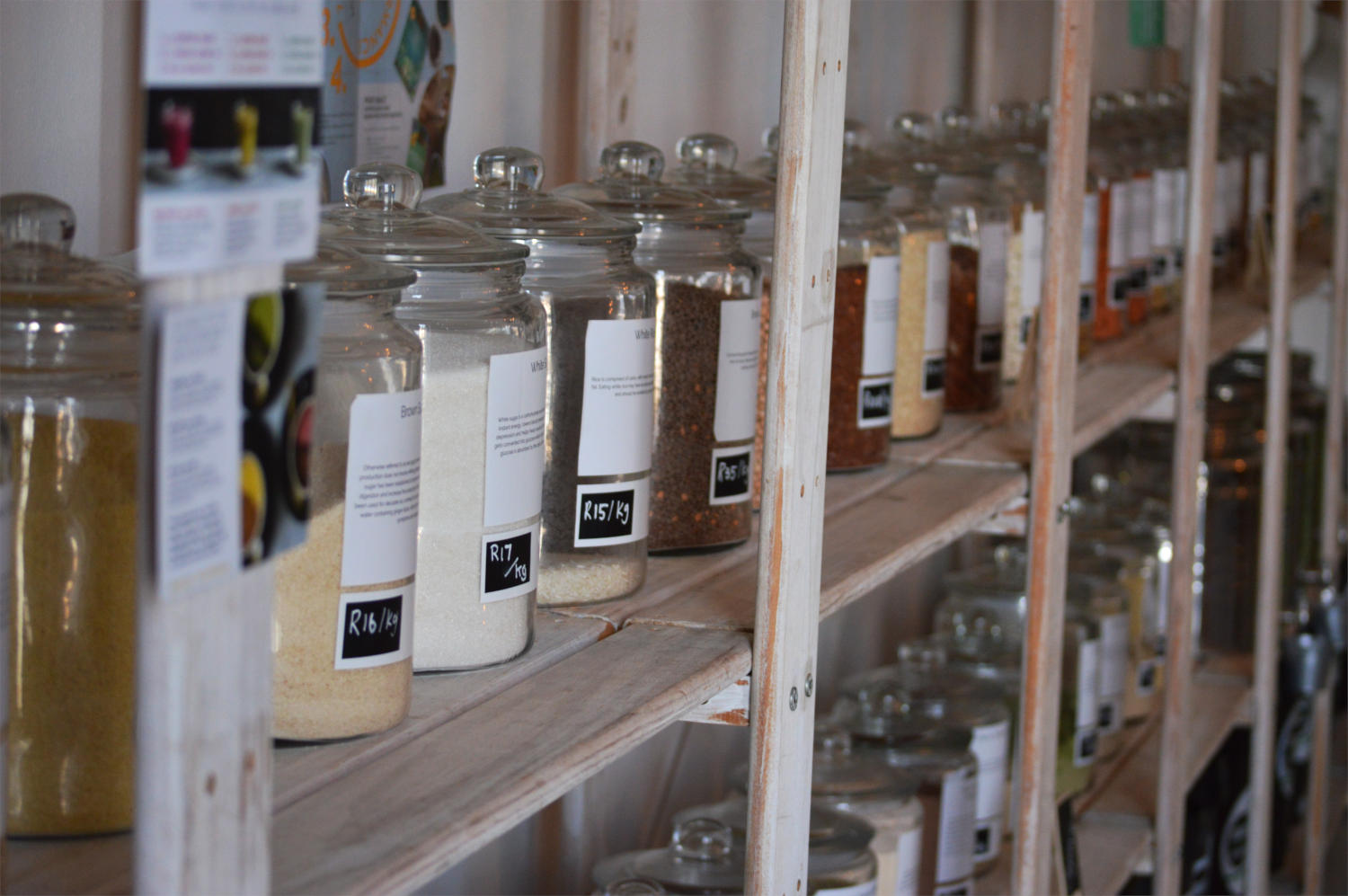 You May Also Like: