From time to time, we all need a little motivation. Our lives can be affected by adversity, failure, disappointment, or even despair. This is when we resort to videos of motivation online.
Some individuals deal with the difficulties alone, while others require assistance. The good news is that you can help others believe in themselves and influence their lives positively. How? By producing engaging motivational videos.
Turn your words into visual material and dynamically motivate your audience. There are many ways to create a fantastic motivating video but you still need to follow a set of guidelines if you want to ensure that your video creates a massive impact.
So with that said, we bring to you 4 basic guidelines that can help you in crafting an appealing motivational videos using an online video editor or free and open source video editors that can be downloaded online.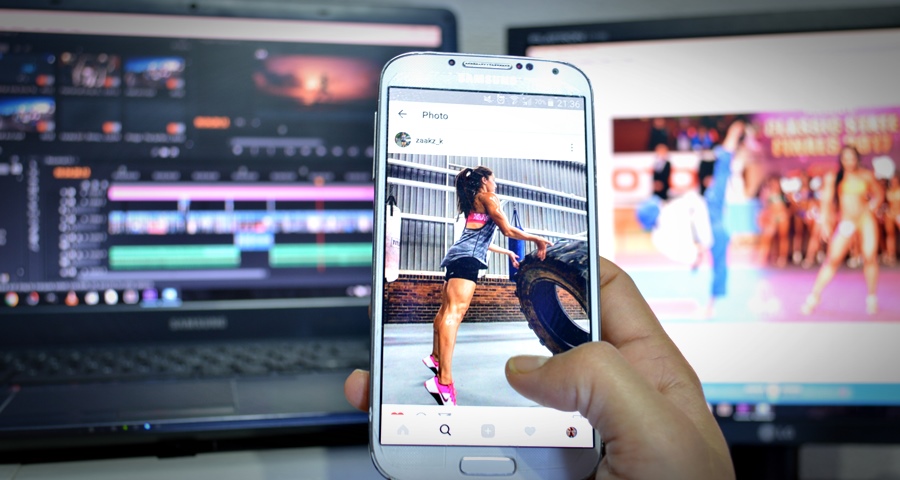 5 Guidelines to Create Motivational Videos
1. Create a Concept
You probably know the answer, whether it is generating enthusiasm, promoting brands or opportunities, setting the tone for a major announcement, producing a credible marketing presentation that will enable you to buy in, belief in a new service or strategy, launching a new series or creating a vision for the organization, a motivational video goes a long way.
The vision is what can motivate the creative person. You need to create a concept that touches your viewers deeply and helps them connect with the intended message at a deeper level. Once you get the concept right, the video creation journey becomes a whole lot easier and more enjoyable, and you are able to provide a lot more direction to the filming and editing process.
2. Create a Script or storyboard
This is one of the most essential parts of production. If you will be doing a lot of the filming and voice overs, a script is ideal to give you a place to start from. Also, a small storyboard or at least a basic plan of the sequencing of the clips and voice overs is essential to keep the process as smooth and as efficient as possible.
By having everything planned out before anything's created, helps save time and shooting effort. The script visualization or story board is essential to an effective production for an impactful film!

3. Incorporate Music
Music and sound is just as important as the video. It can establish the tone of the whole video, so be sure to keep this in mind. With that said, understand what sort of tone you want to convey and what emotions you want to convey at different parts of the video. Once this is established, music and sound can be identified and incorporated to highlight the emotions and tones at specific parts of the video.
Try to tie up your video transitions with the music and sounds to really make them have much more of an effect!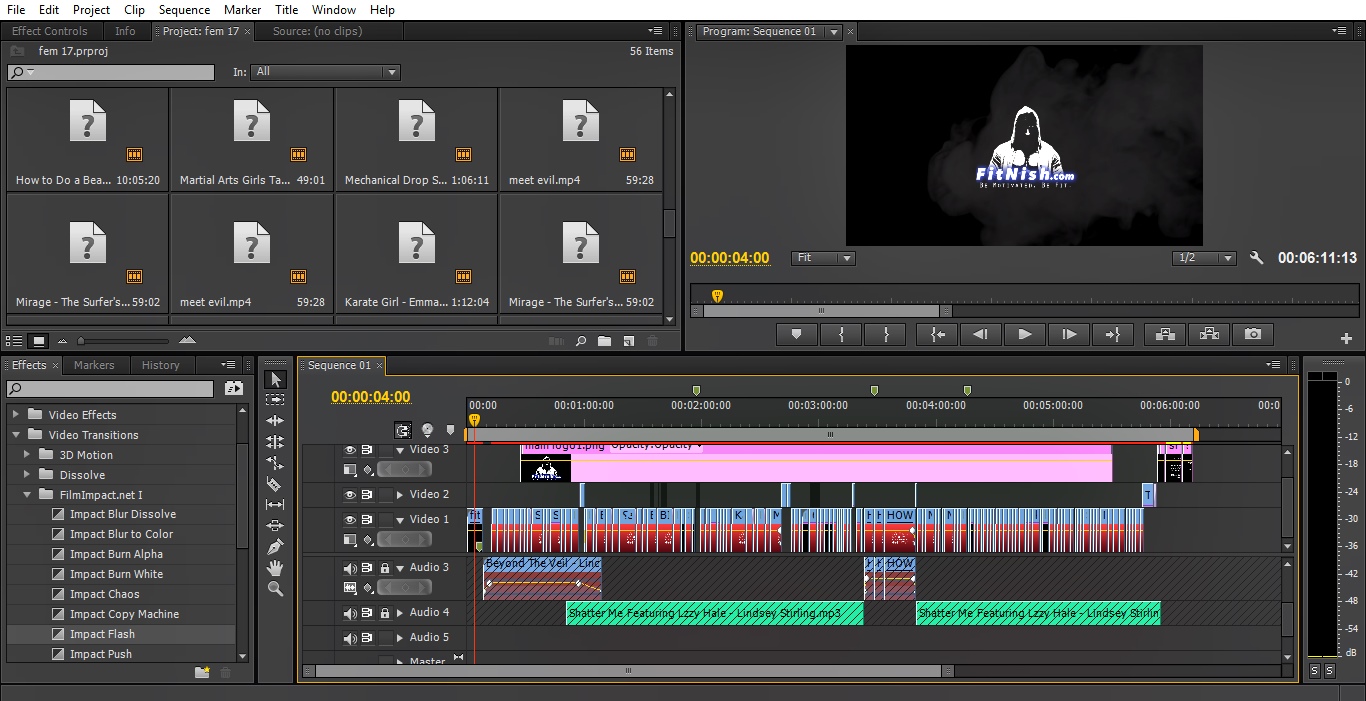 4. Shooting the Footage
Shooting the video footage is a whole topic in itself and a whole article (or multiple articles) would be needed to address the filming aspect. Remember to have a storyboard first as it will greatly enhance your filming efficiency. Camera angles, steadiness, varying types of shots all come into play and should be thought of beforehand to know exactly what you are trying to convey.
The other option is to use clips from Youtube and piece them together with your chosen music. This way you can avoid having to actually film anything.
5. Editing your Motivational Video
When it comes to editing your video, there are many ways to go. From paid video editors to finding and using free and open source video editors. Adobe premier pro is always a good editor to start off with, but it does require a paid subscription. There are a number of free and open source editors available online, some easy to use and others not so easy. You can also use an online video editor, where you can even get some stock images and videos to use in your projects.
In the video below I decided to explain a bit about video editing, my experience and what sort of editing I have done up until now. I also switched from Adobe Premiere Pro and tried out 3 FREE and Open Source Video Editors to see how they compared. The 3 being Shotcut, Kdenlive and Olive video editor.
There are many online video editors around nowadays, which are great in the sense that no software has to be installed to your specific computer. You also get access to a wide range of templates to choose from and a whole lot of stock footage that can be amazingly helpful in producing engaging motivational videos!
Conclusion
There you have it, a few basic tips and techniques to help get you started on creating more meaningful and motivational videos. Hopefully they can help you. If you need any more tips be sure to check out some of the other videos we have created or do drop us a comment or message!
You May Also Like: