Moving in to winter, it's the season when bacteria and viruses are all over the place, as has been for the last 2 years… Any room you walk in is a potential disaster. Everyone's immune system is at its lowest level due to Covid-19 exhaustion among other things, so taking care of ourselves is mandatory in these difficult times.
Raising immunity is essential right now. It's not easy to do it, but you must dedicate yourself and take some action to make sure you're as safe as possible. It's not enough to wear a mask in public areas; you need to raise your immunity and be sure that you're safe. Raising immunity means boosting your body's capability to battle off viruses and bacteria and stay safe. It may not be easy for some, but everyone is able to make an effort to keep safe. Let's have a look at a few essentials that can help your immune system become stronger.
1. exercise regularly
Athletes seldom get sick. Professional athletes compete and train under all kinds of weather conditions, and they cannot afford to get the flu, as their training and time will take a knock. So they ensure that they do everything they can do keep their immune system healthy and on top of things. Exercising or just regular movement helps to keep your body fit and healthy, ensuring your heart is healthy and able to do its job optimally. Exercise also helps keep things like heart/lung disease, blood pressure etc. at bay. Moving is great for your lungs and breathe and by keeping fit, it helps with many other tasks and things we need to do as part of daily life.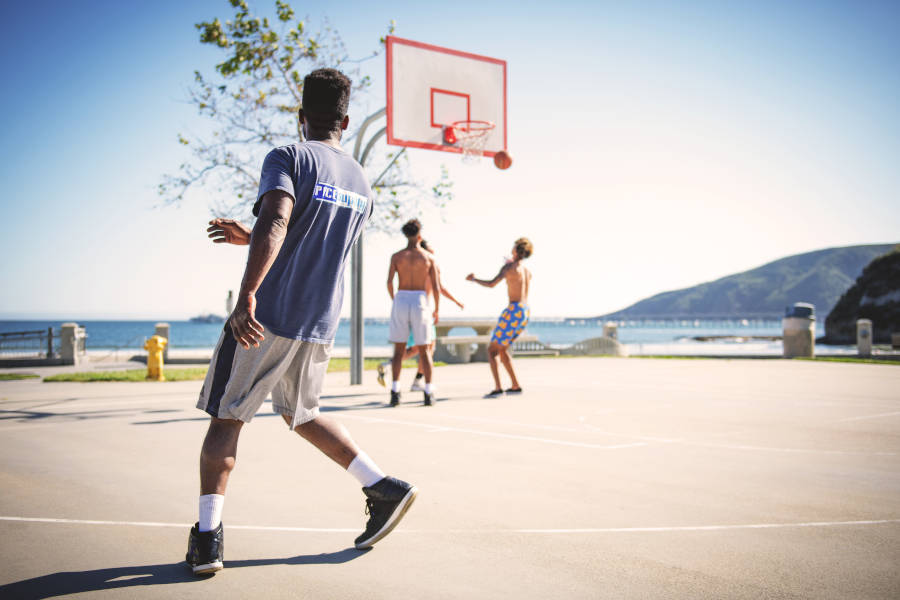 2. Drink a lot of water daily
To help dispose of toxins from your body and to keep the body hydrated, you need to drink a lot of water. When you exercise, you sweat, and that's the bodies process to get rid of the toxins as well as its way to keep you cool. You need to have enough water in your body for the process of sweating to be possible, otherwise you risk becoming de hydrated for example. This in turn can lead to other more serious issues or sicknesses.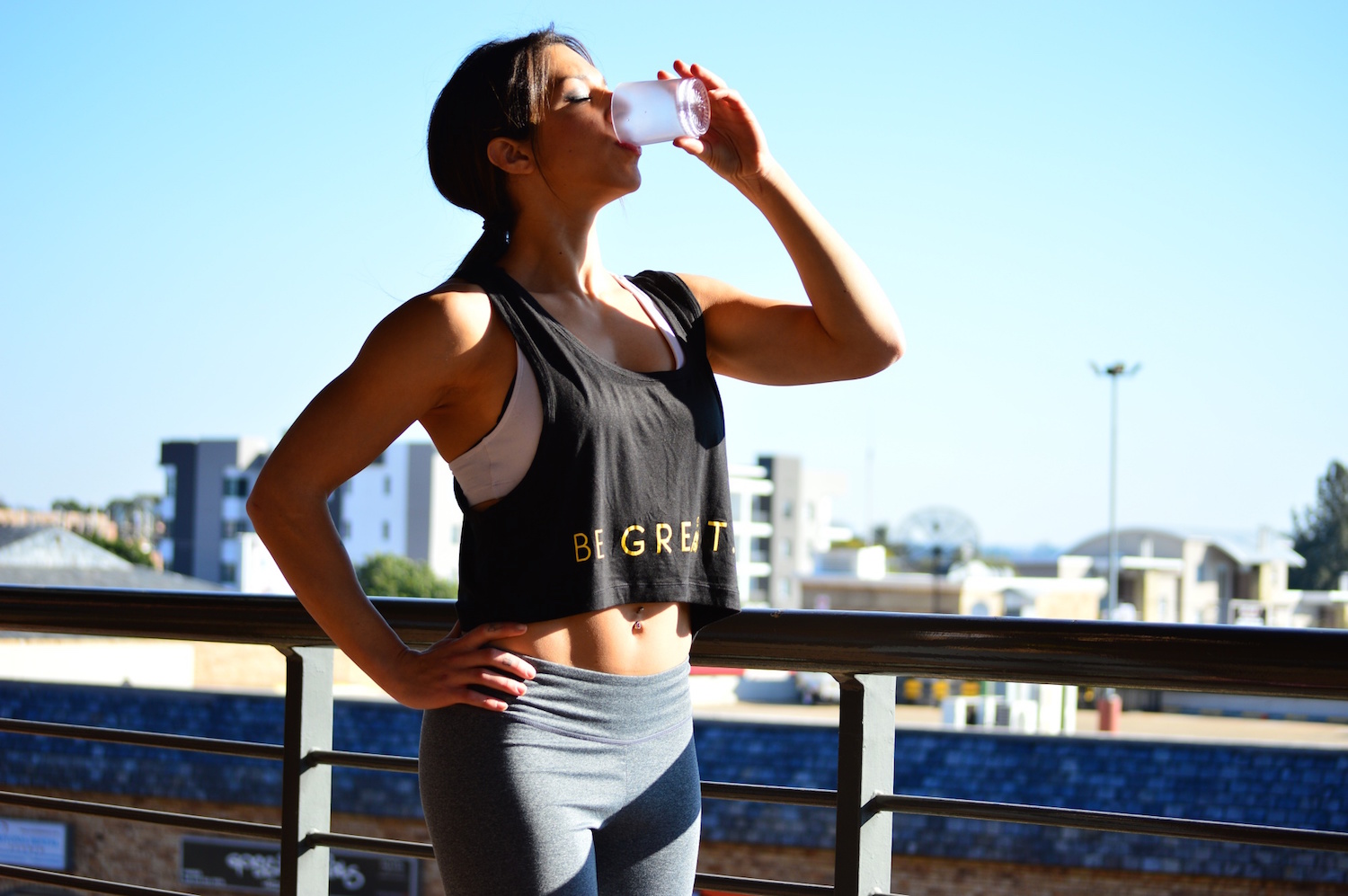 3. Use supplements and vitamins to boost the immune system
In the healthcare market, you'll find tons of medicaments, solutions, vitamins, supplements, and all kinds of things made to help your health. Among them, you'll find many that are made for helping your immune system battle off infections, viruses, and bacteria. Certain vitamins such as vitamin c can be great, but as always try to ensure you are eating plenty of fresh fruit and vegetables before anything else.
Tons of different vitamins or supplements are available, and you need to choose what will work best for you. Places like Nutralife could be a good place to start., where you'll find vitamins and food supplements that you can take daily, and can help your body be as strong as possible. Make sure to do your research first into whatever you choose to take, to ensure it will be effective and is indeed what you need.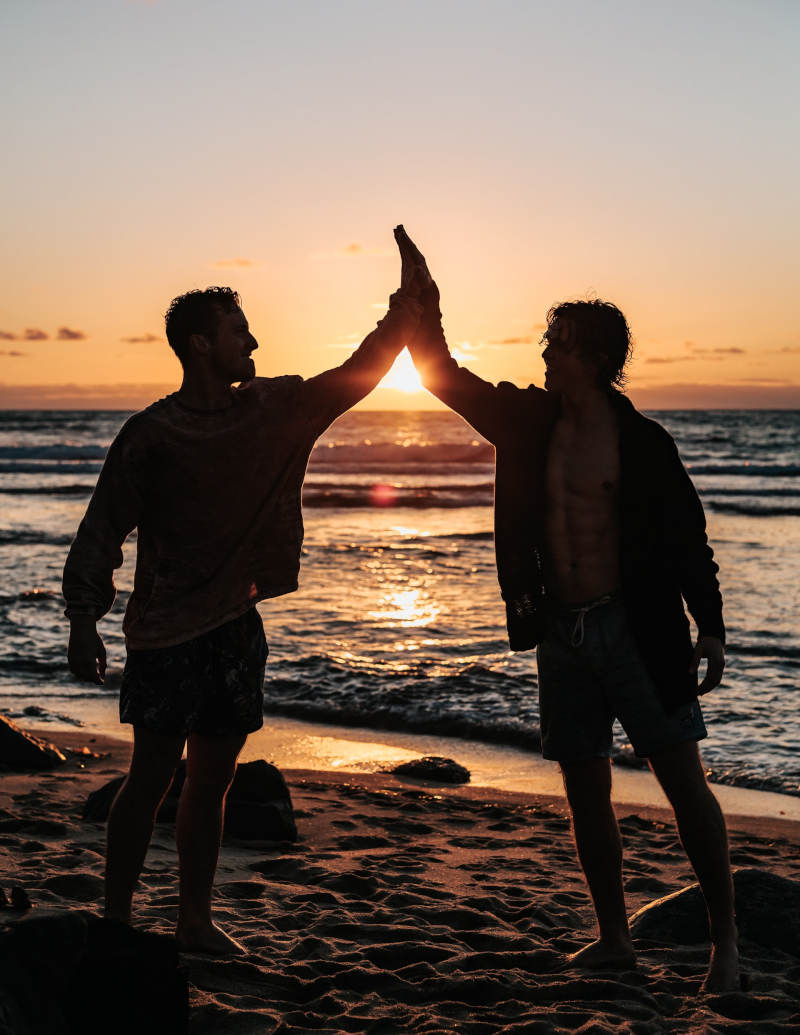 4. Spend more time laughing and enjoying yourself
It has been proven that stress affects all your internal organs as well as your mind. It may sound strange, but when you're under stress, and your mind is affected by a particular external situation, your mind signals to your internal organs to slow down in a sense. When this happens, your immune system can also slow down, and every intruder inside your body starts building its strength. We have many bacteria and viruses living inside of us, but their strength is low, and they may not be capable of hurting us because our immunity suppresses their activity. Once our immunity is compromised, they grow, and infections appear out of nowhere. At least that's what it looks like for us.
To combat this, and keep your health and wellbeing up try to spend quality with close family and friends. Ensure the time is full of smiles and laughter and try to do more things that you love doing. Meditation and yoga are also good ways to combat stress and keep your centered, focused and calm as well provide useful resources on managing stressful situations.
5. Have often walks in nature and breathe fresh air
Another essential thing for your overall health is fresh and clean air. We have too much pollution in cities, and we hardly breathe in quality clean air that our bodies need. Going on frequent walks in nature helps you to recover and is great for escaping the constant stress of work and social media. Simultaneously, you're doing a little exercise without even thinking about it. Doing it is also great for your mind because it lowers the stress and fills you with serotonin, a hormone essential for raising happiness and lowering stress levels.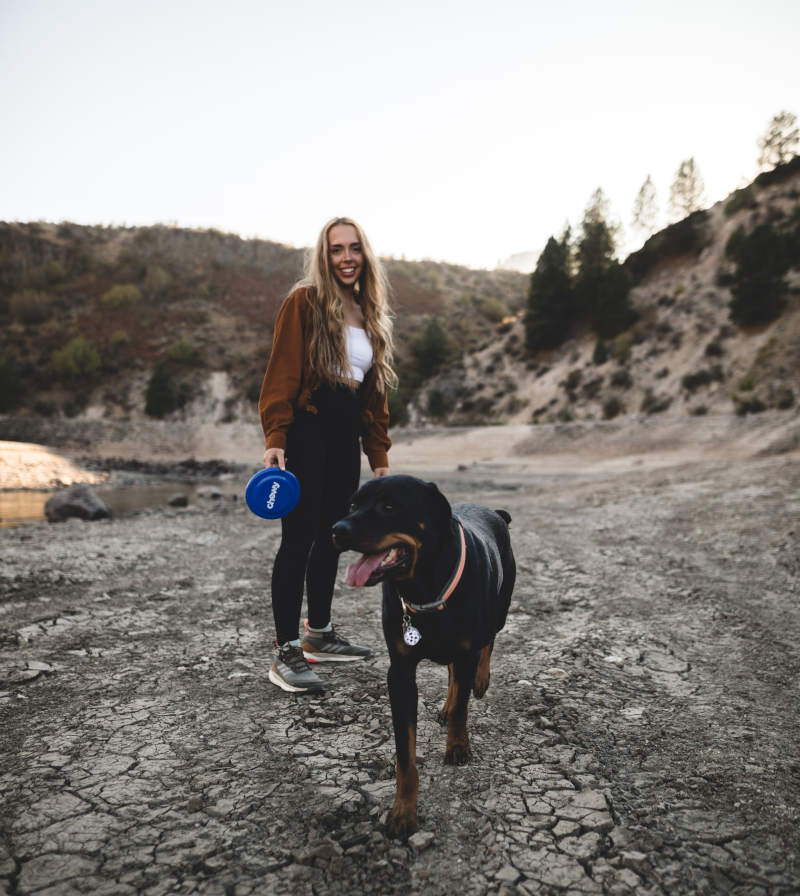 Conclusion
If you manage to combine all these points mentioned above, you can be sure that you'll keep your body, mind and immune system healthy and strong. Combine all these with a healthy diet, and you'll surely be invincible to viruses and bacteria.
It may sound like too much work for some people, but the best way to approach it is incrementally. Start with one point and make it part of your life and slowly build onto that until it becomes a habit and a way of life.
You May Also Like: