Take a hike to explore nature and get in some excellent cardio. Whether you're a seasoned hiker or just starting to learn the ropes, choosing the right hiking trail is important for a safe and satisfying experience. With so many trail options available, deciding if a trail is right for you or worth a special trip can be challenging. Consider these essential tips for choosing a hiking trail when making your decision.
Know Your Time Limitations
When looking at a particular trail, determine how long your journey will take, including travel time to and from the trailhead. Covering a mile on a challenging hiking trail differs greatly from a mile in a city park. Some trails may require several hours or a full day, while others are shorter and provide a quick excursion. Choosing a trail you can comfortably complete is better than rushing through a longer trail. And remember to schedule time for resting and taking in the scenery.
The average adult hiker can move about 2.5 miles per hour, but this number changes depending on factors like elevation and terrain. For example, hiking a mile on trails in Colorado can take between 30 minutes and an hour. Remain aware of the time to avoid being on the trail after dark.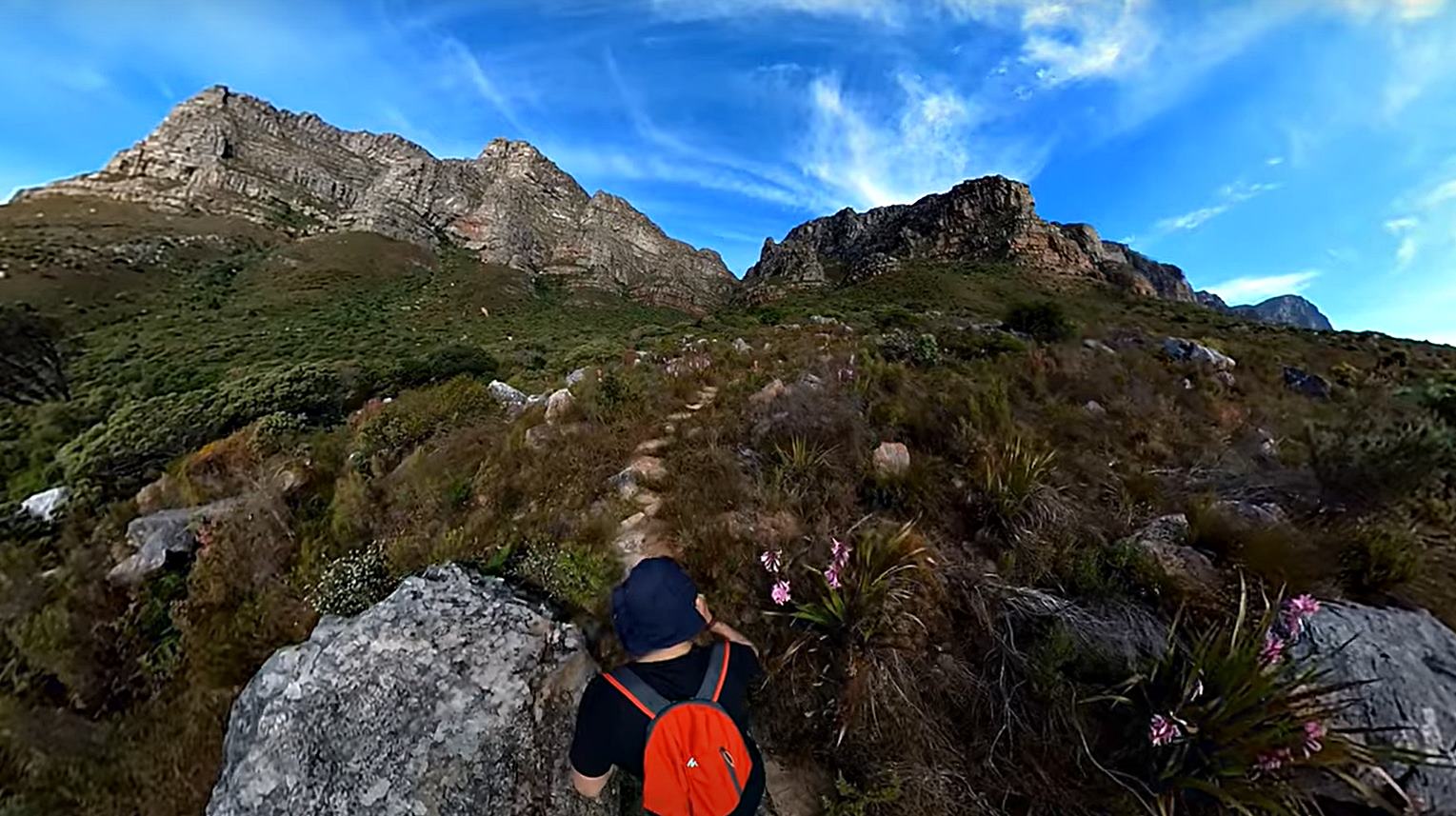 Research the Trail's Popularity
Some trails can get crowded, meaning you'll need more time to find a parking spot or travel the route. You can generally minimize your interaction with crowds by arriving early or visiting on a weekday.
Consider the Trail's Difficulty
Another essential tip for choosing a hiking trail is to consider the trail's difficulty. The trail's distance, elevation gain, and terrain difficulty all contribute to the trail's overall difficulty. The most challenging hiking trails are steep and require you to use your hands and feet. Some trails may even require walking across a stream or scrambling over rocks.
If you're a beginner or have limited hiking experience, choose a shorter trail with gentle slopes. As your fitness level improves, you can go further distances and comfortably gain more elevation while also taking on tougher terrain.
Consider the Time of Year
Seasonal changes can muddy the trail, widen waterways, or make temperatures uncomfortable. Precipitation can make trails slippery, and extreme heat increases the risk of dehydration. Always check the weather forecast before going on a hike so you can adequately prepare for the outing.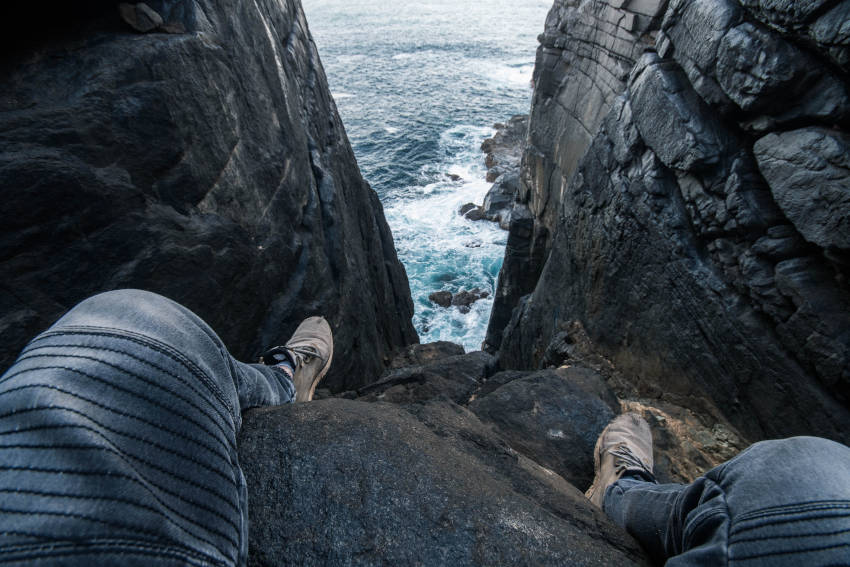 Know the Must-See Points of Interest
One of the biggest benefits of hiking is the immersive experience in nature. Consider the scenery you want to enjoy and your chosen trail's recommended points of interest. Do you prefer dense forests, breathtaking waterfalls, or impressive vistas? Research each trail's description, read reviews, and check out photos to know what you can expect and to get recommendations.
Choose a hiking trail that offers unforgettable views so you feel rewarded throughout your workout. For example, Land of Lakes Trail is one of the most beautiful hiking trails in Delta, Colorado, granting you a stunning view of a series of lakes and reservoirs.
Find the right trail by assessing your time limitations, the trail's difficulty, and your must-see sights. Evaluating these considerations will help you find a trail that meets your fitness level and aligns with your trip preferences.
You May Also Like: