A quick skate on the Evolve bamboo GTR AT electric skateboard to Vula Food Shack to pick up some weekly fresh fruit and vegetables, all plastic packaging free 🙂
Vula is a self sustainable business focused on Holistic health and promoting a sustainable relationship with Mother Nature. One of the ways in which they realize this goal is by providing a door-to-door, zero wastage, fresh produce delivery service.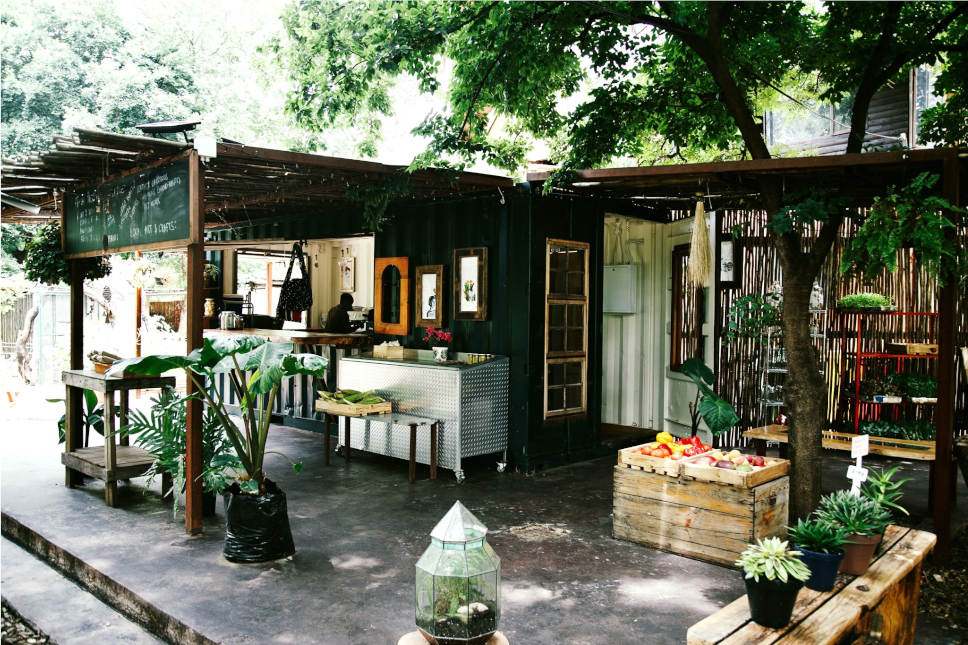 If you're looking to get an Evolve board in South Africa, click here to Shop Evolve! Use CODE: Evolve x Nishal for R750 off your purchase 🙂
Pay them a visit for all your fresh vegetable and fruit needs, as well as a range of package free goods. You can even have a sit down meal at the restaurant in a lovely peaceful and tranquil setting.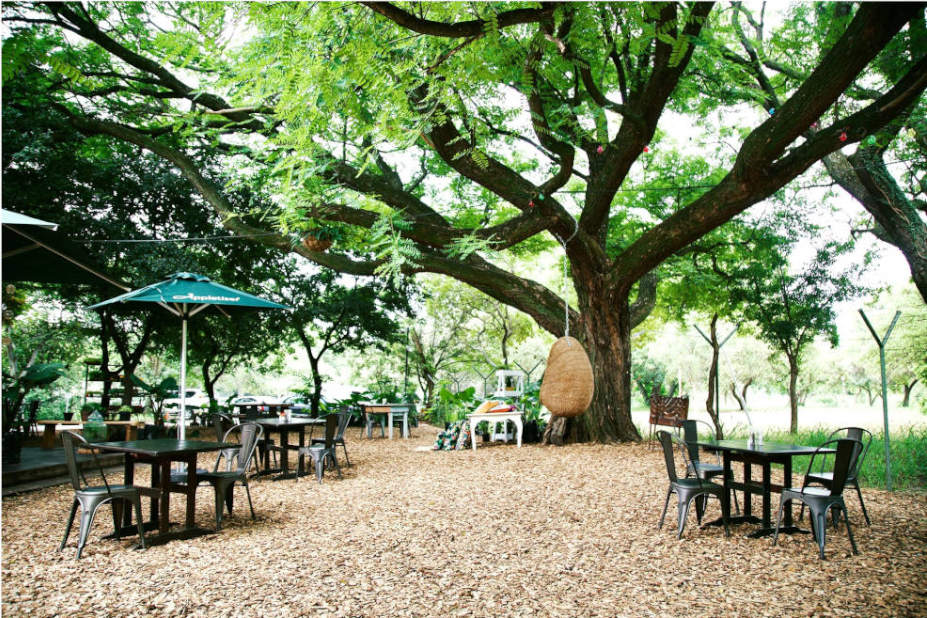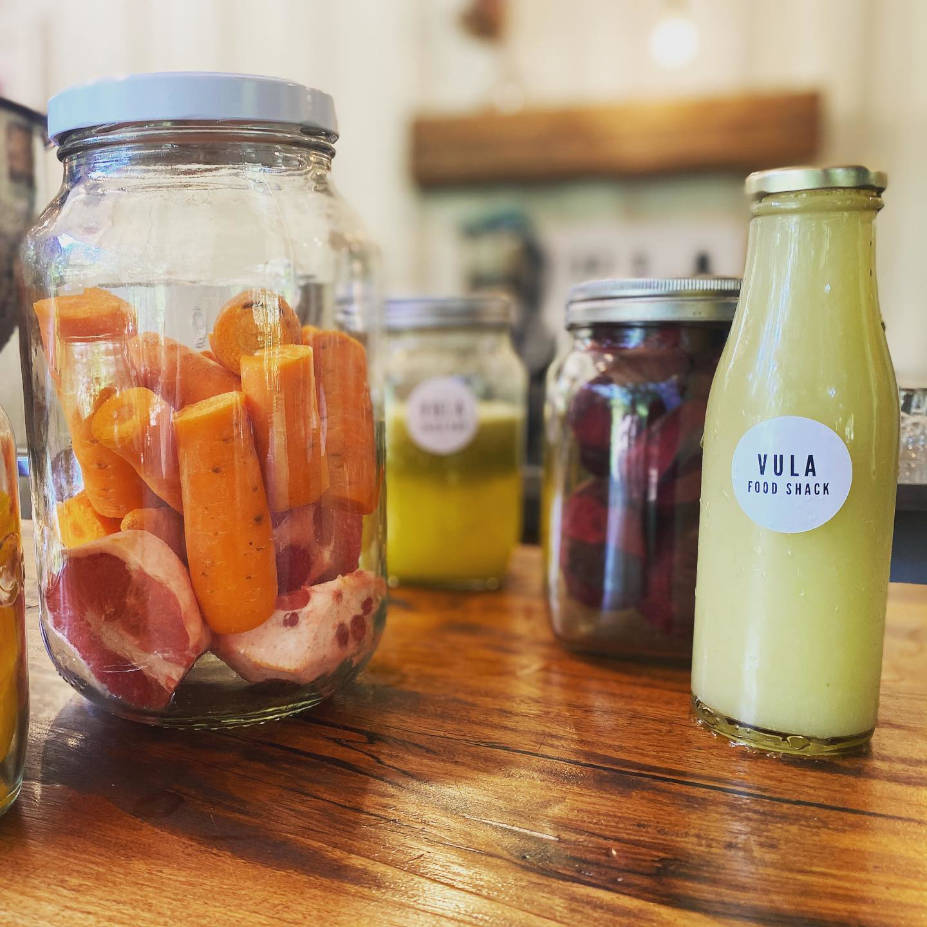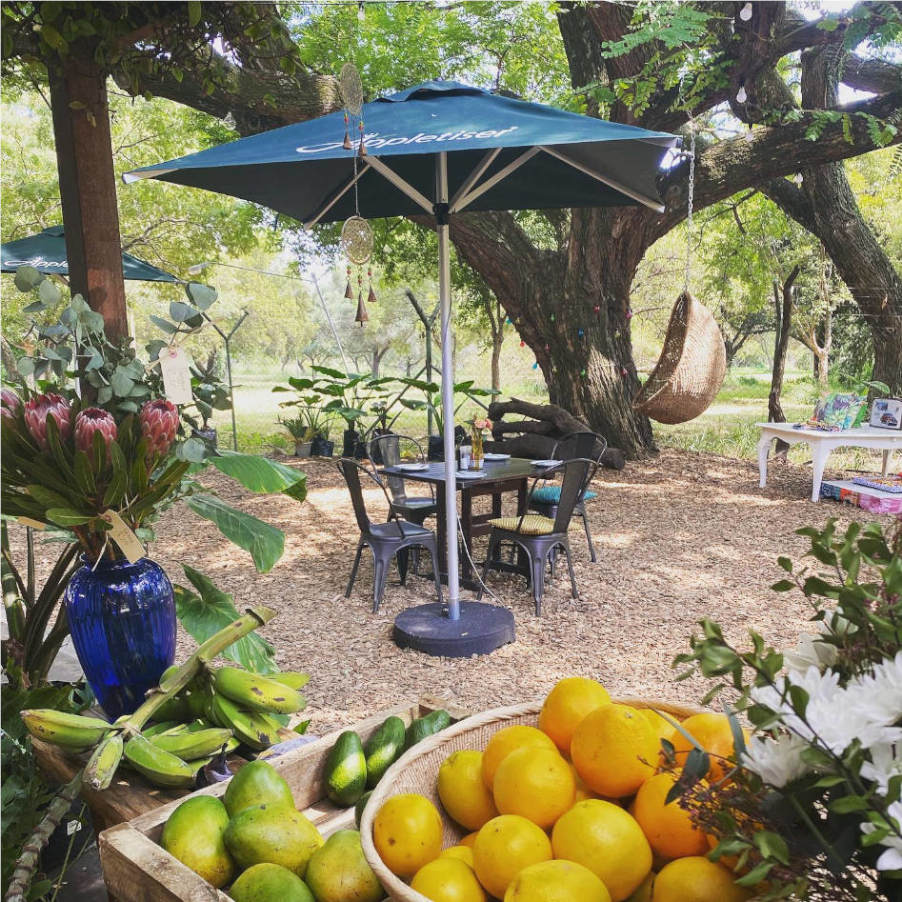 You May Also Like: