I have always been a lover of dark chocolate and really prefer the less sweet and more cocoa tasting chocolate. The problem, is finding really good quality and great tasting dark chocolate. Thus I thought I would review and provide a short write up on any dark chocolate I try out. Hopefully it can provide other dark chocolate lovers with a good description of the various brands and maybe even show you some great quality brands that you have never heard about, that you could end up trying and loving!
The Lindt 85% Cocoa Dark Chocolate is perfect for proper dark chocolate lovers, as it moves away from the 'normal' sweet taste of chocolate and really delivers on the dark and bitter dark chocolate taste that we love. The taste and texture is amazing as is always the case with Lindt, and it melts in your mouth just how dark chocolate is meant to.
The review is quite basic and to the point, being based upon four aspects:
The ingredients
The taste
The texture
The sweetness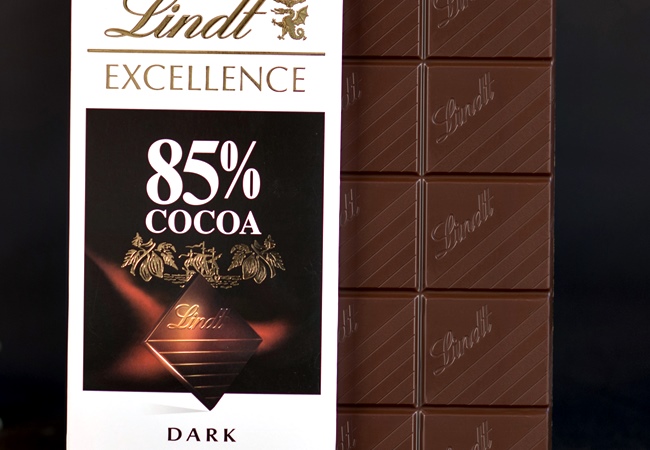 Ingredients:
Cocoa solids: 85%
The great thing about Lindt is that they list the percentages. Some brands simply call it dark chocolate, and then on the ingredients list the cocoa solids percentage as somewhere between 30 and 50%. 30% is really low and doesn't quite count as dark chocolate. Obviously the higher the percent the darker it is.
Texture:
Most of the Lindt chocolate is made with the same consistency and texture, so, much like the Lindt 70% dark chocolate, the 85%'s texture allows the dark taste to really engulf your taste buds just as you would want it to.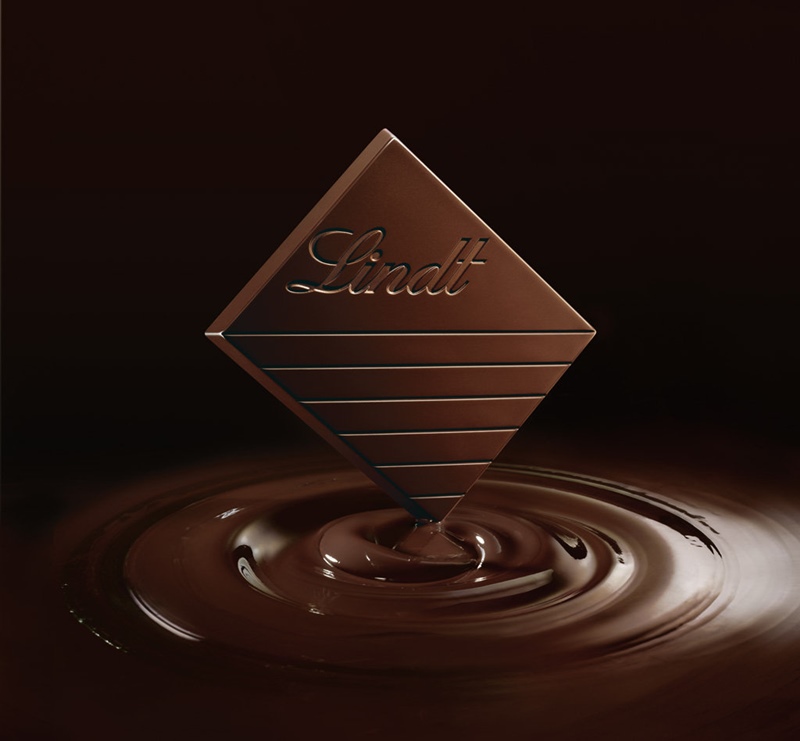 Taste:
The chocolate tastes exceptionally good and is of a high quality. It does lean on the darker side as it is 85% after all. So this dark chocolate is really suited to people who prefer the more bitter and not so sweet tasting chocolate. If you only like sweet chocolates, I think you should try the 70% dark chocolate first.
Dark chocolate sweetness rating: 1 -5
4 out of 5.
The higher the rating is, the less sweet and more dark chocolaty taste it has.
You May Also Like: