Over the last few years I have been making a switch to ensuring I do not buy any clothing made from synthetic fabrics like polyester and trying to support the move to more sustainable materials. I have always been interested in bamboo clothing, and so I finally got my hands on a Boody bamboo t shirt and some Kway bamboo compression tights, which I give a try in the video.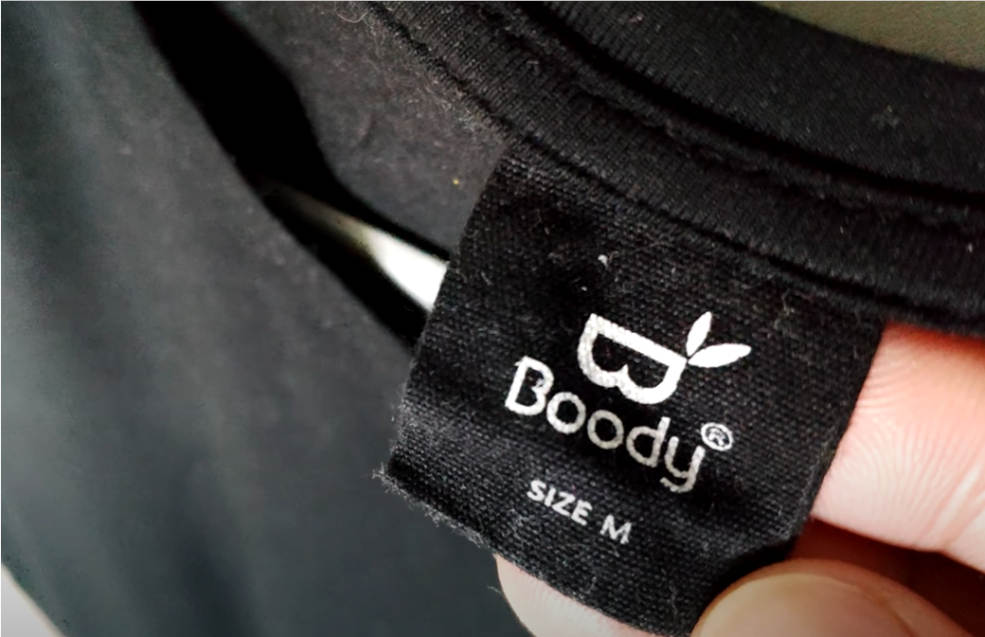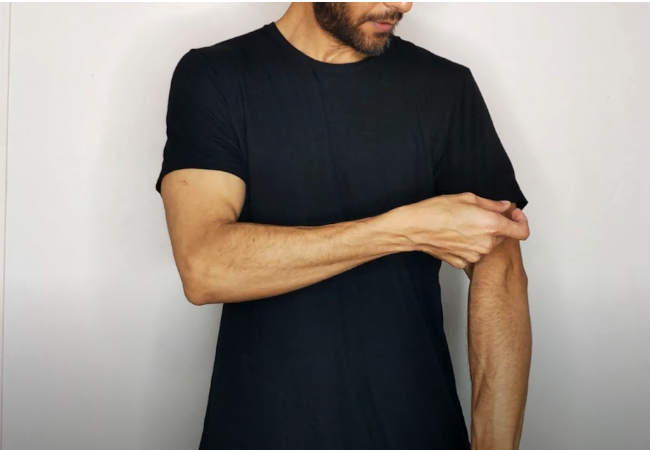 Boody bamboo T shirt
I really like the Boody bamboo T shirt. The comfort is really unmatched to any other fabric and the way the bamboo handles absorption is truly amazing. The one downside of them are that the Boody products can be seen as being quite expensive, especially when comparing with other brands. For example the Boody t shirt costs about +-R500 where as a Woolworths mens cotton is +-R200.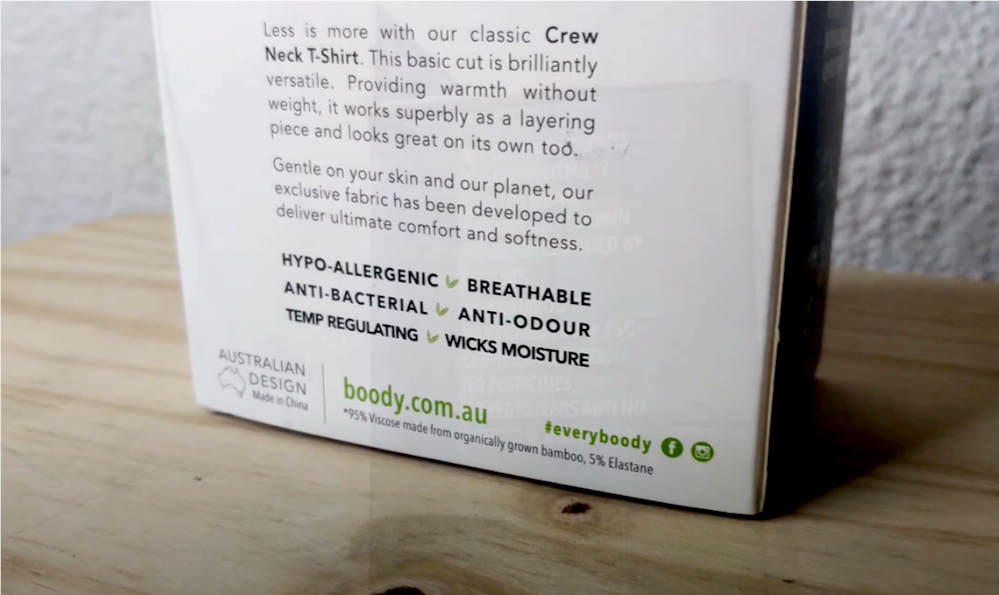 Kway bamboo compression tights
Again, I really like this material and these bamboo tights. The material is a whole lot better and much more comfortable than the traditional synthetic polyester that is commonly used on most sports compression tights. They are not badly priced at R400, making them more affordable than other big brands like Under Armour and Nike.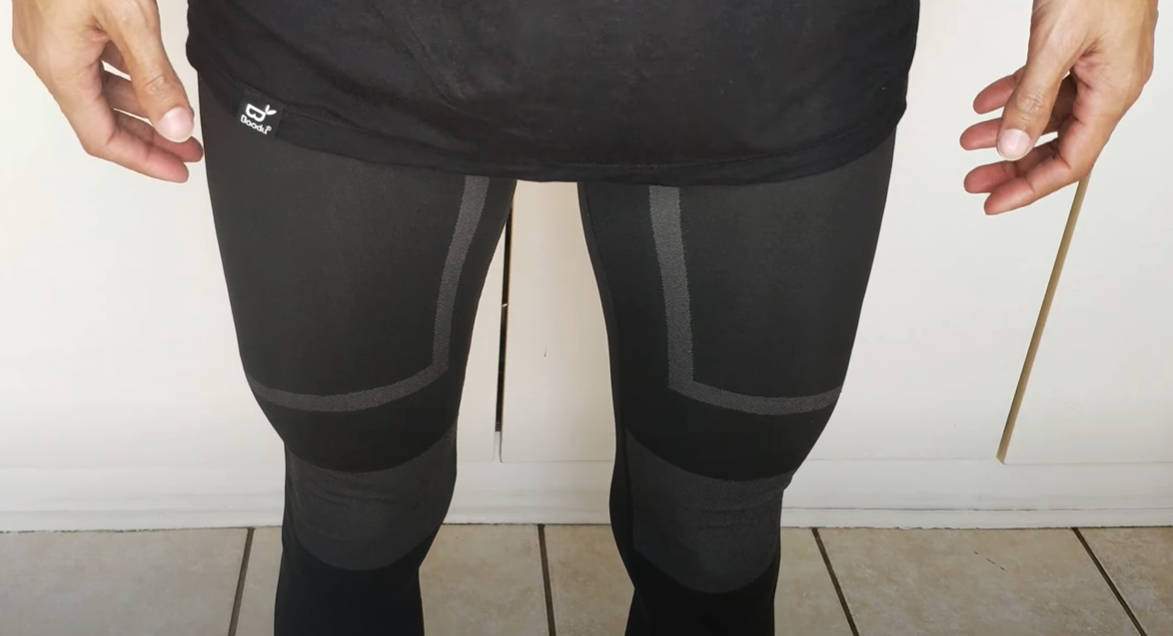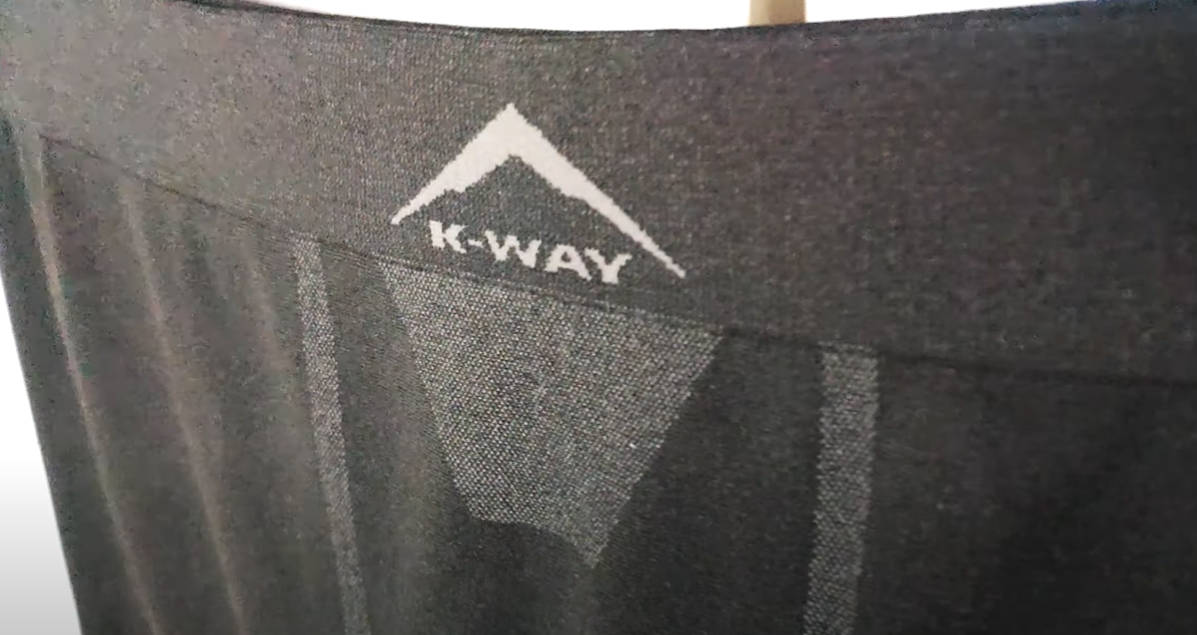 View this post on Instagram
Please do watch the video if you want to delve into more details about them and see how they look, as well as what benefits they provide.
You May Also Like: