While this post/video is not related to fitness, it was too good not to showcase. JeffHK travels the seas and works on a ship while creating some pretty cool videos related to maritime and the likes, including this video below. It is a 30 Days Timelapse, with about 80,000 photos combined. 1500 GB of Project files. The views are magnificent and absolutely breathtaking!
"Sailing in the open ocean is a unique feeling and experience.I hope to capture and share it for everyone to see."
The route was from Red Sea — Gulf of Aden — Indian Ocean — Colombo — Malacca Strait — Singapore — South East China Sea — Hong Kong.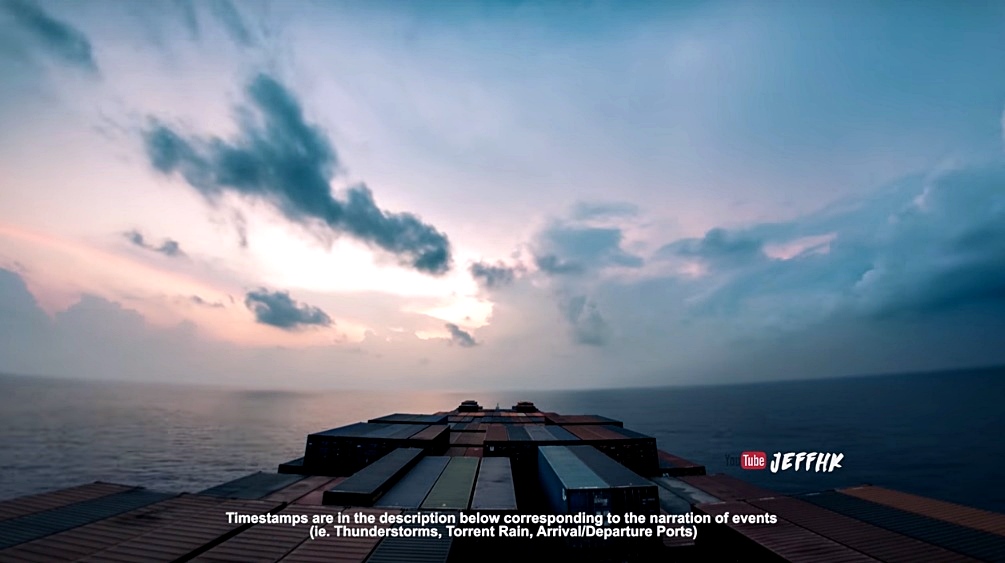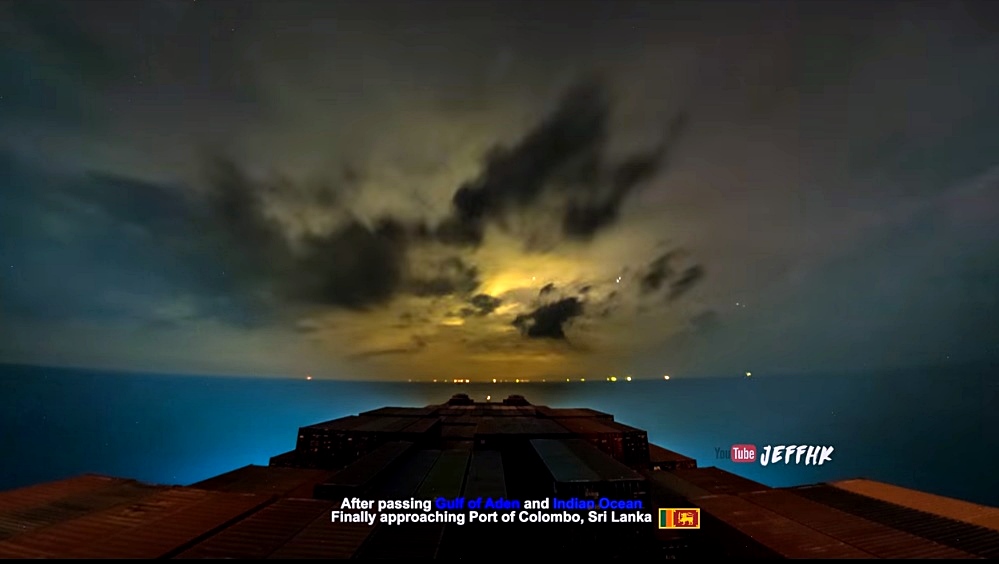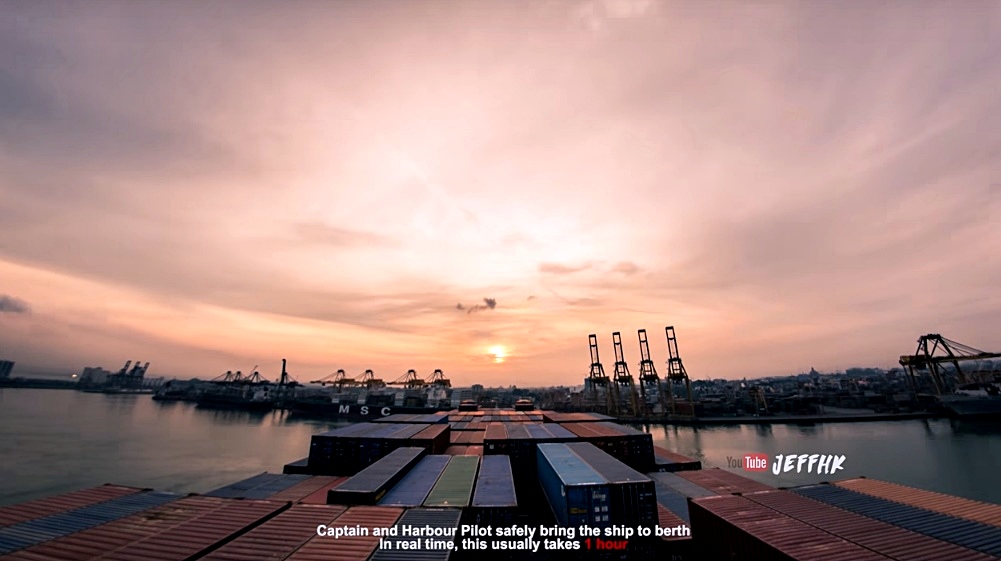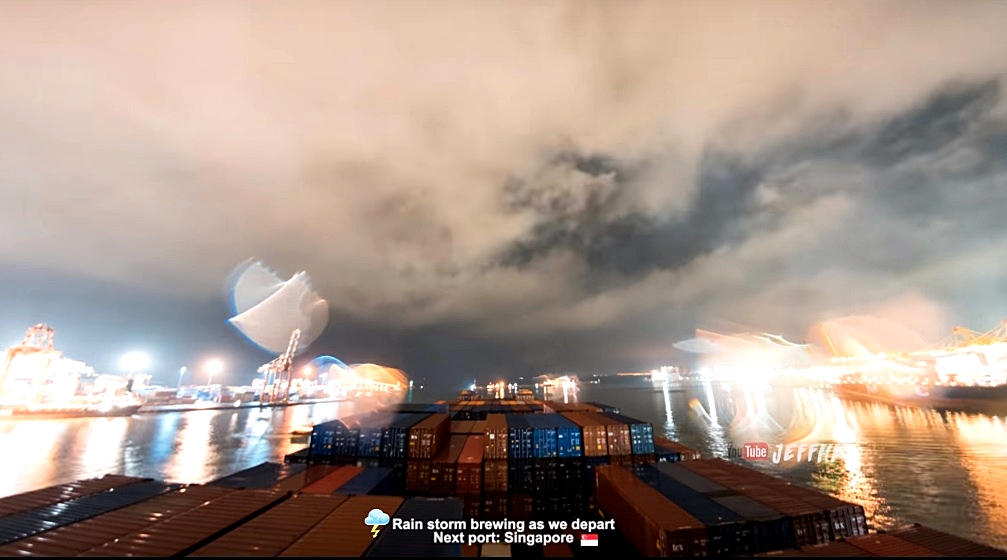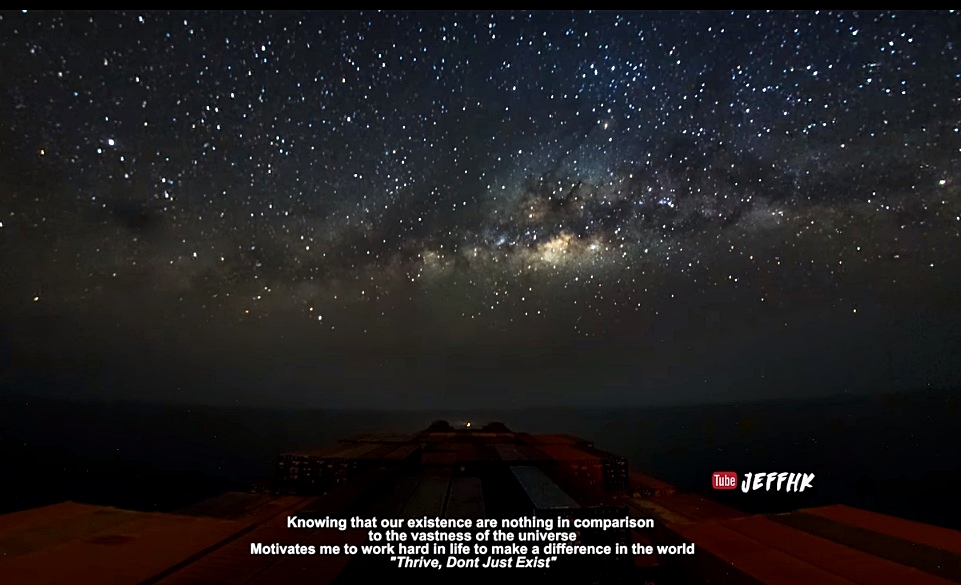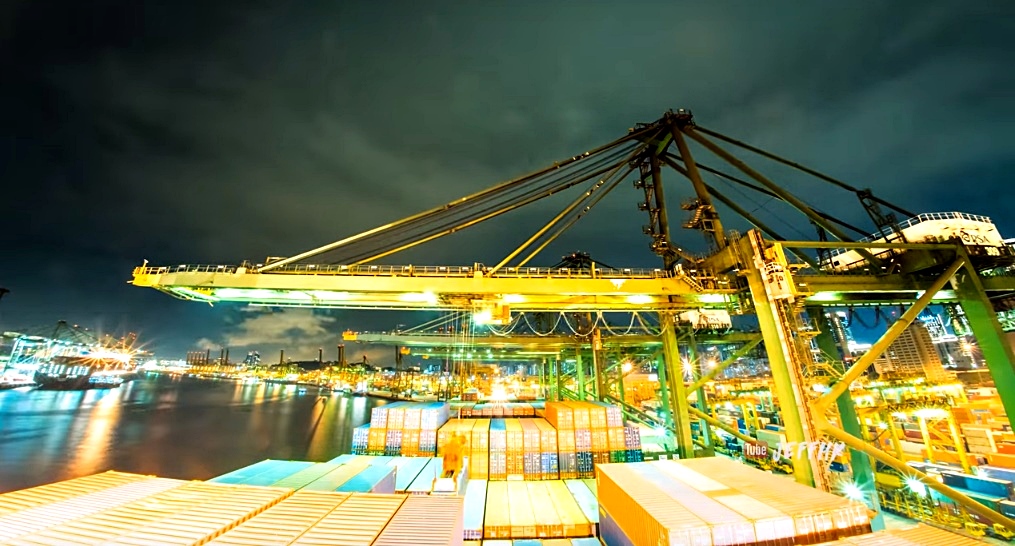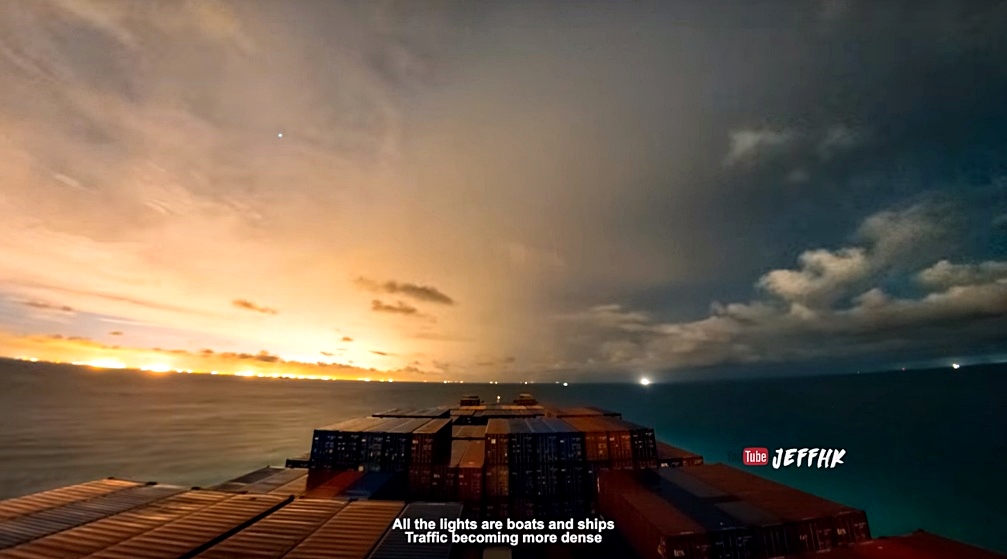 You May Also Like: