I recently tried out, (and posted about) Zero Shampoo bars, that are hair and body bars. Check out that post for a whole lot more information on these wonderful, more Eco friendly soap and shampoo bars. In addition to the bars, they have now added a cool little bar container, the bar saver, that you can use to house your bars. It serves as a really cool addition to keep your bar dry and makes travelling with them that much easier!
Check out a few pictures of them below 🙂
"Our Proudly South African, Zero Shampoo Bars are anything but average. Packed full of all the good stuff, and made using zero of the things that leave behind a mess. This shampoo bar will get you through 55 – 70 hair washes which will outlast most of your favourite bottled shampoo's. Wash away knowing you are leaving behind zero waste!"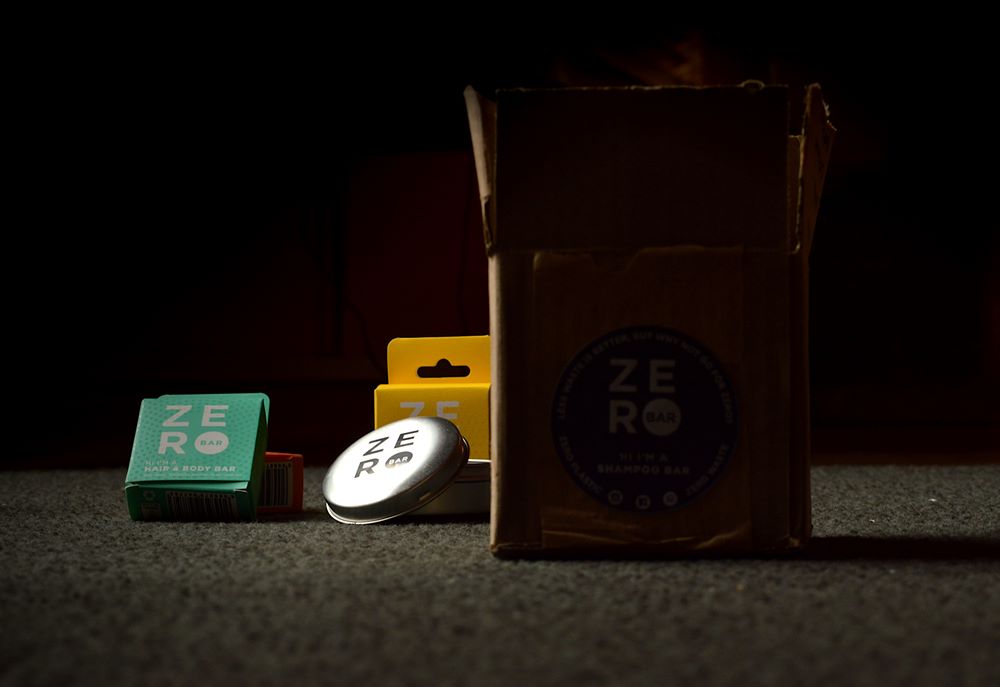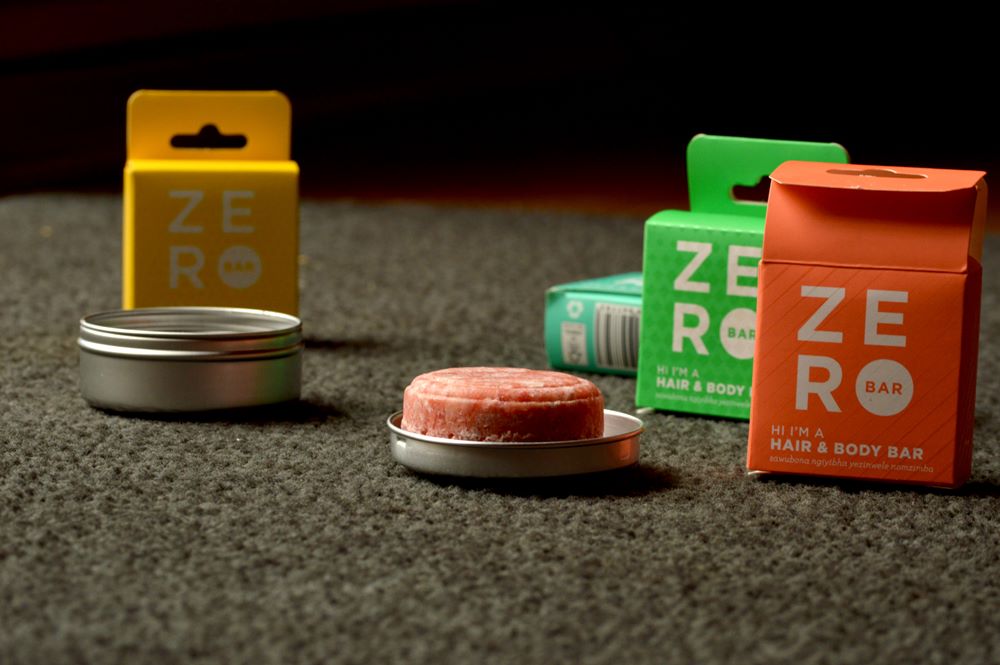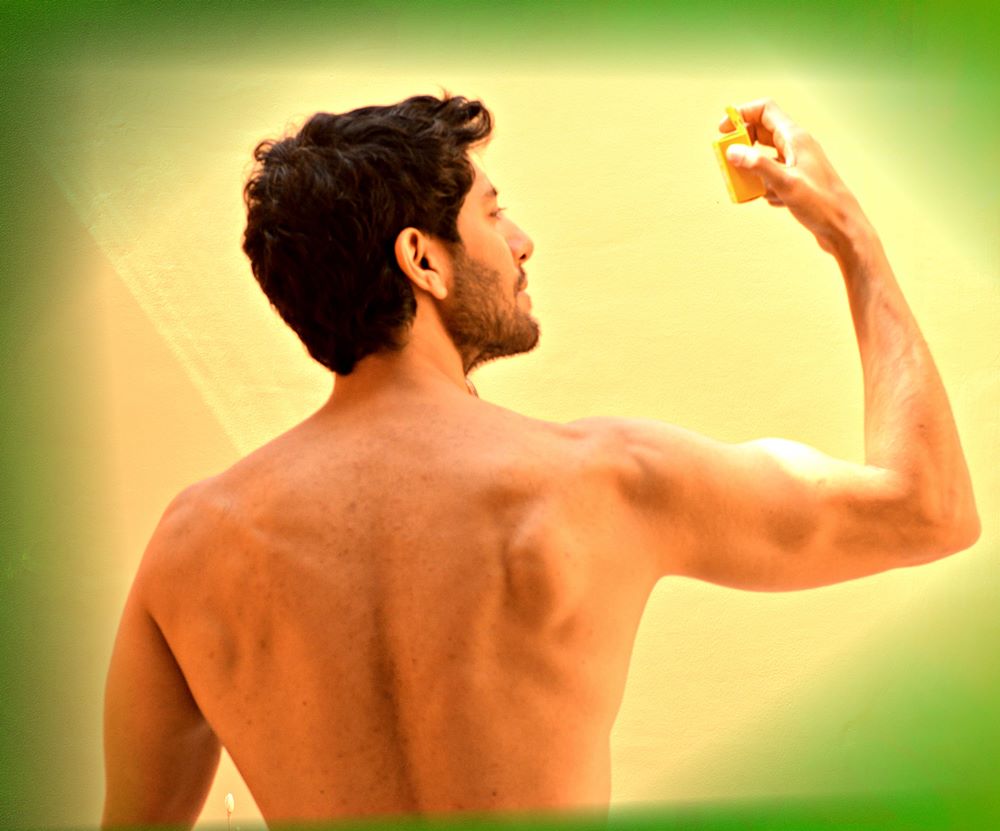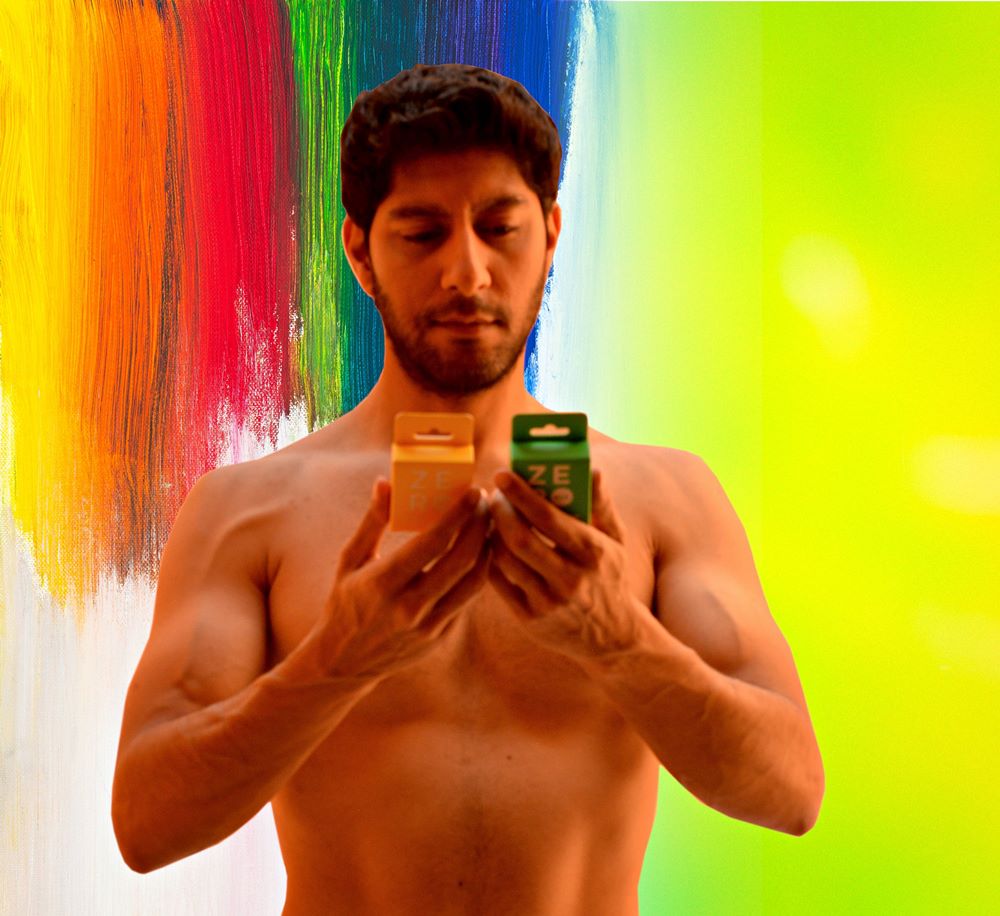 Zero plastic packaging
Zero palm oil in the ingredients
Zero water in the ingredients
Keep us Zero Bar SHAMPOO BARS and Zero Bar HAIR & BODY BARS protected and dry with this handy, re-usable gem of a tin. It's also the perfect little house for us bars when you take us from place to place. Don't leave a Bar Bro behind!
You May Also Like: