What is Jarajar?
Jarajar is a cool new innovative business in Cape Town where you can shop online to order a whole bunch of food products such as nuts, grains, pasta or rice, spices; you know, all the stuff you use in your kitchen!
The beauty of it, is that all your products get delivered (actually 'Green delivered') to you in glass jars that you rent from Jarajar. This way there is minimal waste and no packaging whatsoever to deal with!
"Rent a wonderful, recyclable, eco-friendly glass jar. Empty jar? Return it and get your deposit back."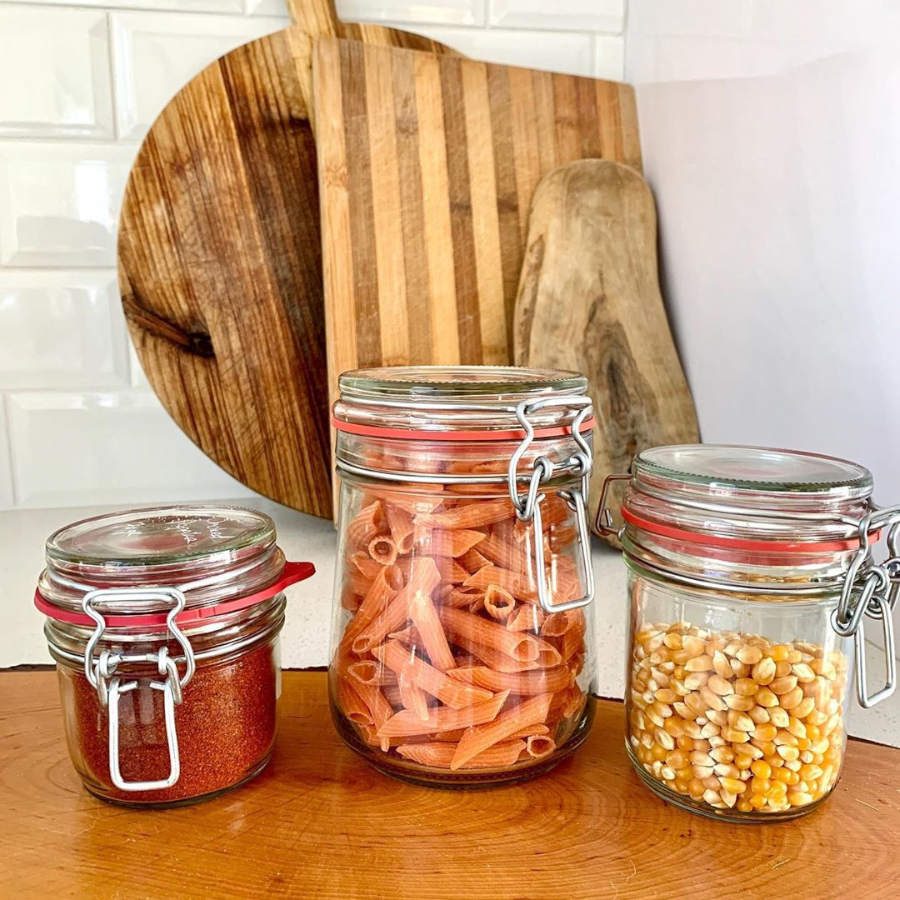 There is a small R80 deposit fee for the glass jar. You keep the jars with your delivered goodies in them and once they run out, you make another order. When delivering your new order, you can hand over the empty jars, get your deposit back and continue on making the Earth a better more cleaner place for everyone!
The why behind Jarajar
"Life is not just about people. It is about living in harmony with nature. In the island nation of Japan, traditional wisdom called for people to live according to nature's cycles. It is not enough to consider our short time on the earth; we must contemplate the health and prosperity of the environment that will be home to future generations one hundred and even one thousand years from now. The true meaning of environmental awareness is understanding how to interact with nature and how to live truly sustainable lifestyles."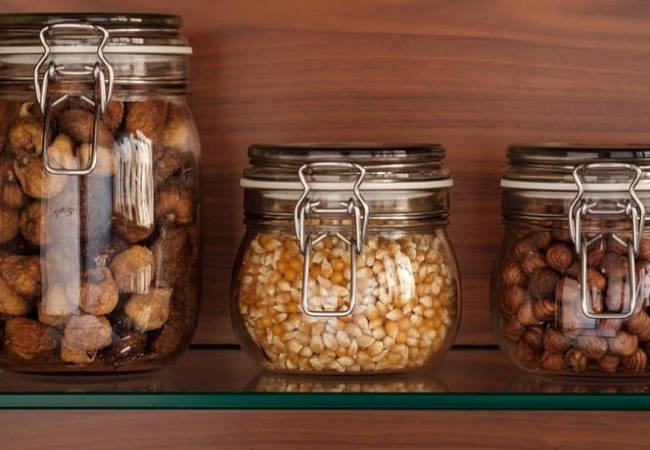 If you're thinking about the environment, glass is the better choice. Let's collectively reduce our carbon footprint by cultivating ethical consumption and better recycling behaviors and habits.
"The goal is for glass to be produced, used, recovered, cleaned and re-used again. This will be the smallest possible impact on the environment."
Green Delivery
"In short, green delivery is the most productive way of transporting goods. Either cluster deliveries all together until the delivery truck is full before sending it out for delivery, or consider using a carbon-efficient transport such as bicycles, e-bikes or electric vehicles."
They did a questionnaire and the results showed that 88% of customers don't mind waiting longer for a delivery if it meant that there were less emissions and congestion as a result of a more efficient delivery method.
Delivery is free if you order over R400 worht of products or more and they do offer Green Delivery for free.
Delivery areas in South Africa
Cape Town Area
Fishhoek
Muizenberg
Stellenbosch
Somerset west
Contact details
You May Also Like: