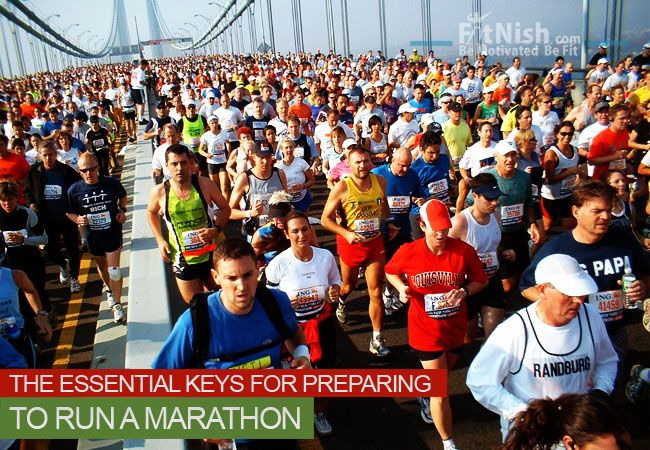 Running a 42km may just be easier than you think.
As a continent, we carry a proud legacy of producing world-class, elite marathon runners. At the Beijing 2008 Summer Olympics, the late Samuel Wanjiru (Kenya) set a world record of completing the 42.2km marathon in two hours, six minutes and 32 seconds. Four years later, Ugandan Stephen Kiprotich won the event at the London Olympics in two hours, eight minutes and one second. And the all-time top ten fastest male runners in the marathon category are either Kenyan or Ethiopian.
So it comes as little surprise that South Africa carries a major influence in sport, playing host not only to world-class sporting events such as the 2010 Fifa Soccer World Cup and the 1995 Rugby World Cup, but more pertinently, to a thriving running culture.
With more than 55 marathons being organised around the country annually, one would struggle to dispute the notion that more and more professional and recreational runners are taking to the streets, particularly on the eve of the relaunch of Africa's first city marathon, the Cape Town Marathon, which is set to take place on 21 September 2014.
The question though is how would the man/woman on the street, an aspiring long distance runner with dreams of crossing the finish line within a time he/she has worked so hard to achieve, make that dream a reality?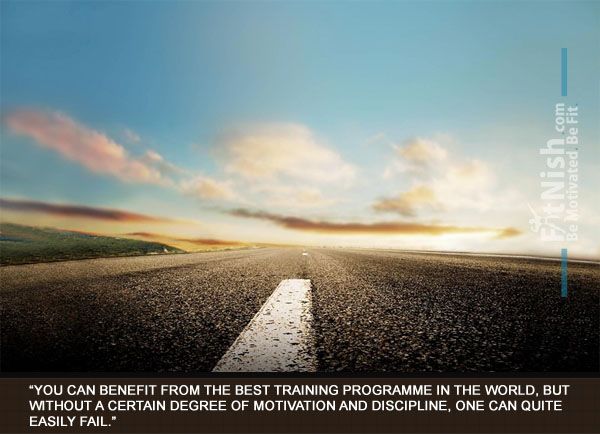 "The answer is quite simple: it's not so much about the training and diet as it is about just one simple action: committing yourself to doing it." says Elana Meyer, Ambassador for the Cape Town Marathon. A South African Olympic medalist and repeat record-holder in long distance running, Meyer has faced that question many times over.
"Nothing could be more devastating to your ability to perform than arriving at the starting line in a less than ideal frame of mind," she says.
An array of mental strategies may be employed to enable runners to compete and enjoy their first marathon experience, aside from committing to it.
But before training commences, a runner needs to ascertain the following:
Am I motivated to make it happen?
Am I disciplined and can I be honest enough to pull myself back in line when that discipline goes a little pear-shaped?
Can I manage my time?
"You can benefit from the best training programme in the world, but without a certain degree of motivation and discipline, one can quite easily fail," says Meyer. "Especially in today's demanding way of life, you have to be able to push back and understand that for you to achieve that goal, you need to put in the action required to make it happen."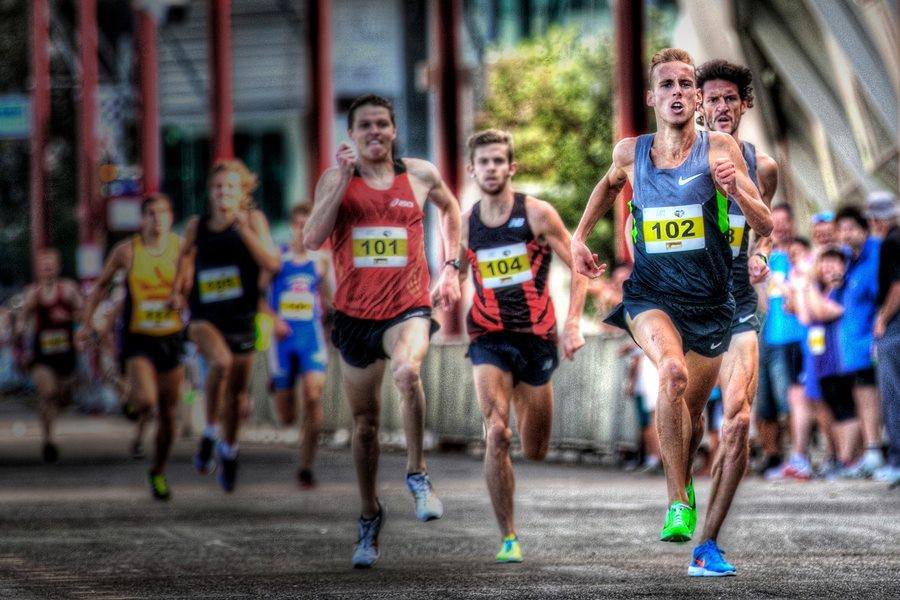 If the 'yes' boxes have been ticked, Meyer recommends that a few process and outcome goals should be set. Process goals involve the activity required for a would-be marathon runner to master the skill of running the event, by defining what the knowledge, training and appropriate eating is required for optimal performance. Outcome goals are those that will help to cross the finish line in good time, or even defeat a faster runner and achieve a personal best. Other aspects to be considered by runners are things like obtaining the right running shoes, as a marathon is a quite a long distance and you do not want to end up hurting your feet by wearing the wrong shoes. For a list of shoes that have been reviewed and tested click here for more info.
Process goals could include:
Taking two to three weeks to read a range of literature about marathon training
Consulting a sports psychologist for a training programme covering the next four
Setting a goal of meeting at least 80% of the activities in the training programme.
Outcome goals may include:
Meeting a personal best time for the Cape Town Marathon of X hrs, X minutes and X seconds
Committing to making every attempt to complete the marathon in less than 4 hours or
Running the second half of the marathon slightly faster than the first 21.1km.
When setting these goals, Meyer recommends revisiting one's outcome goals to understand whether in fact they are:
Achievable
Realistic
An achievement.
She says, "It requires honesty and pragmatism, asking yourself again if you are disciplined and can you be honest enough to pull yourself back in line when that discipline goes pear-shaped?"
Believing that training won't always be easy; that the race route can be broken up into easily achievable sections; that one has the option of training with a group of similar runners; or that one even has the option of benefitting from some one-on-one running coaching, and following through on your goals will help you reach the finish line.
And there are the obvious health benefits of training for a marathon, ranging from giving yourself more 'me time' and generally feeling energised and on top of things through the day, or becoming more conscious about your food choices, and in doing so, actually nurturing your body and giving it what it deserves.
Comments Meyer, "And it's the prestige of competing in one of the world's top 10 marathon majors, that we believe the 2014 Cape Town Marathon will become." In addition to offering a spectacularly beautiful route through some of the city's most iconic tourist spots, you attract the attention of family or friends who may be situated at any one of the spectator zones dotted along the course.
About The Cape Town Marathon
The route is confirmed and entries are open for this year's Cape Town Marathon. In addition to providing an opportunity for participants from around the world to run through the beautiful city of Cape Town, this iconic city marathon brings with it prize money in excess of R1.6 million, the largest sum ever on offer for a South African standard marathon.
"We are already receiving huge international interest," continues Meyer. Not only have the organisers been approached by several other leading international city marathons, but in addition, participation by the likes of Dominic Kangor Kimwetich (Kenya; qualifying time of 2.09.36, 2014 Brighton Marathon) and Serkalem Taye Guililat (Nigeria; qualifying time of 2.31.50, 2013 Marrakech Marathon) have been confirmed.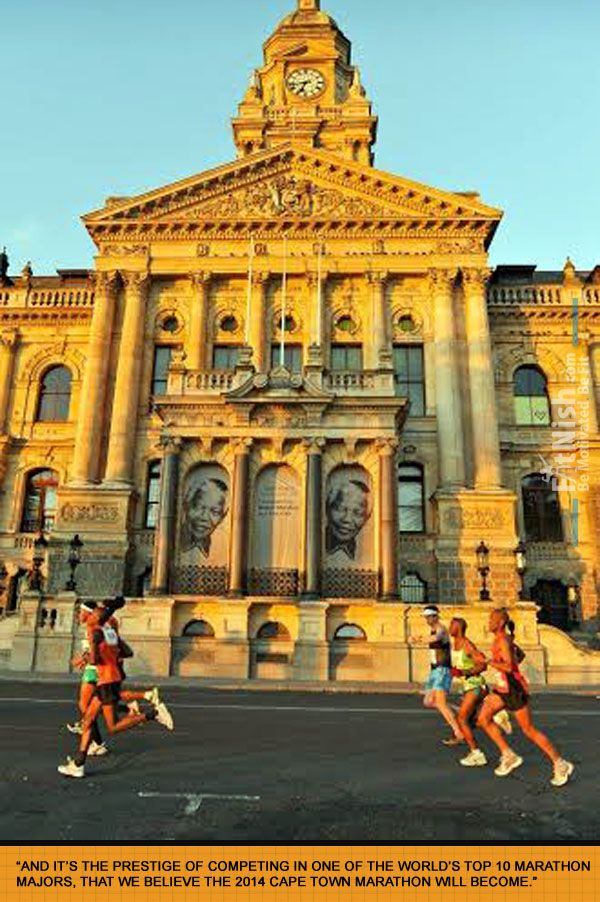 Taking place on Sunday, 21 September 2014, the 42.2km Cape Town Marathon will provide runners with a unique, car-free experience of the City's stunning natural and cultural attractions, such as views of the 12 Apostles, the Atlantic Seaboard, the Bo-Kaap, the Company Gardens, Parliament, the City Hall, the Castle of Good Hope, District 6, the V&A Waterfront and Table Bay.
It is an ideal route for serious athletes wanting to experience the true essence of Cape Town and for first-timers who want to finish their inaugural marathon in style, it is truly reflective of a Cape Town experience.
While the classic Olympian 42.2km marathon will take centre stage, weekend activities will also include a 10km Peace Run, a 5km Peace Fun Run, adventurous trail runs and a team-building relay race, thus ensuring something for everyone and the opportunity for all to experience Cape Town as never seen before.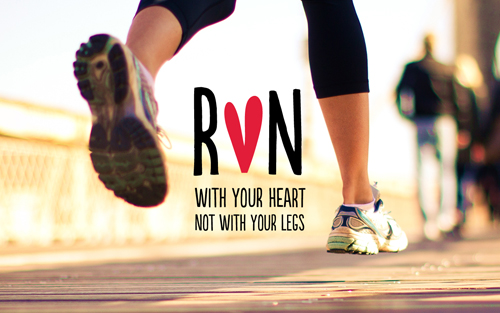 Brought to you by Elana Meyer and Francois Pienaar, two of South Africa's sporting greats, the 2014 Cape Town Marathon is managed by a joint partnership between Western Province Athletics (WPA), ASEM Running and the City of Cape Town. Redesigned for you, this new collaboration aims to revitalise the event with the goal of the Cape Town Marathon developing into one of the rare and prestigious World Marathon Majors. It is supported by the city of Cape Town's Executive Major, Patricia de Lille.
Links: