Recently I stopped by the Oranjezicht City Farm Market, which is on Granger Bay Blvd, V & A Waterfront, Cape Town. It has quite a nifty setup with a lot of cool stuff for sale. There are also various food stalls selling ready made food goods, ranging from samoosas to chocolate brownies, to Indian curries and gourmet sandwiches, ensuring there is something for everyone. There are also a very wide range of vegan options.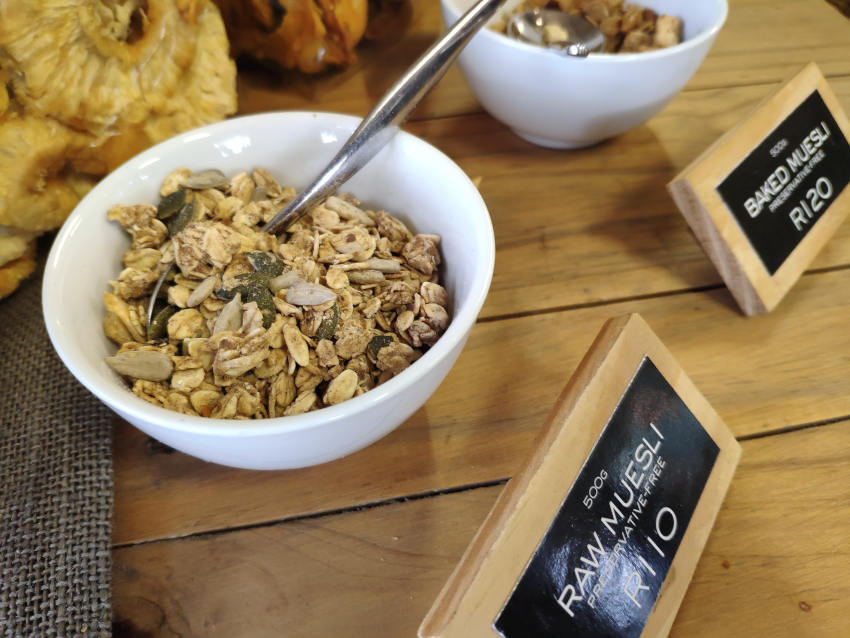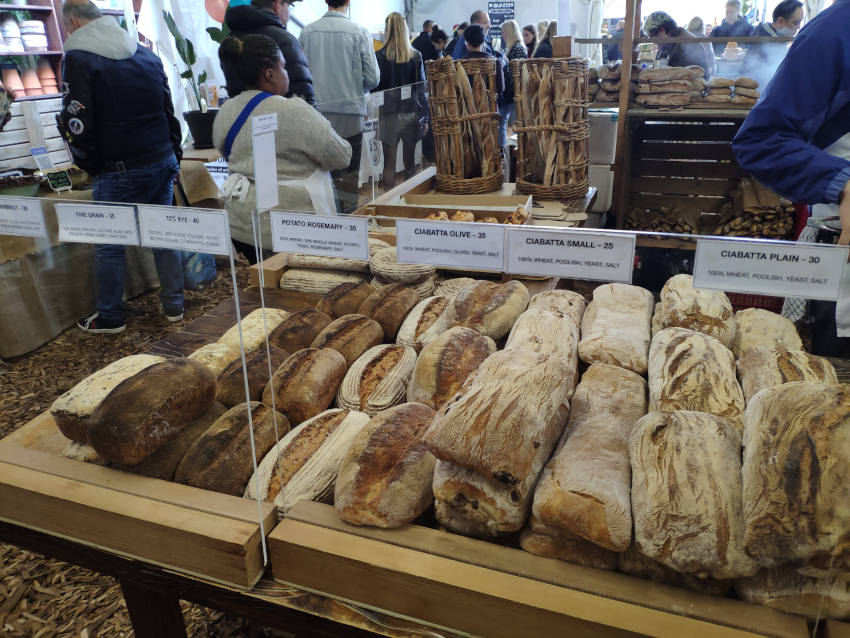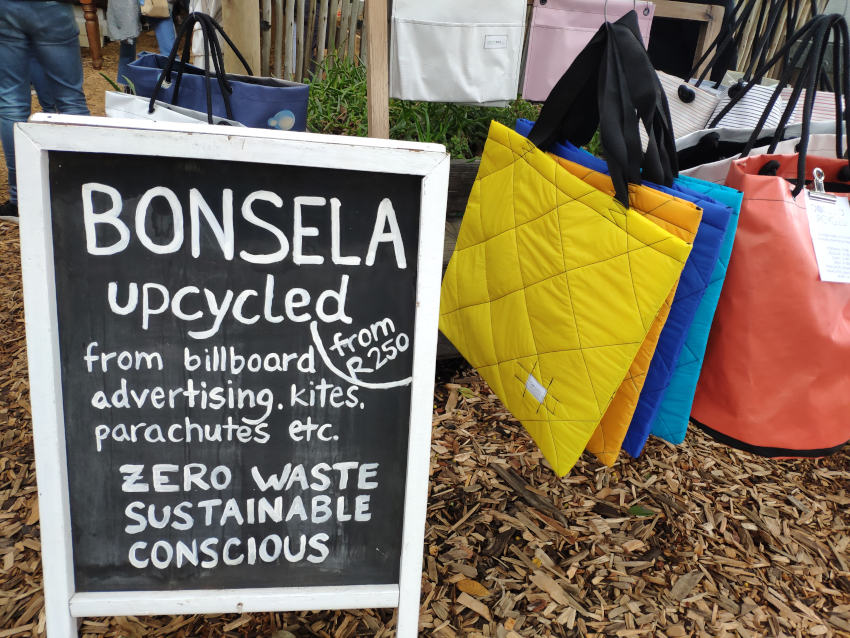 The market promotes the plastic free movement, by selling fresh and organic fruit and vegetables without plastic bags. All you do is grab a basket and choose all the fresh goodies that you like, weighing them at the end and getting them packed in a box or you can bring your own bags to take them away in.
Stallholder costs are kept as low as possible to encourage start up businesses, the vibe is friendly and supportive.
"Catering for vegans and vegetarians, raw foodies, and customers who want wheat, gluten, sugar and dairy-free alternatives is important to us. We also sell indigenous and other plants, heirloom and organic seed and gardening products."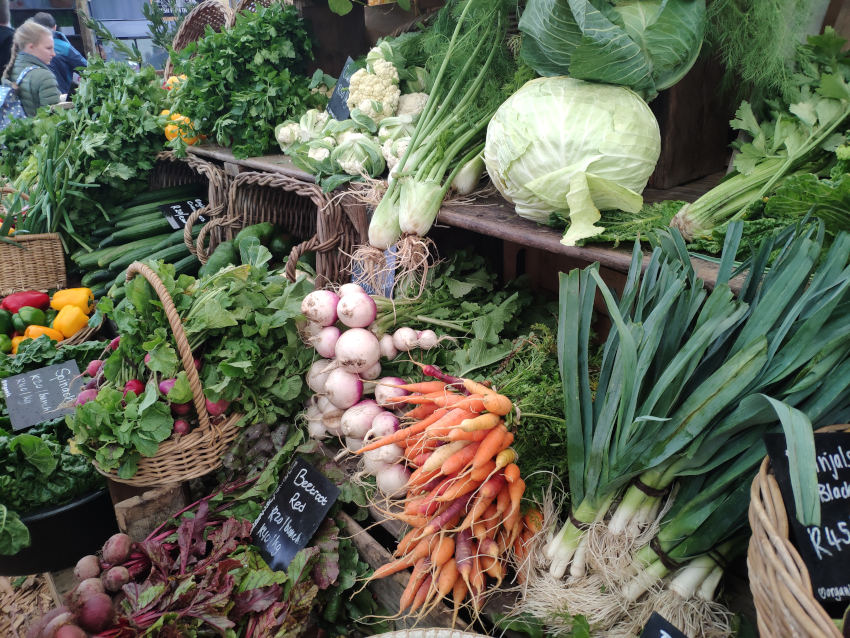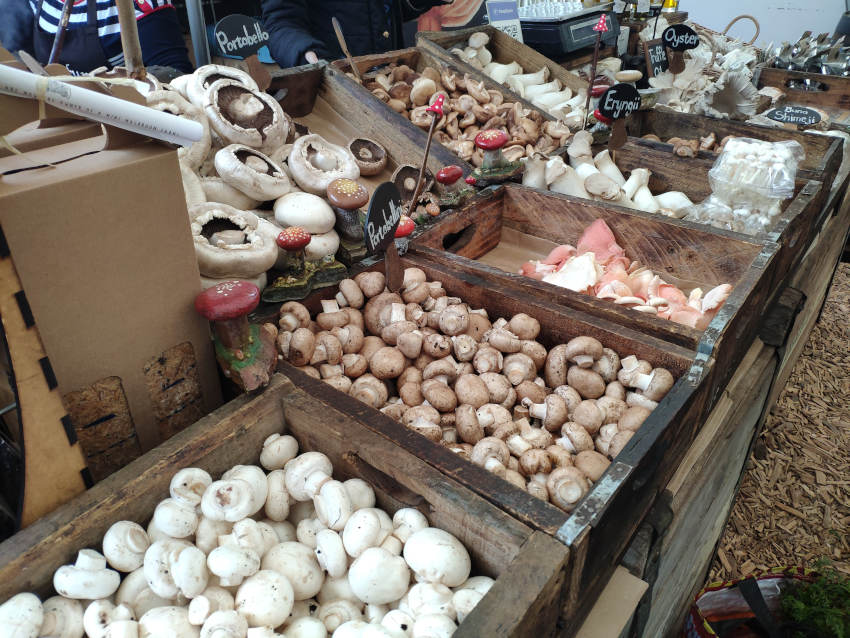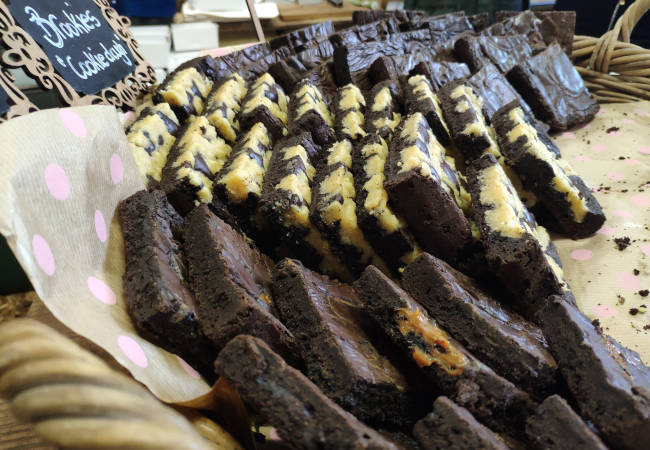 Held every Saturday and Sunday at the historic Granger Bay site of the V&A Waterfront, the OZCF Market Day is a community farmers-style market for independent local farmers and artisanal food producers. At the OZCF Market customers can do weekly food shopping (veg, fruit, bread, organic dairy, free-range eggs, honey, muesli etc), try out some delicious cooked and raw foods and be inspired about helping to build an alternative food system. Additionally, customers can buy edible plants and seedlings, compost and gardening supplies and equipment.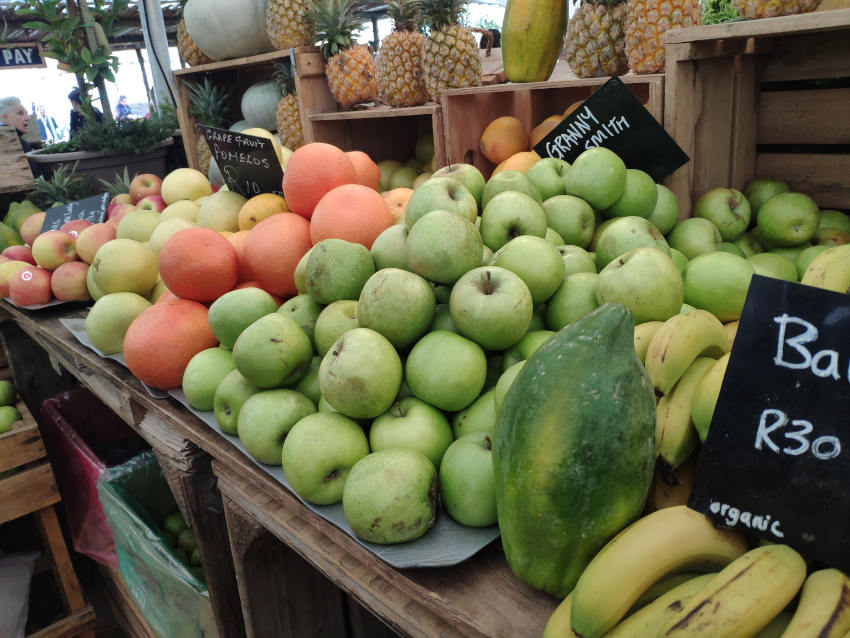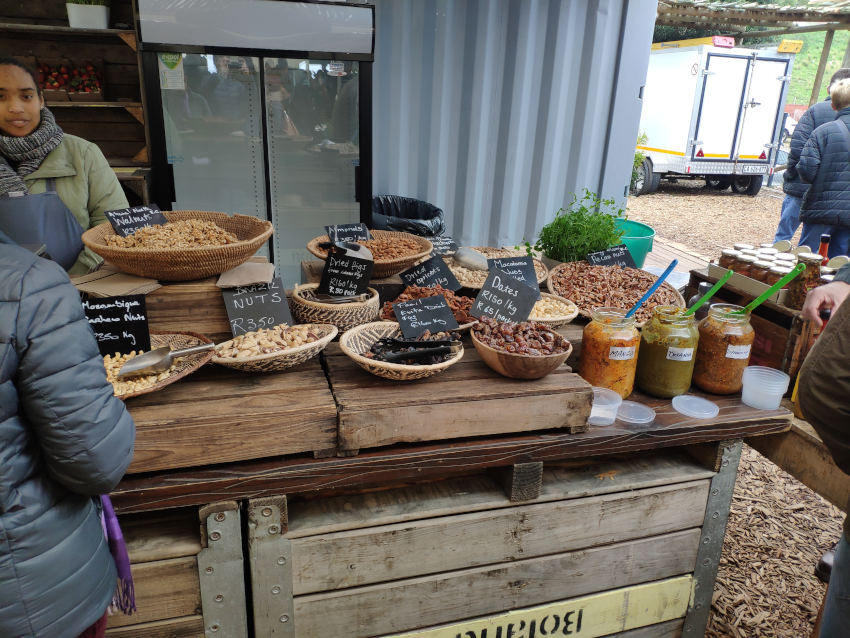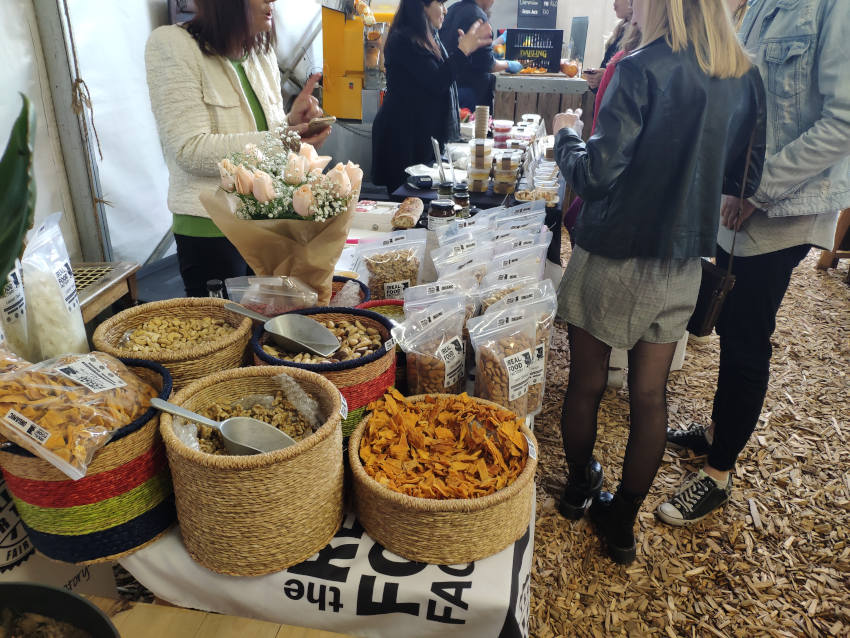 Entrance is free and dogs are welcome!
If you would like to check out more images (or use some of them) check them out on Unsplash or Shutterstock.
You May Also Like: